A pilgrimage you owe yourself
Almost an hour's drive away to the northeast of Kandy, lies the Samadhi Centre. Surrounded by lush vegetation and a scenic landscape, the Samadhi Centre weaves its magic on its visitors from the first moment you enter through the commanding Kandyan doorway set in stone. As you step inside the Samadhi Centre your first sight is a majestic silk tapestry depicting seven Buddhist monks each holding a lotus blossom in their hand. Each monk is a different shade of brown depicting the cultural diversity of the people of the land.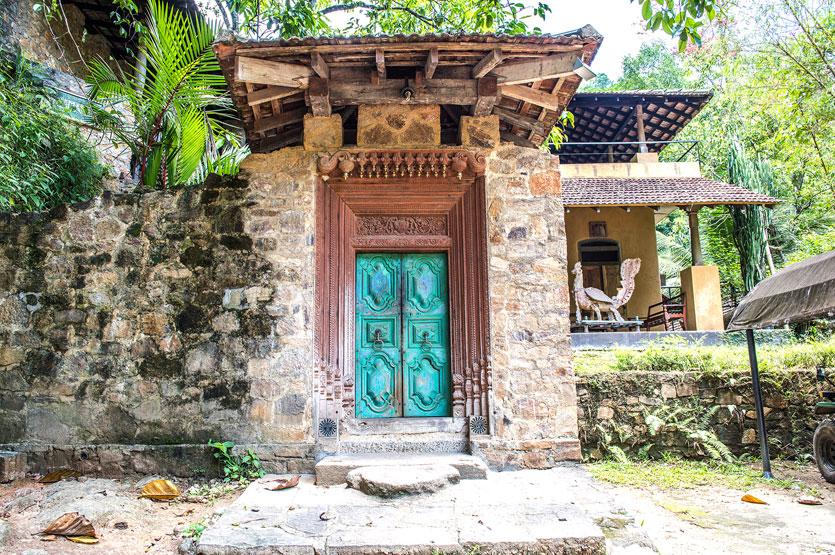 Inspired and born of meditation the design and architecture of the Samadhi Centre is rustic in appearance and vibe. Spacious rooms are all individually designed complemented with very comfortable beds and antique furniture in the rooms. The bathrooms are designed al fresco style with huge bathtubs occupying pride of place in the outdoor bath areas with rain showers for those who prefer that. The Indonesian teak beds in the double rooms are spacious enough to sleep three people comfortably while even the smallest suite provides a four poster bed. The thirteen pavilions which learn out of the hillside are veritable temples of tranquility. They are designed to make you feel you are the only person staying there. Privacy is everything and the quiet sanctity of the place is only punctuated by occasional birdsong adding a beautiful lilt to peaceful atmosphere. Each suite has spacious verandas which offer sweeping views of nearby paddy fields, mountains and terraces filled with herb gardens.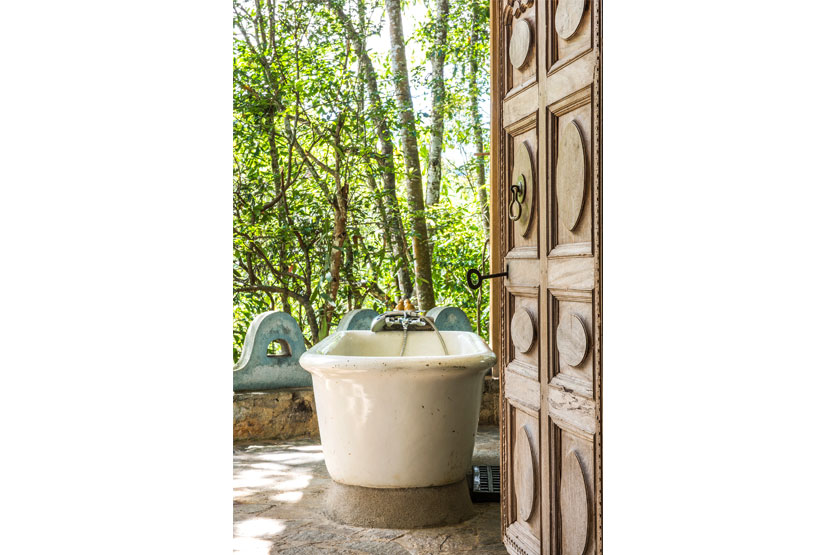 The proprietor of the Samadhi Centre Waruna Jayasinghe is an organic farmer and an antiques dealer therefore the Samadhi Centre, is beautifully decorated with art and treasures dating back to the era when Kandy was a royal realm. Waruna prides himself at having turned a piece of jungle into a small perfectly balanced micro kingdom that now serves as a retreat to nurture, renew and rejuvenate one's mind, body and soul.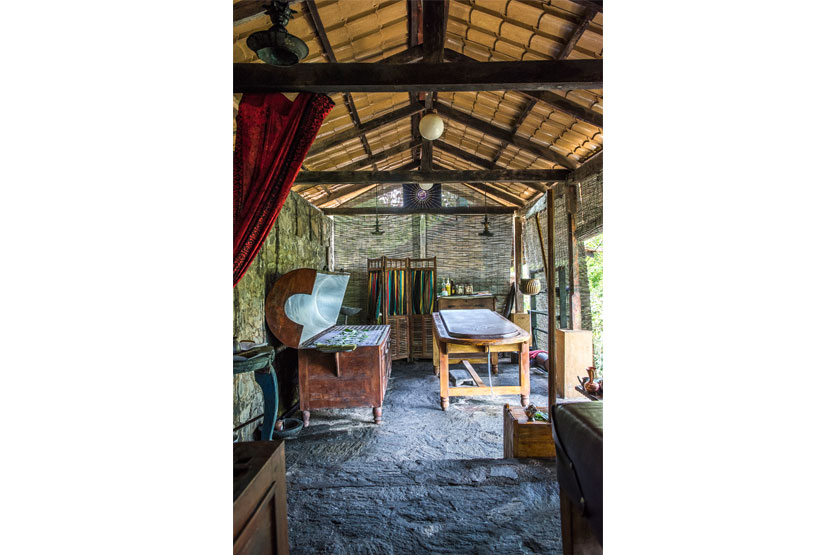 The Samadhi Centre also offers a range of Ayurvedic treatment options, barefoot shiatsu, hathta and iyengar yoga with meditation. Also on offer are bird watching treks, Sinhala cookery lessons and for those more adventurous there is a river and waterfall which is perfect for swimming in.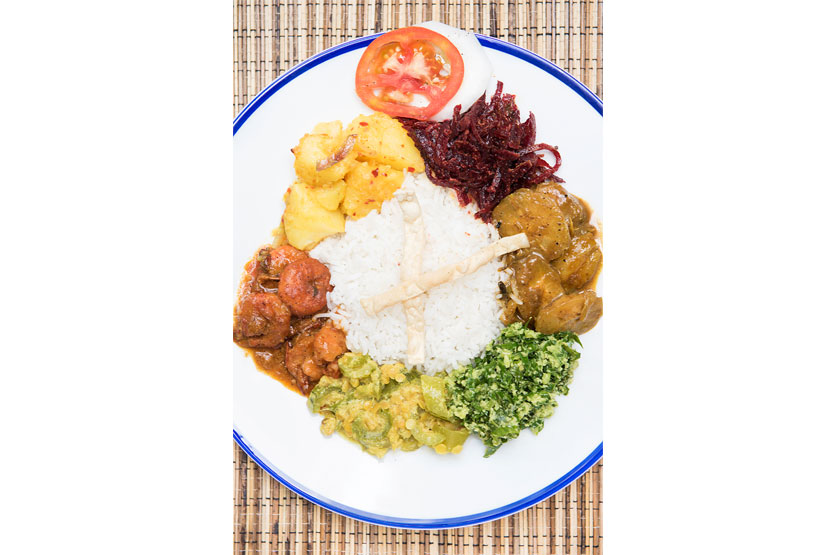 The food served at Samadhi Centre is freshly prepared with produce from their organic gardens. Firm advocates of clean and healthy eating, Samadhi Centre serves up authentic Sri Lankan cuisine using a variety of native vegetables and fruits.
Placing great emphasis on a wellness lifestyle the Samadhi Centre nurtures the spirit and calms the mind. A visit to the Samadhi Centre is a pilgrimage you owe yourself.