Today I'm sitting here in Maldives and writing about this heavenly place called Cocoon Maldives which is the first design hotel in the Maldives, which blends the best of Italian design with the Maldives' stunning natural beauty, all set against the backdrop of our Indian Ocean.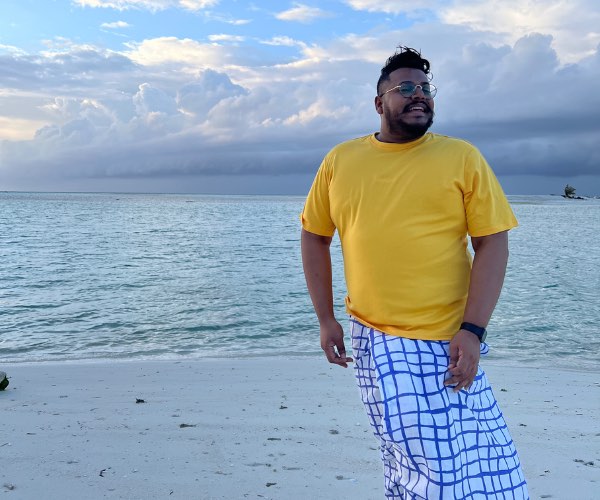 From the time you get off the Male airport and get onto the seaplane, you are guaranteed warm smiles, a cheerful welcome, and amazing hospitality. I must also add some of the key positions held here - could be in food or front office - I'm proud to say that they are Sri Lankans.
Walking into my room with a personal touch, a welcome note signed and some bubbly to go with it, you can never get enough of the beds that float in the air, rustic wildwood tables, and the open toilets and showers. Cocoon has 150 guest villas, 3 restaurants and 2 bars exclusively designed by LAGO, the award-winning Italian designer. I can simply say It is a chic luxury with an affordable price tag.
The resort offers restaurants with buffet meals, a coffee shop and beach bars. We enjoyed a true Maldives spread as Cocoon has frequent theme nights at the main OCTOPUS restaurant. But if you
want something more romantic, dine by candlelight at the MANTA Restaurant which offers à la carte dining in the lagoon. The food is to die for! Our food was made by Viraj Herath who sure knows how to win hearts. The PALM SQUARE is dedicated to grilled seafood and special beef while the TEPPANYAKI restaurant offers authentic Japanese flavours with a breathtaking view of the Indian Ocean. We had chef Shirantha with us and he was a treat. It was soul food. The LOABI LOABI pool bar and the KURUM-BAR are located next to the Kids Club. It's absolutely an experience.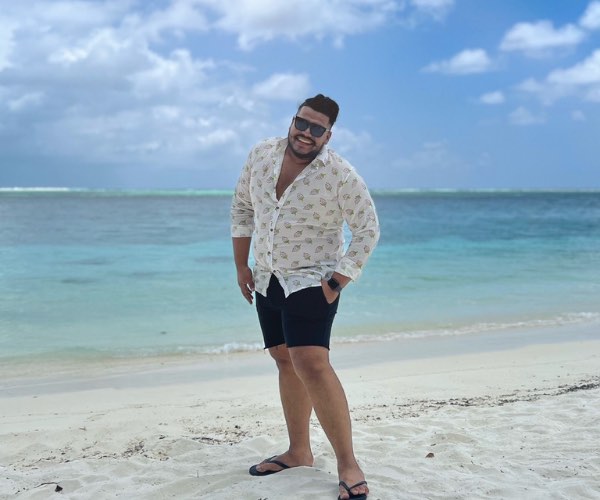 In total it's an experience you don't want to miss. Looking at this island made me think of much we can do with our beautiful island home. Hoping for a positive change, I'll put my shades on and continue my walk next to the beautiful turquoise water.
Cocoon is definitely a place to rekindle your love or make a family trip memorable.