A peaceful hideout
The tourism industry has spread its wings to all corners of the island. As such many new concepts are being introduced to boost the hospitality industry in the island. While many boutique hotels and other properties are in the making, spas too have become one such attraction. However, a spa is usually incorporated within a hotel premises. Yet, giving a different outlook to this conventional Spa concept in Sri Lanka, 'Spa Oya' was launched recently, overlooking the breathtaking Koggala Lake.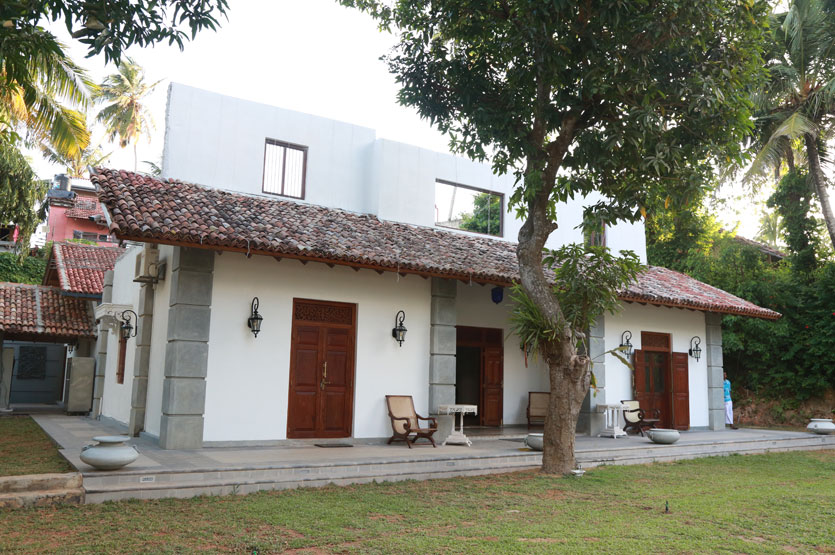 'Spa Oya', revolves around a concept of a luxury day spa, thereby inviting guests to indulge in a one-of-a-kind experience. 'Spa Oya' could be reached either by road or by boat. Located in Koggala, just 14 minutes when you exit the Galle expressway, it is ideal for guests of the nearby villas or as a day- spa for those travelling from further. An 8-minute boat ride from South Lake Resort will take you to a magnificent outdoor spa setting. Spacious and soothing, designed with classical Sri Lankan architecture the spa is a dedication to wellness.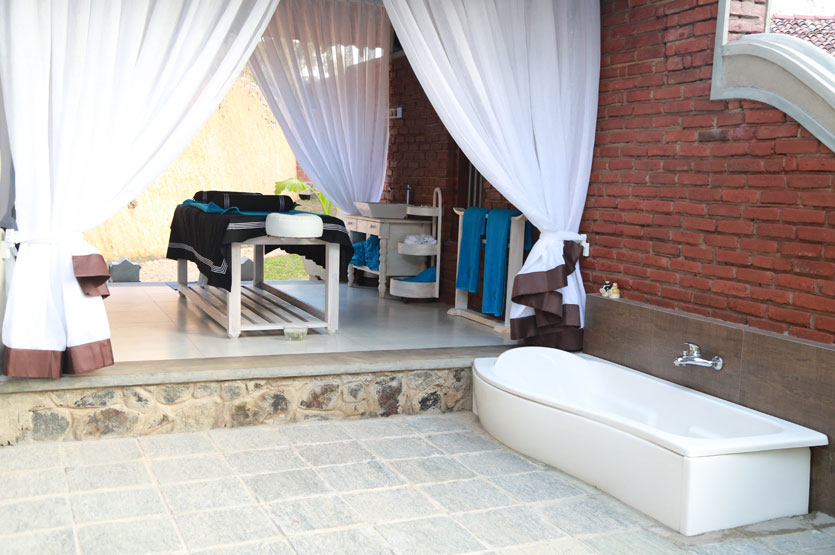 The main objective in establishing this spa is to heighten sensations from harmony, purity and beauty from the time a visitor enters from the surrounding area. Inspired by nature to impart a holistic sense of well-being, 'Spa Oya' is a place where you can leave behind the stresses of your daily life.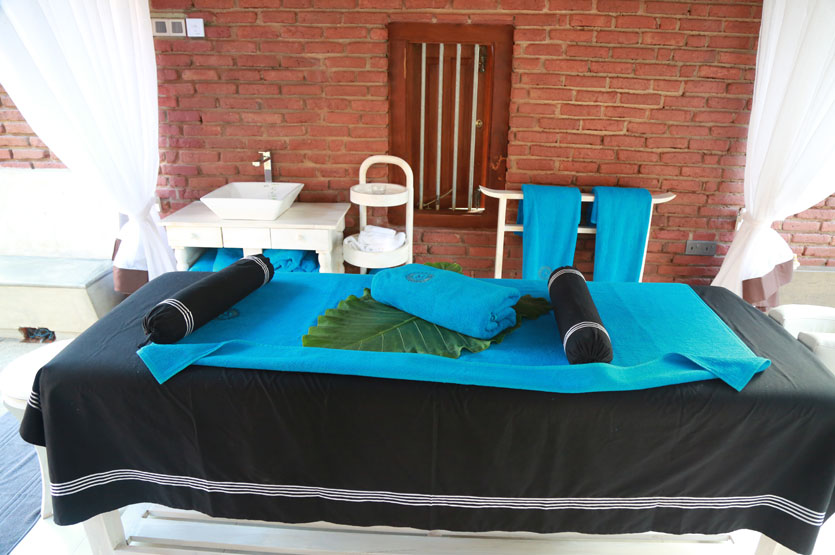 Spa Oya is equipped with many packages for customers ranging from custom body massages to Thai massage, couple massage, aromatherapy and facials. Three separate open cubicles have been designed for normal massage, Thai massage and couple massages. What is quite significant about these cubicles are that they are surrounded only by one wall to the side and the rest with curtains. One would therefore have a question about the privacy but there again customers need not worry since the staff ensures that there will be nobody around when you are having a massage. An open air shower facility is also included in the three cubicles. The cubicle for the couple massage has two beds and a Jacuzzi where after the massage the couple can take a flower bath. To make this experience even more romantic, the Spa also offers a bottle of champagne. An enclosed space is also available for those who would like to get their massages done with some privacy. This space includes three rooms for steam bath, couple massages and facials. Another unique addition to this space is a fish pond which spans through the two rooms where guests could take a look at the fish while getting their massages done.
Other facilities include the infinity swimming pool overlooking the lake, open air Jacuzzi, steam room, lover's sunbeds and the meditation platform, which are complimentary with most packages, making it a unique spa experience. Rates for these services are between Rs. 3000- 5000.
Spa Oya is accompanied by a villa with four rooms especially designed for customers who would like to spend a night at the premises. Meals are provided for guests staying overnight.
Spa Oya is a unique setting designed to offer a one-of-a-kind experience for its guests.
Photographs by Damith Wickramasinghe