Serene, calm and tranquil – these three words sum up the feeling one would encounter upon entering through the archway of this temple. The archway was built by a couple in memory of their son, Keshan, who passed away at the age of three in 1998.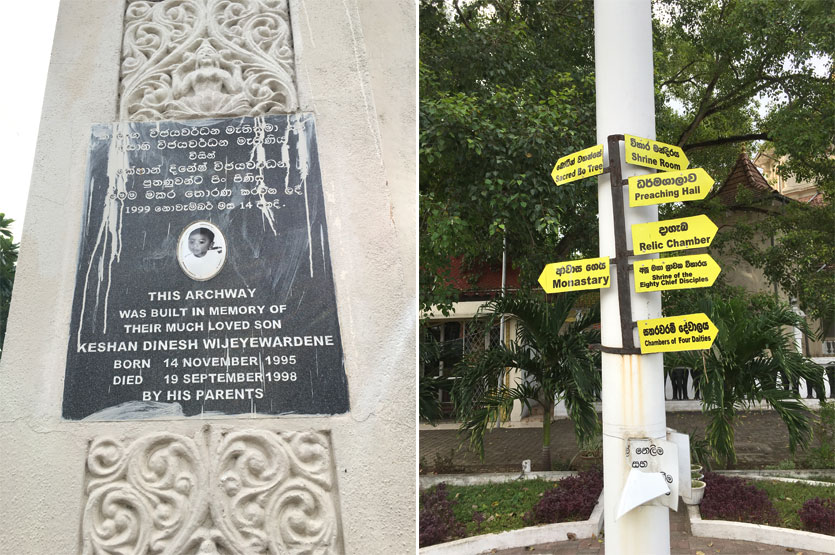 This temple is one that I often pass while on my trips around Colombo. Usually bustling with worshippers, the temple is not hard to miss by those driving and walking through Thimbirigasyaya. Assuming it was an average temple, my expectations were rather limited to seeing a couple of statues and the usual stupa which characterize a Buddhist temple.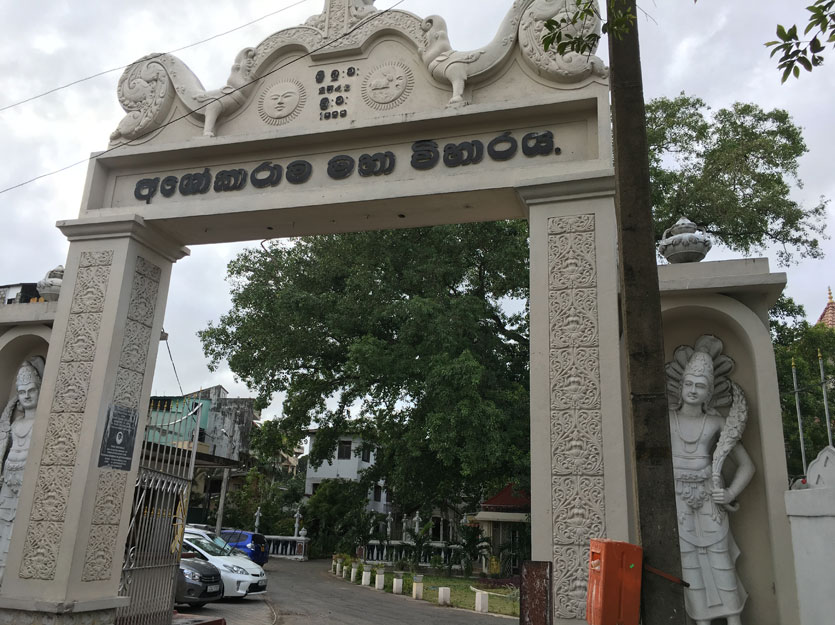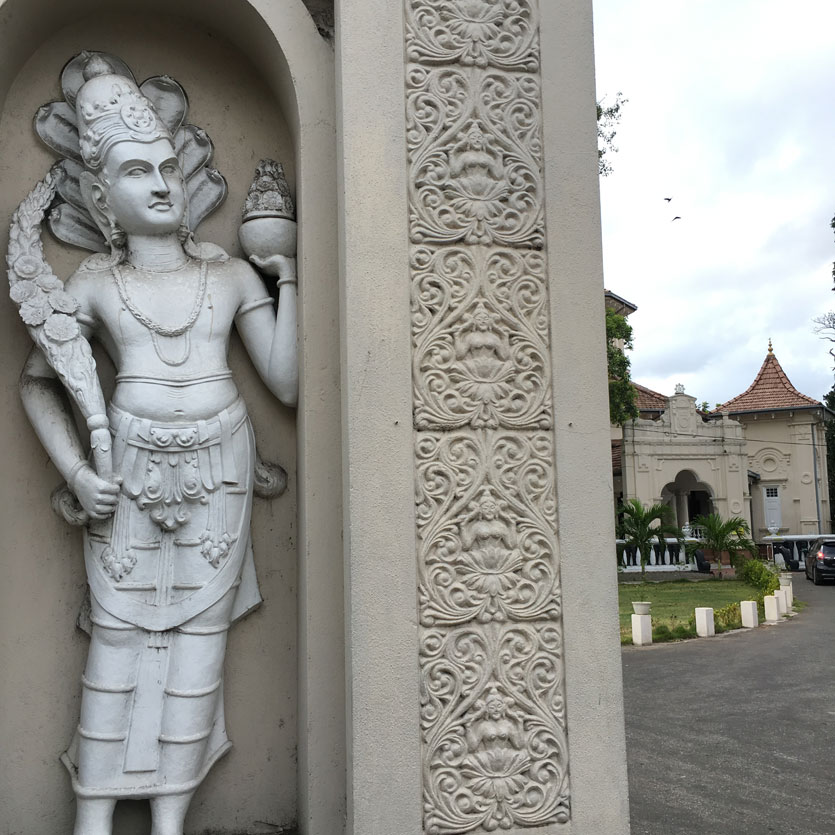 A breeze of cool air welcomed my visit almost as if to say I will indefinitely quite love my little tour around the temple. Placed on the left upon entering is the sacred bo tree. The rustling of the leaves felt like music to the ears while the shade the humongous tree provides felt like heaven!
Although the ample parking space provided was occupied, I failed to see anyone but myself in the early evening. I eagerly hoped I would meet a monk who would enlighten me on the history of this temple, but failed to find one. Rather pleased to have the temple to myself, I set off to see what statues and shrines the temple had in store for me.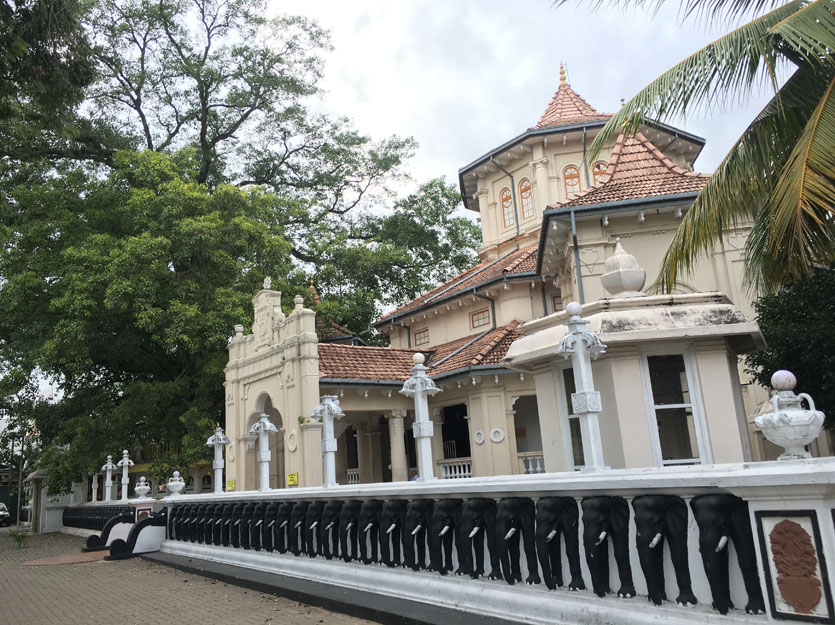 I marched off to the right in pursuit of a sight that I didn't know would look divine.
I entered a bone-chilling and jaw-dropping area that hosted multiple rooms with statues depicting Lord Buddha's story. These statues were no ordinary statues. In size, they were massive with the ability of making you gasp! Impressed, I was. Awed, undoubtedly, but mostly, despite being a Buddhist, I was very moved by the realistic artwork. It looked magnificent! It felt divine and intriguing. Just a tour around the area was spiritually uplifting!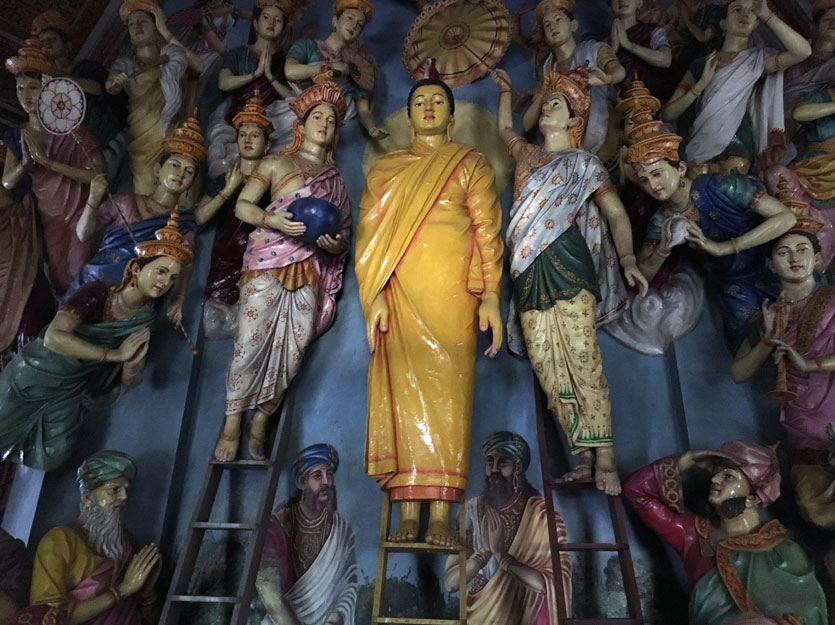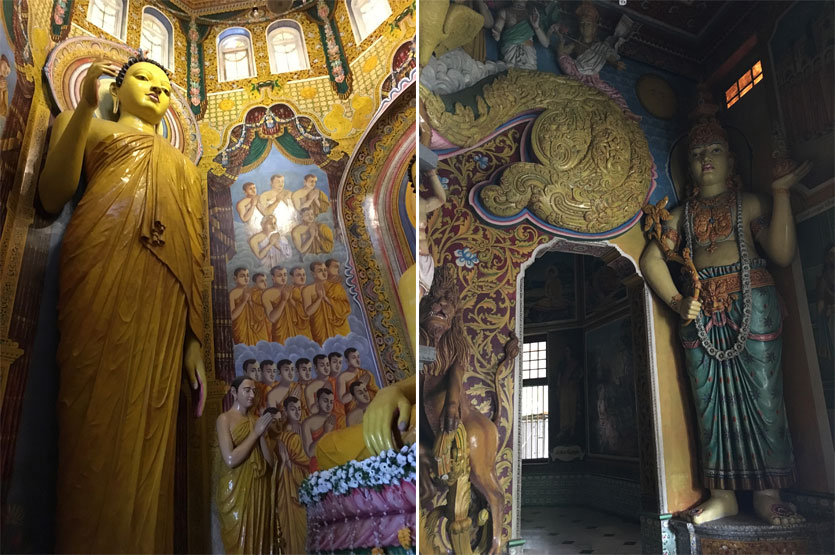 Besides the stupefying statues, this temple also has the regular stupa which, however, would require some fresh paint. A few feet away from the stupa stands a room that has in store the statues of the Buddha's chief disciples. However, this room was locked.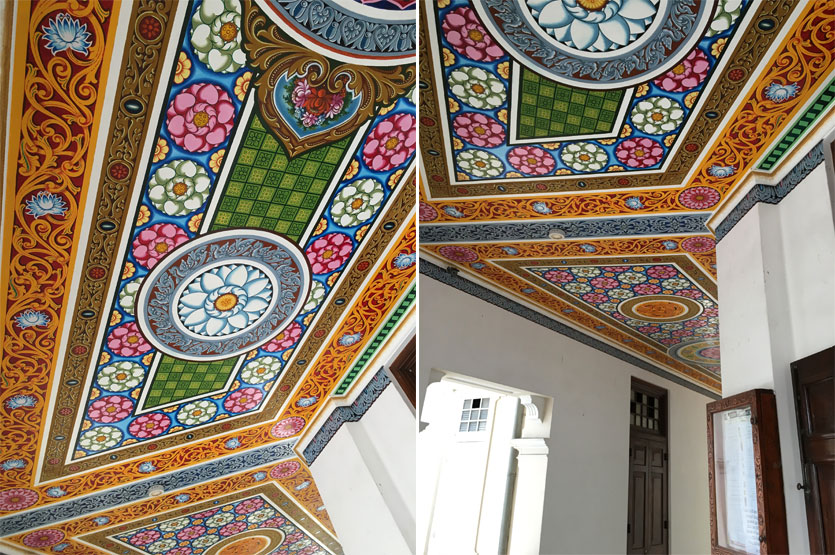 This temple, while serving the general purpose of a regular Buddhist temple, is the place to be if you are in search of spirituality, tranquility and breath-taking sights!
Text and photographs by Nabeela Yaseen