Ensconced behind a high parapet wall with lush foliage and a beautifully landscaped garden the Maniumpathy Boutique hotel is an oasis of calm in the heart of cosmopolitan Colombo. Situated a stone's throw away from the various galleries, chic boutiques, coffee shops, restaurants, leading shopping centres and national monuments that dot Colombo, this boutique hotel is perfect for those wanting to spend a couple of days in Colombo before heading off the explore the rest of the island.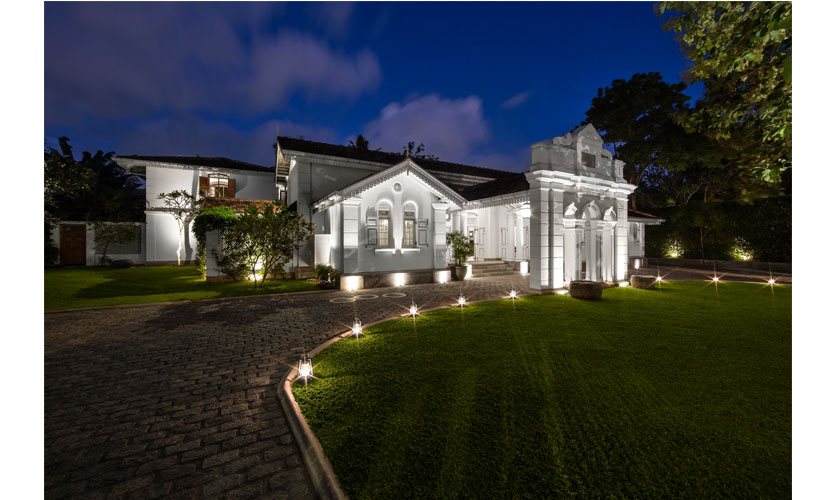 A beautifully restored heritage home, Maniumpathy is a stately house which has been home to five generation of a family tracing their origins to Jaffna. First built in 1906, the colonial structure has undergone renovation and has been transformed into a beautiful boutique hotel with much of its original features intact. Each room of the hotel is named after a matriarch from a different generation of the family. Framed photos of the family grace the wall, while a grand piano sits in the lounge and all rooms are decorated with period furniture harking back to an era of luxe living. The garden is a delight with a verandah tucked in a corner which provides a spot to relax or read. At the heart of the hotel lies an idyllic, shaded courtyard centred around a serene pool which is perfect to cool down while escaping the harsh equatorial sun.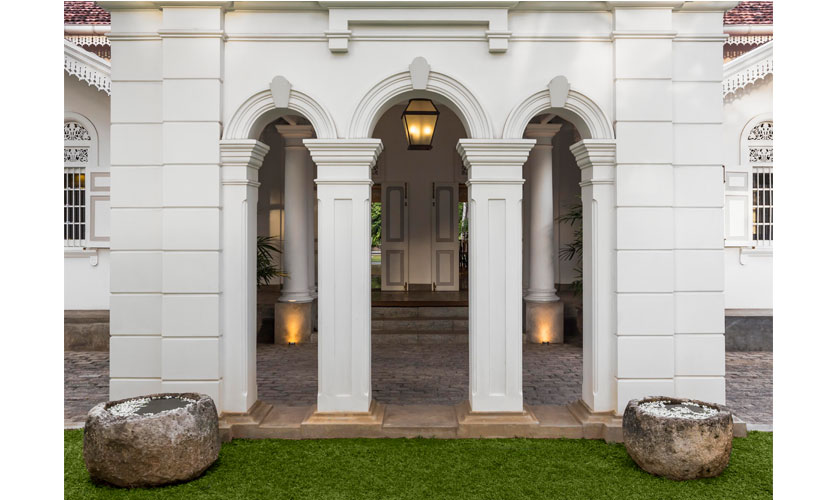 Discerning guests can choose from eight rooms, all with exuding luxury with modern comforts. The master bedroom Annapuranie, is a luxurious ground floor room that consists of a private lounge that can double as an extra double bedroom whilst the family room, Chrysanthie is a split-level room where the mezzanine floor doubles as a lounge or extra double bed space. The other Ultra rooms, Cynthia, Ranee, Vasanthi and Anithra have a garden courtyard for private dining and relaxing while the Deluxe room, Soundhari, and Poornam albeit slightly smaller but are furnished to a high standard.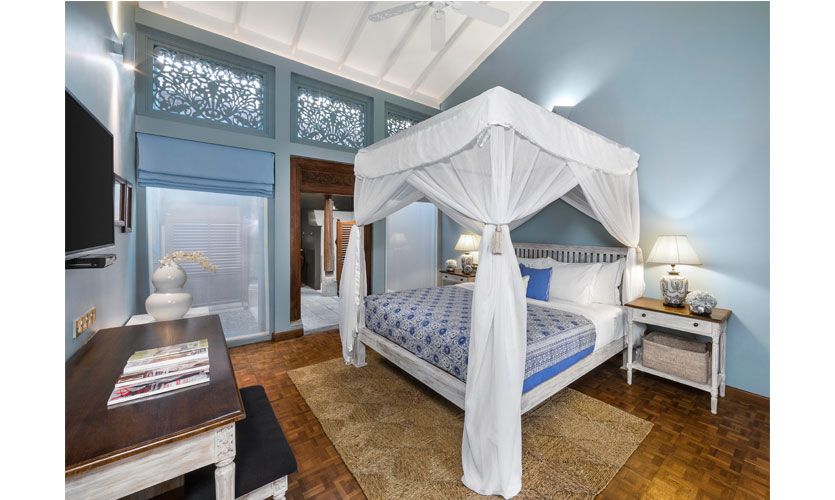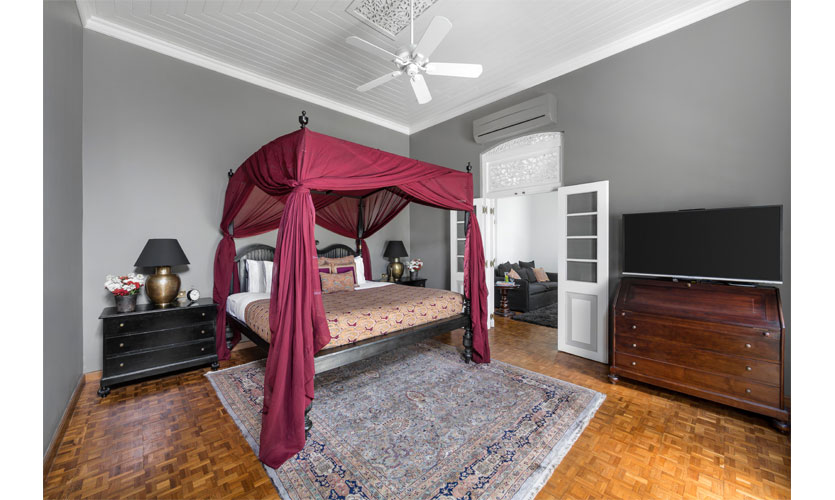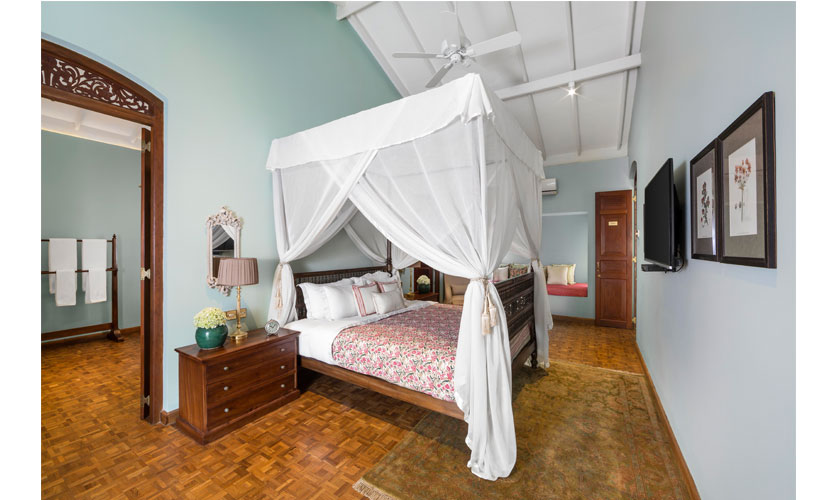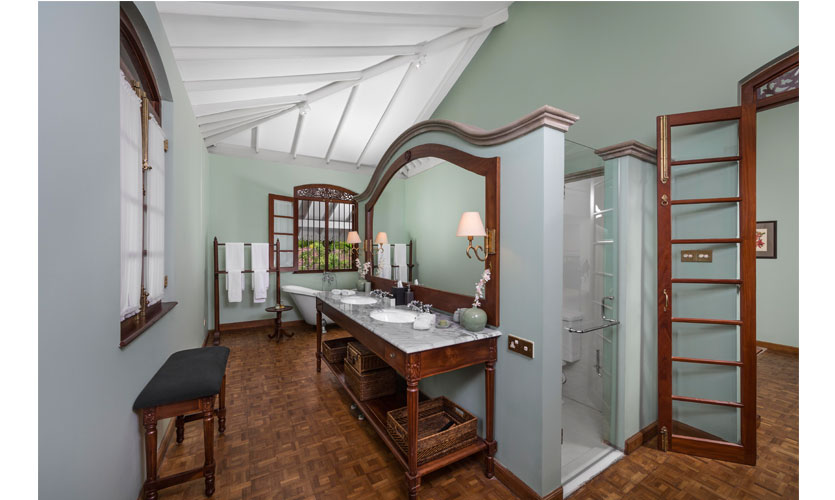 The kitchen at Maniyumpathy is second to none and produces eastern and western cuisine with equal flair. Fresh, locally sourced produce is transformed into wholesome delicious food by the skilful chefs at the hotel. Dining locations vary from the dining room, private balcony, garden courtyard, the verandah or by the pool. Either way, you are in for a treat.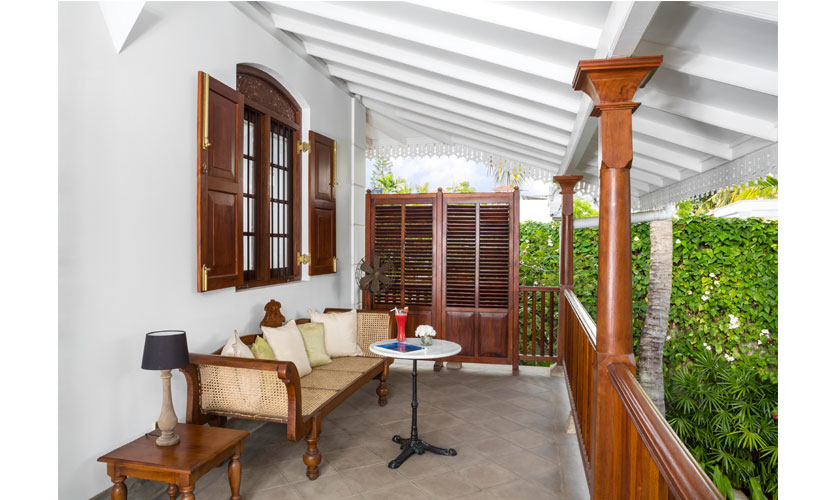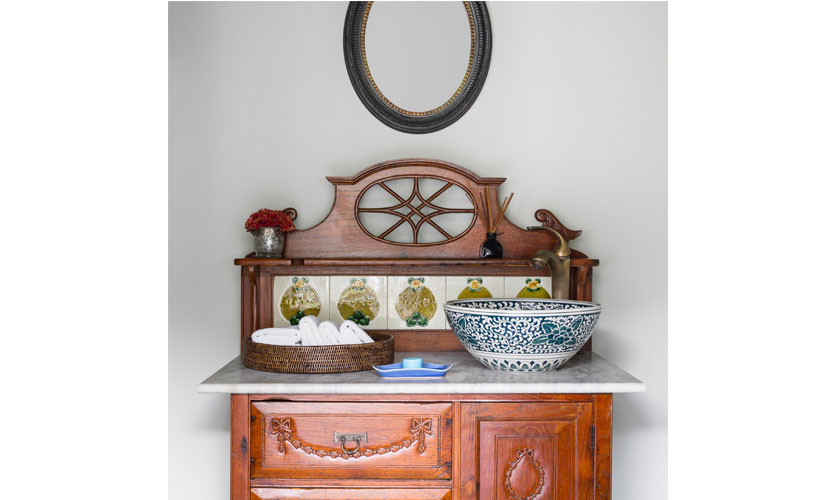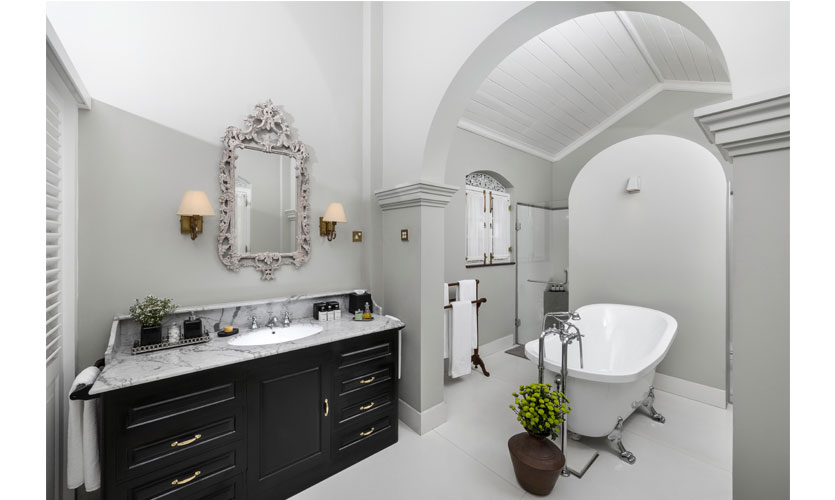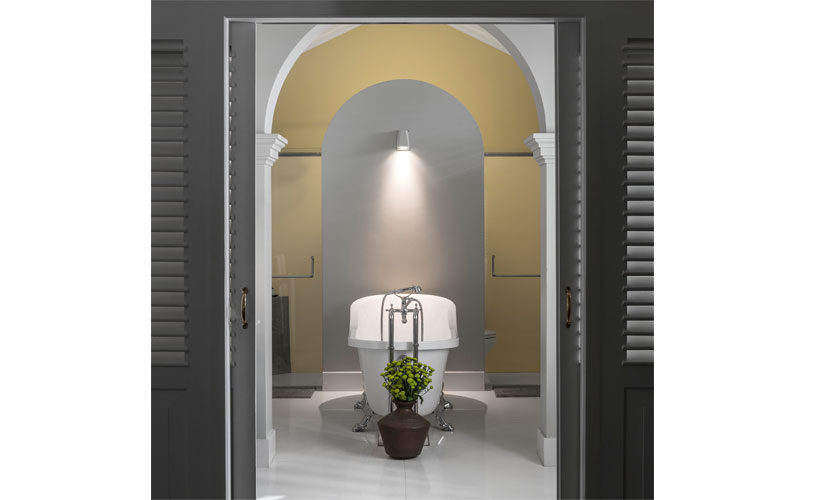 With its immaculate decor, lush tropical foliage, spacious rooms, period furniture and courteous service the Maniyumapthy is indeed a traveller's delight.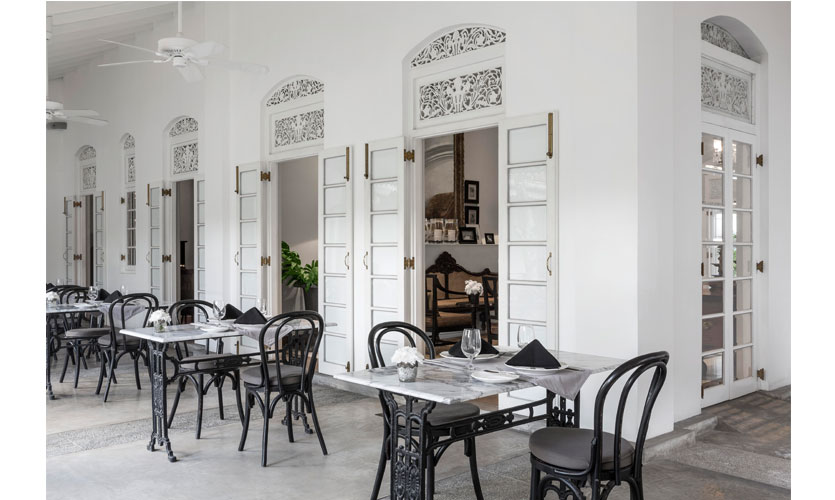 The property is managed by Manor House Concept and can be booked by visiting www.thecolombohouse.com