A Tempting Seafood Celebration
The Fortress Resort and Spa, known for its precise location overlooking the sea is home to a number of guests from diverse backgrounds. Taking your culinary experience to another level, the Koggala Weekend Seafood Fiesta was introduced a few weeks back to ensure that the guests get the best out of their stay. This seafood celebration is available for guests during the weekend starting from Saturday night and continuing till Sunday afternoon.
A variety of different seafood infused food is available for those who would like to taste some local crabs, prawns and oysters. The culinary brigade at the Fortress including Executive Chef Lalith Kumar and Executive Sous Chef and Bocus d'Or Sri Lanka 2015 winner, Asanka Wickramasinghe has put forth their expertise in creating a colourful and scrumptious combination of different seafood delicacies.
The main aim of introducing a seafood buffet was for the guests to indulge in a one-of-a-kind culinary experience.
Main Course
The main meal included crab rice, salmon spaghetti, Indian rice, traditional chicken biryani, tandoor chicken wrap, steamed vegetables, four curries including dhal curry, grilled steak potato, vegetable masala.
A few seafood inspired dishes included the traditional Sri Lankan crab curry, Tandoori crab, crab and prawn thermidor which is a combination of finely chopped crabs and prawns which are eventually baked with cheese, parsley etc., ginger and honey crab, baked prawns with chillie hollandaise and sautéed mushrooms.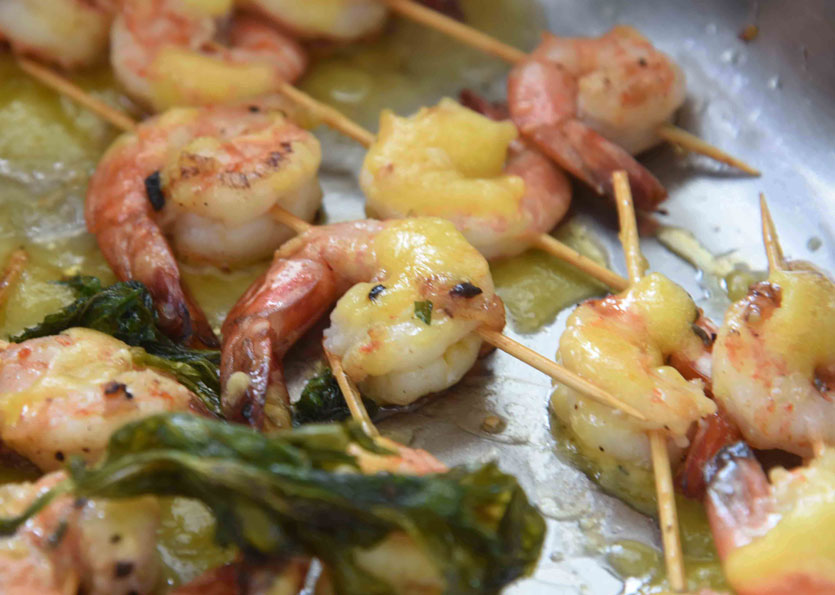 Fresh oysters are readily available to be cooked on request along with seafood spring rolls, boiled prawns and 15 types of different salsa. A Japanese food corner too was included with the famous sushi and maki.
---
Salad Corner
The salad counter is always an attractive corner of any buffet with its reds, greens and purples elegantly presented. As far as the health component is concerned, guests usually serve themselves a few salads to munch in with whatever the rest of the meals they have served.
---
Seafood Cocktails
When it comes to seafood, there is more to it than just indulging in a conventional prawn or a crab curry. Seafood cocktails or in other words, seafood combined with fruits such as grilled watermelon, orange, lime etc, to bring in a twist to your everyday flavours.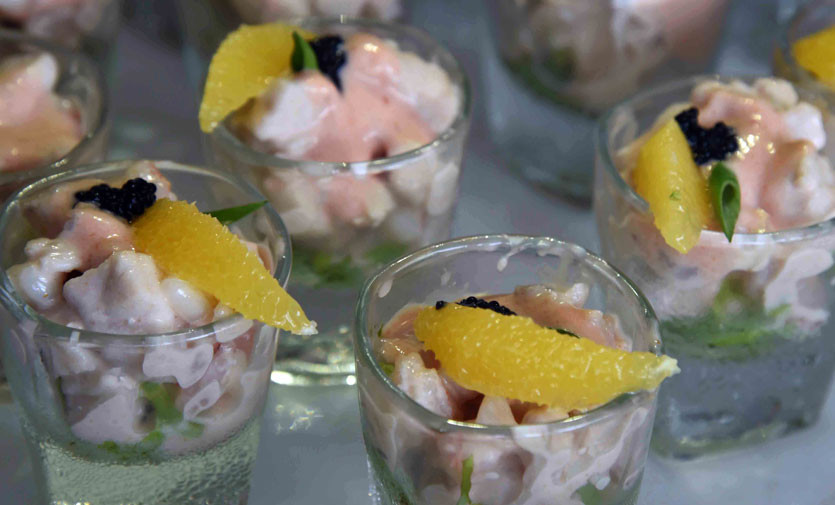 ---
Desserts
Desserts are prepared to sweeten your taste buds after they have been seasoned with various spices. Ranging from fresh fruits to coffee mousse, cupcakes, panna cotta, tiramisu and cake, the Koggala Seafood fiesta was adorned with over 20 varieties of desserts for guests to choose from.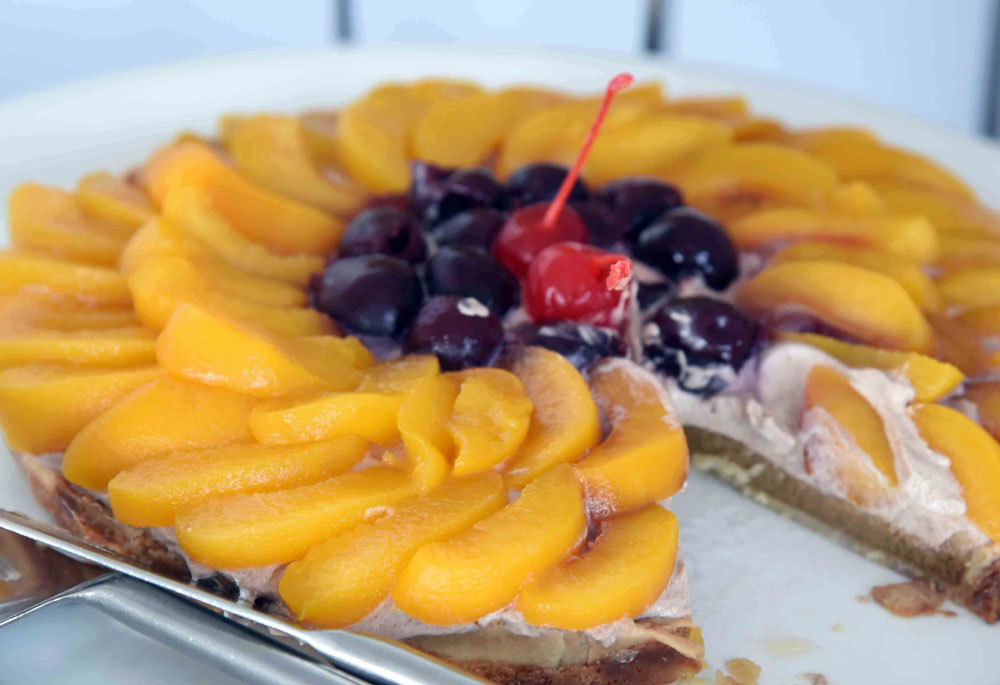 Speaking to Life Online, Executive Chef Lalith Kumar said that all delicacies are prepared with much attention given to settle in all flavours and bring out a different culinary experience. "When we take the price of the platter too, it is quite affordable when comparing with other buffets. Guests get a chance to indulge in totally different seafood varieties from Saturday evening onwards."
Photographs by Kithsiri de Mel