Living the village life
With sweeping views of the Poonagala mountains and the lush green paddyfields which stretch as far as the eye can see, Jetwing Kaduruketha ticks all the boxes if you are are in need of a vacation with lots of rest, relaxation and a smidgen of culture thrown in.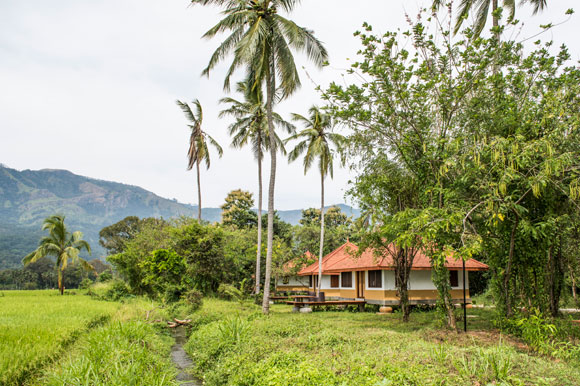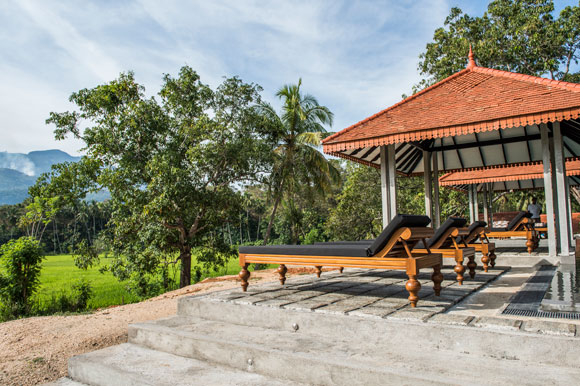 In the days of yore, the property was the home of the Kadurugamuwa family but it has now been transformed into a luxury resort which comprises of 25 cabins. Combining elements of nature and luxury in a perfect match the cabins offer great views of fields which are full of peacocks and other bird life. Falling into two categories, The Wel Widaana and Aarachchi the cabins are spacious, comfortable and well equipped. The Wel Widana cabins has walls made out of bamboo which makes the rooms cool and allows natural light to seep through. The ensuite bathrooms are built to add to the "at one with nature" experience. Privacy is ensured with high walls around the bathroom/shower area and netting by the bamboos to keep the insects out.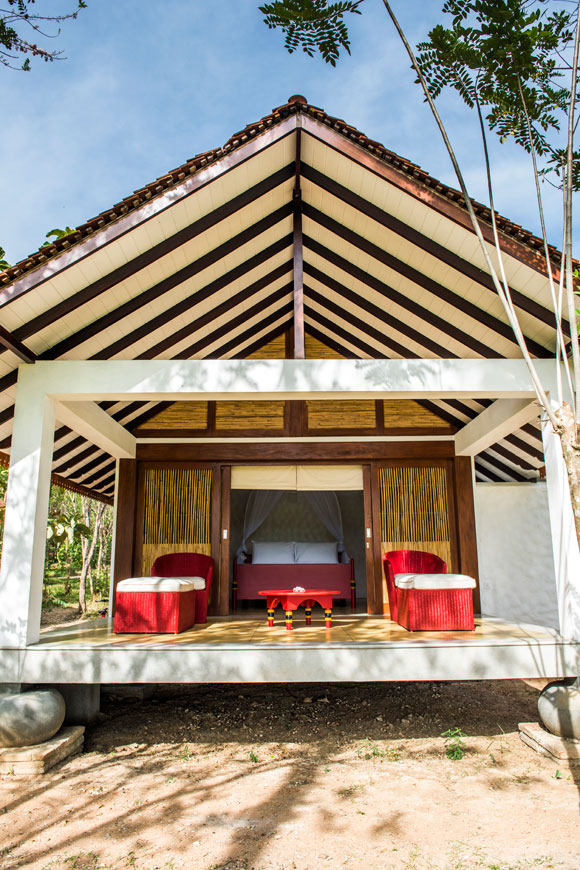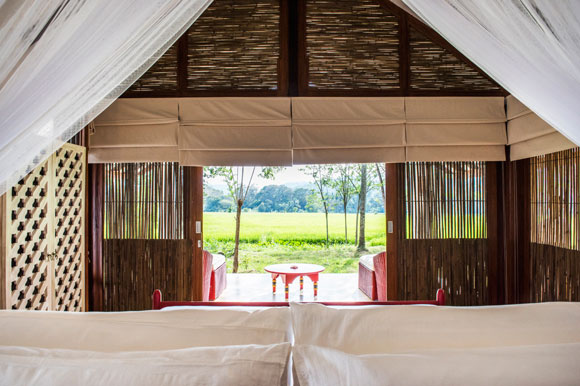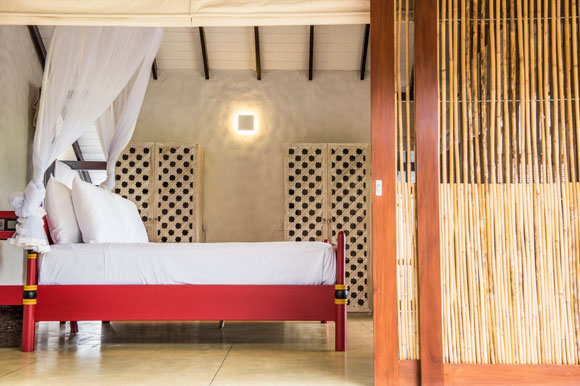 The Wel Widaana rooms also have a verandah just outside the room. The Aarachchi rooms are more or less the same but the ensuite bathroom is enclosed and there is a small deck. Both rooms have quirky accessories like lamps fashioned out of sickles in keeping with the agrarian theme running through the hotel. All rooms are minimalistic in design with reds and yellows adding a vibrant dash of colour.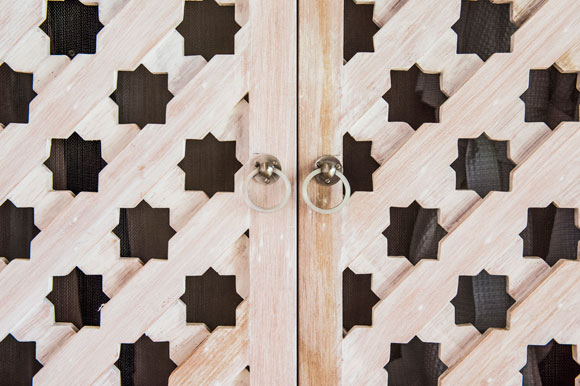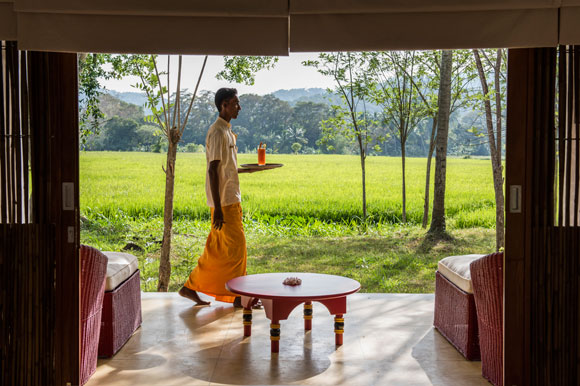 The menu has Eastern and Western choices of cuisine and its dishes presented with style. The rice and curry is an excellent choice as it has nine or more curries which included a varied selection of typical Sri Lankan vegetables cooked in an authentic manner.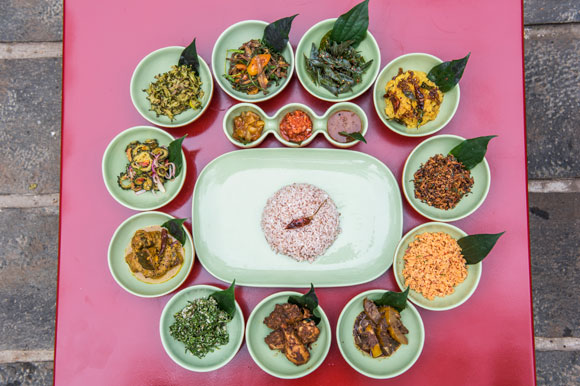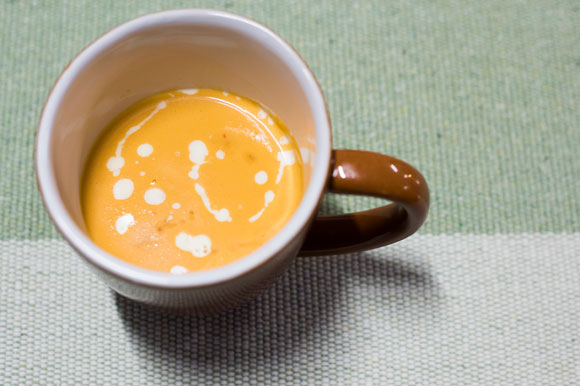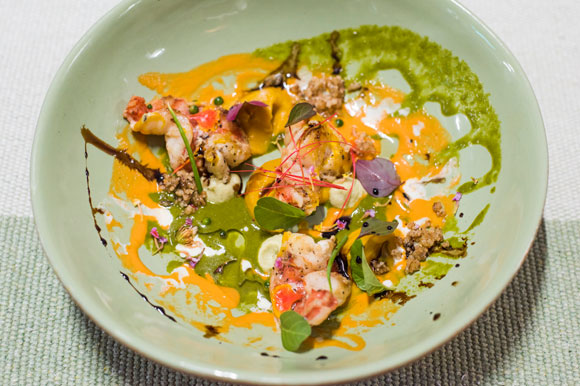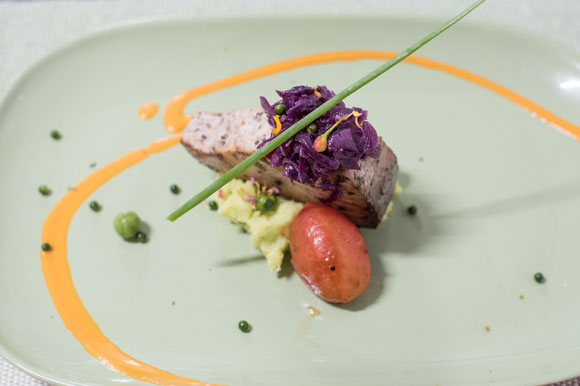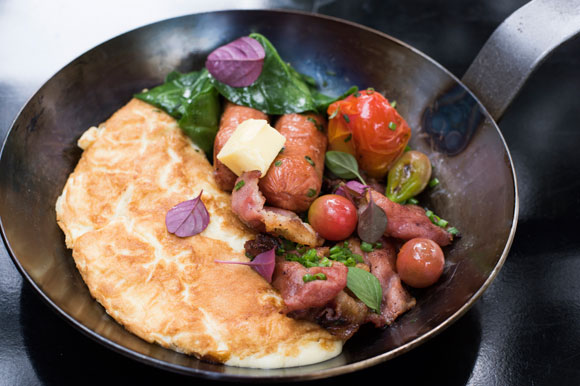 The resort also has a wonderful swimming pool overlooking the paddy fields. There is also a spa with trained masseurs offering a range of massage therapies.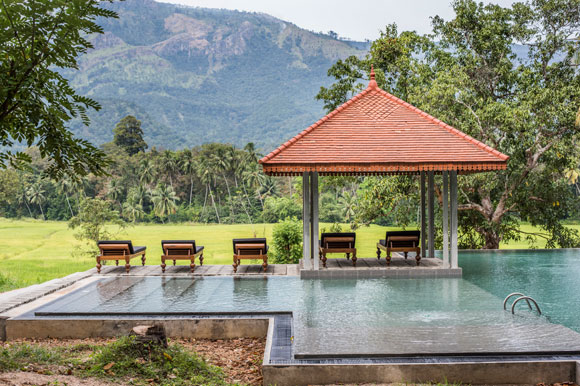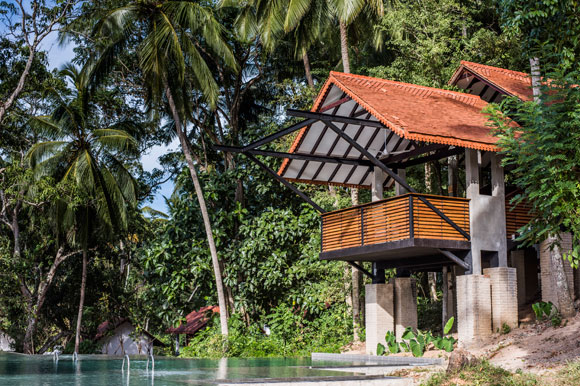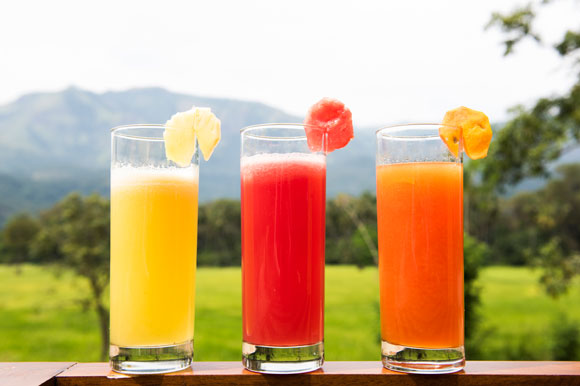 Its location in Wellawaya ensures that the resort is well placed for travellers to explore Yala, Ella and the host of heritage sites which are in Wellawaya.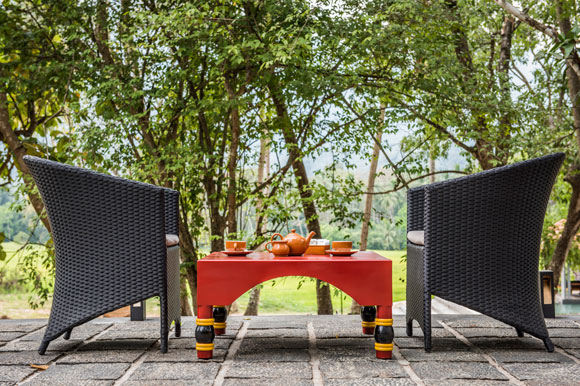 Jetwing Kaduruketha is a rural retreat which has combined the elements of nature, luxury, great cuisine and good service to satiate the needs of the discerning traveller.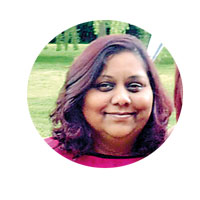 By Tina Edward Gunawardhana
Photographs by Alice Luker