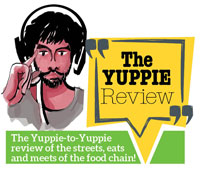 A Modern Day Ayurvedic Rendition
Heritance Ayurveda Maha Gedara is a property owned and managed under the Heritance brand of the Aitken Spence Group in Beruwala. The property is a modern day rendition of a traditional ayurvedic medicine retreat and focuses its energies on rejuvenating the weary spirits of its patrons.
Uncompromisingly nutritious food and beverages complimented by the luxuries of star-class accommodation, the property is a must for experience seekers with an inclination towards health and wellbeing.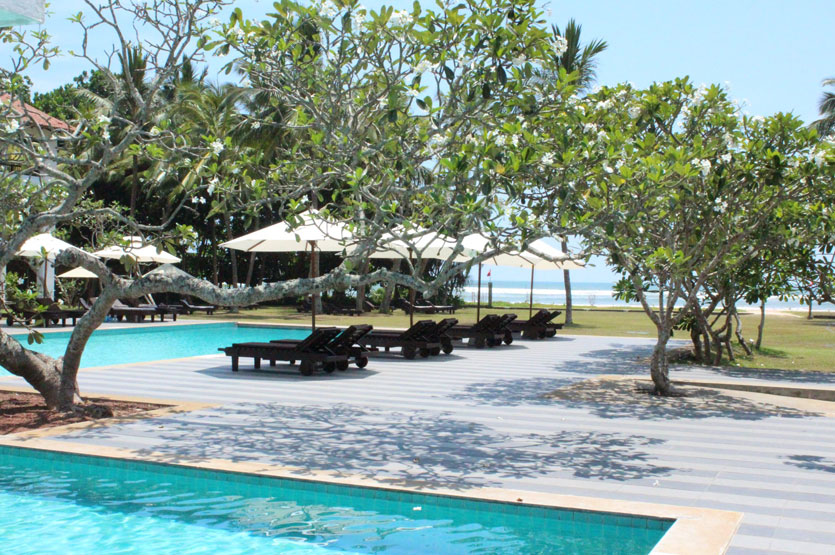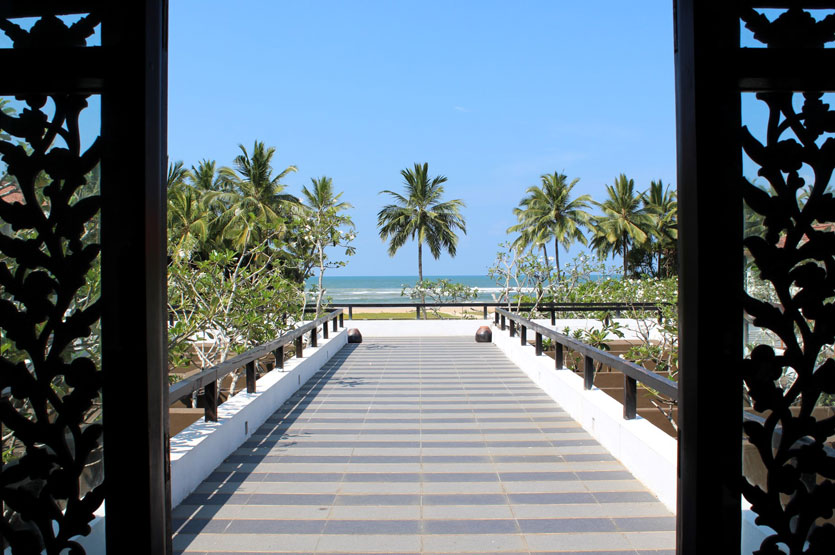 1. Should the star-class food, hospitality and the luxuries of the property not be enough to bring back your lost vigor, the view of the ocean from the hotel's terrace does exceedingly well to put all troubles at ease.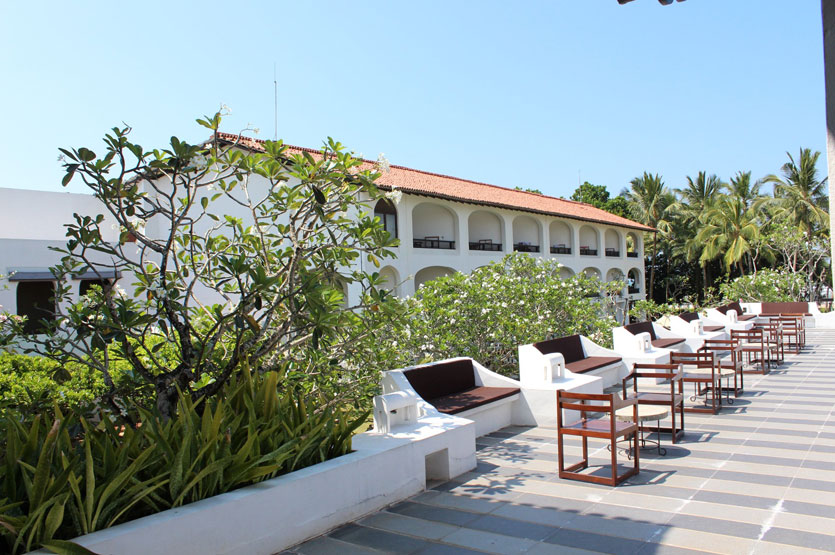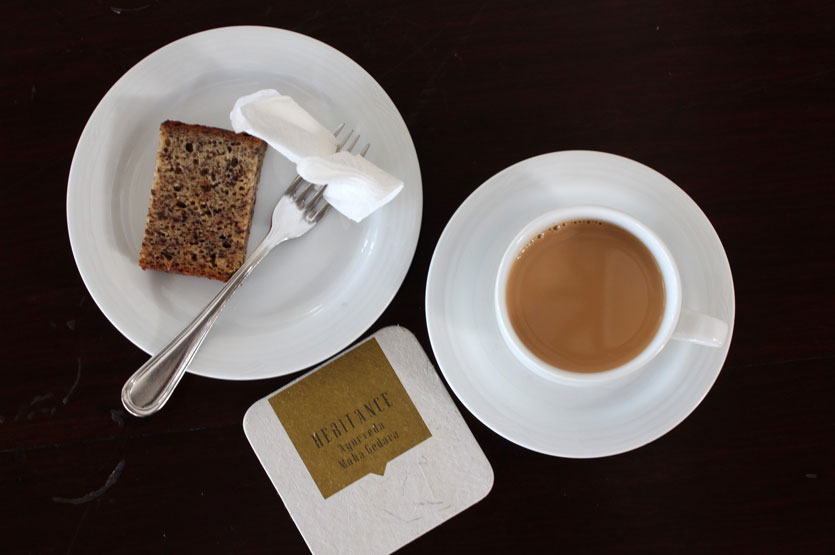 2. Good old Sri Lankan hospitality greets you at the door with the milk tea welcome at the property; best enjoyed overlooking the ocean by the terrace. The food made available to patrons excludes unhealthy and junky food, keeping with the aim of facilitating holistic wellbeing.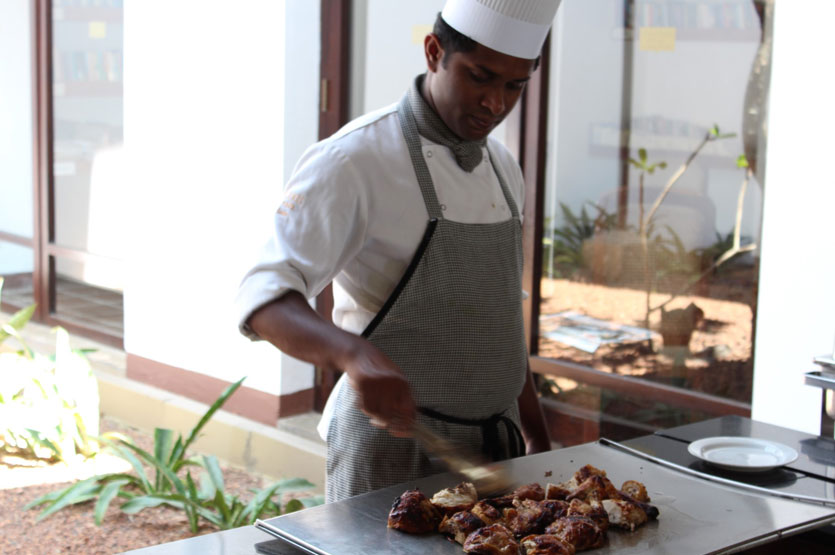 3. The buffets are a unique experience for guests, hosted at the lower levels in a naturally lit and cooled airy dining area. The daily buffet menus are filled with healthy delights that are difficult to come by in the urban areas of the country.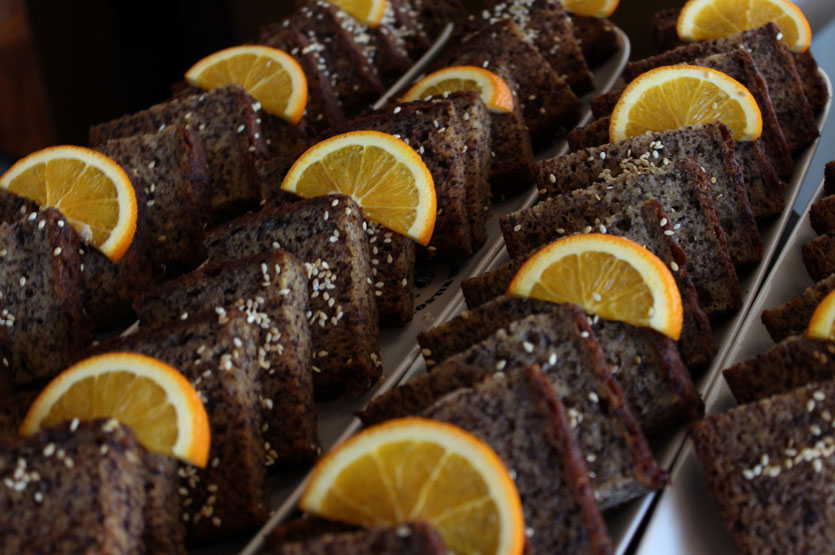 4. The dessert items although limited make way for signature preparations of classic healthy food. The low sugar banana bread served with fresh orange slices are an example of reimagining typical dessert items in healthier renditions.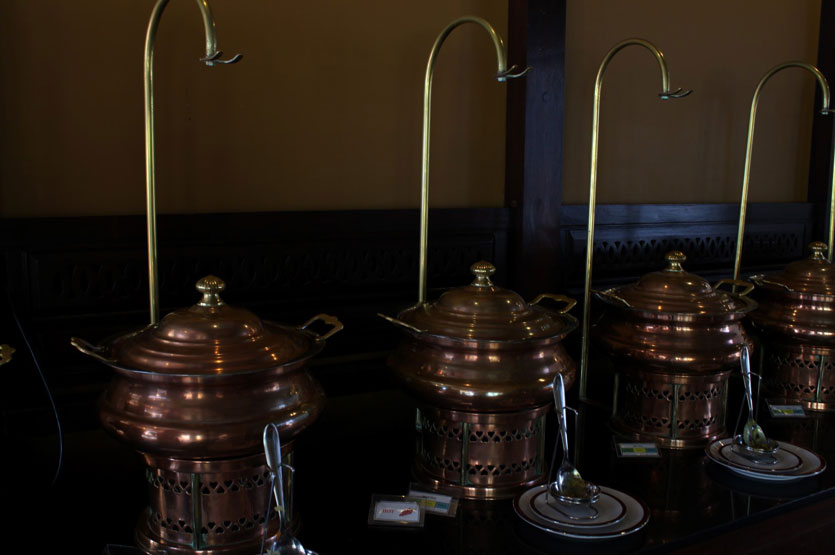 5. Herbal drinks and porridge are go-to food items throughout the day as are varieties of soup and kola kanda. Specified varieties are prescribed based on the desired health benefits and as remedies for ailments based on individual guests.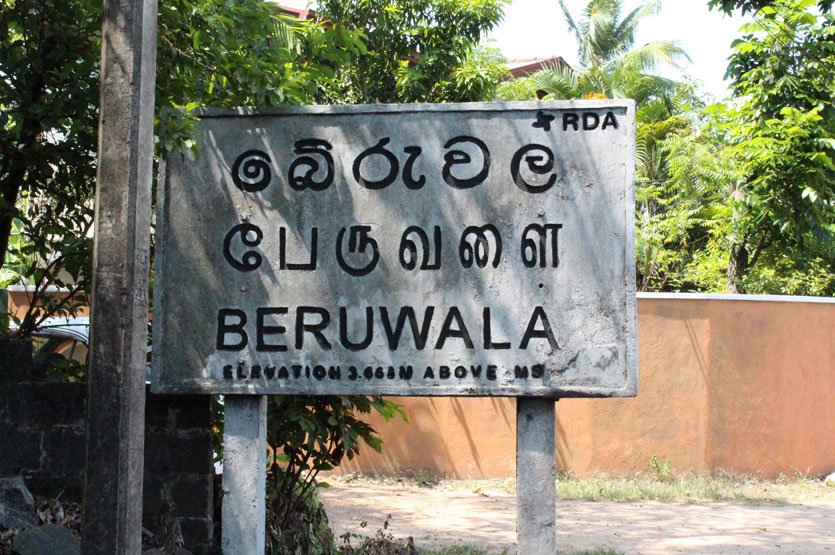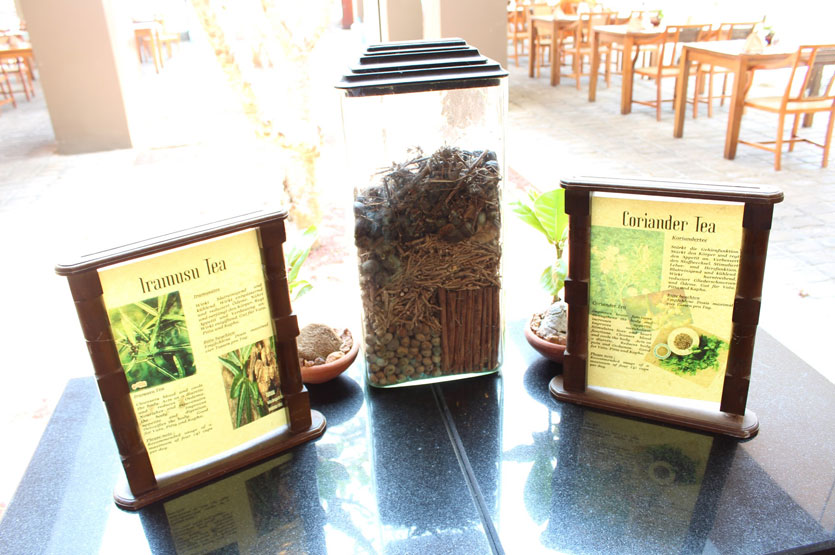 6. True to its Sri Lankan roots, many variants of herbal teas fused with medicinal ayurvedic ingredients are included in the menus at the property.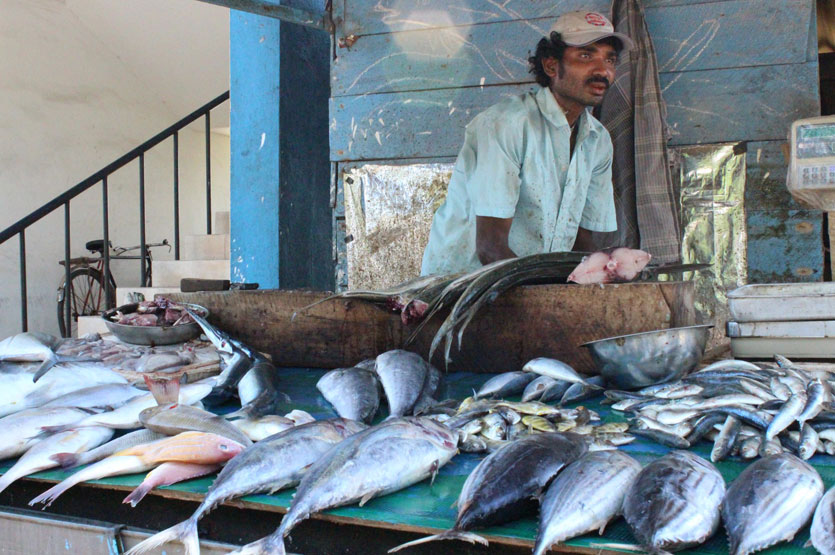 7. When you're in the area, keep an eye out for the fresh haul brought in by the sea-faring community in the surrounding area, fresh seafood is a promise that the coastal areas of the country never fails to deliver on.
---
TEXT & PHOTOGRAPHS by Dilshan Writes