Bringing to life one of the most loved Broadway musicals of all time, Cold Theatre 7 (CT7), in association with Theatrical Rights Worldwide,kicked off "Grease" the musical with a bang on the 1st of August at the Lionel Wendt Theatre. Energetic choreography, catchy tunes and impeccable acting made for a phenomenal performance by the cast of both veteran and young blood that took to stage under the guidance of director Kevin Cruze, choreographer Umeshi Rajeendra and musical director Nishantha Warnakulasuriya.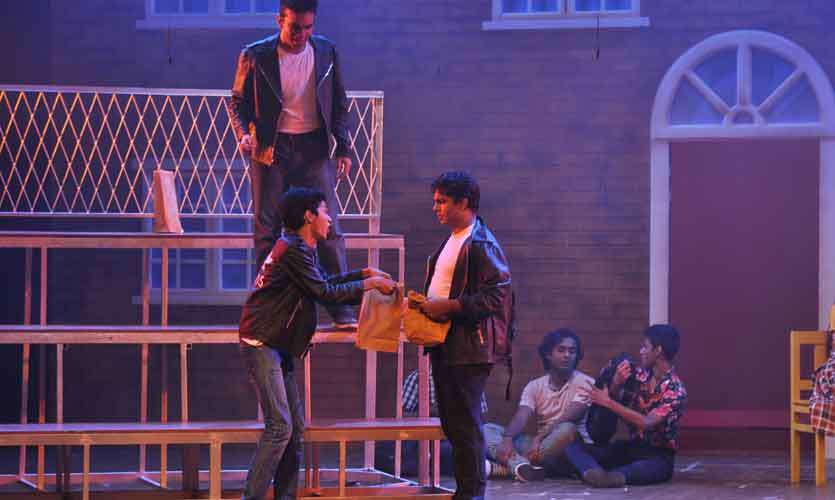 For those who are fans of the movie, the name 'Grease' immediately brings to mind the remarkable performance of John Travolta and Olivia Newton John; certainly a hard act to live up to. However, surpassing all expectations, CT7 managed to nail this production and as a whole I felt that all the actors pulled their weight and held the audience's attention throughout. It was fast paced, exciting, definitely nostalgic, and overall a fabulous performance.
Each scene was choreographed wonderfully, showcasing great technique, and everyone's movements certainly captured the essence of the music. I particularly thought "Greased Lightning" and "We go together" were outstanding performances, and definitely made the audience want to join in! Leeth Singhege's portrayal of Doody was commendable throughout the play, and I particularly loved his performance of "Those Magic Changes". The singing was spot on, and kept me at the edge of my seat the whole time.
One of my all time favourite songs from Grease was "Mooning", performed by Roger - the self proclaimed King of the Mooners. Thilina Udayaratne put the cherry on the cake with this performance, and complemented by Lozzaine Pereira who played Jan, this song was done to perfection and I absolutely loved it!
Julian Anderson's portrayal of Danny Zuko, the cheesy romantic who desperately loved Sandra but had to uphold his cool guy facade, was illustrated with perfection. The role seemed to come naturally to him and his acting, singing and dancing was sensational. For two and a half hours, he made us forget John Travolta even exists! Daniella Perera who portrayed the timid, prim and proper Sandra Dee also did a fabulous performance. She excelled in bringing out both Sandra's shy nature, and her transition to being sexy and voguish. Daniella's singing was remarkable, and her performance of "Hopelessly devoted to you" and the reprise of "Look at me, I'm Sandra Dee" in particular, was outstanding. Although her emotions in both songs were of contrasting nature, she managed to perform with equal intensity which once again sealed her competence as a talented actress.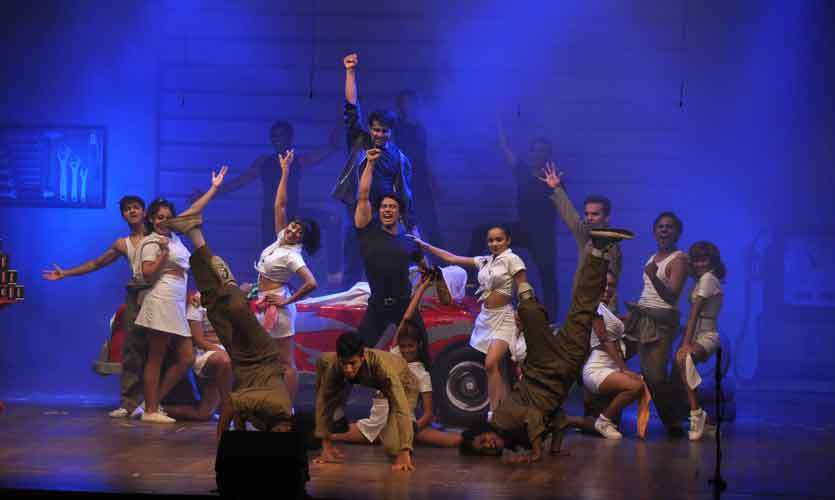 Another character that definitely stood out was Agalya Kotigala as Betty Rizzo. Although all the Pink Ladies, comprising Agalya as Betty, Lozzaine Pereira as Jan, Chantal Dassanayaka as Frenchy and Nimansa Thalduwa as Marty did a fabulous job as a whole, Agalya certainly managed to stand out. Rizzo is a tough alpha female with a real cutting attitude, but also has a soft mellow side which she doesn't like to bring out. This arc is portrayed wonderfully by Agalya and her interpretation of this character was definitely noteworthy.
Devinda De Silva's portrayal of the young Casanova Sonny was also extremely commendable, and he definitely succeeded in captivating the audience throughout. A further memorable performance was that by Whayne White, who portrayed Kenickie.
.Danu Innasithamby who played the part of the "Teen Angel", or rather Frenchy's flamboyant guardian angel, also did a praiseworthy performance.
The ensemble must also be commended for their perfect execution of the choreography that made the play a lot more lively and interesting to watch.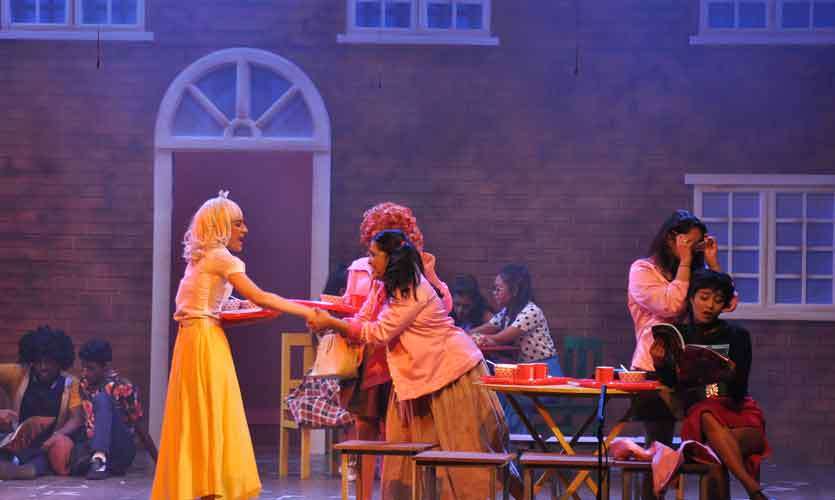 The whole play was accompanied by a live band comprising of Shevanka Fernando, Shehan Wijemanna, Rukshan Aponsu, Shalinda Halpe and Nuran Gomez, all of whom did a fabulous job throughout. The costumes and set were also on point to suit the 1950's era and I believe that most of it was inspired by the original movie.

Comments
Eraj Gunawardana (0214) -
I think the choreography was really good and I think it's wonderful that new 3 directors are also attempting musicals and believe that the Sri Lankan audience will encourage these directors to do more amazing productions like this.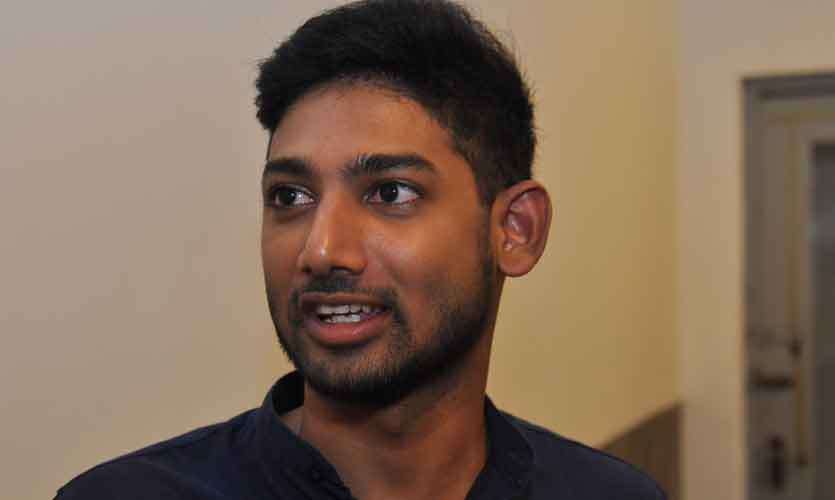 Chalana Wijesuriya (0103) -
It was very pleasant to watch, there was a lot of energy and I thought it was quite funny as well. After all it's Grease and when you see all those characters you love on stage it's quite a nice experience.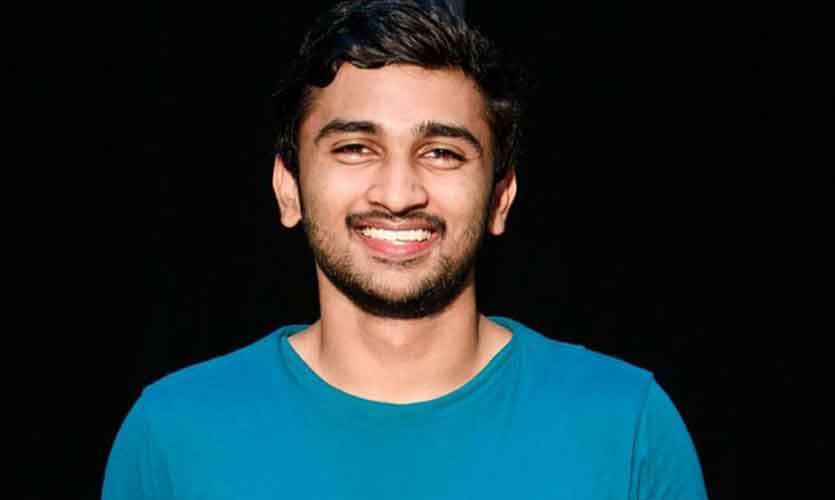 Dmitri Gunathilake (0200) -
It was overall a nice production and I really enjoyed it.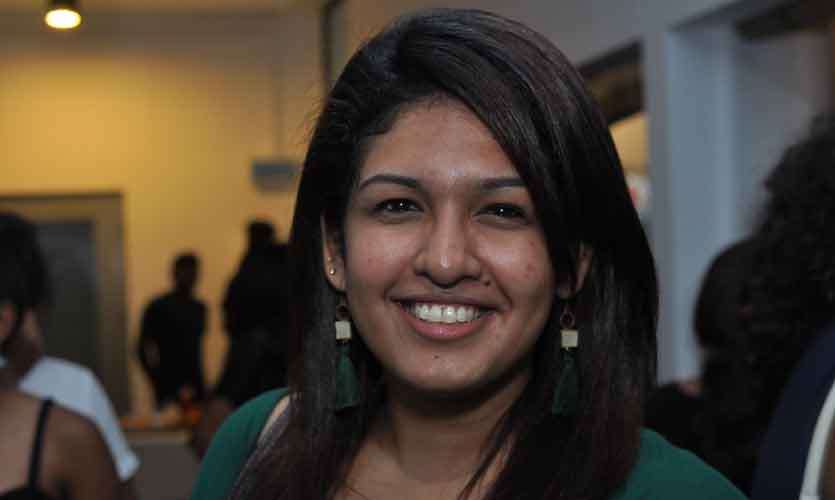 Tenuri Wickramanayake (0192) -
It was an excellent production and I absolutely loved the dancing and the music. It was great.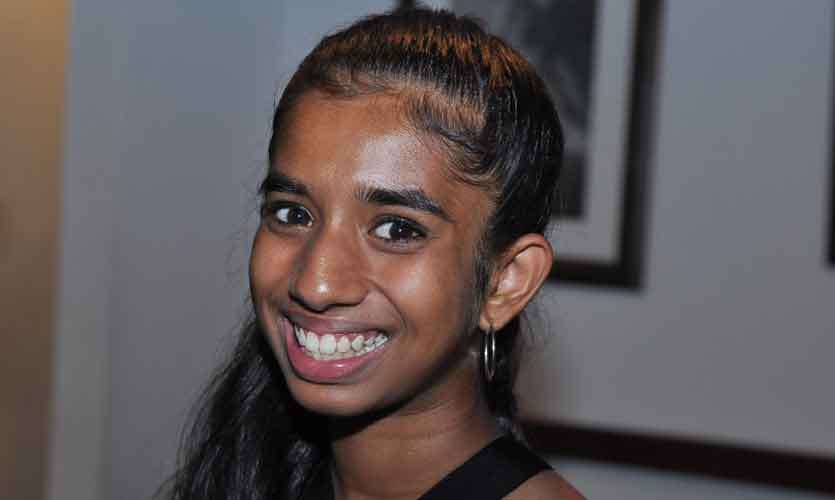 Tharik Dole (0187) -
I have seen Kevin's shows in the past and I think this was by far his best production. I really enjoyed it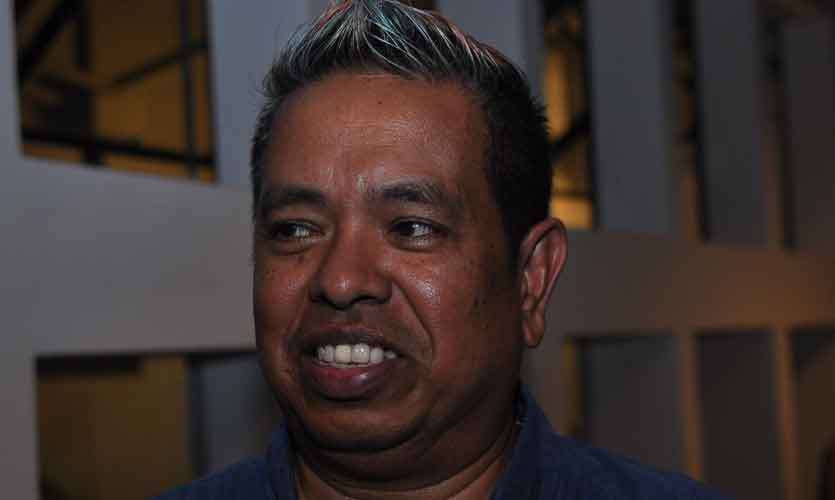 Keith Joseph (0180) -
I really loved the music and directing and really think the whole team did justice to the production.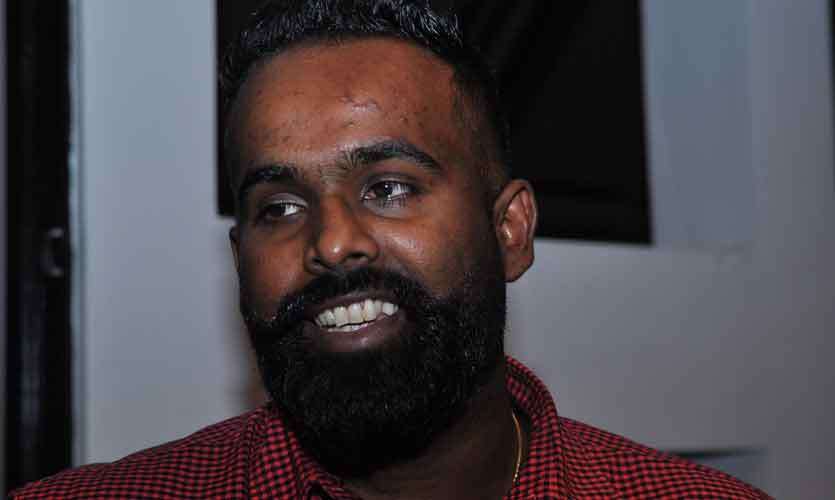 Deshika Joseph (0177) -
This is my first time watching a stage musical and I absolutely loved it. Kevin's my friend from school and I think he did an absolutely fantastic job.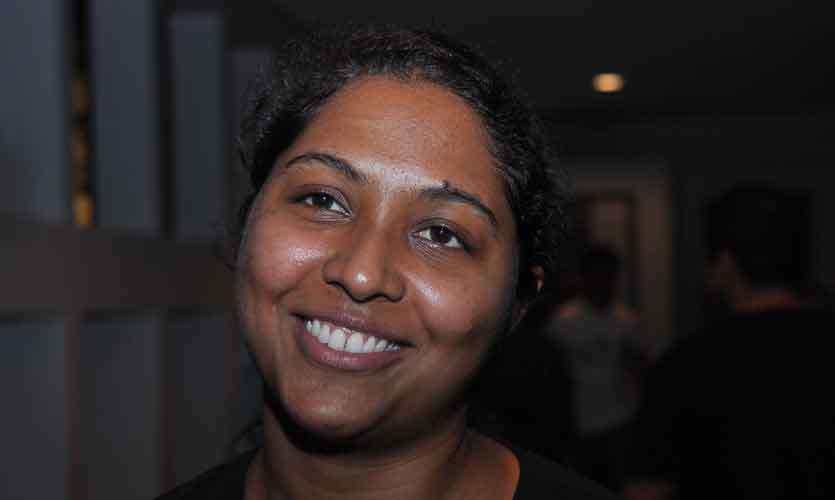 Kumar De Silva -
I kept wanting to jump out of my seat and dance in the aisles. That's how much Grease got to me. The music was fabulous. The singing was super. The production was tight knit, fast paced and kept the audience enraptured. All in all, it was an exuberant soiree full of joie de vivre.
My favourite character on opening night was Betty Rizzo. She was the perfect B****. And with her singing 'Look at Me I'm Sandra Dee', it was spot on !!!
Denushka Simon –
It was a lovely production. My favourite song was 'Those Magic Changes' sung by Isira. Loved Eugene though. Costumes could have been a bit better I thought- and those wigs!! Sandy (Trudy Herft) had a great voice. The angel with the crazy silver shoes had good stage presence.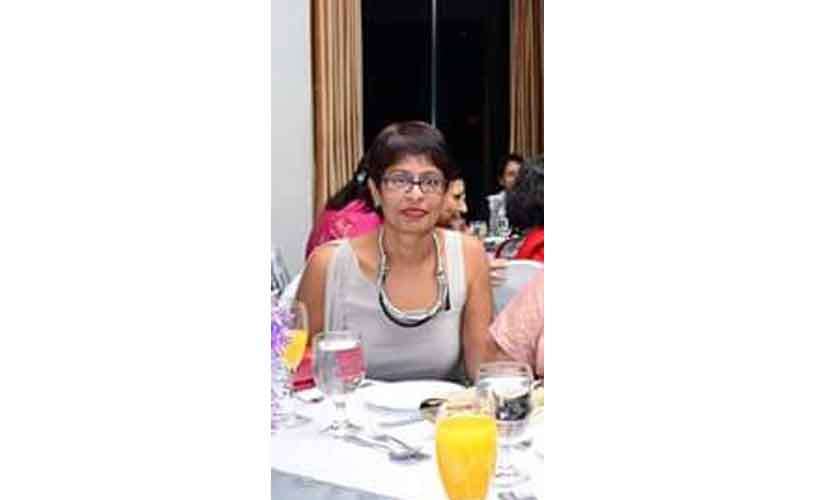 Angela Seneviratne -
Grease the Musicale,a 1971 production was recreated and presented by Cold Theatre directed by Kevin Cruze with a mammoth cast and crew and had the theatre sold out even before opening night. I enjoyed the slick timing, the quality of music, the dances (of which the boys really shone)and most of the portrayals by the main cast . Sandy on the first night was super in her singing. Danu made a spectacular entrance and carried his cameo with inimitable aplomb! The entire show was entertaining and I hope there will be more !!!!!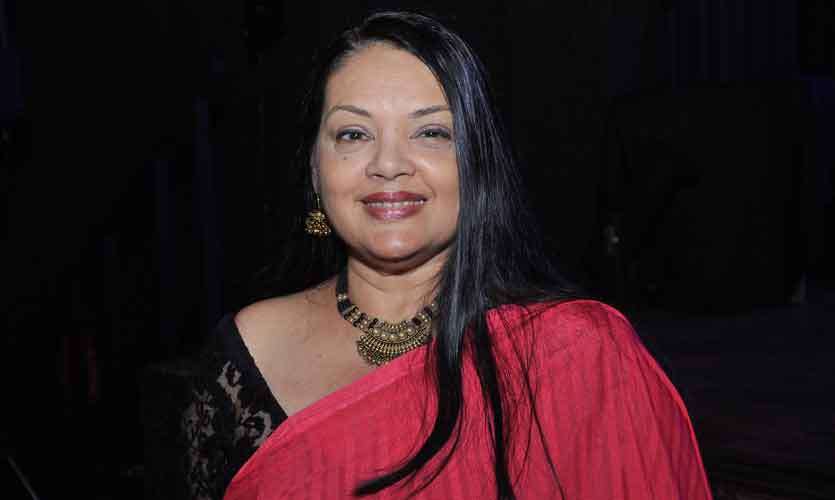 Fav song – Beauty School dropout
Fav Actor - Danu
Pics by: NisalBaduge