An East Coast Getaway
Away from the posse of hotels that dot the coastline in Passikudah, further northwards, bordering the town of Valaichchenai standing like a solitary beacon on a deserted stretch of land you will discover the hospitable Giman Free Beach Resort.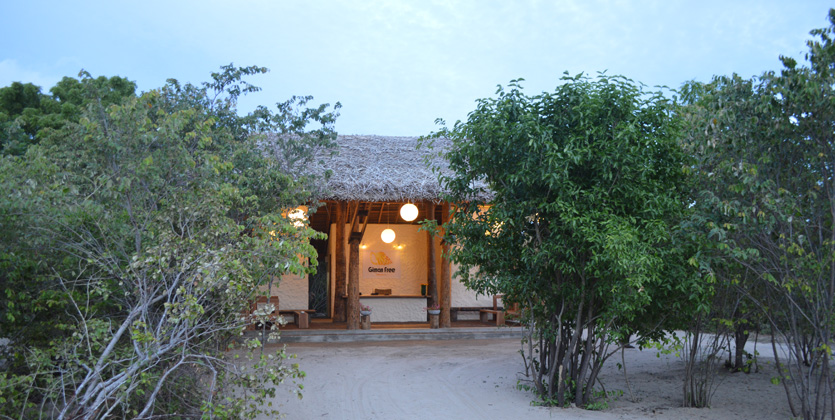 Enjoying a prime location, Giman Free Beach Resort has access to a scenic beach with yellow powdery sands. An added advantage being so far away from the rest of hotels this beach is virtually your own private beach. The property comprises of 14 deluxe and superior villas which are spacious, clean and comfortable. The villas which are dotted around the property are equipped with modern conveniences befitting a resort of this nature. The location of the villas on this vast tract of land ensures privacy for guests and most villas have splendid ocean views with guaranteed stunning sunrises which the East coast of Sri Lanka is famous for.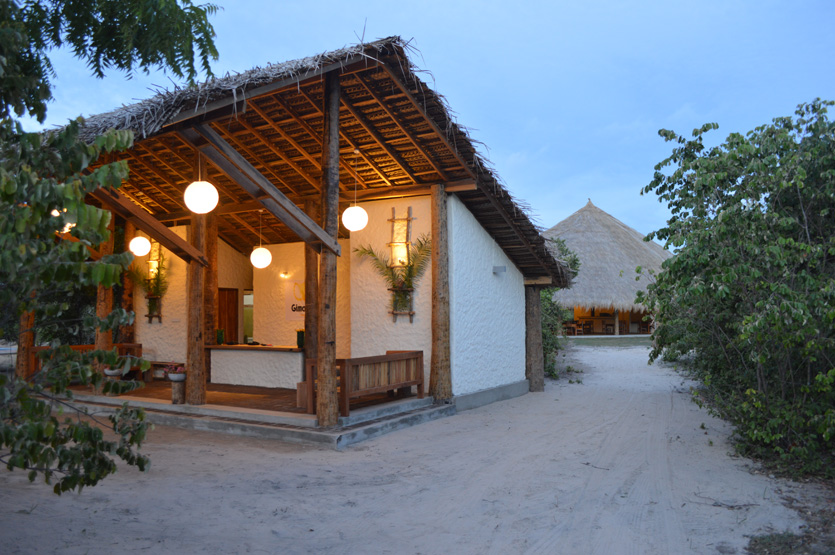 The restaurant has a cosy and rustic feel to it. The menu contains a mix of eastern and western food with staples such as rice and curry, salads, burgers and various sandwiches. The friendly chefs on site are more than willing to conjure up local cuisine or else rustle up a bespoke pasta or western dish if your tastebuds so dictate.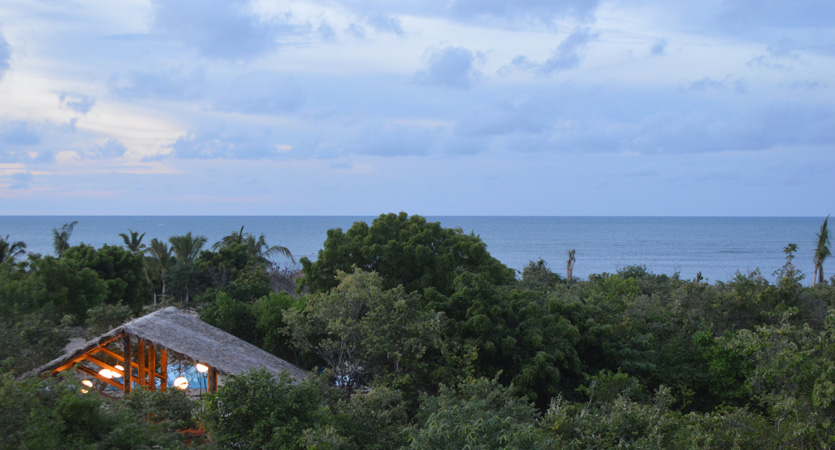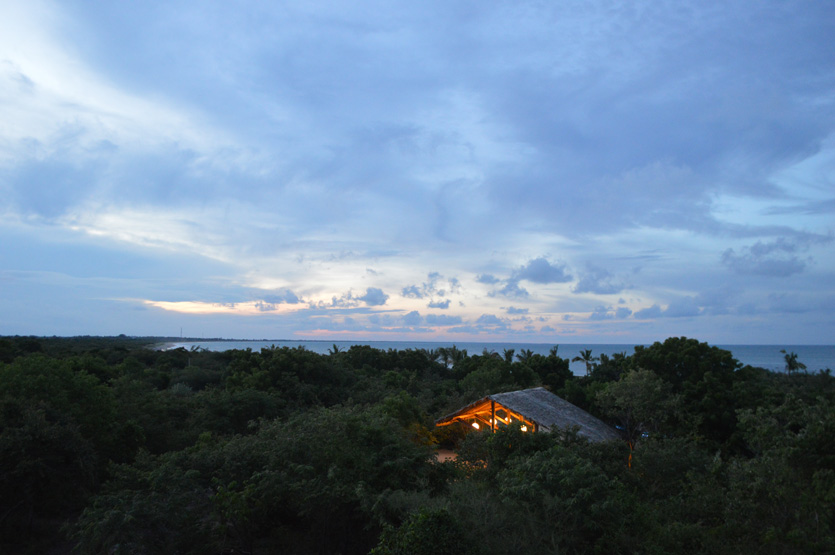 The resort also has a large swimming pool which is flanked by two smaller children's pools. Sun loungers dot the poolside and it was evident when I visited that the poolside is the place to be. It is also noteworthy that they have their own Ayurvedic centre within the resort which offers a complete range of holistic treatments at reasonable costs.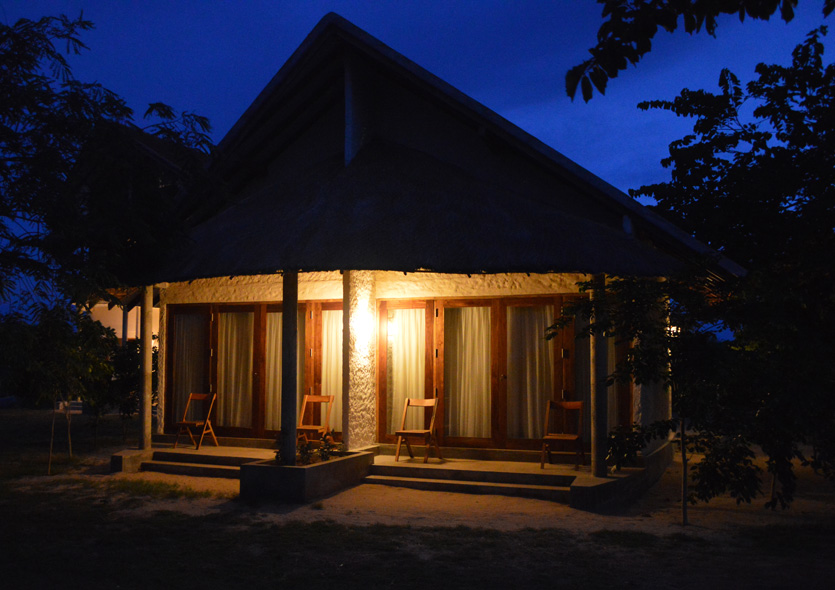 Given that Giman Free Beach Resort is an ideal base to explore the best of Passikudah's diving and snorkelling spots, in close proximity to Giman Free Beach Resort is a dive centre which offers excellent ocean-based activities and excursions. The fringing reef in front of the hotel provides calm and clear sites that are shallow enough especially for beginners to dive or snorkel in. A brief boat ride outside of the reef and you can discover the underwater remains of a world class wreck the British Sergeant along with several rocky sandstone reefs which are just waiting to be explored.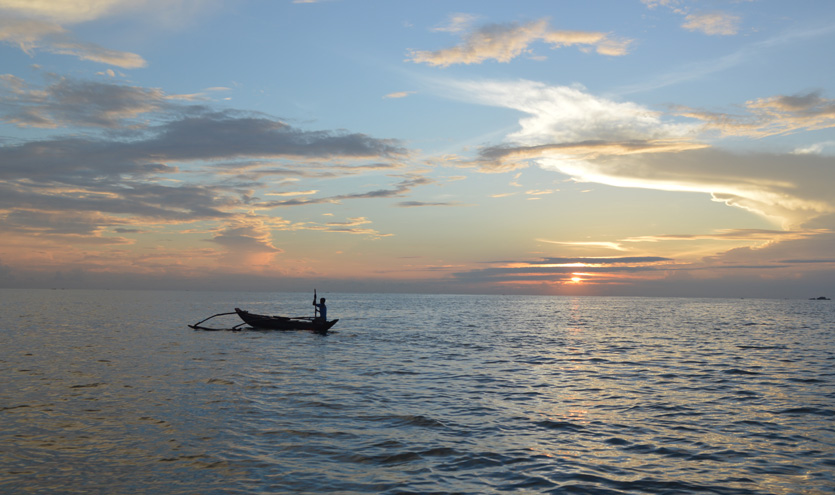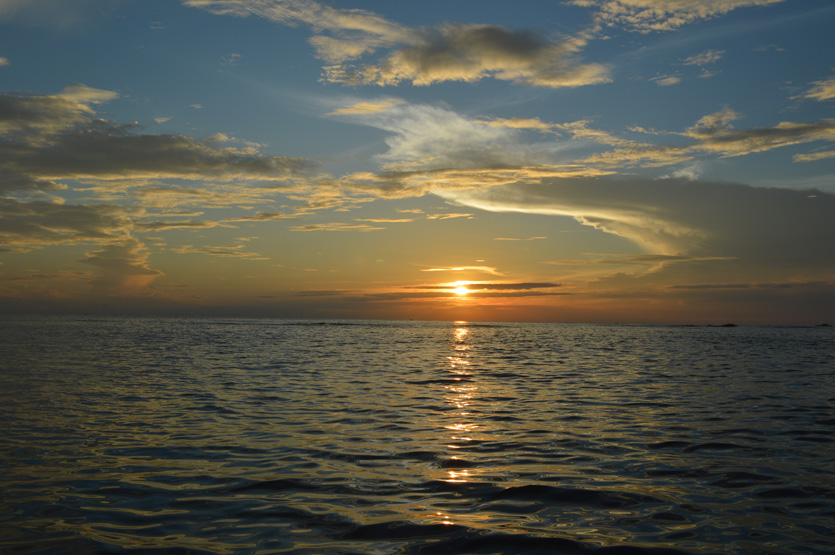 The staff are cheery, helpful and very knowledgeable about the locality. They can also arrange various excursions to nearby sites of interest. While the Giman Free Beach Resort may not have the opulent touches of the big resort hotels further down the coast, Giman Free Beach Resort does offer a cosy intimate environment for those seeking a break away from the crowded resort atmosphere at prices that will not leave a dent in your wallet.