Six Elvis avatars with colourful attire opened the curtains for Freddy 4 : Get Rich Quick. The fourth edition of Feroze Kamardeen's hit political stand-up comedy reflected on a flashback of events that unfolded after April 21 and each stand-up comedian kept reminding the audience why they need to choose the next President wisely.
The show commenced with Ransley Burrows, a first timer on the Freddy stage talking about the world's oldest profession, to the world's first advertising jingle and conversations between three cavemen. He also touched upon the infamous sterilization scare and generally expressing how primitive people could be in their thinking.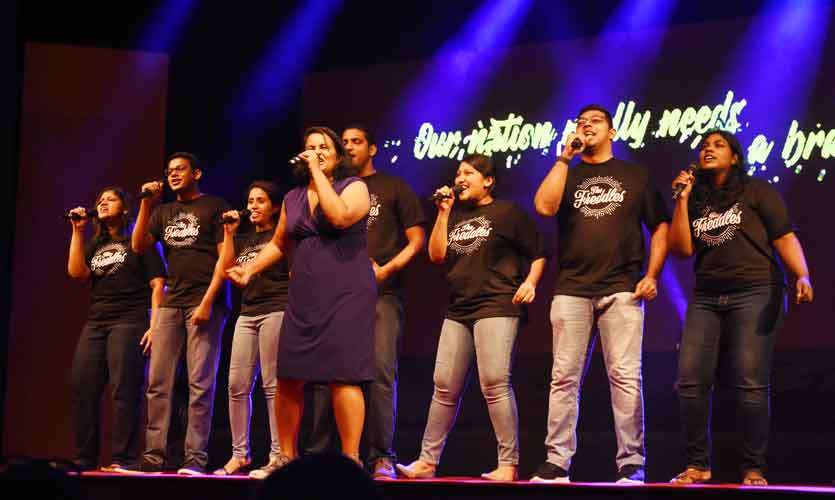 His act was followed by Adin Mathitharan's, who's not a stranger to the Freddy stage. Slightly diverting from his perspectives of growing up in a war zone, Adin commenced his act by referencing four important virtues in life – kindness, compassion, honesty and tolerance. His performance then included everything from why facial hair doesn't suit certain people and his views on dictators.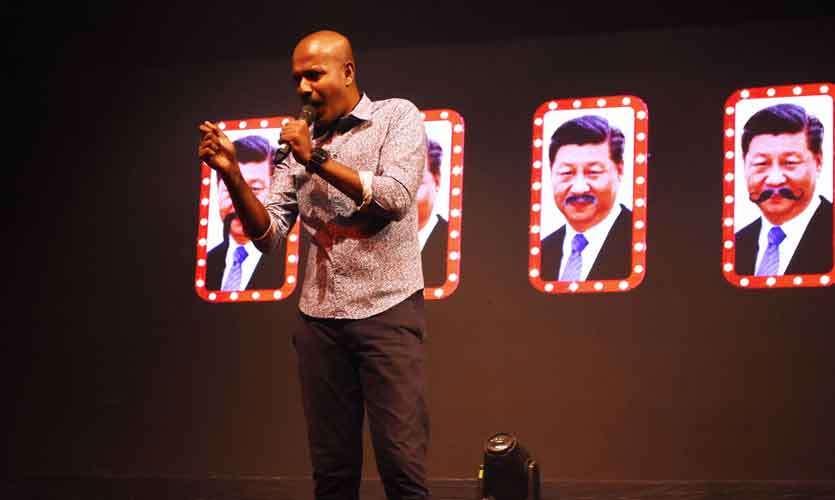 Then came Dilini Perera, a well-known radio personality who spoke about husbands changing diapers and how this government was like a badly handled diaper change. She then spoke about women in politics and how they get elected by referring to a dead male relative and not by their qualifications or achievements. She also added her views on how the world would shut down for a week if men had periods.
Nisal Katipearachchi, also a know face on the Freddy stage commenced his act by referring to another advertising jingle that became popular in recent times. He then moved on to explain the effectiveness of a proper jingle and about two categories and three subsets of rich people.
If there was one individual who made audiences laugh by pointing out to certain customs and way of life in the Muslim community, it was none other than Ifaz Bin Jameel. Known for his famous 'Siththi' act, Jameel has always taken a strong stand on his community, differentiating the good and the not-so-good encounters, especially with the aunty network. He spoke about a few things Sri Lankans are good at while introducing a new slogan for the island nation.
While taking a final bow from the Freddy stage, he will now be replaced by Feroze Ahmed, another new face on the Freddy stage. Ahmed spoke about the Bora community and benevolent dictators.
The final act was by Yasas Rathnayake who extensively spoke about male sexual organs during a previous act and somewhat continued on it this time too. He shared his sentiments on why he's going to miss the incumbent President, about Sri Lanka's keyboard warriors and about death sentence. He concluded his act with a song about why people cannot change if they continue to remain inside a well.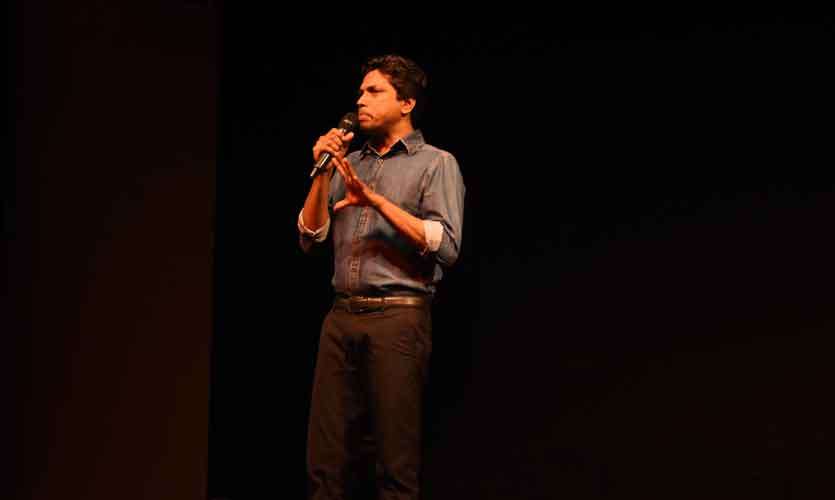 Freddy added a twist in the local stand-up comedy scene, while being a platform for young talents to test their skills on stage. Following its own style of backing its comedy element with facts, Freddy can sometimes be described as an eye-opener for the viewers.The audience also witnessed The Freddles, Freddy's backing choir who spiced up the performances with original songs put in context with the each performance. The show is presented by StageLight&Magic Inc.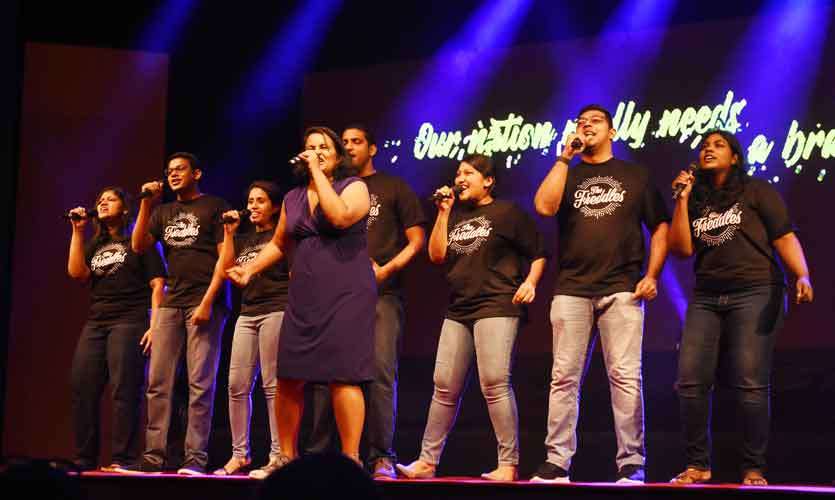 Towards the end of the event a few guests had this to say:
"It was very current, topical and Dilini was fantastic."
– Ranmali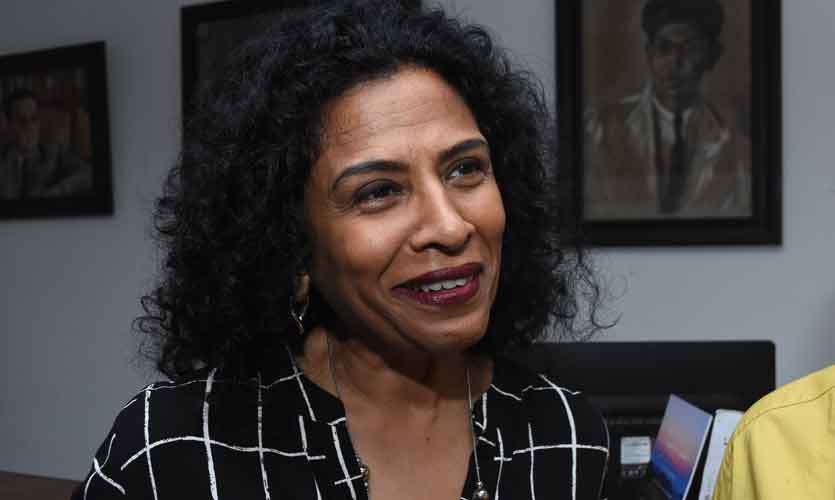 "Dilini was great but I felt it was one-sided."
– Rashmi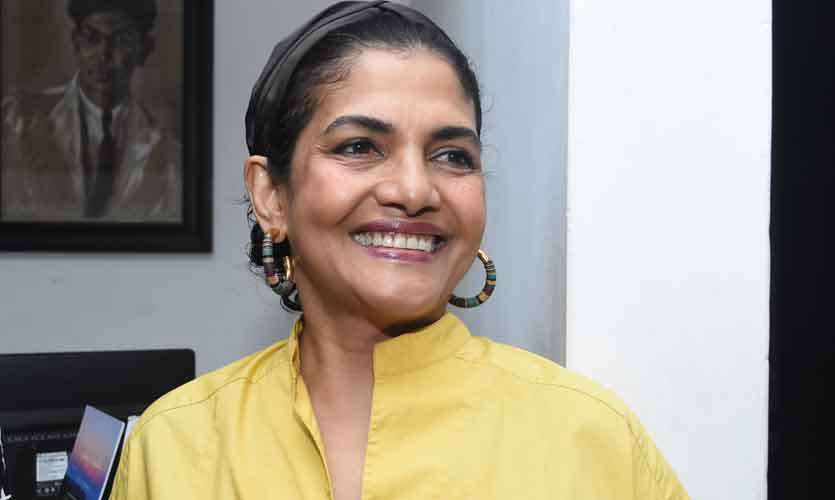 "I think it's an appropriate to do something like this. From a show's point of view I thought it started off slow but it's getting better. I loved Dilini's act and I think the content is provocative, at the right time, at the right place."
– Kumar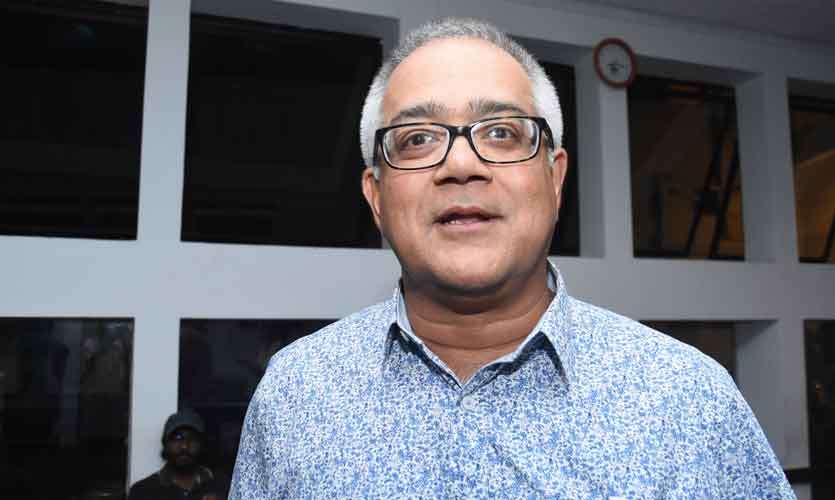 "Dilini was brilliant."
– Marina
"The girl was very funny. We haven't seen some of the faces but it was a good show."
– Jimmy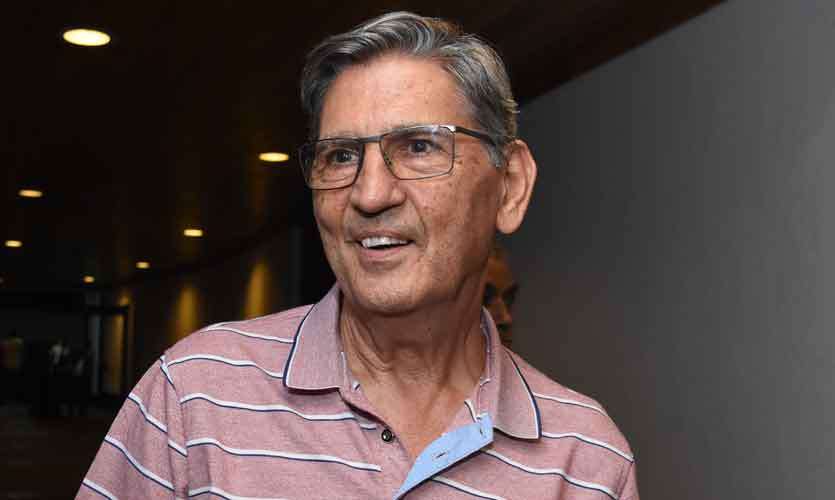 "The show was really good and I liked Dilini's and Nisal's performances."
– Janani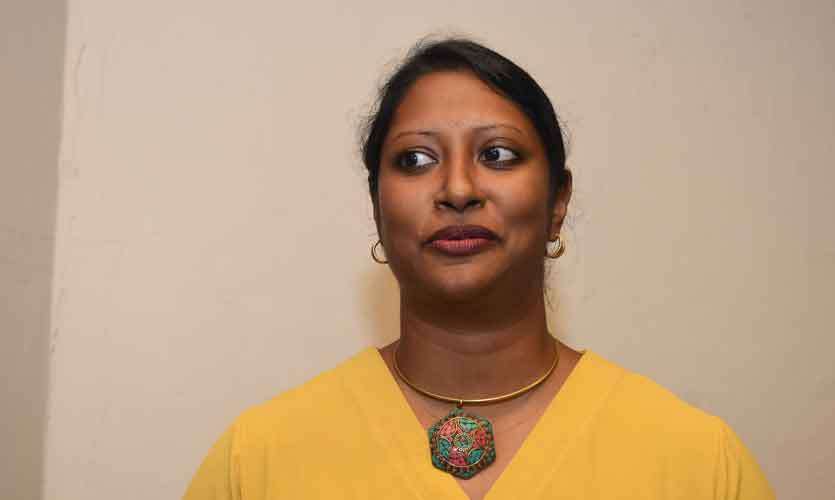 "I missed Dino and Blok a bit. Other than that I enjoyed watching Dilini and Nisal."
– Kishan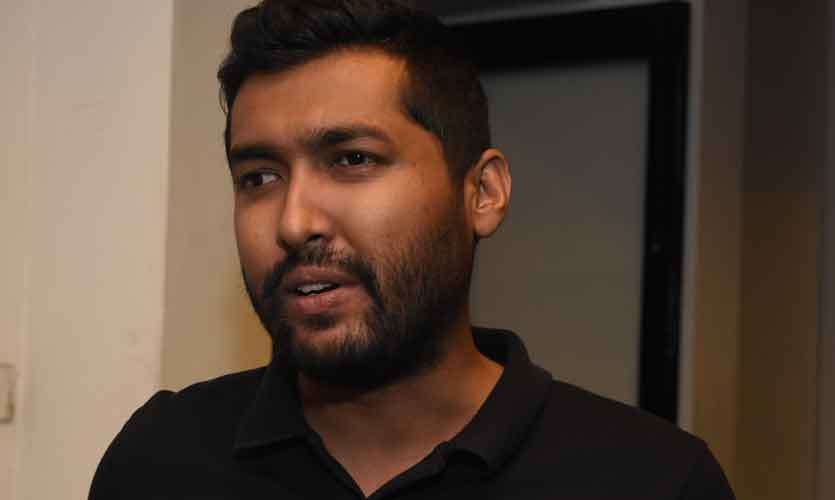 "It was a fantastic play and I always enjoyed Feroze's plays. They are very creative and take stress out of your system. I have always said that he's a man who can give something to the audience."
– Rizan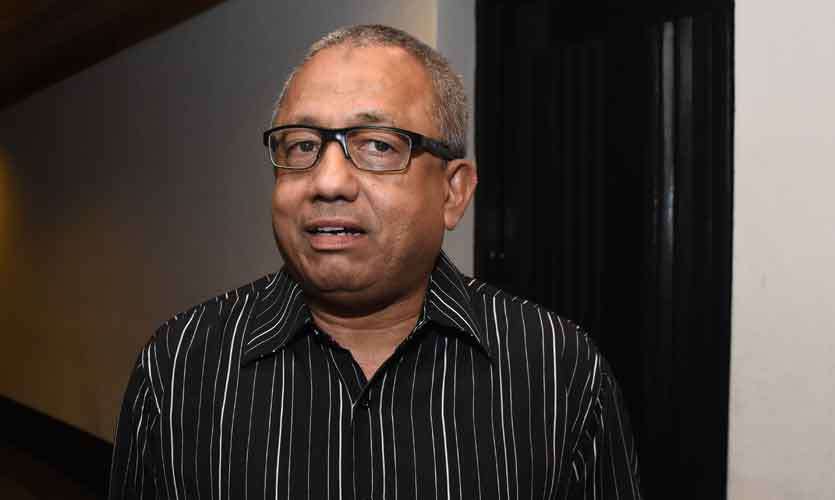 "It was a superb show and all of them were equally good."
–Thushara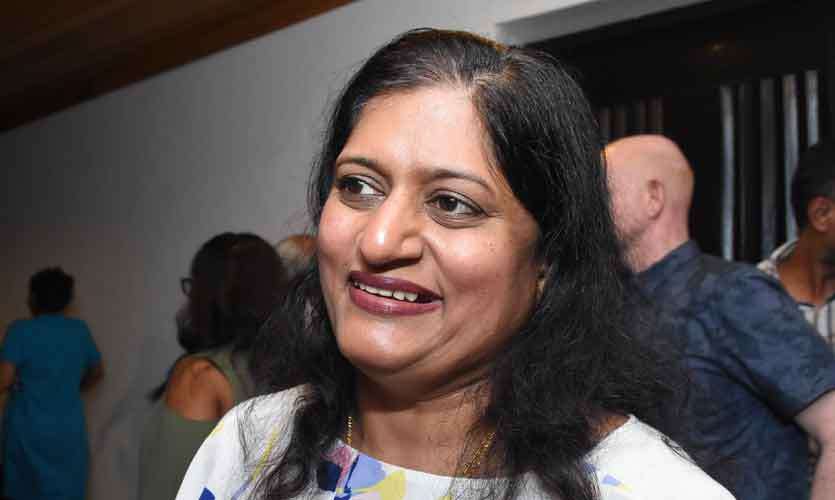 "It was a fabulous show."
– Yasantha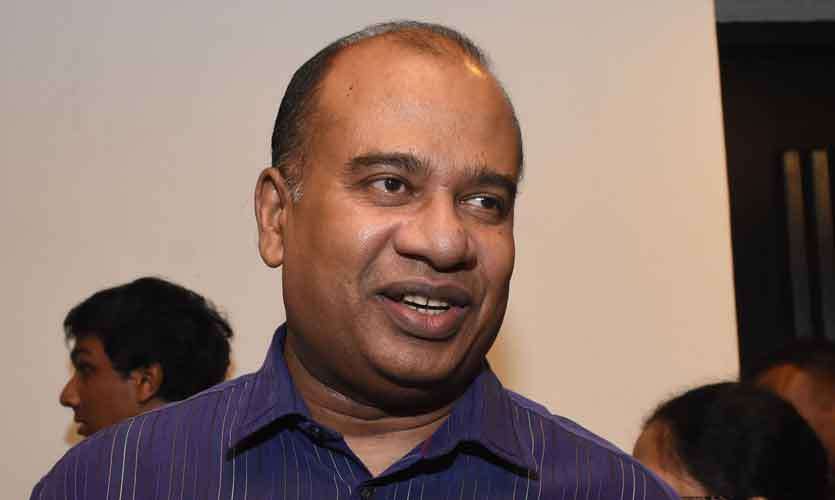 "Quite an interesting show."
– Shiromi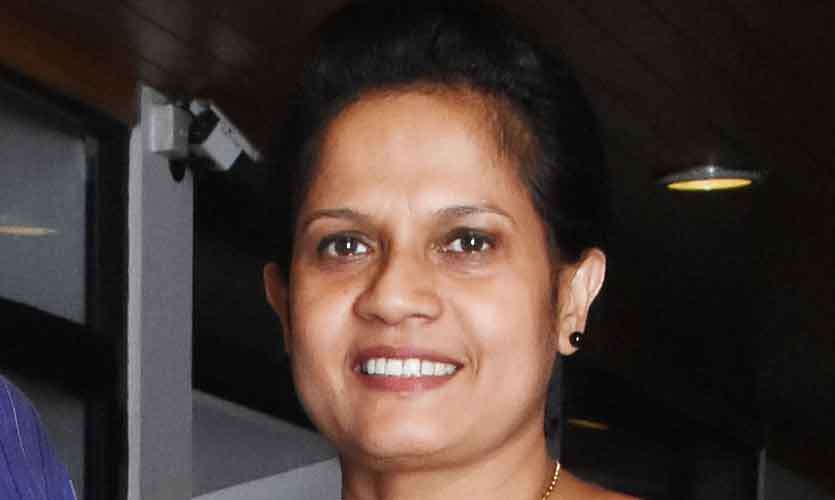 "The show was great. The old cast and the new cast were equally good."
– Dilrukshi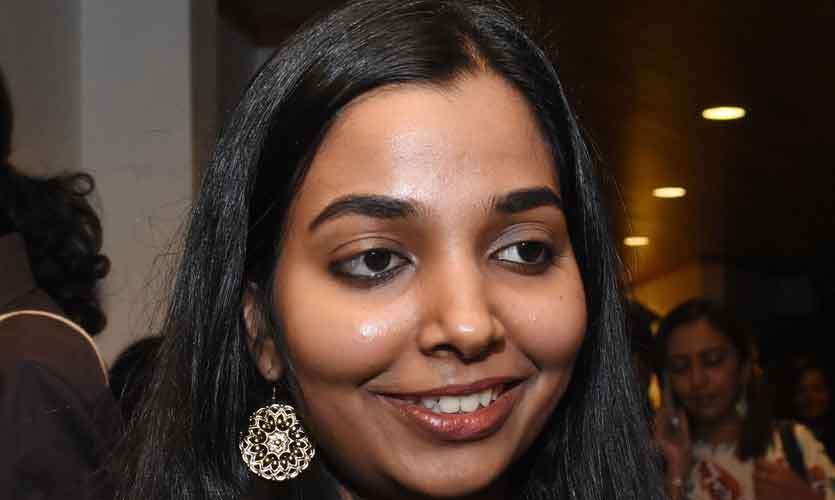 "I loved Dilini because I think she was a great representation of women and it's great to have a female stand-up comedian. What she said resonated with a lot of issues that we face daily."
– Anuki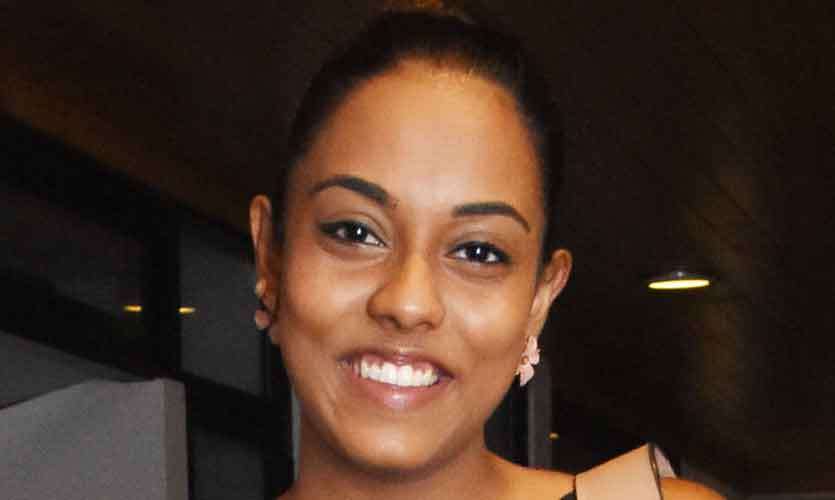 "The show was great and it taught us a few lessons on what to think about during the upcoming elections. My favourite was Dilini."
– Ayesha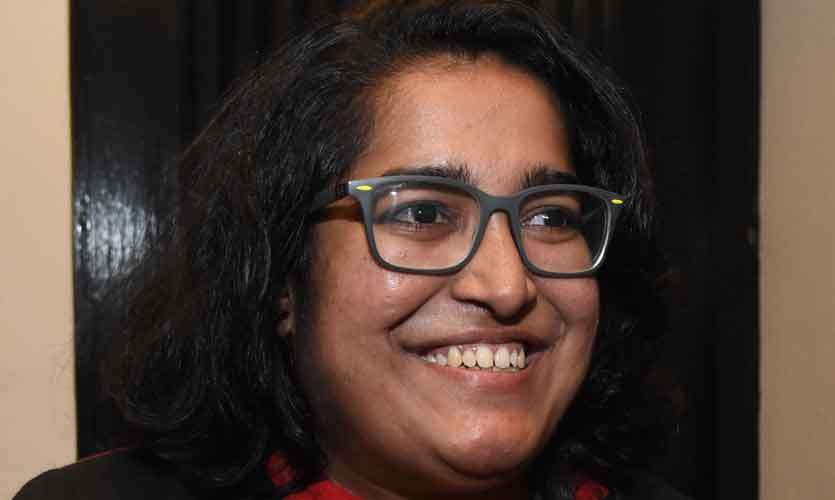 "Yasas was my favourite. I have watched previous Freddy shows as well and it's a relief for us to watch a comedy of this nature."
– Nadia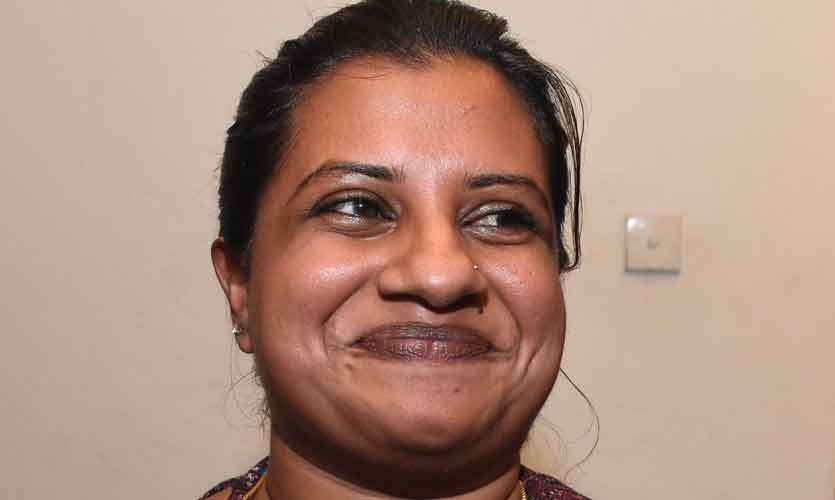 My Favourite- Nisal

Pics by: Nimalsiri Edirisinghe