Offering great value for money Air India is set to launch a great ticket deal to Madrid. For a mere Rs. 39,300 (T&Cs apply), you can fly from Colombo to Madrid and back on this offer which commences on the 1st of December 2016.
Madrid, the capital of Spain, is a cosmopolitan city with a large cultural and artistic heritage, a legacy of centuries of exciting history. This heritage merges seamlessly with the city's modern and convenient infrastructures, a wide-ranging offer of accommodation and services. These conditions, together with all the drive of a dynamic and open society – as well as high-spirited and friendly – have made this metropolis one of the great capitals of the European world.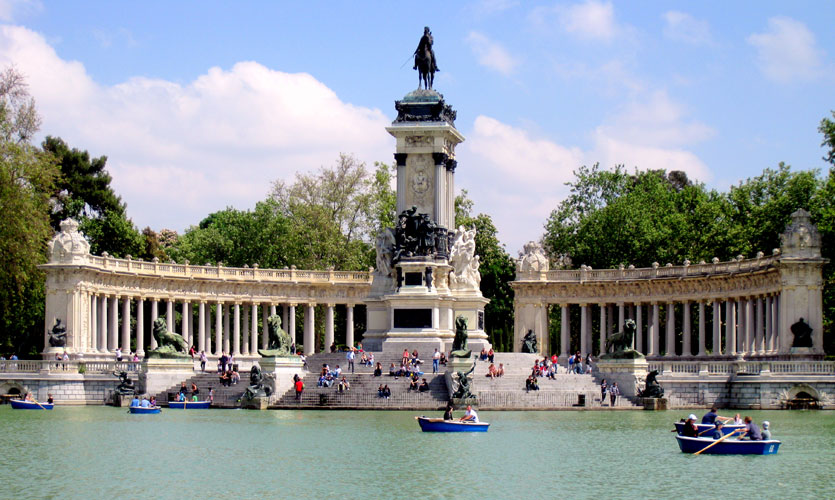 Madrid is a city of elegant boulevards and expansive, manicured parks such as the Buen Retiro. It's renowned for its rich repositories of European art, including the Prado Museum's works by Goya, Velázquez and other Spanish masters. The Prado, one of the world's most important art galleries, forms a "Golden Triangle" with the Reina Sofía Museum dedicated to contemporary Spanish art and containing works by Picasso (home to "Guernica"), Joan Miró, Salvador Dalí and Juan Gris, among others and the Thyssen-Bornemisza Museum, with over 800 paintings ranging from primitive Flemish artists through to the avant-garde movements.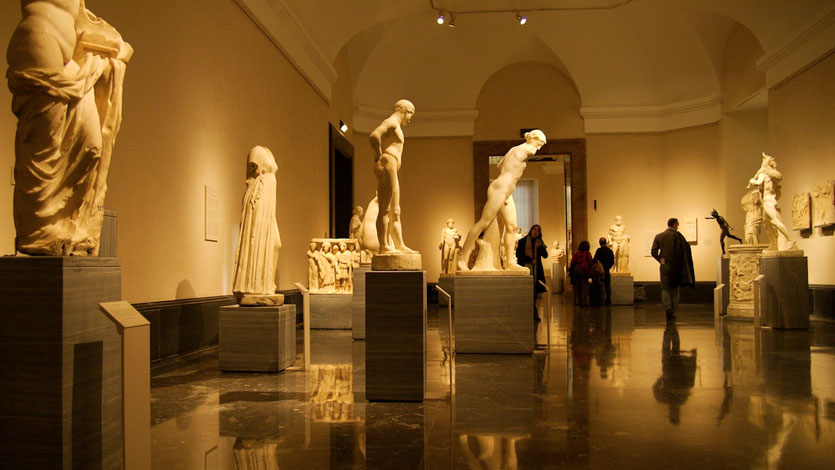 The jewel in the crown of Madrid is the Royal Palace, an imposing building dating from the 17th century featuring a mixture of Baroque and classicist styles. Beside it is the Plaza de Oriente square, the Teatro Real opera house, and the modern cathedral of La Almudena which was consecrated in 1993 by Pope John Paul II.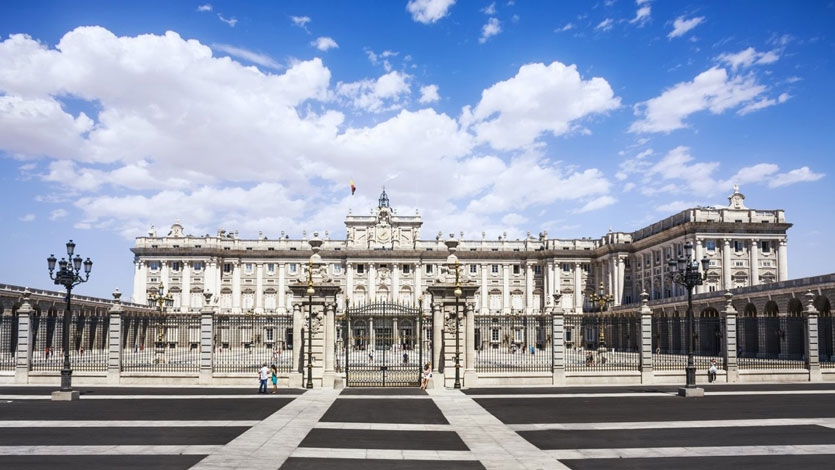 Other important heritages in Western history includes the Pantheon of Illustrious Men, the Descalzas Reales Monastery, the Royal Monastery of La Encarnación, the El Pardo Royal Palace, the Aranjuez Royal Palace, the Royal Monastery of El Escorial, the Casita del Príncipe in El Escorial, the Casita del Infante in El Escorial and the Benedictine abbey of Santa Cruz del Valle de los Caídos.
A major pilgrimage centre for soccer lovers, Real Madrid, the dominant soccer club, plays at the Santiago Bernabéu Stadium. Spanish cuisine is also worth a mention. Packed with various flavours and textures, the food appeals to all travellers. From sangria to paella to churros there is something there for everyone.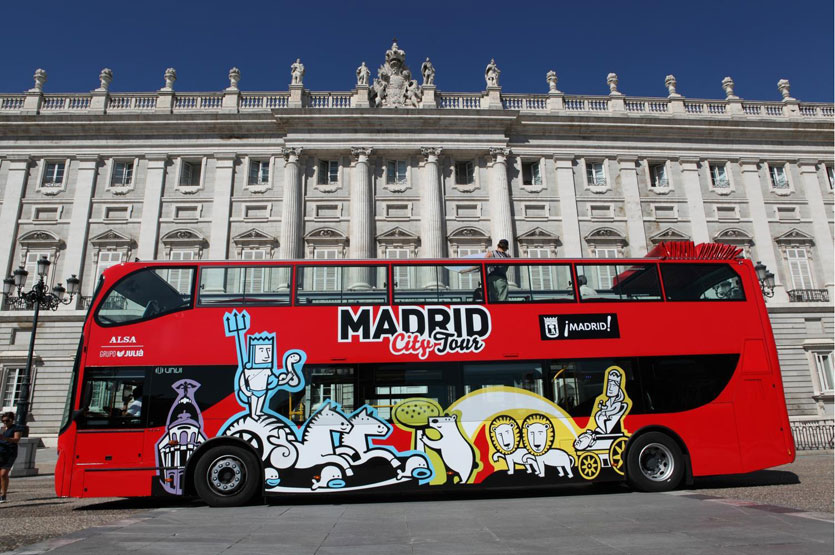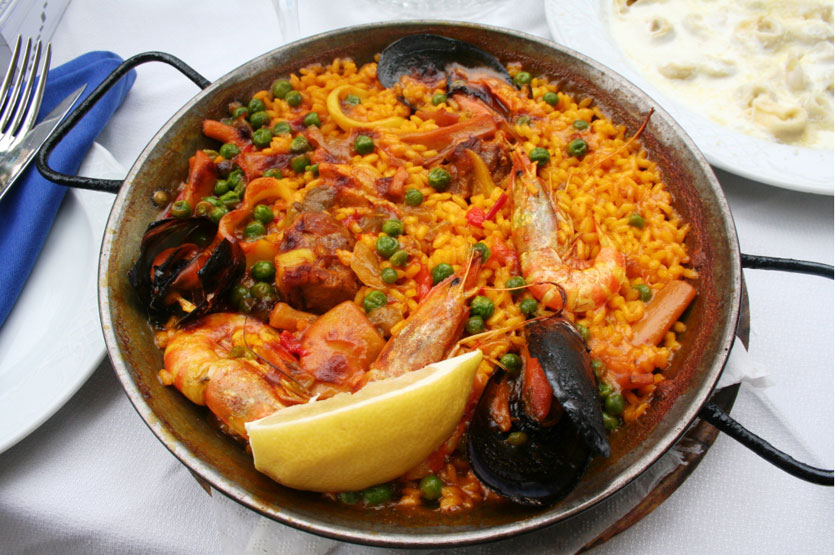 Madrid's two Conference Centres, the modern trade fair ground in the Campo de las Naciones, and over 80,000 places in other meeting centres make Madrid one of Europe's most attractive business hubs. With the holiday season fast approaching this is the perfect time to take advantage of a very attractive offer by Air India.