The Methodist College Auditorium was transformed into a musical extravaganza on the 7th of September showcasing a few of the most talented school choirs Colombo has to offer. The night was called Eclectic with the theme "hear it, see it, live it". It was one of those nights where you were able to witness a variety of talent from a number of students from different schools all under one roof.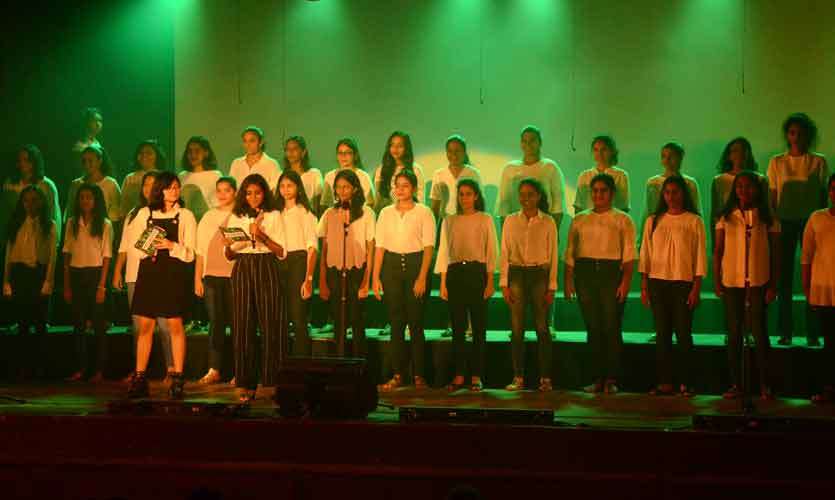 The main performance was by the organizers themselves, the Methodist College choir directed by Sanjeev Jayaratnum. They were followed by numerous guest performances by the choirs of S. Thomas' Preparatory School, S. Thomas' College, Bishop's College, Ladies College Royal College and Wesley College. The night was full of mesmerizing numbers from each school choir and each of them did a great job at getting the audience moving with their energetic performances.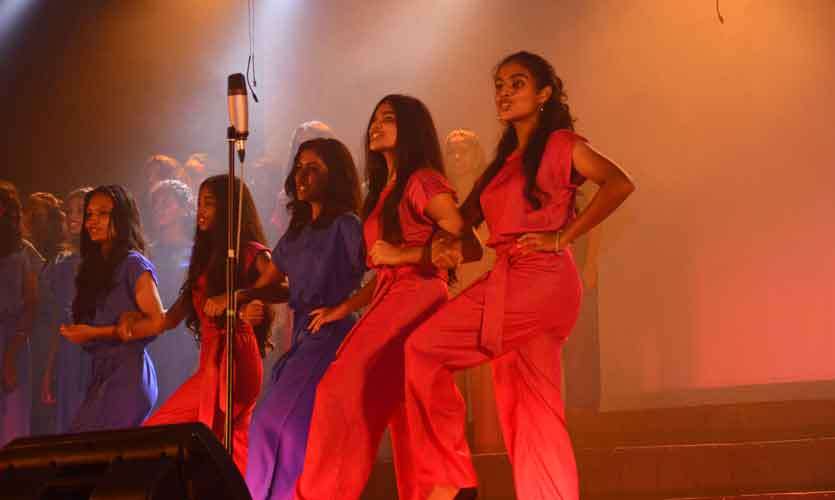 The audience was able to experience a range of different genres of music whether it was hits from the 80s and 90s or songs from popular movies such as Aladdin or popular local hits from Bathya and Santush along with a few modern pop songs. The show stopper for the night was the final performance by the Methodist College choir and their medley of ABBA classics ending the night with a trip down memory lane.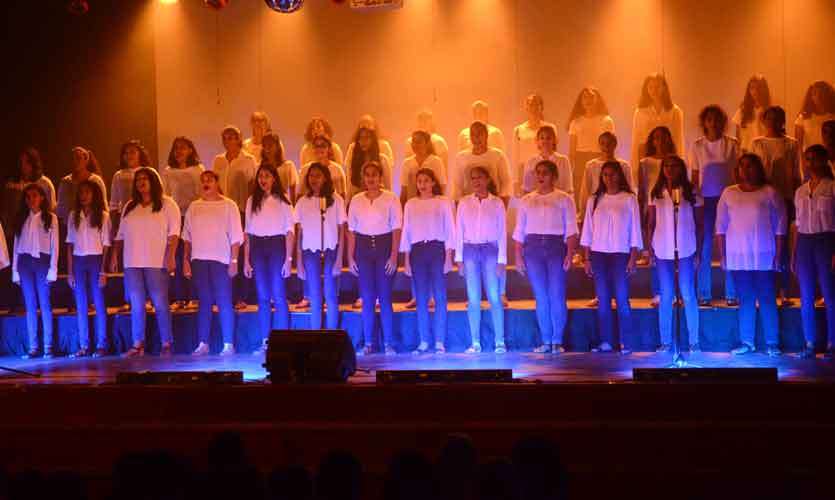 Here's what some members of the audience had to say-
I think it was a tremendous performance by all the schools and it was a great night. I particularly enjoyed the performances by the choirs of Wesley and S. Thomas' College
– Mahinda Subasinghe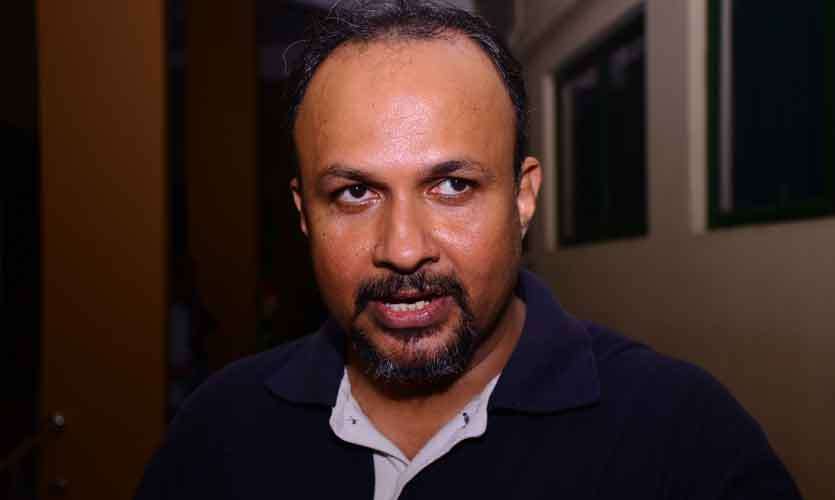 It was nice to see so many great school choirs in one venue and it was truly a wonderful and lovely evening for all of us in the audience.
– Yogan Wilson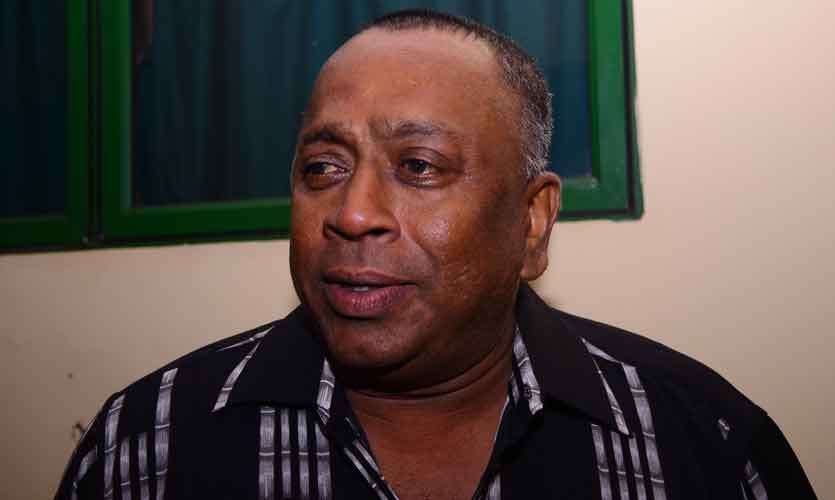 It was a fantastic show and I had a great time listening to all the great songs performed tonight. I particularly liked the performance by the Methodist College choir and their acapella performance.
– Subashini Meegama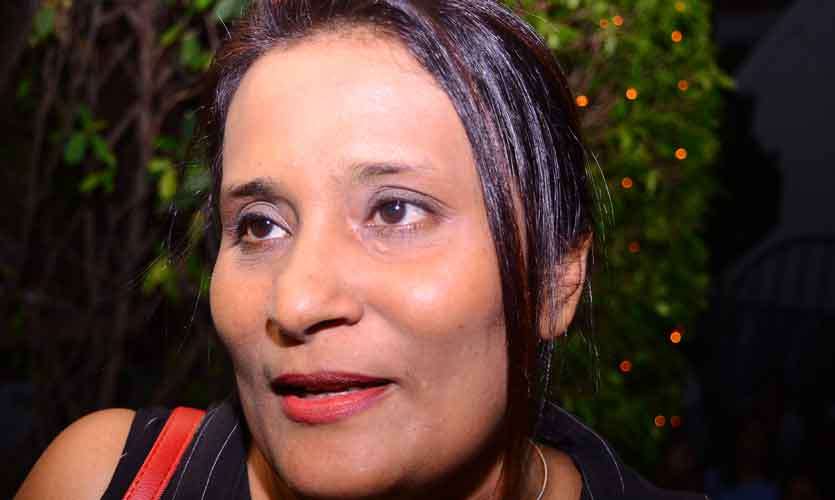 It was a very nice performance, my daughter was part of the Ladies College choir and I thought it was really well organized, it started on time and the entire show went very smoothly.
– Thevahi Praveenraj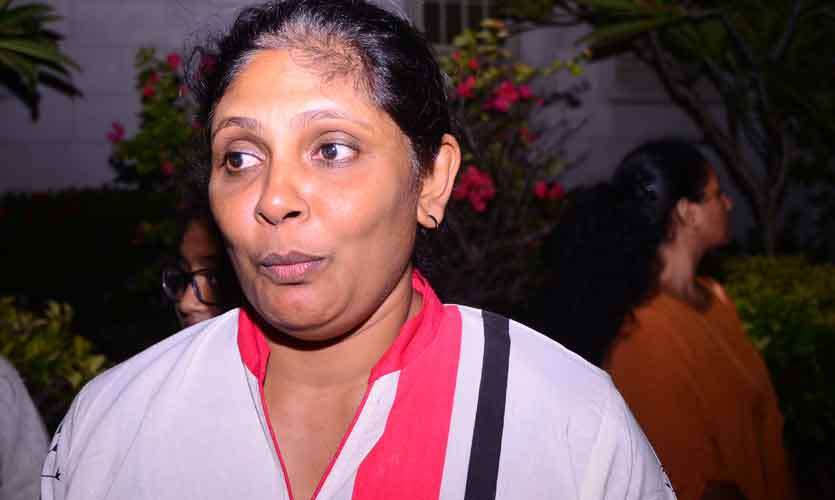 I came to support our school choir, S. Thomas' Preparatory School who performed a few great numbers keeping in line with their theme; be more kind. I thought it was a really good show overall and all the invited schools did a great job.
– Anishka Jayawickrema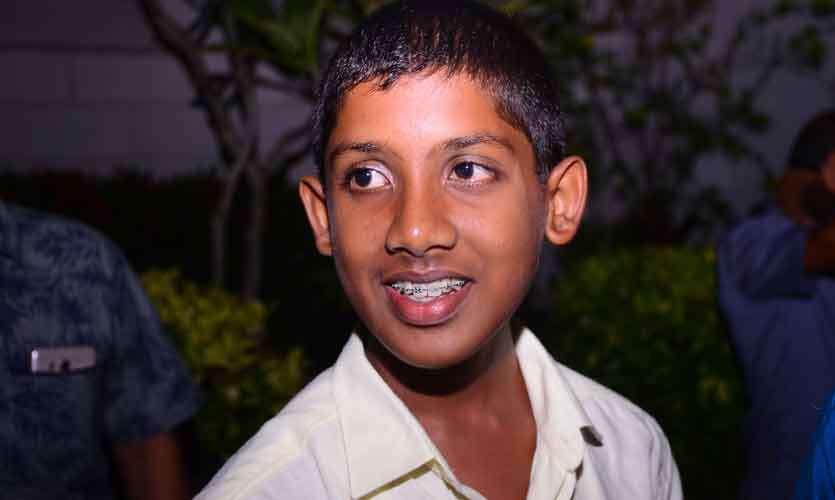 It was a very festive and colourful event and all the performances were very alluring which was great to see from such a young group of performers.
- Ruqaiyah Kamil.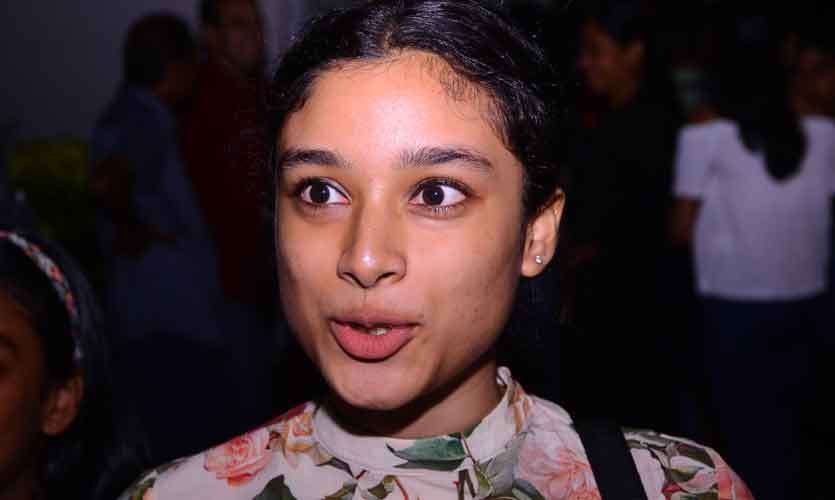 If I were to describe the show in one word I think excellent would be the most appropriate word.
– Dewangi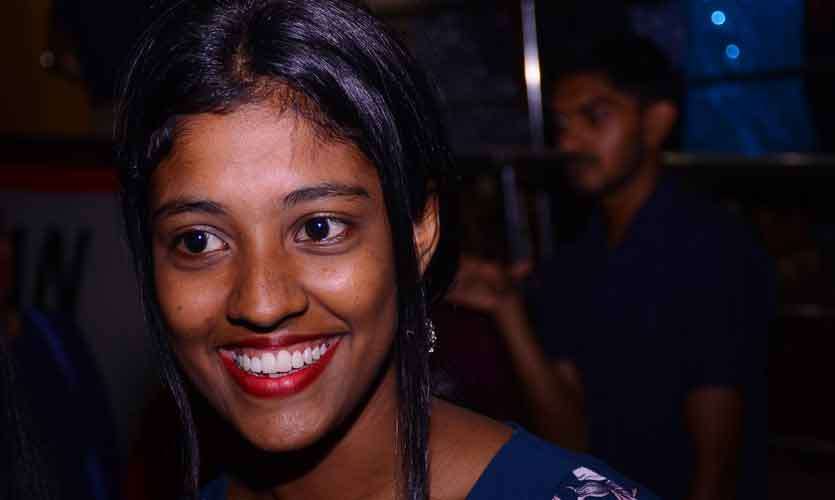 It was a great evening and an excellent platform for the kids to showcase their talents. They were all capable of a wide array of genres and styles of singing. Overall it was a great show and a great place to be at.
- Thariq Wazeer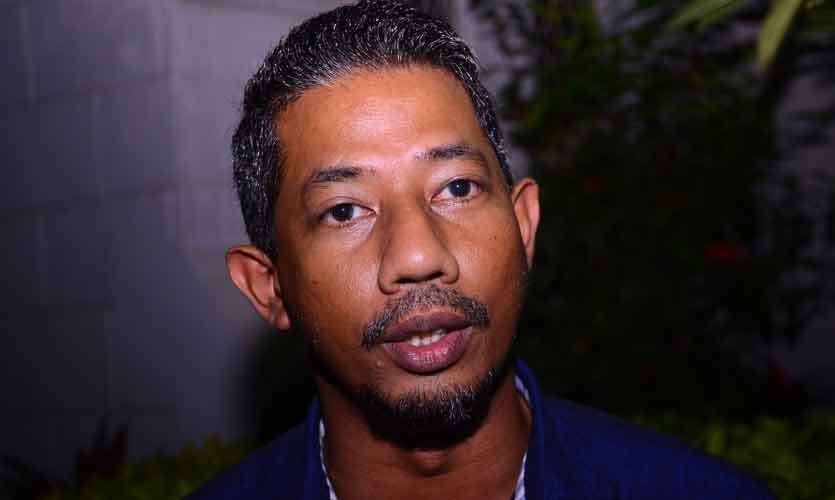 It was a very memorable show and all the schools did a fantastic job with their unique styles of singing. It was a top-notch show to watch.
– Aspara Gunawardena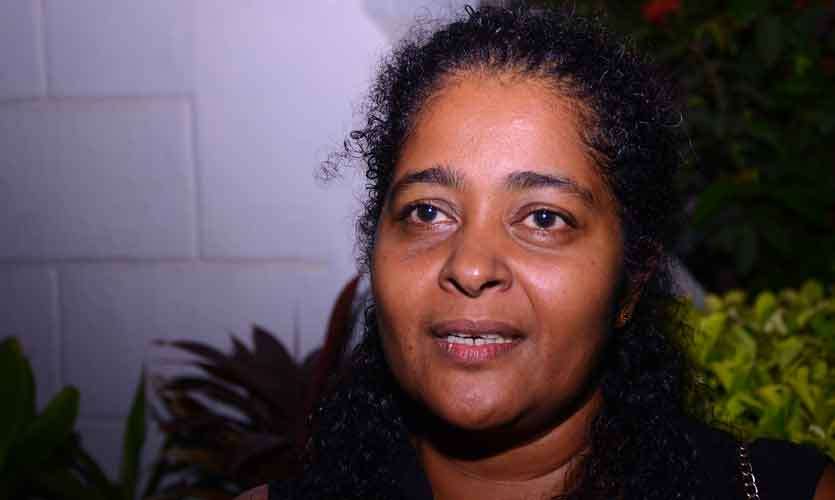 We came to support our school choir S. Thomas' College who performed well but I think it was not just them but everyone did a great job and it's nice to know that Sri Lanka is full of so many talented individuals.
– Enosh Randunu Bandara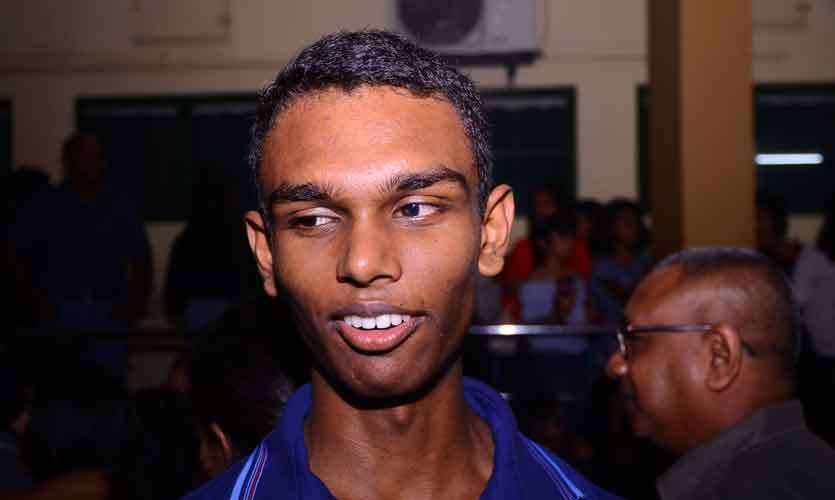 It was a brilliant show and a great experience to be part of and it was nice to see all the school choirs coming together to do something like this and we definitely need to give credit to the organizers Methodist College for making it all happen because I think the bond that is built from performances such as this is very valuable to all the students
– Mark Wille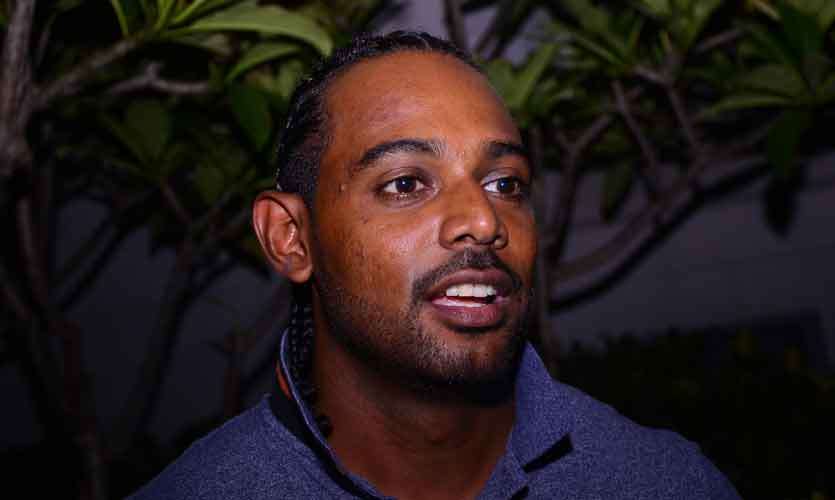 It was a fantastic show with so many schools all in one place and I think we need to appreciate the choir conductors from each school for inculcating a choir environment and training all the kids to pull off a tremendous show.
– Thusitha Witharana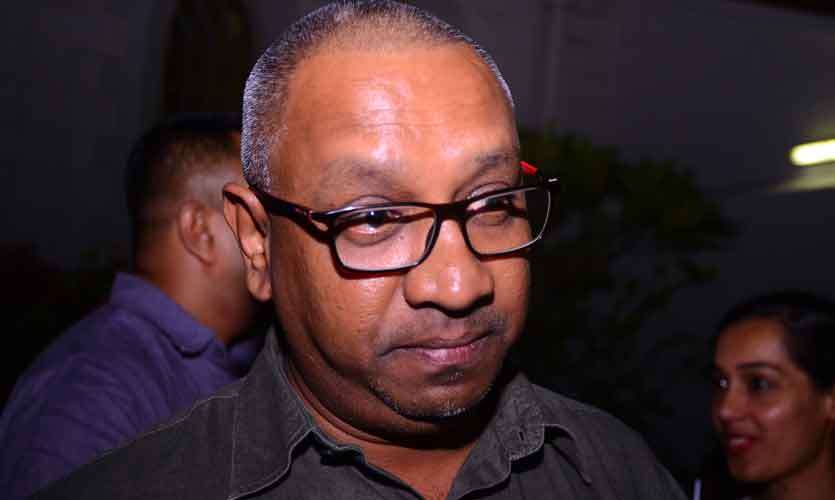 By: Amrith Edirisooriya
Pics: Waruna