Kicking off the season in style "Christmas is Here" was presented by Sound-scope at the Russian Cultural Center on 1st of December. It was a wonderful evening of Christmas music performed by a group a powerhouse vocalists and backed up by an equally experienced and talented band. Just as they promised it was quite an intimate experience. The venue was cozy and decorated beautifully to emphasize the Christmassy feeling and the joyful and upbeat attitude of the performers put the audience at ease and made them feel involved.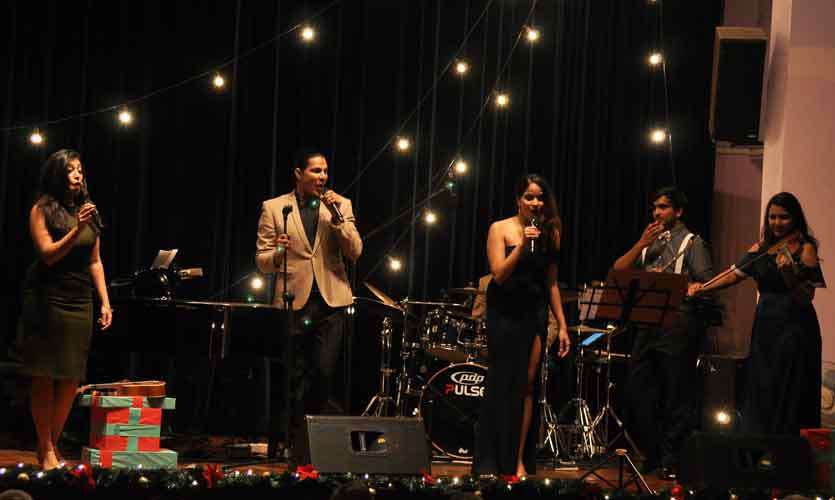 "Christmas time is here" was the song that set the mood to the evening. Led by the powerful voice of Sheeam Dean which was accompanied by the mesmerising harmonies of Melissa Perera and Andrea Melissa they were able to lay the perfect foundation for the music that followed. This was followed by a mash-up of "The first Noel and "I'll be home for Christmas" which we heard from the silvery voice of Melissa Perera. I also loved the bodacious accompaniment on the violin which was played by Lydia Goonetilake. Another outstanding number was when Andrea performed "Santa Baby". Her performance was very sassy and the audience loved it!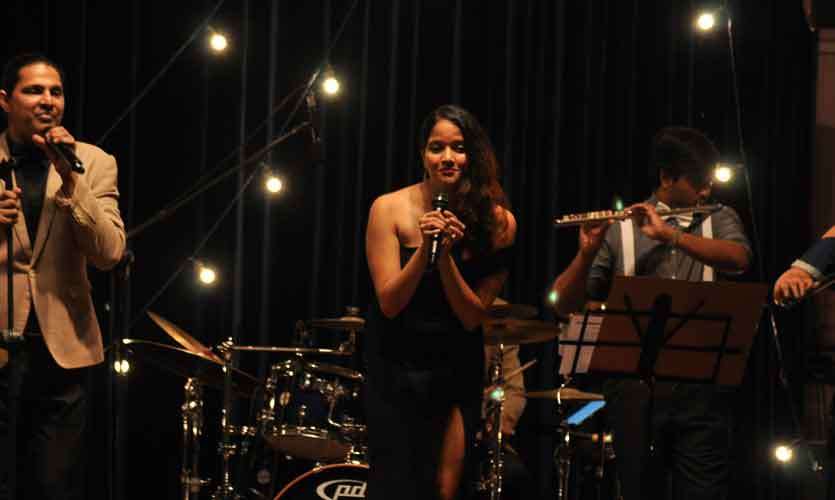 What came next was an instrumental mash-up of "Rudolph the Red Nosed Reindeer" and "It's beginning to look a lot like Christmas" and as Thilanka jokingly quipped the band definitely took the performance a notch higher. The blend of the instruments were incredible with Thilanka on Flute, Shobi Perera on Double Bass, Christo Prins on Drums, Nuran Gomez on the Piano and Lydia on violin. Between them they redefined these Christmas classics by giving it their own unique twist as their rhythmic melodies synchronized in perfect harmony.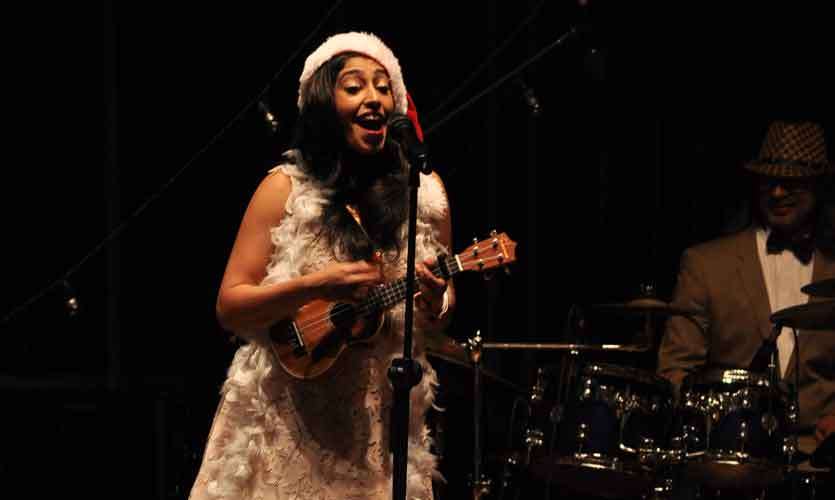 The audience were also given a chance to feel directly involved as "White Christmas" "Winter Wonderland" "I saw mommy kissing Santa Claus" and "Jingle Bell Rock" were performed while giving the audience the opportunity to join in and sing along.
This was followed by many other amazing songs like "The Christmas Song" which Sheeam described as song that encompasses all what Christmas is about, "Angels we have heard on high" "Let it snow" and "Hark the Herald". Another performance which I really enjoyed and thought was noteworthy was "All I want for Christmas is you" sung by Andrea and I also thought that "This Christmas" sung by Sheeam was an outstanding performance.
The show ended with a much loved carol "Have Yourself a Merry Little Christmas" to which everyone joined in sang along.
Overall it was an exciting and memorable evening full of great Christmas music that definitely succeeded in setting the mood for the festive season. Each performer did their part well and although there were a few technical difficulties at the start they handled it like professionals and the show went on. We expected nothing but the very best from these talented individuals and they certainly did not fail in delivering it!
Amid the approval and enthusiasm of the audience Thilanka mentioned that they are considering making this an annual event. While congratulating the performers on the show we most certainly hope that they do make this an annual event as it was certainly a remarkable and unforgettable experience and I'm sure that no one can think of a better start to their Yuletide Celebrations!
Comments
Mahesh Senaratne -
The show was fantastic, and I thought that there was no better way to start off the Christmas season.I really hope they make this an annual event as it was just fantastic.
Anne -
It was really nice and I think this is one of the best christmas performances I've seen in Sri Lanka.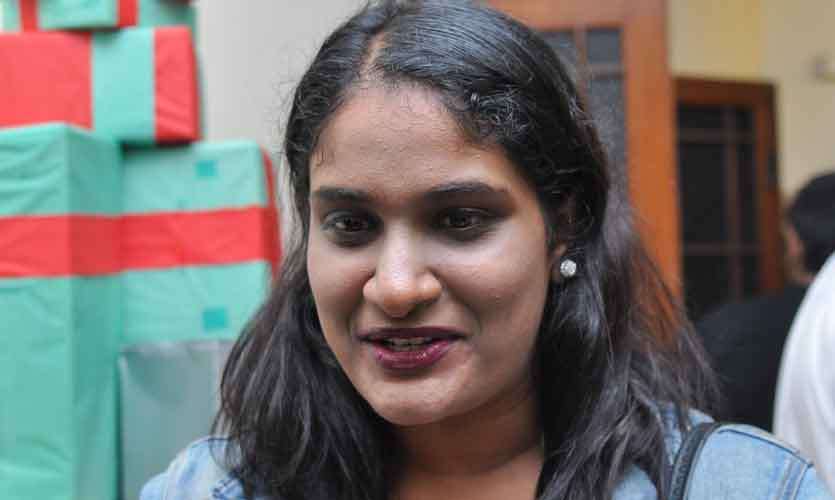 Nipuni -
The performers were all just radiating joy and I thought that was just wonderful. It made the audience feel engaged and we were able to enjoy it a lot more.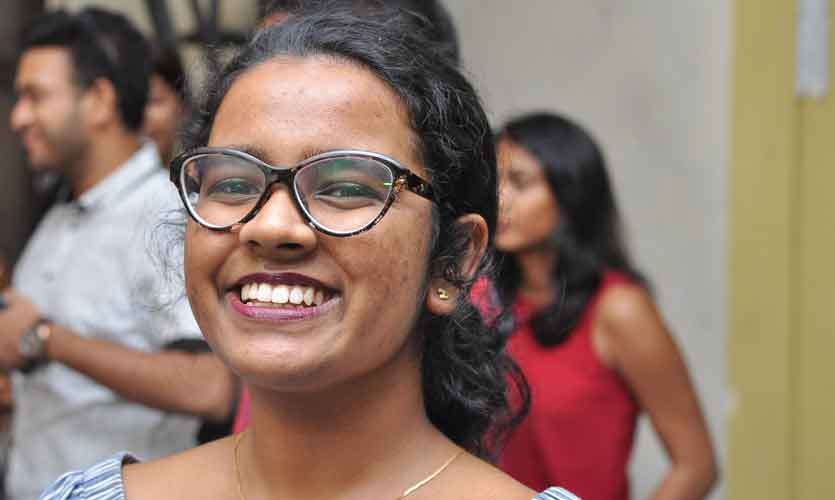 Shonel Perera -
The quality of the show was amazing and it definitely stood out as one of the best christmas performances I have seen. It wasn't a surprise because all the performers were very talented and experienced and we expected nothing but the best from them.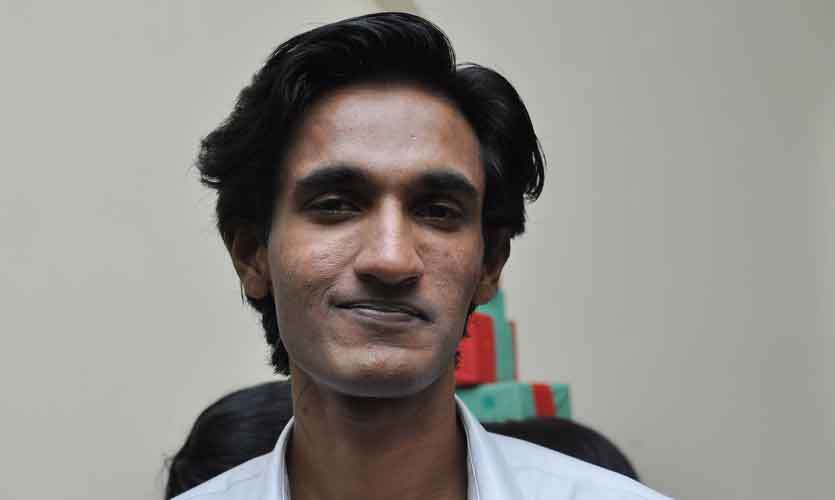 Trevin Fernandopulle -
I really loved the show as it set a fantastic beginning to the season and I really hope to come back next year.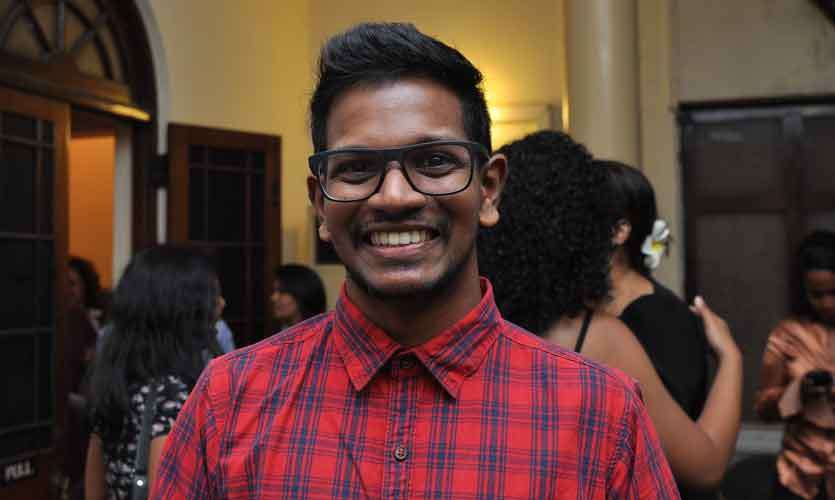 Harpo Gooneratne -
I thought it was an excellent show and there was so much talent. It was a fantastic start to December and I hope to see more of this caliber of performances in the future.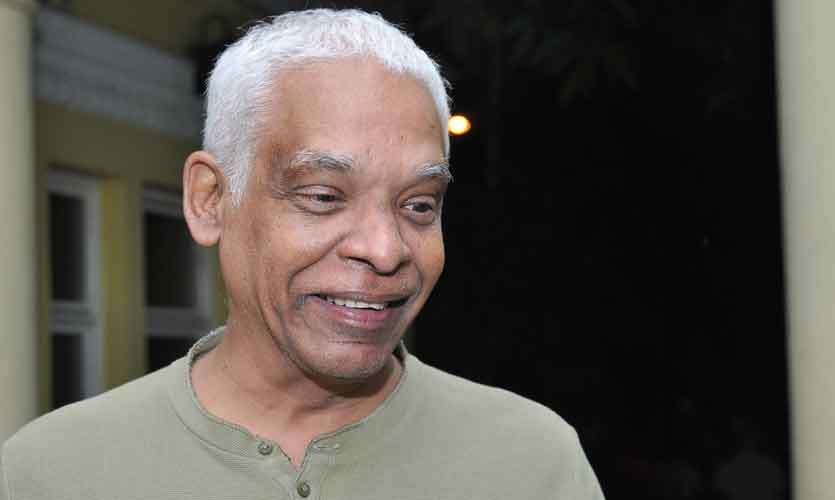 Kevin Cruze -
It was very relaxed and homely and it gave made us feel the Christmas spirit. I really enjoyed it!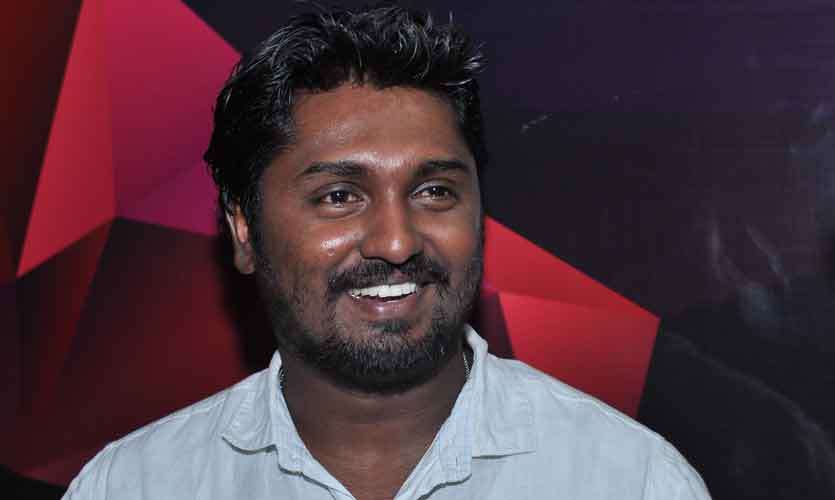 Shirani Sellamuththu -
It was a fabulous show and I enjoyed every minute of it!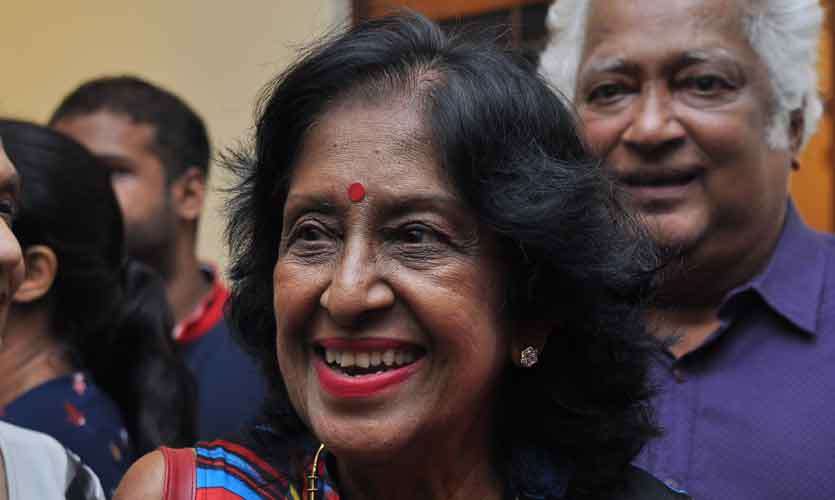 Kanthika Fernando -
The show was fantastic! I really loved it and thought there was no better way to start off the season.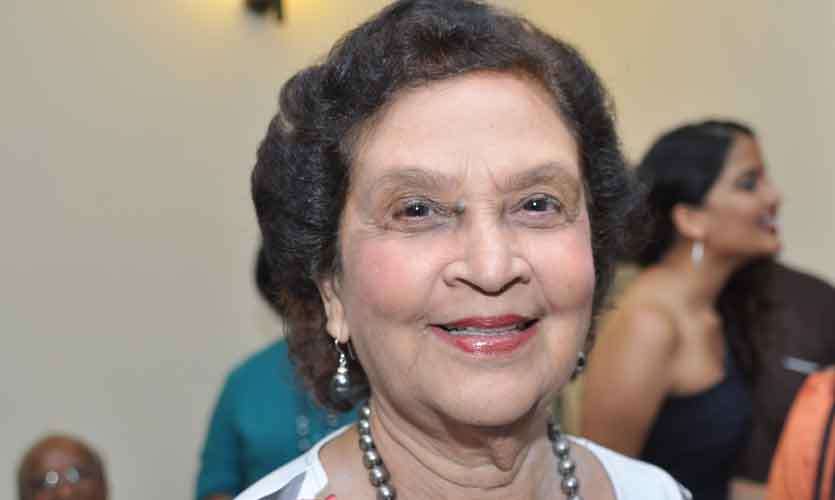 Indira Weththasinghe -
It was one of the best christmas performances I have seen and I think all the performers did a very good job.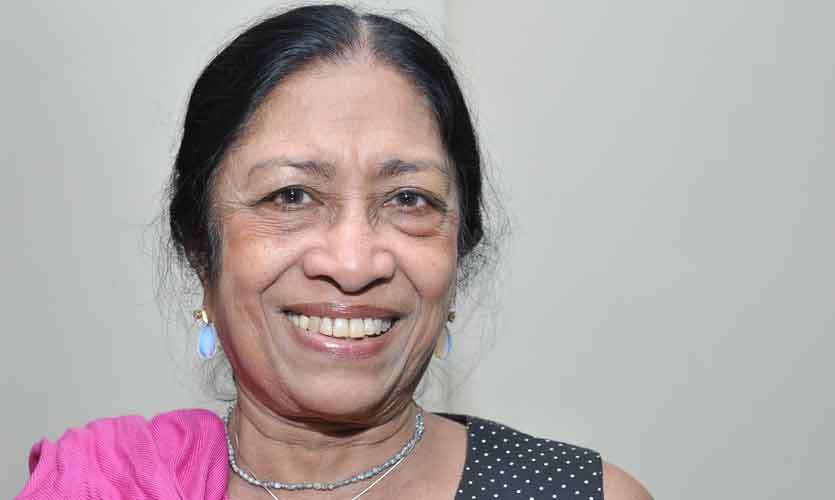 Pics by: Nisal Baduge