A new attraction in Ella
Ella, billed as one of the most happening tourist destinations in Sri Lanka is growing at a rapid pace. Amongst the several hotels, restaurants and cafes, the Ceylon Tea Factory stands tall and proud as the new kid in town.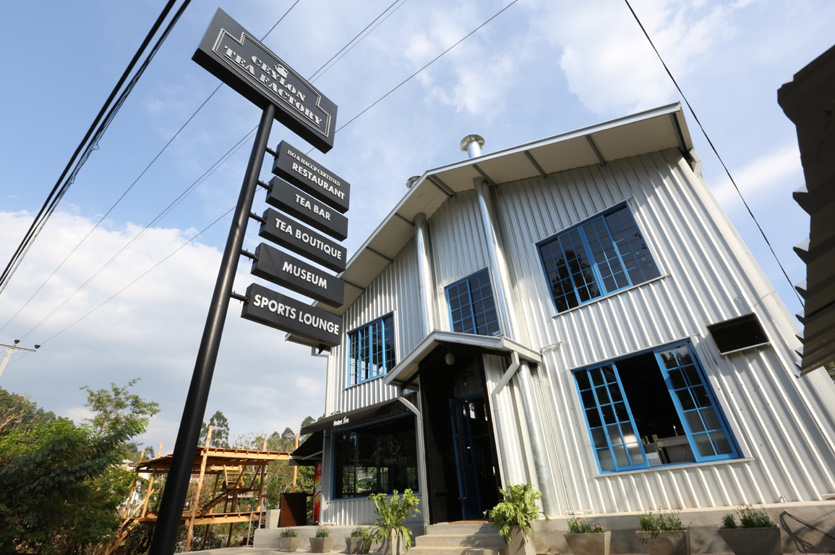 The Ceylon Tea Factory is built as a scale model of the award winning Uva Halpewatte Tea Factory, one of the largest producers of tea in the Uva region. The restaurant has been created to give an ambiance of an actual tea factory rather than a conventional tea house.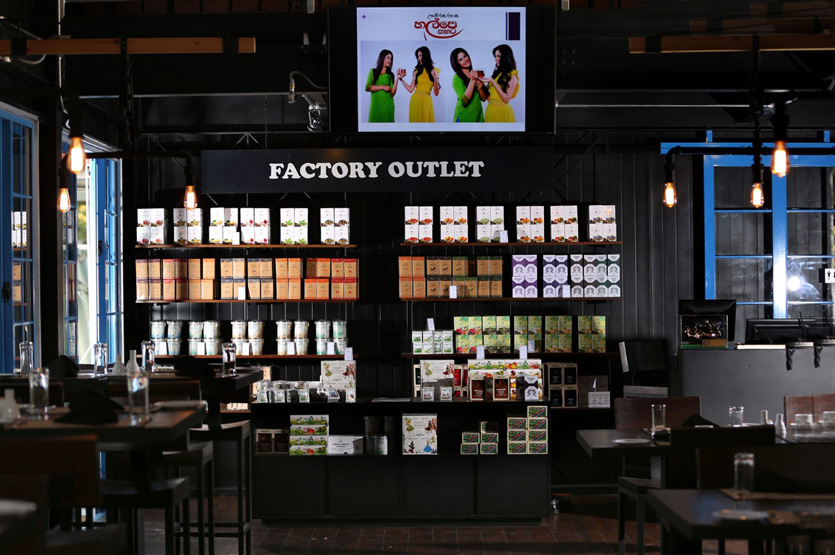 Apart from being a tea house, the Ceylon Tea Factory is also a great restaurant offering a varied menu of Sri Lankan and Western speciality fusion dishes carefully curated by celebrity chef Koluu. His creations fully complement this tea themed restaurant.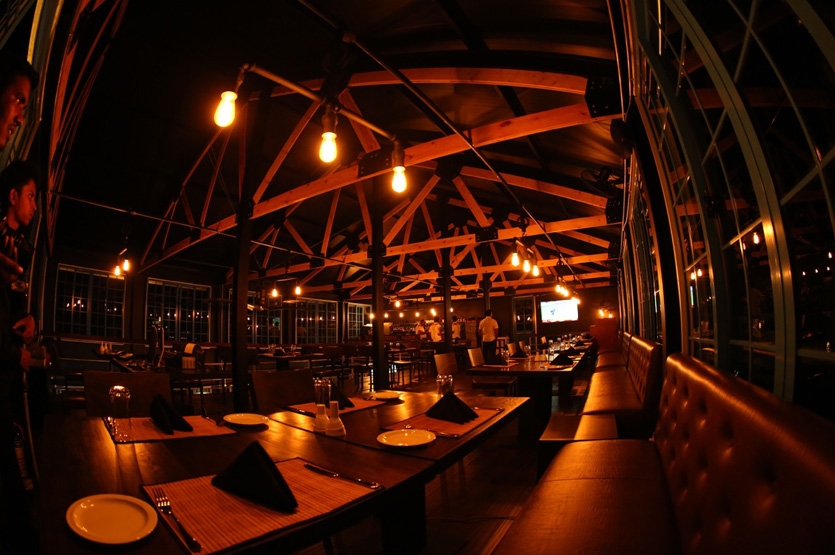 A great stopover for those travelling through Ella to refuel with heartwarming cuisine or as a dining option for those spending a vacation in this salubrious hill stop, The Ceylon Tea Factory caters to a variety of palates.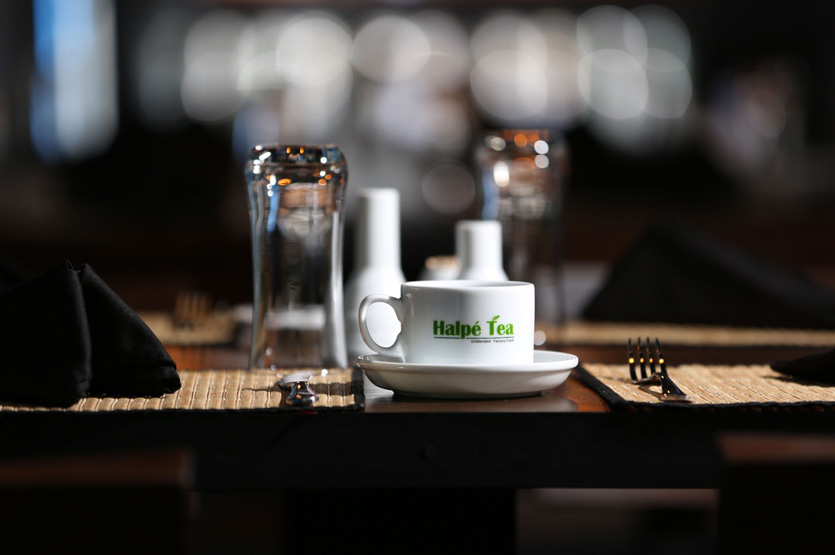 Its plush interiors adds to its ambiance and has an up market vibe running through the establishment. Gaining in popularity, the Ceylon Tea Factory is a pit stop on Ella that is waiting to be ticked off any travellers' "must visit" list.