A surfside treat
Sizzling hot and sparkling cool, Anilana Pasikuda is a stylish hotel built on the headland of Pasikuda Bay which is famed for its long sloping beach and shallow sea. Due to being declared a Tourism Zone a few years ago Pasikuda is awash with new resorts each bigger and bolder, however at Anilana the welcome is warm and the atmosphere cosy to the point of being homely with nuances of luxury.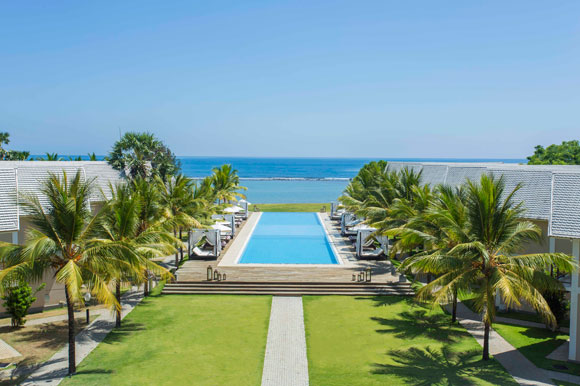 Anilana's location ensures you are overlooking the sea with its coral reef and boundless privacy. The infinity pool which runs the length of the hotel is spectacular and its inviting waters provide respite from the scorching sun. The most pleasant times to be in the pool is early morning and later afternoon, anything in between and I guarantee you will come out frazzled.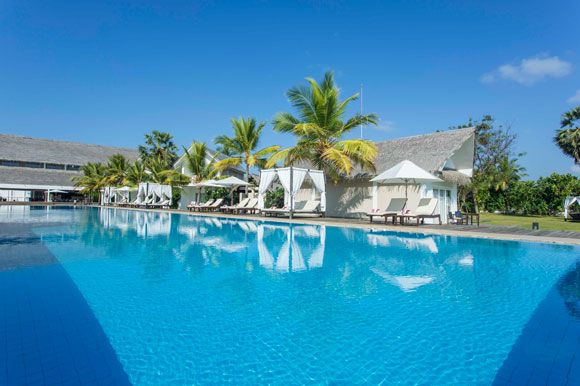 The design is is stylish, especially at the open lobby, restaurant and bar area with its high roof, open feel and imaginative use of LED lighting especially at night. Entirely open plan in the modern Asian style, fresh sea breezes ensure a cool ambiance is maintained throughout.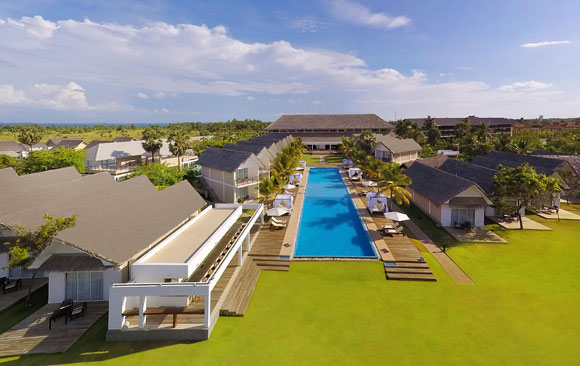 Accommodation is a mix of beach chalets, lofts, studios and luxury suites, ensuring no shortage of choice. Spacious in size with all modern conveniences the deluxe rooms are minimalist in design while maintaining a chic appearance with poolside views. The beach chalets are similar but overlooking the sea with the option of showers in the open privacy ensured! Families may consider the loft style rooms as the two floors provide some space and privacy for parents while keeping the children close. For small groups, the Anilana Lux suites occupy a premium spot overlooking the entire resort and the two bedrooms are connected by a spacious living room.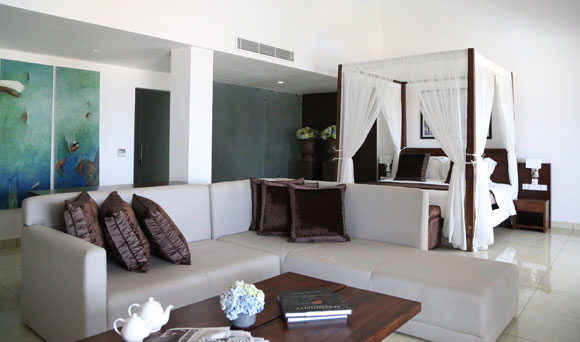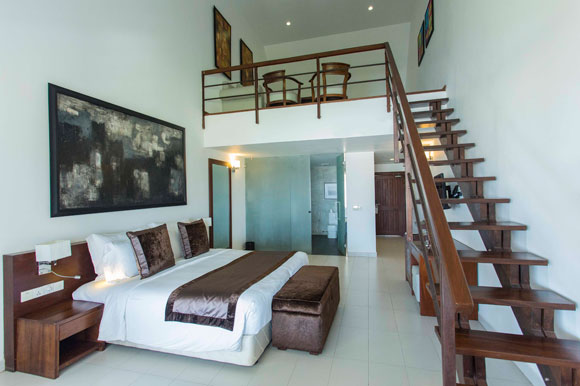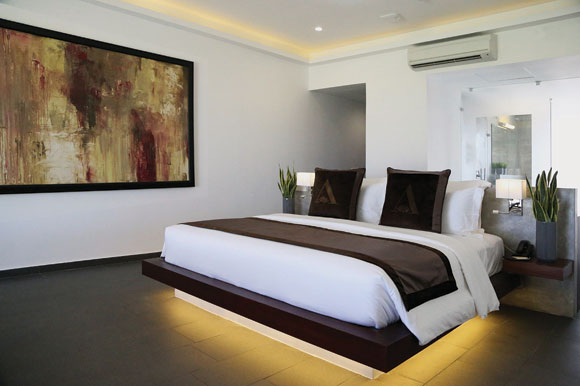 The cuisine on offer is a mix of Sri Lankan, Western and Oriental. BBQ nights are a regular feature and the spread laid on is quite impressive especially the variety of seafood, jumbo prawns and fish steaks being the popular choice.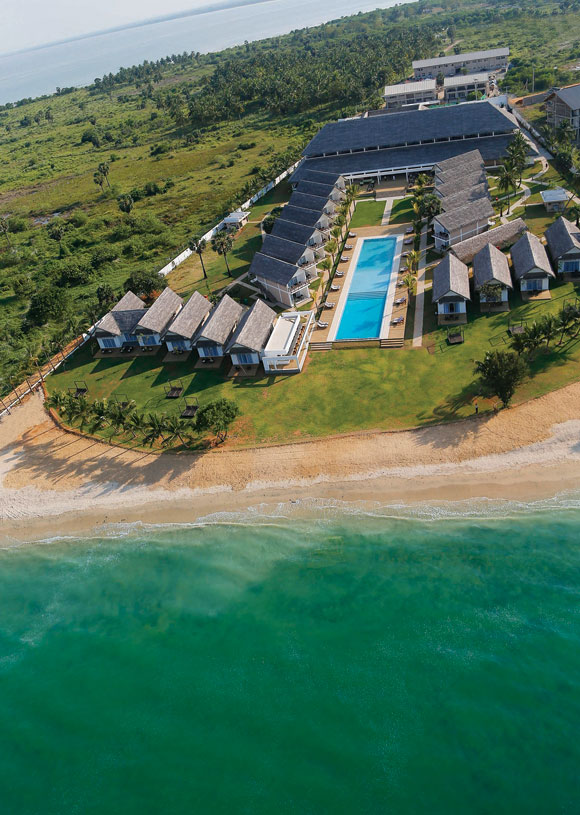 At Anilana Pasikuda you are at liberty to discover a surfside treat that awakens the senses with its unique beachfront setting, great service and good food.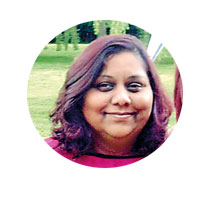 By Tina Edward Gunawardhana