Indulge in a tranquil bliss
The tourism industry has started to reach its limelight with various hotel chains and mega scale investments finding ground in the country today. While the hospitality industry too is maturing by the day, many boutique hotels, luxury villas and other concepts are in the process of being introduced.
Tucked away along the sun kissed beach, a few kilometres North of the Bandaranaike International Airport is the stunning property of the Anantaya Resort & Spa – Chilaw. The coastal city of Chilaw is a peaceful getaway with the pristine beach on one end and the accessibility to various attractions on the other.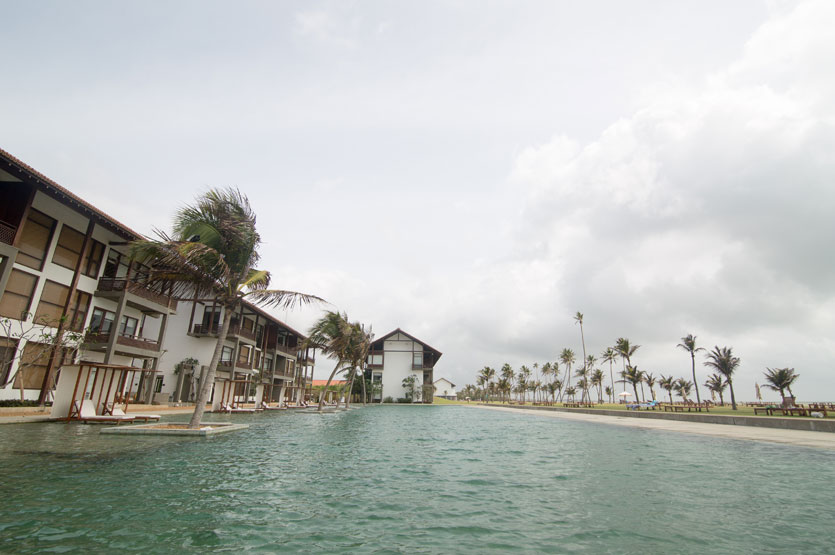 Built on a lush terrain overlooking the beautiful Indian Ocean, the Anantaya Resort & Spa – Chilaw boasts of 87 stylishly created rooms and suites. The Superior rooms offer spectacular views of the ocean, each featuring a private balcony from where one can greet the glorious dawn and view the dusk. The Deluxe Rooms provide the perfect setting in which to enjoy vistas of both the sea and lagoon. Sixteen rooms in the Premium category are located in the second floor sharing idyllic views of the lagoon. Four Suites too grace the property with their spacious settings while offering stunning views of the sea and lagoon. All rooms are also equipped with modern amenities along with tea/coffee making facilities, LED TV, A/C, room service and hot/cold water.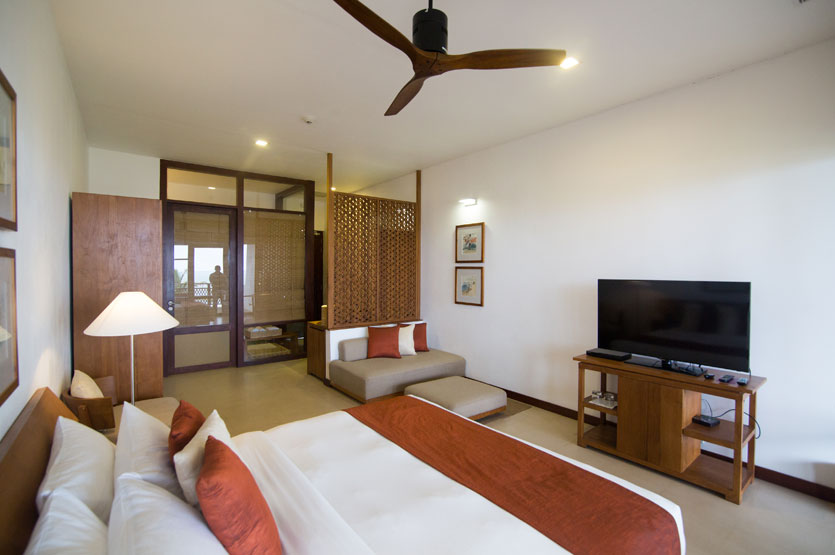 Dining at Anantaya Resort & Spa – Chilaw has been made interesting with four distinct dining spots namely The Ocean, River, Lounge Bar and Mangrove Beach Bar. From juicy seafood to Sri Lankan delicacies and a range of beverages and desserts, cuisine at Anantaya will take you to a gastronomic paradise. However, the food is less spicy for locals and if you are looking for a way to spice up your taste buds at Anantaya, you will have to seek for help from the chefs.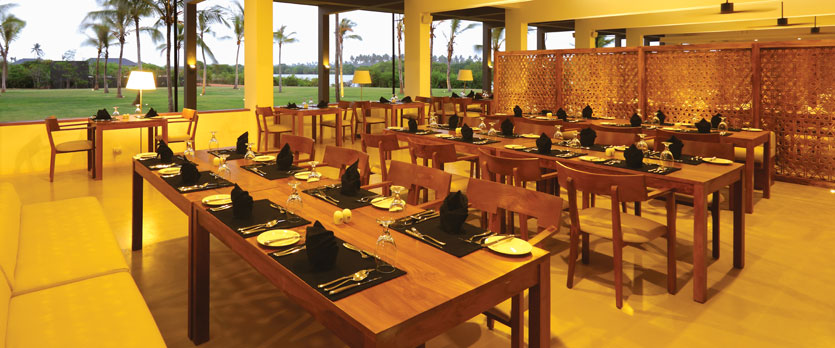 The Spa is one of the main attractions at the resort especially due to its serene location on the tranquil waters. It includes a comprehensive selection of wellness treatments and massage therapies along with yoga, meditation, facials, manicure/pedicure and aromatherapy sessions. The Spa also features an exclusive range of massage oils and herbal cosmetics derived from the finest ingredients which can be found locally.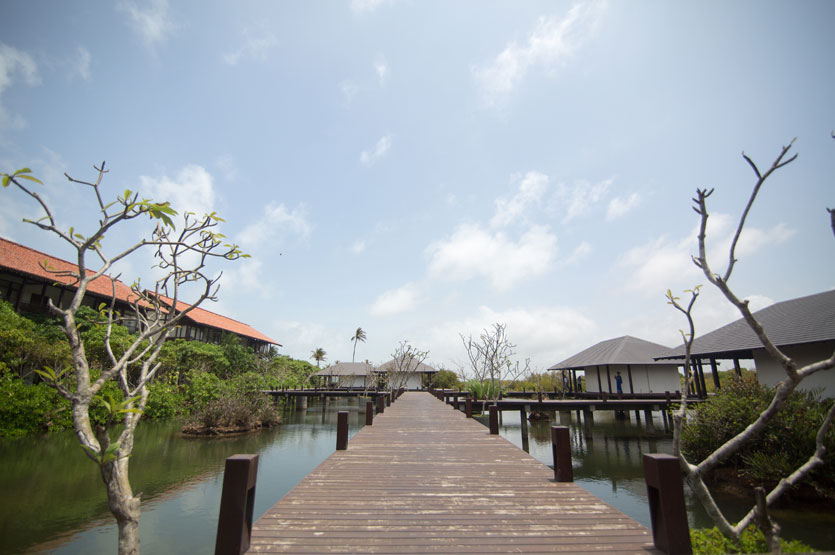 While at the Anantaya Resort & Spa – Chilaw one can also visit the Muthurajawela Marsh, Cultural Triangle, Anavilundawa Ramsar Wetland, Talawila and Madu Churches and the scenic coastal town of Negombo. In addition to that they also can do dolphin and whale watching in Kalpitiya.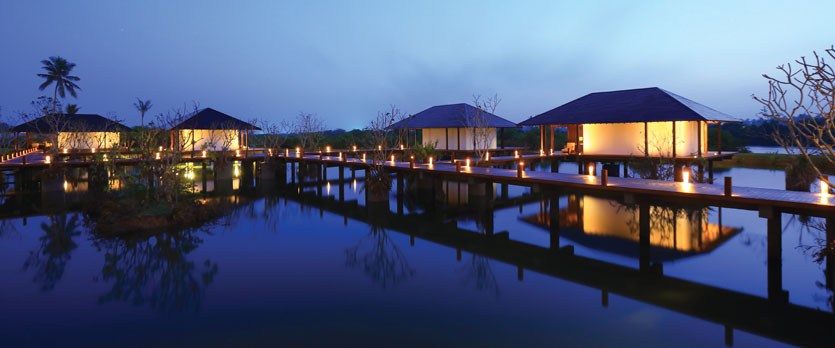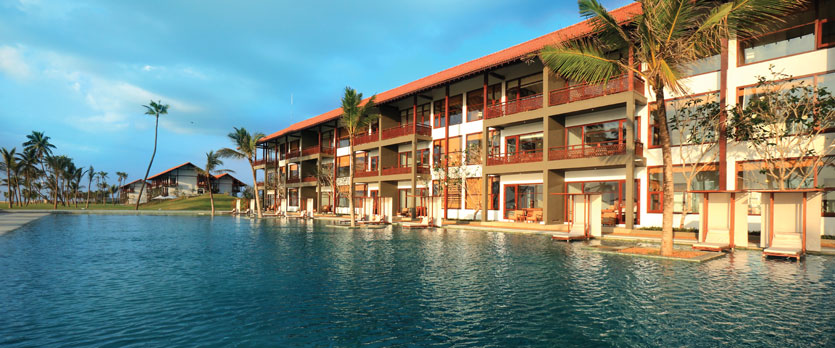 Location: Karukupane, Bangadeniya, Chilaw
Telephone: 0322233200