Tired of visiting the same iconic places you've already seen a hundred times over on Google? Feeling tourist-ed out? Want to have a novel experience in the world's most enticing cities? Then we've got the ideal solutions to answer your wanderlust prayers. Encounter Europe's hidden gems and feel like one of the locals as you discover places many cliché "tourists" haven't traversed before.
FREE Walking Tours
Yes, you read that right, these tours are one-hundred percent FREE. Don't make the fundamental error of paying exorbitant rates for private tours. Simply Google "Free Walking Tours" and watch the search engine do the magic. Relive the city's glory days by walking and conversing with history enthusiasts who will also give you city-hacks to maximize your stay. I recommend SANDEMANs Tours whose guides did not disappoint. Each tour lasts for approx. 2 ½ - 3 hrs. Soon afterwards, you're free to give any amount you please IF the guide has done due justice.
Alternative Tours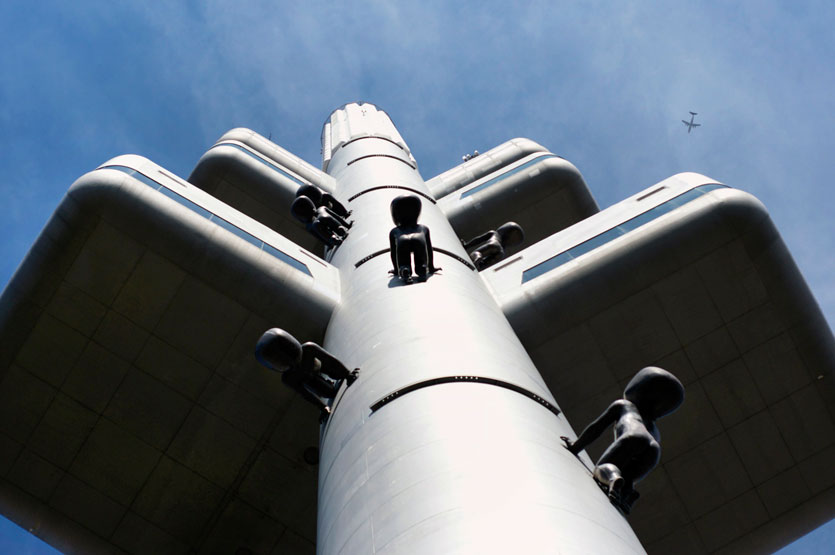 Familiarise yourself with unconventional aspects of the city, especially its metamorphic disposition in the present day setting by signing up for an Alternative Tour. Marvel at contemporary feats mainly in cities like Berlin, Budapest and Prague which are rich in underground art movements. I recommend viewing David Černý's provoking socio-political sculptures, the Cryptoanarychy Institute, modern architecture and graffiti laden walls.
Montparnasse Tower

For a spectacular 360o panoramic view of Paris, climb up to the Observation Deck at the Montparnasse Tower. Watch as the world's most romantic city transforms from day to night and capture breath-taking photos that will leave your mates speechless. Most travellers recommend observing the sunset from here as you can see the Eiffel in the heart of the city as well.
Hotel Adlon Kempinski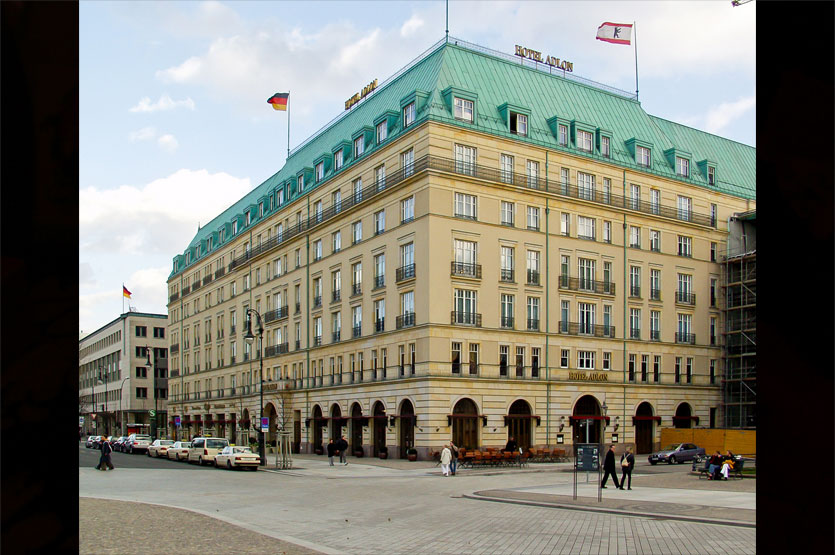 Seeped in World War history, Berlin's restored Brandenburg gate is a monumental sight photographed in almost every postcard. To the little knowledge of many tourists however is an equally fascinating sight relevant to recent pop culture history—Hotel Adlon Kempinski where Michael Jackson infamously dangled his son Blanket over the balcony in 2002. Its close proximity to the Brandenburg gate has also earned it the most expensive hotel in and around the city.
Amsterdam – Strand Blijburg Beach

Famed as "The Venice of the North", the aesthetic appeal of Amsterdam is often undervalued by the over-hyped, capitalistic sex-drug tourist culture. So much so, that many have not set foot on the beachside only 20-30 minutes away. Step off at the last halt on tram line 26 to experience a day in suburban life, family filled parks and of course, a cosy beach stretch ideal for some time away from the overcrowded city.
Airbnb
Want a homely touch while on the road? Rent out a charming Airbnb apartment over an unnecessary luxury hotel and save an outrageous amount of money which can be spent more wisely on must-see sites. Not only will you save on accommodation but you'll also save on food and service charges since you can visit the local grocery store and easily whip up healthy meals. It'll also give you a great chance to localise by living in the neighbourhood and glimpse at a different side of the city.
Modes of Mobility
Walking: This textbook answer is the perfect way to explore any given city and the benefits are endless. It's fantastic for toning your legs and provides a rare opportunity to embrace the ambiance of varying sounds, fragrances and sights unique to the city's identity. For city-to-city or country-to-country travel, try BlaBlaCar, an extremely affordable carpooling service where you can go with passengers en route to the same destination. In need of cheap flights? Ryanair is a good budget carrier, sometimes a mere 20€ per flight! Besides these, there are good bus services like Megabus but for long distance travel, flights or train services are advisable and the spectacular views are more than welcome.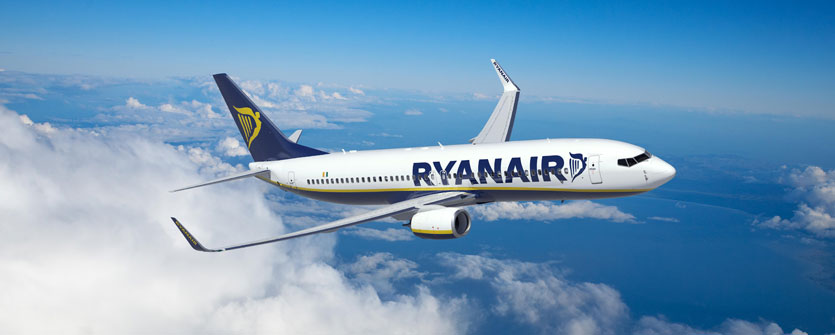 Have you been or done anything mentioned on the list? Planning on it and need more tips? We'd love to hear your thoughts in the comments below!