Do you want to go vagabonding around the country? But in your head everything about travelling screams "expensive"? We understand that lingering need to travel without any restrictions holding us back.
Here is a guide on how to travel on a budget around Sri Lanka.
We asked some local travellers to demonstrate "how to travel on a budget" and we discovered 5 ways to cut down on cash while still allowing for a spirit of adventure.
1. Use Public Transportation
It's a wise choice to travel using public transport. Train rides are both cost effective and adventurous. You may have to push your way through tourist bags and people to grab the seats with the view of the sea, mountains etc. But for a per person cost between 200 to 1500 Sri Lankan rupees, it's worth it. Make sure to take metered tuks when travelling within the city limits.
Sachindra Umesh, a meanderer and photographer who now travels with his wife-to-be, said this about his transport budget.
"My travel budget has been bare minimum. I usually take the bike on my wayward junkets. I usually base my budget on the petrol and nothing else. Even today my preferred method of travel is via motorbike."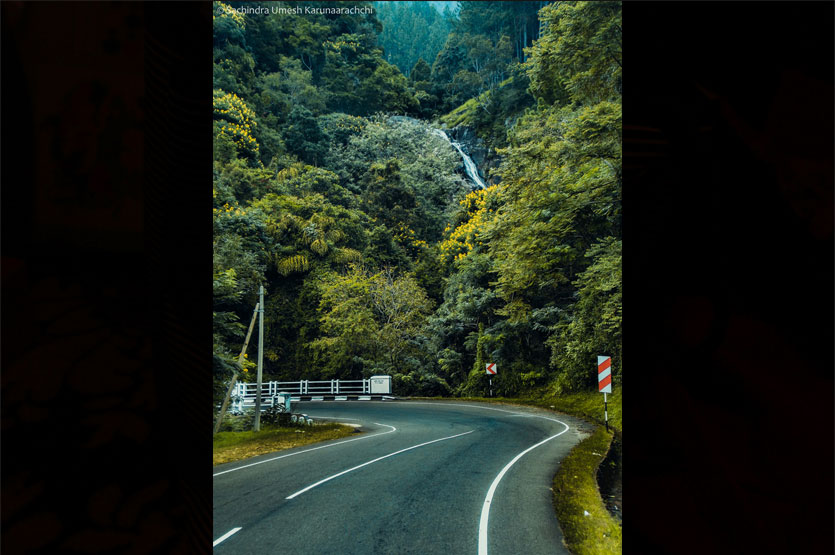 2. Choose Wisely When It Comes To Accomodation
You should be very careful and picky with your accomodation expenses. Your place of accommodation is vital because let's all agree we can't sleep in a dungeon-like or shady place where you will hear your neighbors through the walls. You can however limit your budget to 10,000LKR per a day minimum.
Satheesh Rathnaraj, a local traveller, photographer, Instagrammer and editor who travels constantly for his work and also for pleasure advised,
"I don't like to spend my money on booking an expensive hotel if I'm not going to stay in that hotel for at least 12 hours a day. And I won't spend more than 7000LKR for a day because I will be roaming around taking pictures."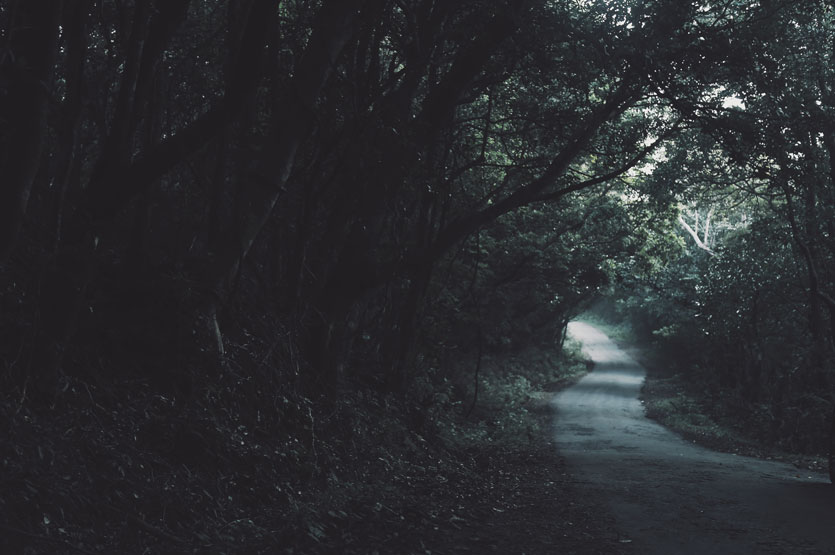 3. Spend Carefully On Food
We are adventurous with our food. We want the food to satisfy our tastebuds. Frankly, it's always better to explore your horizons with the food you eat when you travel. You will get a taste of the specific cultures through their cuisine.
Ann Zion Mendis, a fashion designer, Instagrammer, travel and lifestyle blogger who makes it her habit to travel around the country said this about spending on food.
"I am a foodie. I love food and especially how it is presented. I am very conscious on the prices but I will spend if I feel that it is worth it."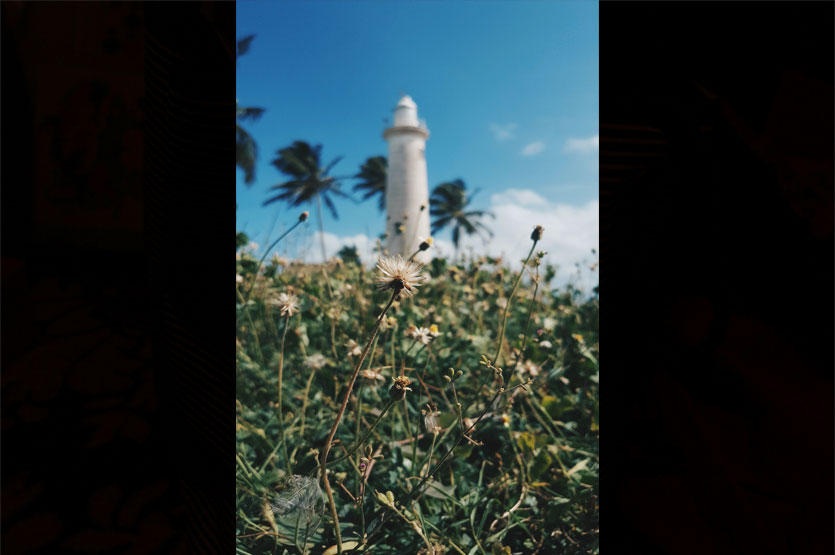 4. Don't Waste Money On Souvenirs
Even though you want to keep a souvenir from the journey, do not spend your cash on trivial things. Set aside a small amount for souvenirs so that you won't run out of money at the end of the journey.
Sachindra Umesh had this to say about souvenirs.
"I have not spent any money on souvenirs. The photos I took were my trophies."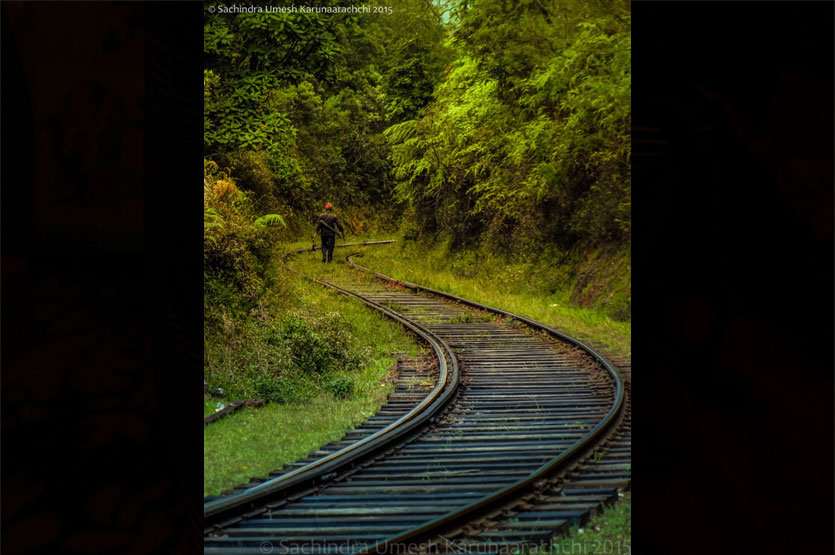 5. Be Careful When You Spend On Entertainment
You must also be keen on your expenses on entertainment (scuba diving, leisure parks etc.) and incidentals. It's always better to set aside an amount before you travel for entertainment and any emergencies. This should be able to cover your incidentals as well.
Satheesh Rathnaraj had this to say about entertainment.
"Usually I do a budget for entertainment. I separate a certain amount of money for entertainment because that builds up my journey. And most importantly because I can get a chance to explore cultures and their traditions."