The Pimp My Tuk Tuk Charity Ride (PMTT) is set to take place for the second time in Sri Lanka with the collaboration of the Foundation of Goodness (FoG). The charity ride combines tourism with charity; an adventure which makes a difference in the world. 56 riders in 28 tuk tuks have committed themselves to an 8 day trip of fun and goodness by travelling across beautiful Sri Lanka.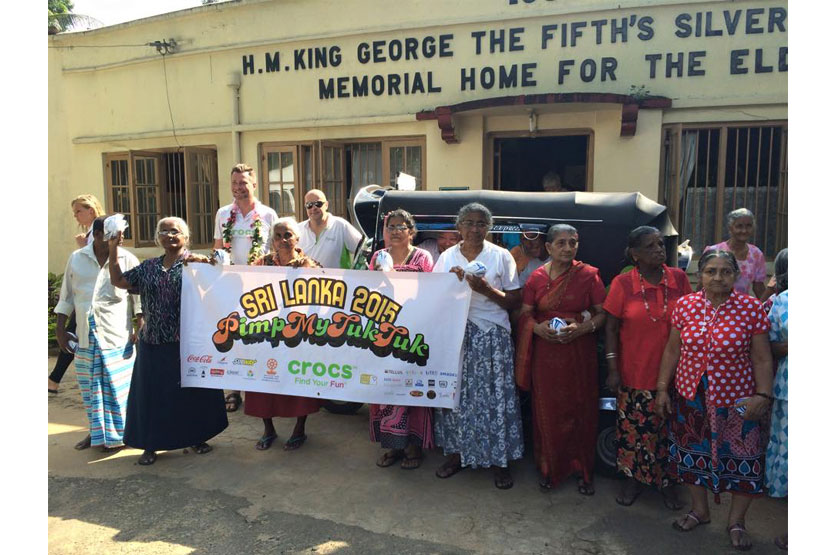 As the 2015 PMTT charity ride was a huge success, the Foundation of Goodness along with the PMTT challenge team decided to pump up the tuk tuks for their second round around the country from the 15th - 22nd of September. What started out as a 50th birthday bash in India has resulted in a charity supporting a vast number of rural women, children and impoverished families in Sri Lanka. "This whole journey has been phenomenal. The Sri Lankan people have been amazing, the experience has been amazing," says Michael Phelps, the co-founder of the Pimp My Tuk Tuk community.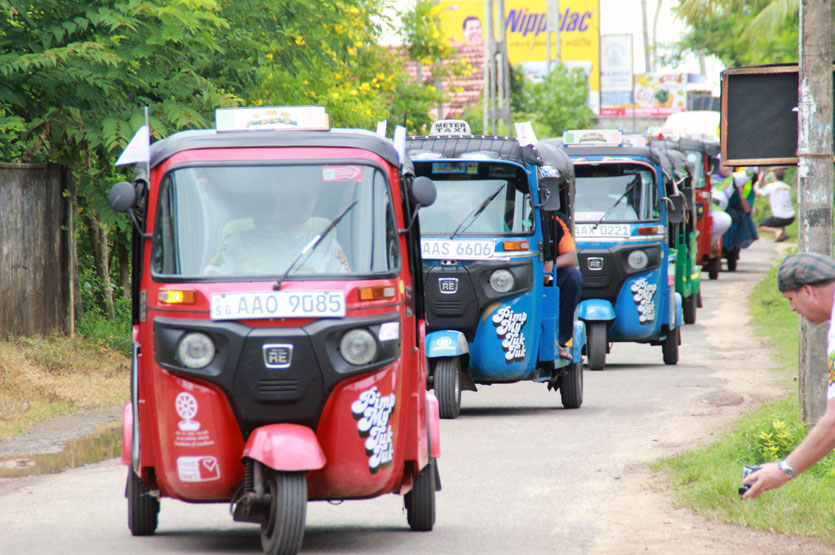 The official tour will commence from Colombo and travel across the country to Trincomalee via Mihintale before travelling down the east coast to Arugam Bay, heading inwards across Monaragala before returning to the Southern coast and proceeding via Galle to Colombo (with a special stop at the Foundation of Goodness MCC Centre of Excellence in Seenigama), and finally returning to Colombo.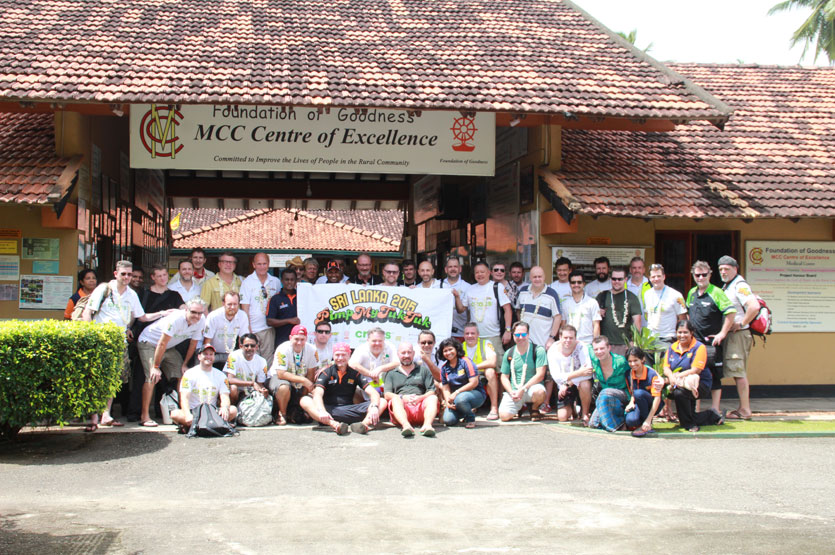 Along the way, the riders will stop at five destinations to work with the local communities, conducting humanitarian and community development activities including visiting the 3 Reverse Osmosis Water Purification Plants (R. O. Plants) built by the group in 2015, 2016 and 2017 as well as stopping by the Methsewa Special Needs Home on Monaragala and the Foundation of Goodness Village Heartbeat Project Empowerment Centre in Batticaloa and the FoG MCC Centre of Excellence and Sports Academy in Seenigama. The PMTT team are also sponsoring 40 families in the mountainous village of Hasalaka (Kandy District) by providing solar powered electricity to dispel darkness in their homes.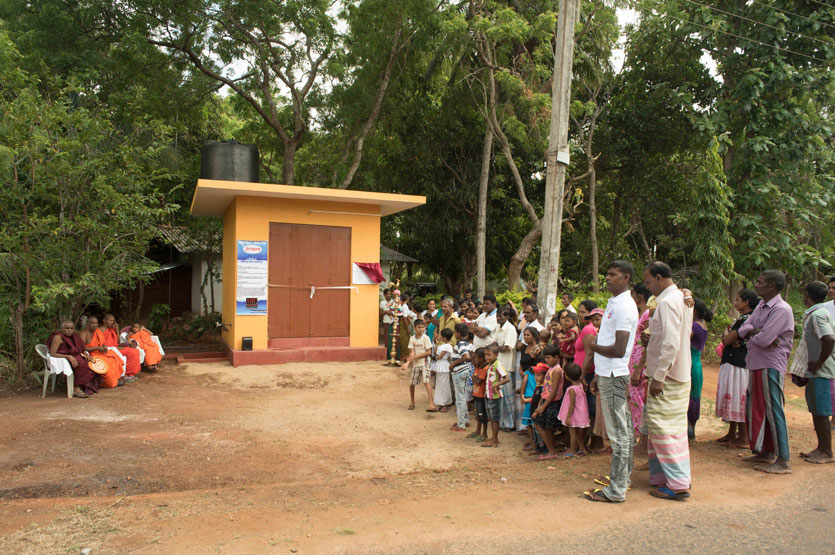 Organized by the PMTT Challenge Team, Singapore, in partnership with the Foundation of Goodness in Sri Lanka, funds raised by this endeavor will be donated to selected charitable and developmental projects under the stewardship of the Foundation of Goodness in Sri Lanka, as well as to 'Food from the Heart', Singapore.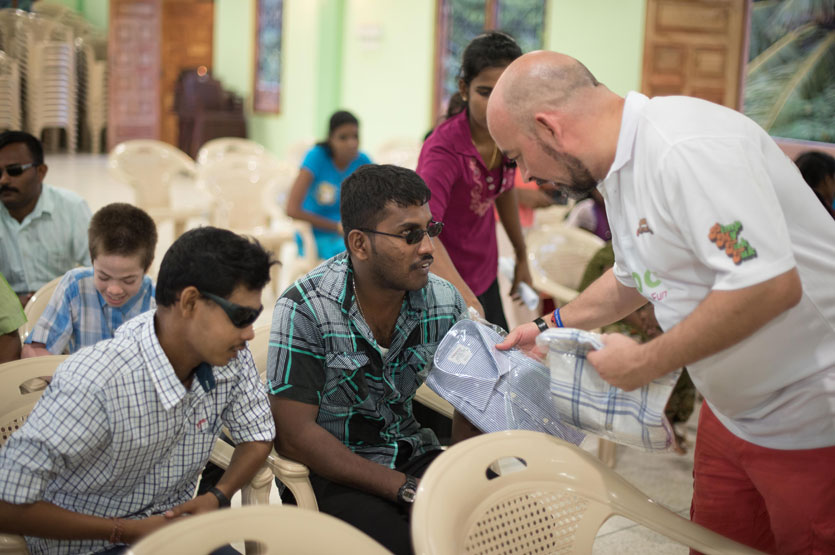 The main sponsor for the event is Accelerasia along with local sponsors such as El Steel, VISA and TN. The hospitality and logistics partners for the PMTT Charity Ride are The Kingsbury Hotel and Citrus Leisure, respectively. Not to forget DPMC for providing the support vehicle.