Goodies at Cinnamon Lakeside is a gem in the city – the coffee shop has been around for ages although it wasn't always as spacious as it is now and the prices have always remained reasonable – for a five star hotel.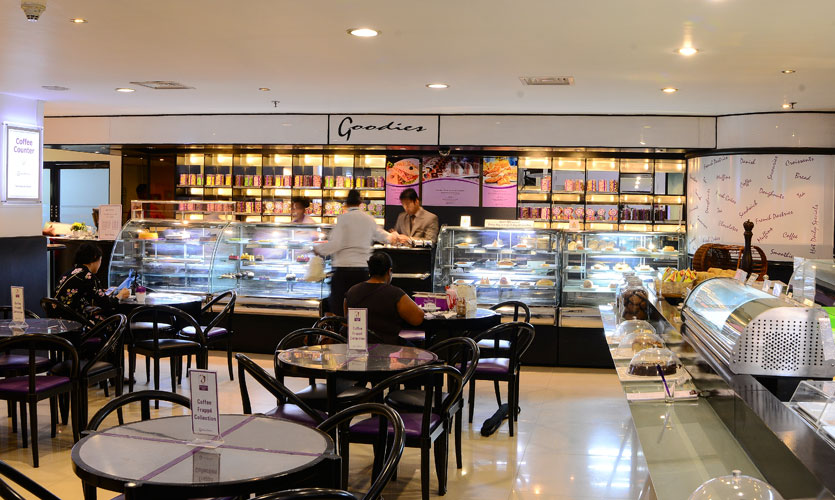 The most memorable of goodies at Goodies is their Chocolate Chip Cake. A bite into a slice of cake will immediately transport you to your childhood when fancy hotel cakes were the ultimate luxurious treat.
Taste and value for money (Beverages) – 4.5 stars
With smooth and strong notes, the Café Latte (Rs 450) and Cappuccino (Rs 450) are decent warm beverages to pick while the delightful Chocolate Cream Frappé (Rs 450) and Strawberry Milkshake (Rs 450) are excellent options for cold drinks.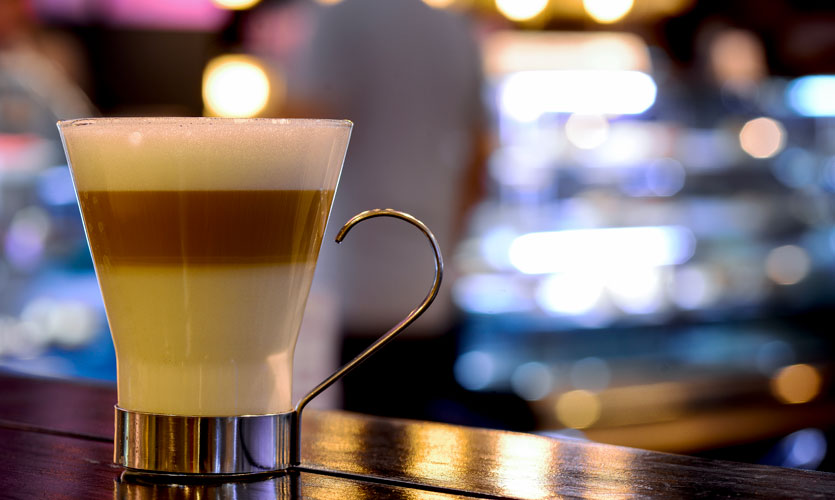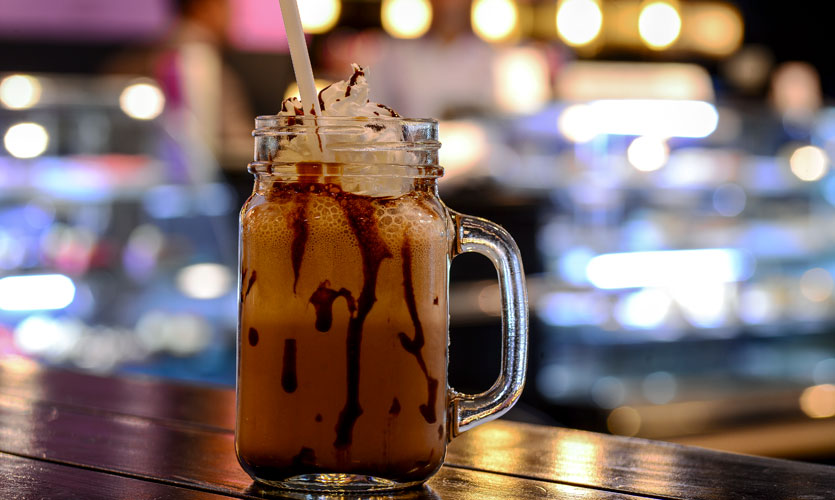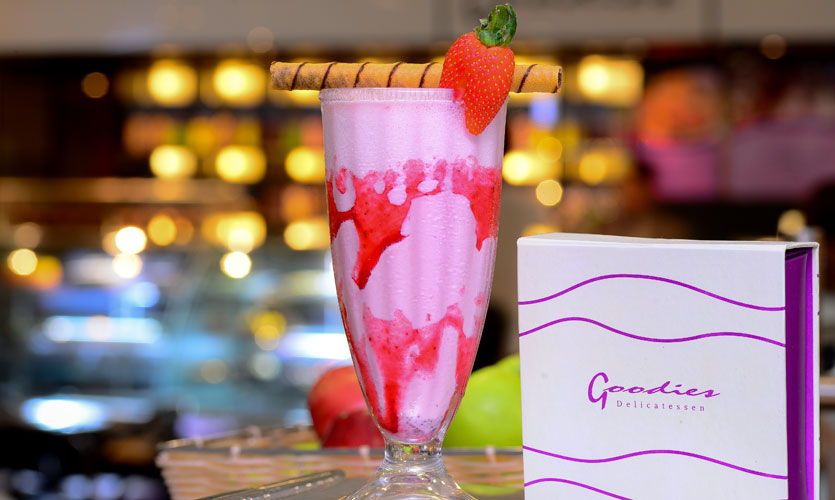 Taste and value for money (Cakes and Desserts) – 4.5 stars
The Chocolate Chip Cake (Rs 2,750 per 1kg and Rs 250 per slice) is most certainly the star of their cakes – moist and chocolaty, you can't go wrong with this one.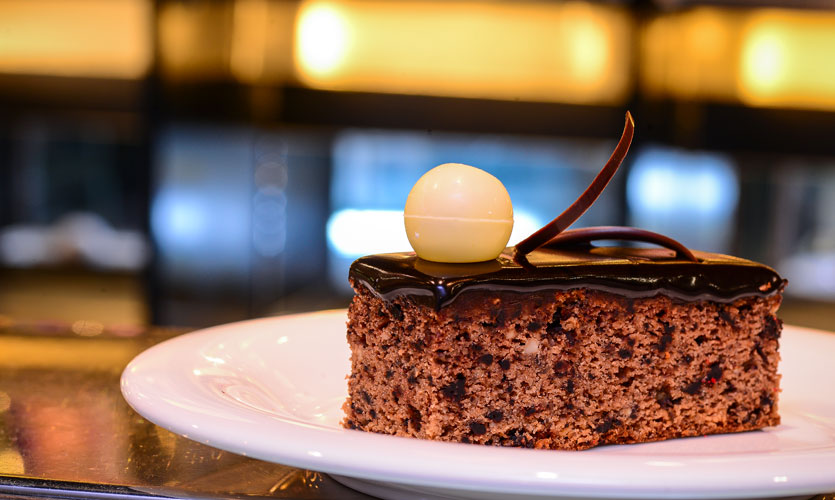 While the Ribbon Cake (Rs 3,500 per 1kg and Rs 250 per slice) and Red Velvet Cake (Rs 2,750 per 1kg and Rs 250 per slice) are pretty good too. The Monte Cristo (Rs 2,750 per 1kg and Rs 250 per slice) with its layers of brownie topped with chocolate sponge and ganache is a delectable treat.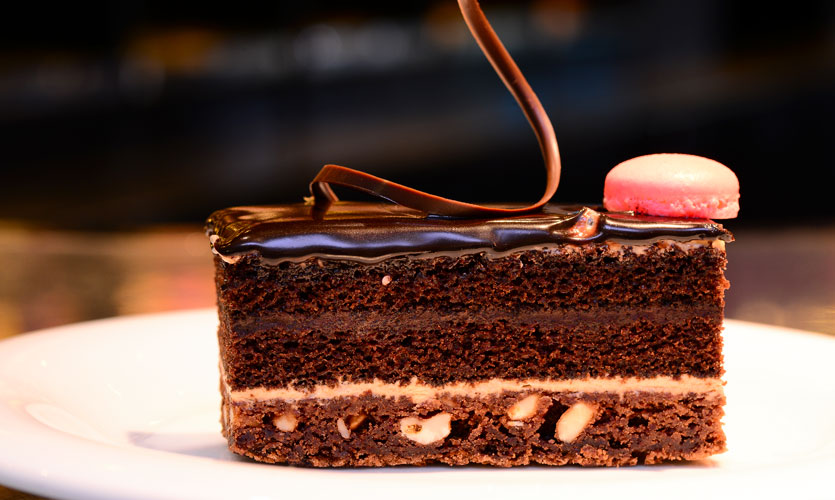 With its buttery tart base, cream and fresh strawberries another worthwhile treat is their Strawberry Tart (Rs 250) while a more decadent treat would be the large Marshmallow, Chocolate and Coconut Truffle (Rs 250). The marshmallow was not your usual fluffy sort but a gooey one, which tasted a lot like marzipan but I quite enjoyed it.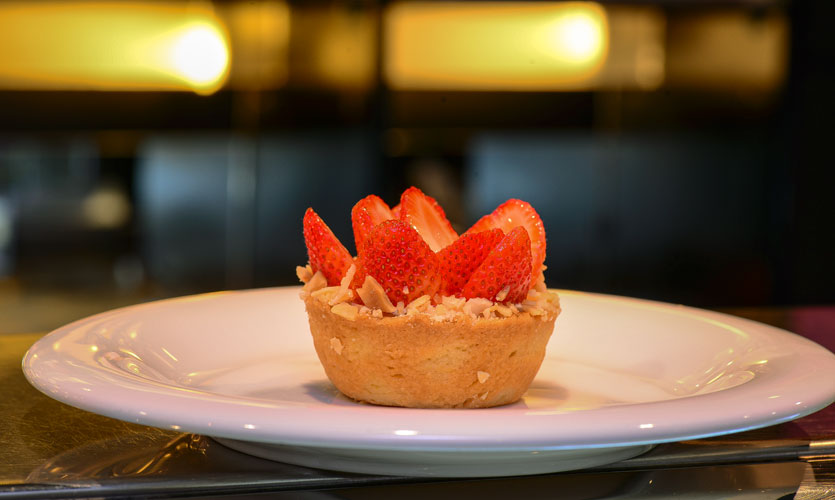 They also whip up a range of relatively decent sweet waffles like the Waffle with Whipped Cream and Strawberries (Rs 300).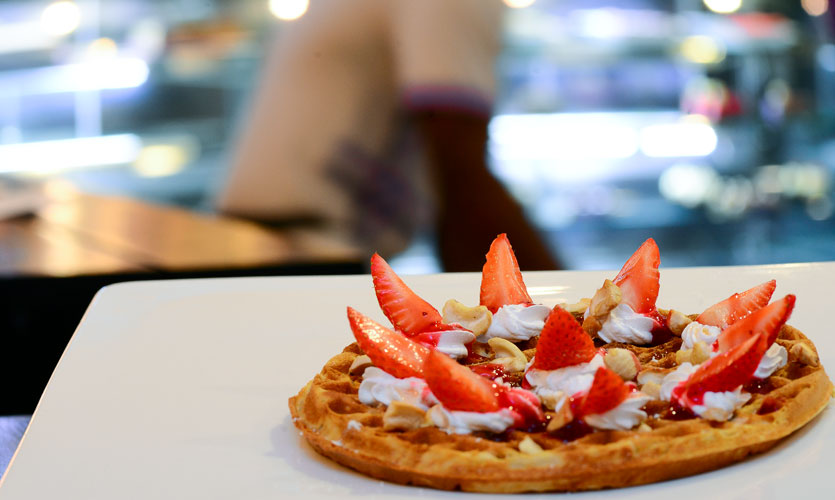 Taste and value for money (Savouries) – 4 stars
Their sandwich bar is a total win especially for a quick yet filling lunch. The fillings vary and the price is based on the type of bread you go for (Bread – Rs 600 and Slices – Rs 375 per sandwich). There are five to six types and we opted for the curried beef coupled with cheese tomato, cucumber, onions and lettuce in a freshly made Ciabatta.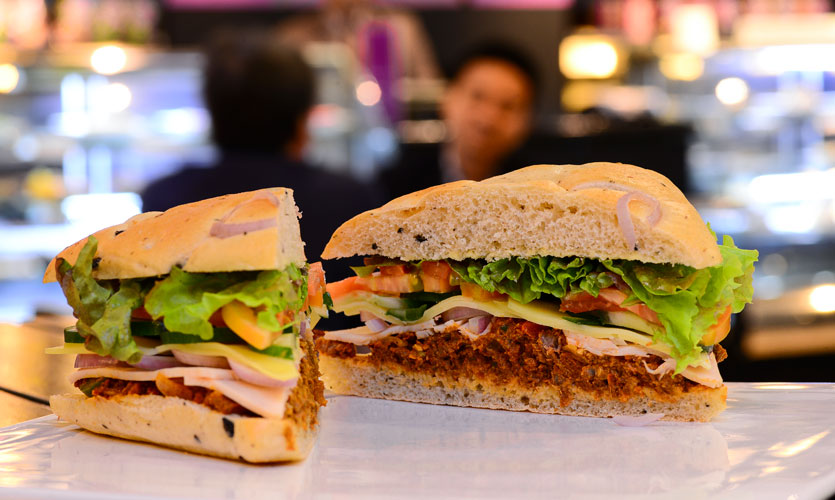 With its subtle Mexican flavours and light pasty their Mexican Mutton and Potato Pastry (Rs 220) is a scrumptious short eat while the Devilled Sausage Bun (Rs 220) is an interesting twist on your standard hot dog.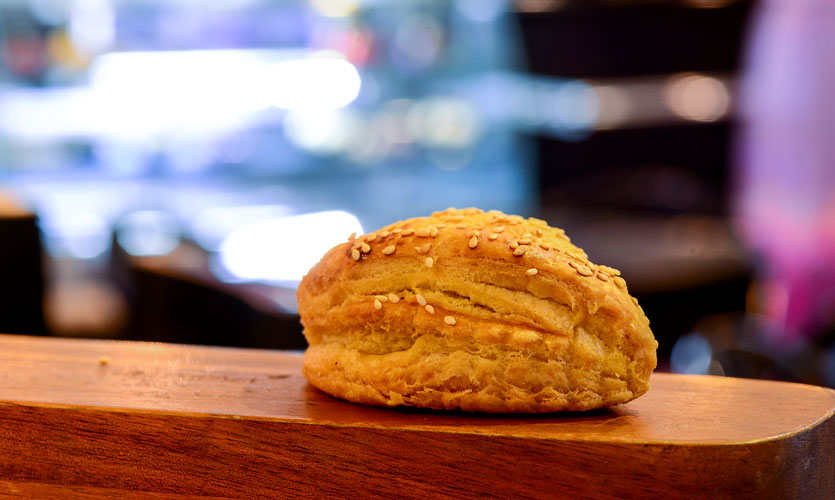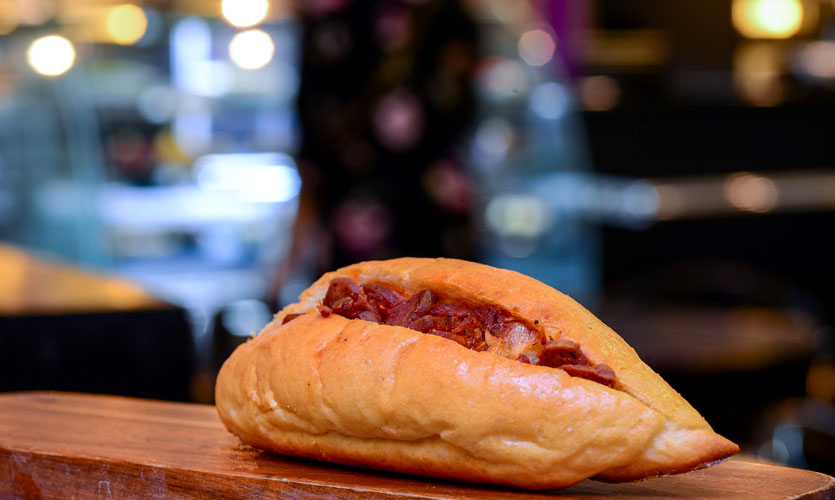 Friendly staff – 5 stars
The staff is friendly and polite.
Toilets – 5 stars
The toilets are clean and well equipped.
Parking – 5 stars
There's plenty of parking.
Hours of operation: 7:30am to 9pm
Tel: 011-249-1804
Website: cinnamonhotels.com/cinnamonlakesidecolombo/dining/goodies.html
Facebook: facebook.com/cinnamonlakeside
Pics by Kanishke Ganewatte