GAIA is Sri Lanka's first natural, organic and safest baby care range that was created in the kitchen of a mother whose child had eczema. Present in 23 countries, this award winning Australian brand is prepared to provide mothers with the safest and most natural baby care products.
We spoke to Michelle Vorginec of GAIA Natural Baby and Mifra Saadikeen of Nyth Global Venture Pvt. Ltd. (exclusive agency partner of GAIA) to brief us on the brand.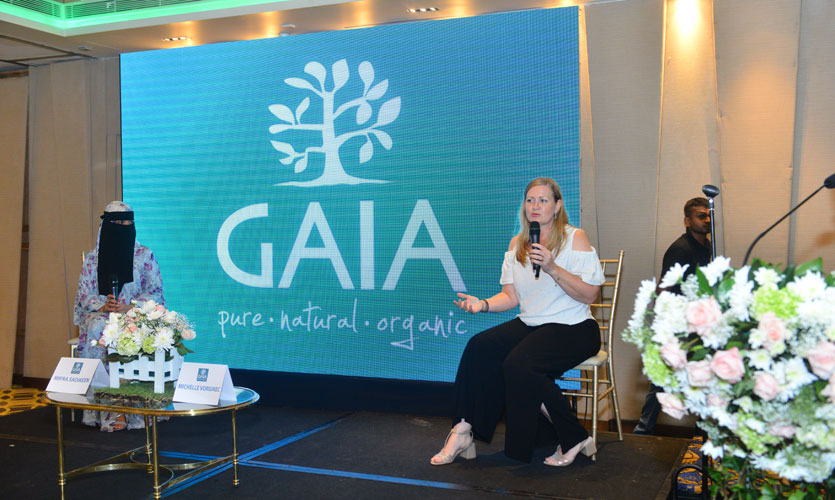 1. Can you tell us why and how you started GAIA? (Michelle Vorginec)
It all started with my first child who had eczema and we went to see nurses and doctors who laid out a bunch of options for us to try. Nothing seemed to work on him and his skin reacted to all of these products. I then started to make herbal potions off the stove and it actually started to work. This gave me the idea of creating my own products for his skin. So I started researching on ingredients, products and studied skin. What we were making was so popular among our friends and family and they wanted us to make these products for their children. I also discovered that there was a hole in the market in relation to these products for children's skin and the rest is history.
2. Tell us why you support natural and organic over products off the counter?(Michelle Vorginec)
We lived a holistic lifestyle and at the point of starting the brand, we lived on an organic farm. Since we ate holistically and adopted such a lifestyle, it made sense to go down that path. There are a lot of chemical products that are very reactive to skin and I found that it was not necessarily required for the products. Herbal and natural ingredients have been used for centuries on human bodies. We chose natural ingredients for those reasons. It seemed to be a better fit than using chemicals for these products.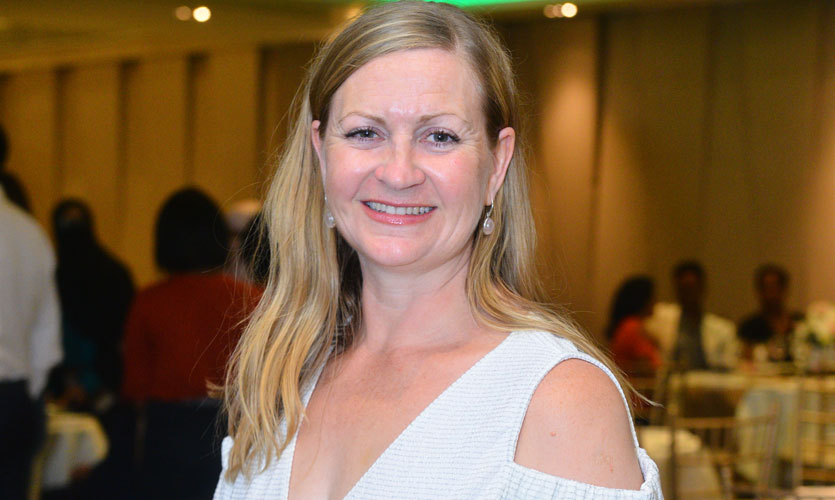 3. Tell us about your product line. (Michelle Vorginec)
Our main range is GAIA natural baby. It has baby care products that range from washes that go into baths, shower washes, moisturizers and massage oils. Most of this has organic pure essential oils. We also have shampoos, detanglers and a range for hair lice called Hit Nitz 46 which includes a lotion that doesn't need to be washed off! Soothing cream and natural baby powder are also a part of the range. The soothing cream is your 'fix anything' cream. It's got organic calendula, chamomile and marshmallow extract that helps soothe skin. We also have a pregnancy range that has belly butter and belly oil that helps with stretch and scar marks. We have a nipple balm that helps avoid cracked and sore nipples. When this happens, the mother tends to stop feeding the baby. We want both the mother and baby to be nourished and this is why we created the nipple balm.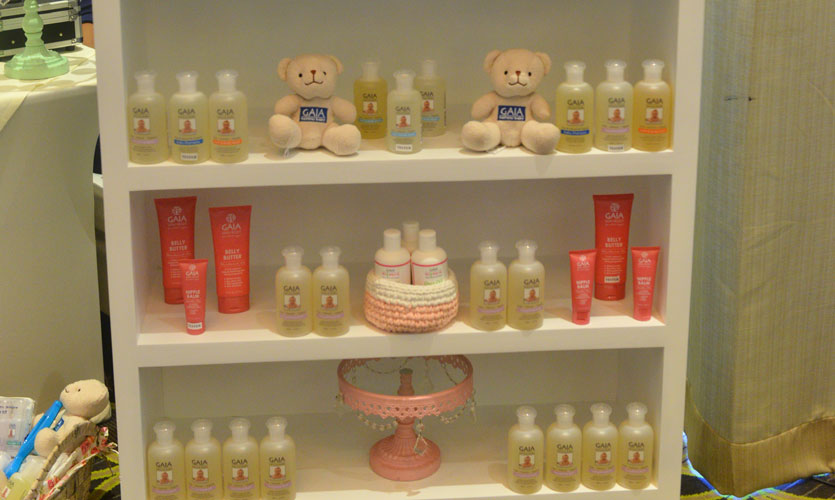 4.What is the philosophy behind Gaia?(Michelle Vorginec)
In Australia we have clean green air and a clean environment and I am very passionate about protecting it. I was reading a book by David Suzuki called 'From naked ape to Superspecies' and came across the word Gaia and it meant 'the spirit of mother earth'. This related so much to me and so I decided that it is what our brand will be.
We are environment friendly and we care for the ground, the water and air as much as we care for ourselves. We focus on sensitive skin and want to avoid anything that is an irritant to skin. We use as many certified ingredients in our products and we want to make sure that our products are far better than conventional products.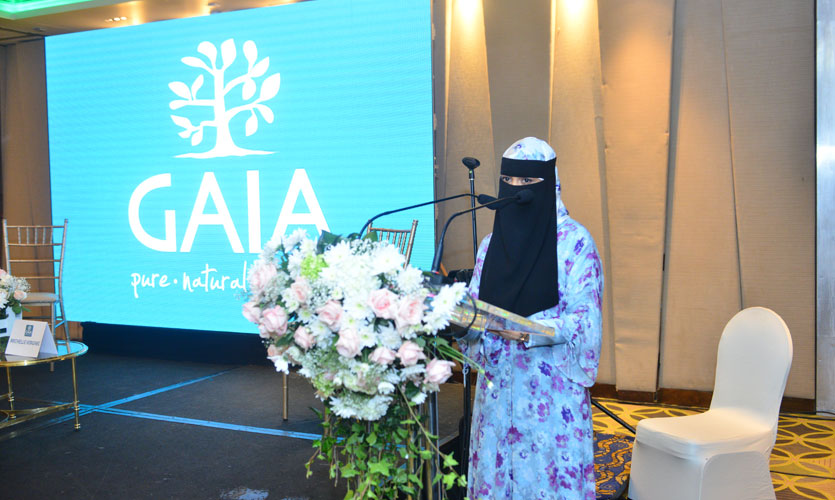 5.How are the products available to purchase? (Mifra Sadikeen)
We launched the products online a month ago and we also have a Facebook and Instagram page called Gaia skin natural Sri Lanka and Gaia Sri Lanka (Instagram).
Our website is www.gaia.lk.
From next week it will be available in six of the Health Guard outlets (Maitland Cresent, Colpetty, Hillstreet, Thalawathugoda, Dharmapala Mawatha and Rajagiriya). Milk & Honey will also have our range (no.44A Horton Place).
We will soon be opening up our own store.