Lionel Wendt's 120th Birth Anniversary Commemoration Programme Event
To commemorate the 120th anniversary of Lionel Wendt's birth, the Lionel Wendt Memorial Fund is organising a series of events throughout the year 2020. The programme of events will launch with a tribute to Lionel Wendt's first love - music. The Young Musicians Concert featuring emerging musicians will go on board on 17th January 2020. This event, as well as two plays which will be staged later in the year are part of the Lionel Wendt Memorial Fund's (LWMF) outreach programme.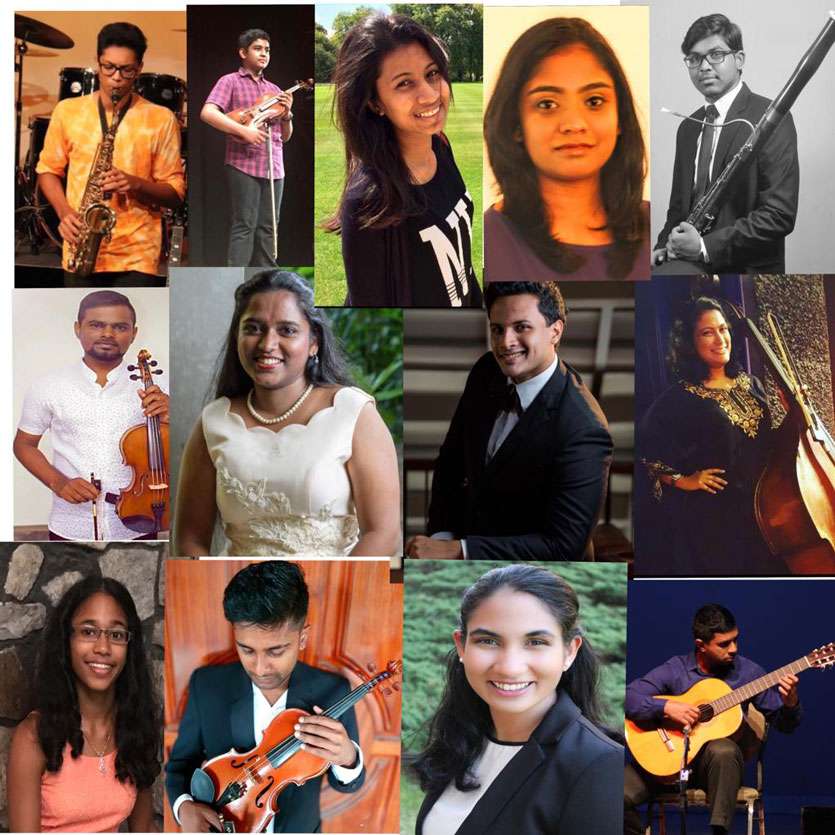 The plays are a culmination of the Stagecraft Workshops conducted in 2019 in association with master theatre personality Jerome de Silva. Among the other events planned for the year are the launching of the Digital Archive on Lionel Wendt and the Centre built in his memory, and lecture/presentations on the Architecture of the Lionel Wendt Centre for the Arts by Architect Vidya Jothi Ashley de Vos and The Music of Lionel Wendt by Johann Pieris. The Annual Festival of Arts which is held in November will feature an eclectic mix of music, song, dance and drama, in English, Sinhala and Tamil, including the Gratiaen Award-winning play, 'The One Who Loves You So' by Arun Welandawe-Prematilleke. Exhibitions of Modern Art, Mementoes of Lionel Wendt treasured by his friend & fellow Pianist/Photographer Gladys Forbes and of Lionel Wendt's photographs will also be held.