One of Colombo's most popular art schools for children, 'The Secret Garden' will hold an exhibition to celebrate their 9th anniversary and World Children's Day. This exhibition will be held at the Modigliani Gallery on Stratford Avenue on the 6th and 7th of October 2018, from 10 am to 6 pm.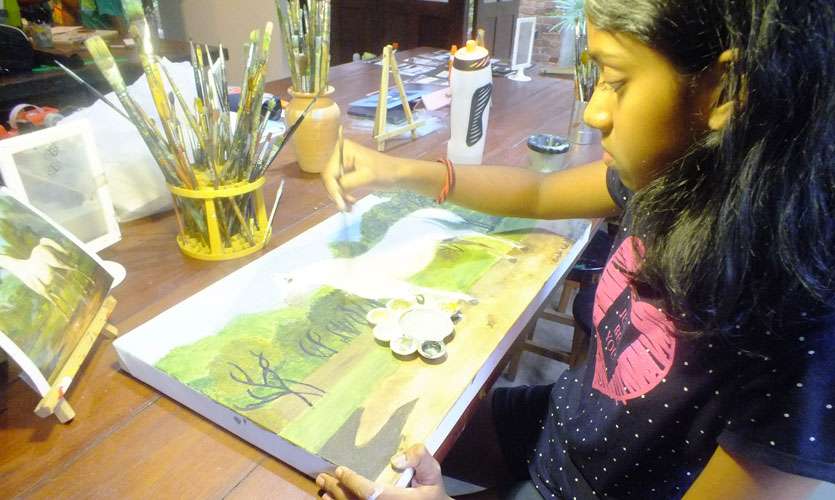 Priscilla Caren the founder of The Secret Garden is a teacher who is passionate about art. This passion is infectious and the children that attend her art classes thrive in a fun but educational environment that she strives to create. Speaking on the theme of the exhibition Priscilla said
"this year's theme focuses on reproducing some of the most famous paintings by the masters. The children were taught about various artists and their painting styles. There was much discussion as they envisioned various periods in history and looked at art from interesting perspectives. Eventually, children chose their favourite painting and then reproduced it on canvas using acrylics"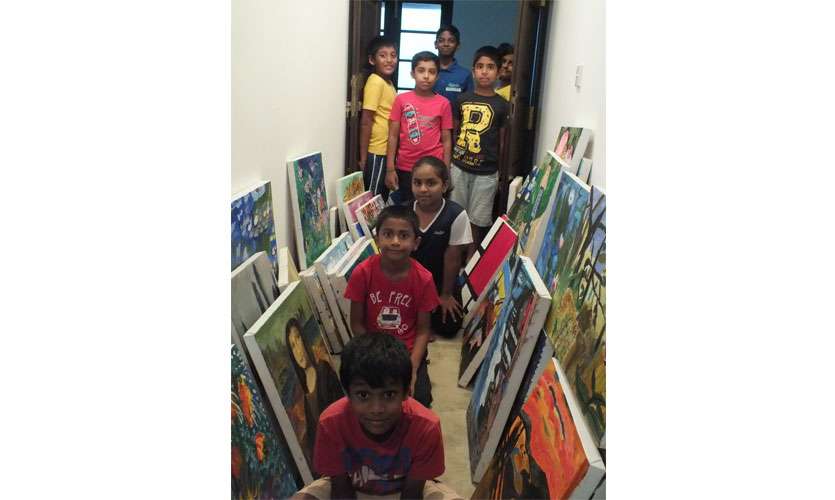 Encouraging her students to rise to the challenge Priscilla said "this was a challenge that they embraced with enthusiasm, and the process, which is the most important aspect of art education, made them realise it was not as easy as they thought it would be. But this is where character and confidence is built. This is where children have to analyse and think critically, make decisions, solve problems, and develop the skills required to complete the task at hand. It teaches them patience, endurance and to stay committed to their work, which in turn encourages a positive work ethic."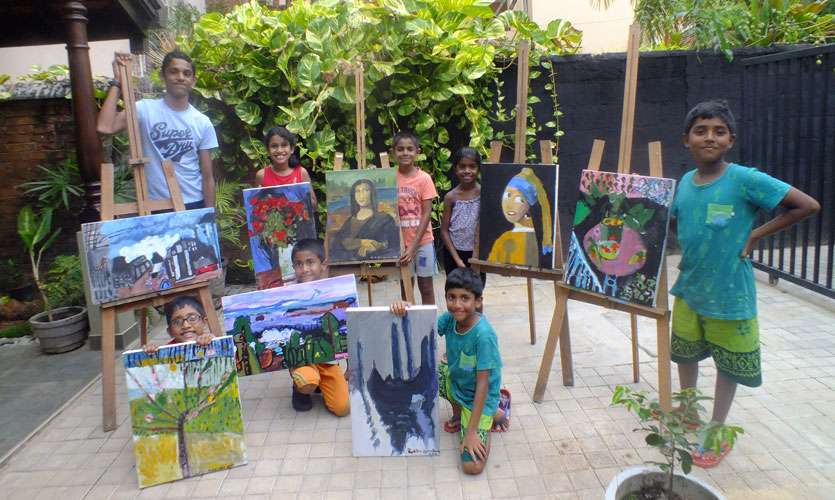 She also added that these are opportunities seldom given to children in day-to-day life.
"At first, there's always a lot of self-doubt, in terms of their choice of painting and their skill/ability, especially with the older children. But they soon conquered their fears and inhibitions and poured their heart and soul into their work, making it an emotional and unforgettable experience."
The exhibition is open to the public