The COVID-19 has required many examination boards all across the world to halt sessions that were supposed to be conducted during the months of May and June. Students have invested months of hard work and commitment in order to achieve a final grade that would determine their future, as these results would help them determine what their passion and career choice should be. Yet, the uncertainty of the situation has caused the graduating batch of 2020 to be at a standstill as they are now unclear on how to move forward to the next stage of their life.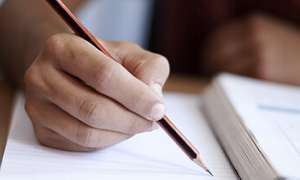 Pic credit Cambridge
Examination boards have provided alternatives such as administering predicted results to the students who wish to enter universities by next year whereas they've also given the option of sitting for the October session (depending on how the situation progresses). It all boils down to how each and every student is able to adapt to the situation as we are all different from each other. High achievers may not find it an obstacle as they would perform the same as they've done in school whilst it may be a disadvantage to others who solely rely on the final exams to give them a good grade. Life asked a few students how they feel about the situation and what they plan to do with the given options.
Swathi Sivanesan is confident that the Examination Board concerned acted appropriately by cancelling the exams. "I feel like they have done the right thing by cancelling exams as the current situation has proven to be very detrimental. On the other hand, this may have a bad impact on us as the predicted results that we get from the board may not be what we would have got if we actually sat for the exams."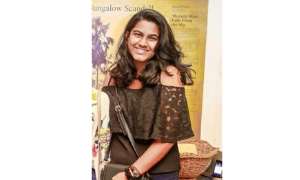 However, for some like Nabeelah Marjan cancelling the exams brings with it some worries as to whether she has done enough to get good results based on her work to date. "I would have preferred to sit the exams this May as it would have provided me a better opportunity to put in my 100%, as the finals are normally my strength. But I am hoping for the best with the predicted grades they will give us."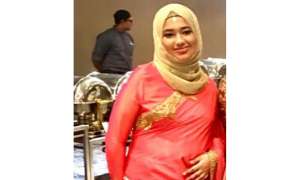 Adopting a very philosophical stance on the situation Tharidhu Pieris opines that the pandemic has taught him that life lessons educate one more than textbooks. "If I am being honest, exams being cancelled was something extremely unpredictable but the situation has proven to be of a positive effect on my life as I've learned that life is much more than the knowledge you gain from a textbook. Right now, I am eagerly waiting for my predicted grades and will decide how I move forward."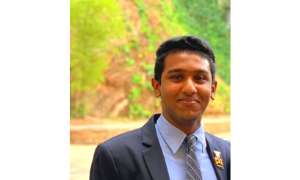 Gawshitha Parasuraman is one of those students who perform better at exams and expresses worry that predictive grades based on coursework may not guarantee a place at university. "Most of us rely on doing our best for the May/ June exams rather than our semester exams as we don't consider it to be of much importance. The lack of control we have over our grades is quite terrifying as these are the grades that will guarantee our spots in universities."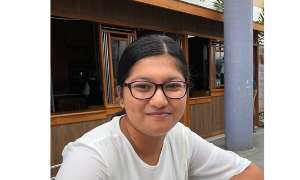 Another who is unhappy at the boards adopting predictive grades is Aaron Jayawardane. He
believes that predictive grading cannot be compared to sitting for exams. "All examination boards across the world have done a great job in reducing the risk for students, however, I still feel quite dissatisfied since even if the examination boards do everything in their power to predict grades accurately, it won't be the same as the grade you work for."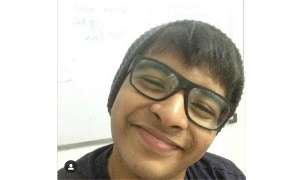 For some like Tharfa Deen the Covid-19 pandemic has left them with feelings of anxiety and lack of motivation which has affected her ability to concentrate on academic work. "By postponing the exams, they have given us time to adjust to the current situation and take our time to prepare for the exams as many of us are demotivated and stressed right now to concentrate on our studies."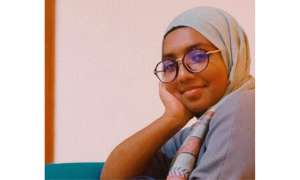 Sent in by Tiranya Ranasinghe