Colombo is fast becoming an entertainment hub, and contributing to this landscape is Cinnamon Life who will bring down four international artistes for its first ever Colombo Music Festival 2018. Themed 'Caribbean Night' the music festival is tipped to be an unforgettable event with 10 hours of nonstop entertainment, and reggae-fusion and dancehall legends Diana King, Shaggy, Maxi Priest and Big Mountain are all set to light the stage on fire this August.

With a wealth of musical talent and genius between them, the headliners have, in their respective careers, redefined and fused genres, continuing to enjoy longevity in a fast paced industry. With hits that have stood the test of time, the fans are bound to enjoy a genre that is befitting of our island culture.

In what is tipped to be an annual event, the Colombo Music Festival will give Sri Lankan music lovers a multifaceted contemporary festival experience. In addition to the lineup of international performers, the festival will also include numerous pop-up events and Detox lounges for the festival goers to sit back and relax throughout the event. Revellers will also have plenty of recreational activities to keep them hyped throughout the day with paintballing, zorb balls and soap football as well as countless food and activity stalls.
Passes for the event comprise Free Movement Passes, Cloud 9 Platform and VIP Pit, each affording pass holders a plethora of benefits and privileges. VIP ticket holders will be given backstage passes and access to an exclusive grandstand, among many VIP perks afforded.

The festival will last through the day of August 18, for an audience of up to 10,000 people. A state-of-the-art stage will showcase each of the acts and will be hosted at the Havelock Sports Club Grounds. The Carribean Night will undoubtedly resonate with Sri Lankan music lovers.


Diana King
Bold revolutionary and fusion star.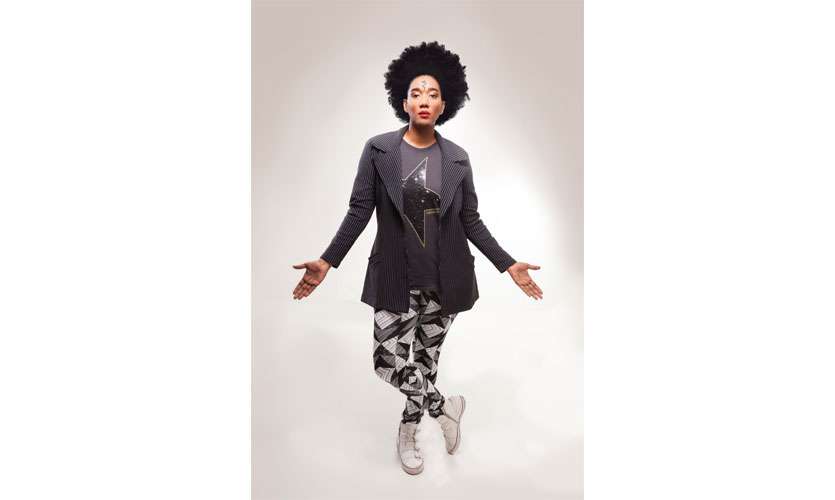 The star behind worldwide hit "Shy Guy", Diana King is a Jamaican singer and songwriter who was renowned for her unique fusion of reggae and dancehall. Her hits "Summer Breezin" and "L-I-lies" have also gone on to gain widespread success, and her remake of "I Say a Little Prayer" was featured on the soundtrack of "My Best Friend's Wedding". She has also collaborated with some of the music industry's biggest names including Notorious BIG, Brian McKnight and Celine Dion. King is actively involved in songwriting, and has claimed that she enjoys "performing songs that are real and personal", more so because of the indelible mark it has left on her fans; helping them relate to and connect with her. This factor has made King endearing to her adoring fans worldwide.


Shaggy
A crossover sensation who took dancehall reggae mainstream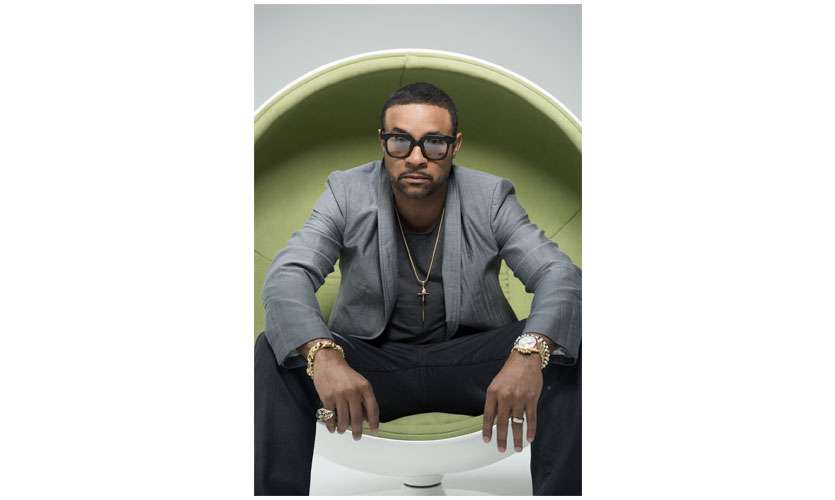 If Shaggy's last concert in Sri Lanka was any indication, there's absolutely no doubt that he continues to be a big hit among local fans. Shaggy shot to fame back in the 90's with hits such as "Oh Carolina", "Mr. Boombastic", "It Wasn't Me" and "Angel". His large commercial success made him one of the best known faces of the genre, and unsurprisingly, Shaggy continues to produce new content and engage in collaborations that have ensured his relevance in the industry.

Maxi Priest
A blend of reggae and R&B that rocked the world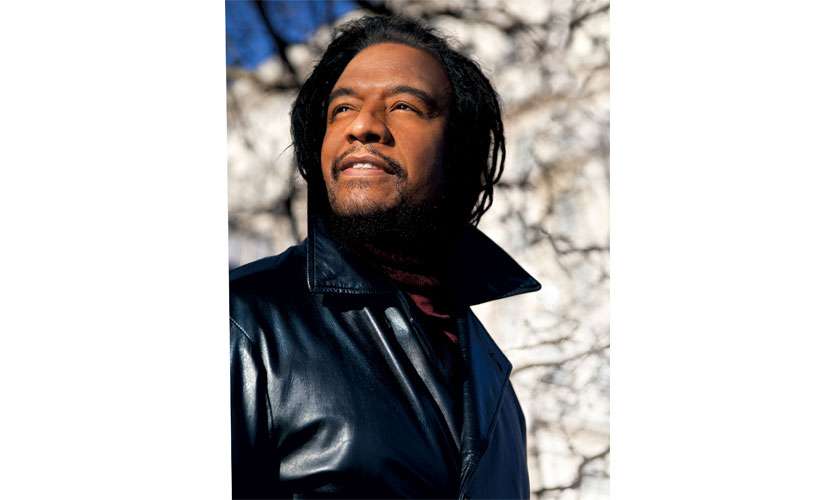 Maxi Priest was one of the first artists from the genre to achieve international acclaim thanks to hits like "Some Guys Have All The Luck" and "Wild World". Priest is an English reggae vocalist with Jamaican roots; his music a fusion of reggae and R&B. Priest is also one of only two British reggae acts to score an American Billboard number 1 with "Close To You"; his collaborations with Roberta Flack and Shaggy also successfully debuting on American charts. His 2014 album Easy to Love entered the Billboard Top Reggae Albums chart at no. 2.

Big Mountain
The band that shot to stardom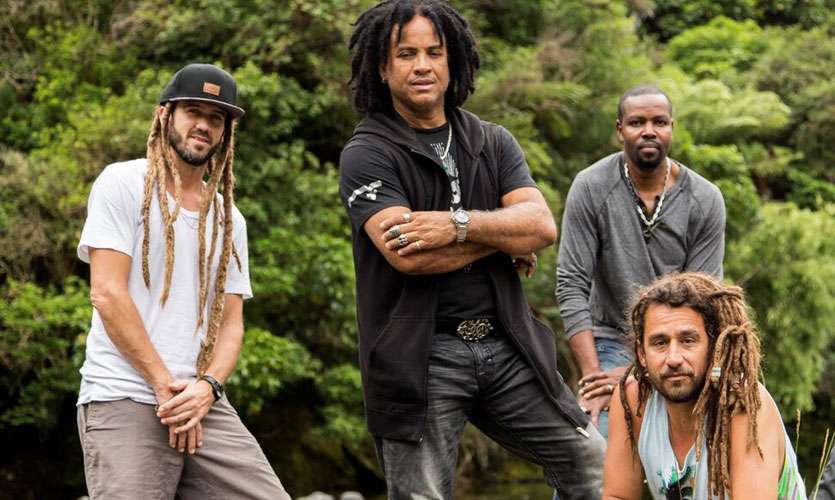 Big Mountain is an American band best known for its remake of Peter Frampton's "Baby, I Love Your Way", which became a top 10 hit single in the US in early 1994, reaching No. 6 on the US Billboard Hot 100, No. 1 on the Mainstream Top 40 and No. 2 in the UK. The band was known for taking a more commercialised version of Jamaican music to the American mainstream in the early '90s. The band first reached the charts with their song "Touch My Light" was one of the bands first songs to reach the chart in 1993. This success continued with some of the bands other songs which included "Get Together", "Touch My Light" and "Sweet Sensual Love".

Date – 18th August 2018
Time – 3pm – 11.59pm
Venue – Havelock Sports Club Grounds, 10, Park Lane, Colombo, 5
Packages

1. Free Movement Pass: Price – LKR 7,500
Entitlements – Party anywhere, anytime you wish. The FM Pass allows you to enjoy the night from any part of the ground at any point of the event.

2. Cloud 9 Platform: Price – LKR 15,000
Entitlements – To enjoy an elevated music experience come aboard the Cloud 9 Platform. This platform offers you priority FnB service with Bottle deals you would not want to miss.

3. VIP Pit: Price – LKR 30,000
Entitlements – Up close and at arm's reach from your favorite stars, but yet able to catch a break in between performances. Feel a part of the Elite! The VIP pit offers you an unparalleled experience with prime viewing and exclusive FnB services to help you and your entourage own the night with your own table.

For more information and to book your tickets, visit:
https://cinnamonboxoffice.com/event/colombo-music-festival/