Lihini Wijesundara is a 19 year old professional model and dancer who currently lives in Australia. Lihini also has her own You Tube channel.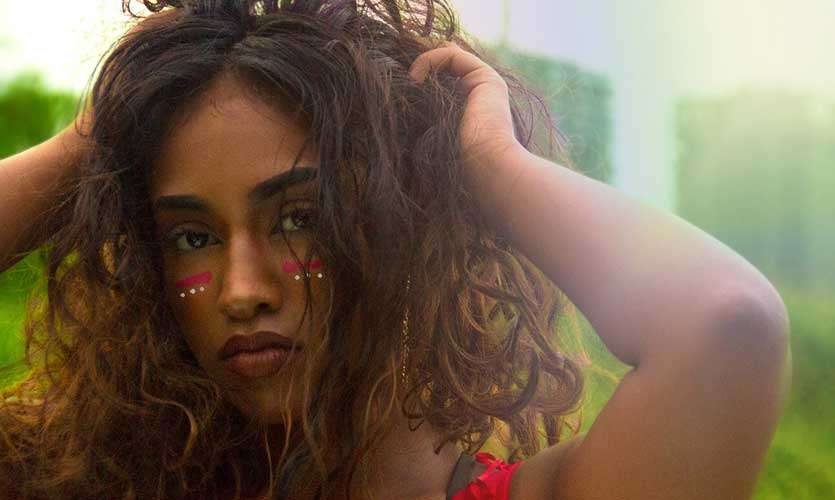 Could you give an introduction to yourself?
My name is Lihini Wijesundara, I'm 19 right now! I'm a full-time model and dancer. I started my Law degree but only did it for about 3 weeks. I realised that was not the career path I want and that was not what would make me the happiest. So definitely went against the norms. I was born in Papua New Guinea and was there till about 5 then I moved to Sydney ,Australia and I'm still living here!

How did you get into modelling and how has that experience been for you so far?
I really didn't plan on modelling initially! It sort of just happened which is amazing. One of my closest friends suggested that we use a camera and do a shoot and it sort of just picked up from there because people were loving the posts! I didn't know exactly what I wanted to do just 9 or so months ago, all I knew is that I wanted to entertain. And now I guess I'm doing that in many different ways! It has been going so great and I'm so grateful for that, it's all going at a great pace too.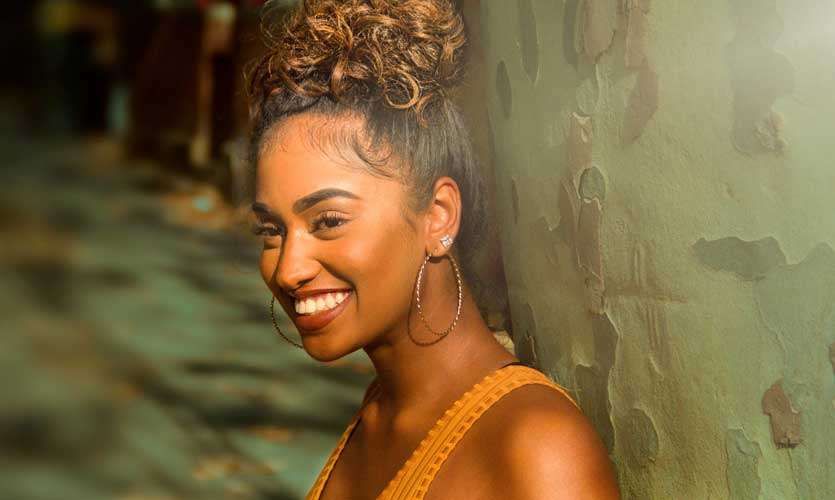 how would you describe your personal style and any fashion icons?
I'd describe my personal style as a true reflection of myself! It's often laid back as long as my hair and makeup are presented well. I don't always feel like dressing up, but when I do, I make sure it's different because I don't like wearing what I see others wearing and in saying that Beyoncé and Naomi Campbell are definitely my icons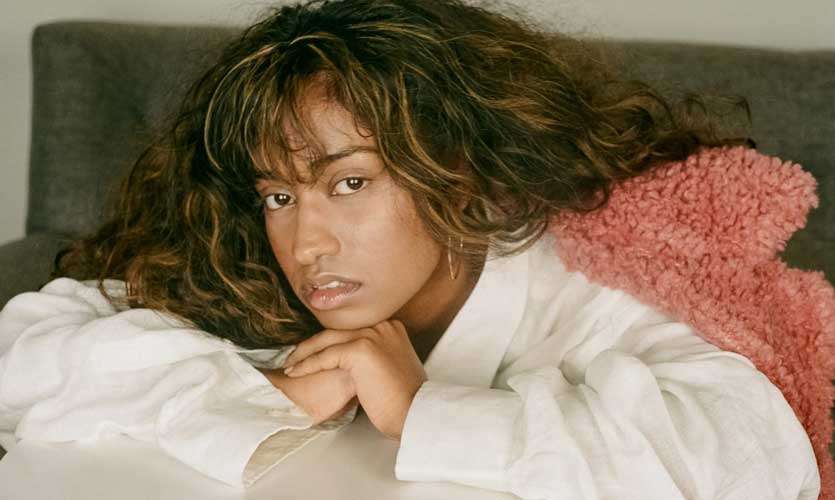 what do you think are your staple beauty items?
The best advice I have given would have to be to both others and myself, to pursue any career they feel that is for them and not to live for someone else, to always put 100% attention and effort into everything you're doing because that is when you'll get the results. The Maybelline fit me concealer in the cafe is my staple item, because it's so fast and easy to apply and the coverage is so good! Also, the Mac highlighter in the global glow, the L'Oréal sun-kissed bronzer, Redwin coconut lip balm and the Tarte lights camera lashes mascara because it adds so much volume and length! I keep my daily makeup pretty simple because I'm often dancing or running around to somewhere, but these are my staples because no matter what, I feel I still look presentable
By: Gayanthi Hapuarachchi