"Feather Souls" an exciting art exhibition was held at the J.D.A. Perera art gallery recently. This was a solo exhibition of watercolour paintings of birds. Nipuni Mallikaarachchi is a graduate of the Visual and Performing Arts University in Colombo. After completing higher studies, she engaged in government service, and now she shares her knowledge and skills with students as a school teacher in a rural area. According to her, teaching and sharing her knowledge and experience could be her way of paying back gratitude for the free education system.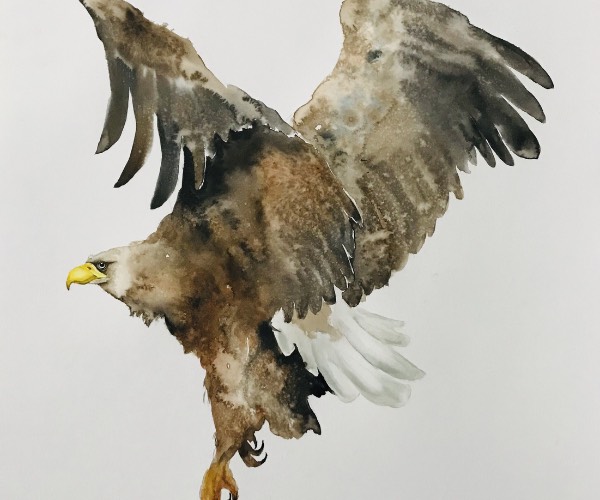 Nipuni Mallikaarachchi's work elaborates on her childhood experience with birds. She is a nature lover and spent her childhood days in the countryside, surrounded by birds. Once she moved to an urban area, she missed that environment, and it was taken as the inspiration for her use of water colour. With her unique style, she creates unbelievable paintings on paper. She recreated her snaps of memories, sharing her experience about feathered souls.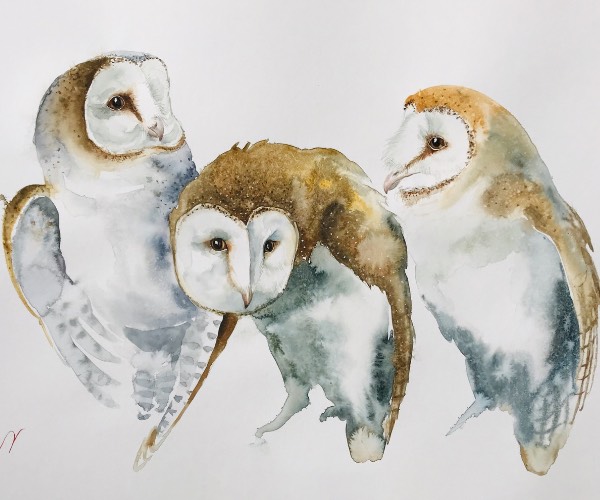 She has participated in several exhibitions including The International Watercolour exhibition Fabriano in Acquarello, Italy; International online Art exhibition painting, sculpture, printmaking & photography, Jaleswar art foundation, Odisha, India; International Women's Art online exhibition, Anila Art Foundation. Odisha , India; FVA Graduate show Exhibition and "KALA POLA" Sri Lanka .
This was her first solo exhibition, and she believes that this exhibition will raise awareness and attract interest towards bird watching.