Could you give us a little introduction to yourself?
My name is Andrea Michaely Sriskandarajah. I am 25. I am currently employed with my alma mater, the University of Toronto. I was born in Colombo, Sri Lanka and moved to Toronto, Canada at a young age, where I still reside. I love watching documentaries, reading books, photography, travelling and eating desserts (and lots of it). In university, I majored in Women and Gender studies and Equity Studies for my Bachelors of Arts degree. I studied these fields because it has always been of interest to see and experience the powerful role ideology and norms play in structuring and organizing society, communities, life and identity (being half Tamil and half Sinhala, identity is/was very important to me during my studies).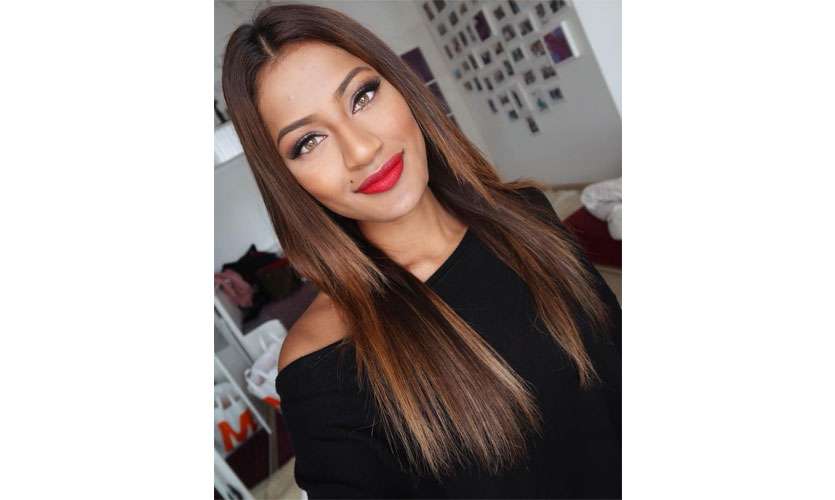 2) Could you tell us about some of the places you have travelled to, and what has been your fave places to travel?
In the last few years, I have travelled to Egypt, Jordan, France, Guatemala, Colombia, Switzerland, Mexico and of course, a number of different states just south of the border in the United States. I don't think I have a "favourite trip" in particular because each adventure was fulfilling in its own right. Instead, I have favourite moments from each trip – like seeing Petra in real life, floating around the dead sea (fun fact: I can't swim!), trekking through a dense jungle with tarantulas, howler monkeys, venomous snakes at 3am to see the sunrise in Guatemala. It's not every day you can climb on top of a Mayan temple to witness one of the most beautiful sunrises.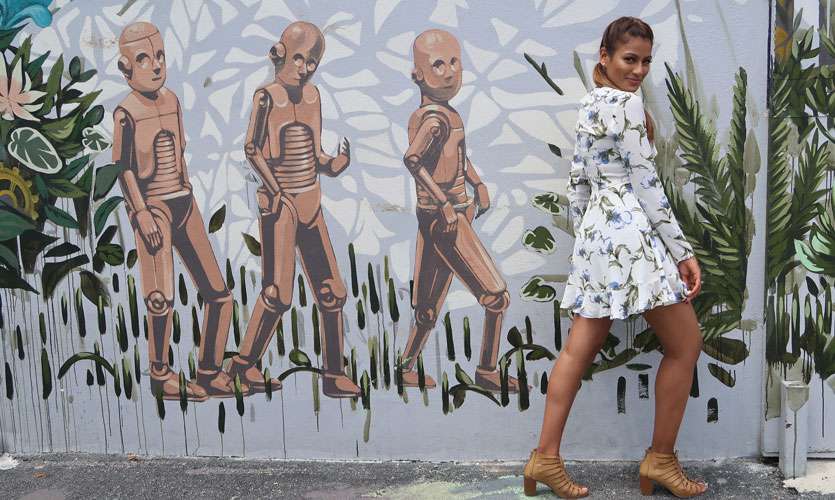 3) You have a great sense of style! What influences your style sense?
Thank you! Unfortunately, I do not have any style icons. Although I would not advertise myself as being an absolute "minimalist" (I do like wearing statement pieces), I have a tendency to dress quite simple. This is one fact that remains the same even when my style is ever evolving. Living where I live, the temperatures sometimes drop as low as -34 C, so I have to switch from looking decently fashionable to dressing appropriately for the weather (I prefer the later, always). Of course, despite the weather, some pieces that remain a staple in my closet are a good pair of shoes (minus wintertime, pretty boots are not warm enough), coats/jackets, and watches. One cool thing I have realized over the years is that certain colours "work" for me as they bring out certain features that would otherwise be unpronounced when wearing a different colour.

4) Do you have any clothing tips for travelling especially when travelling to a new country?
Clothing is also part of the equation to what I spoke about above. It is your responsibility to know how people dress (what is considered "appropriate" and "not appropriate") when you travel to a new country for a few reasons. For one, it is the right thing to do – trust me; you do not want to be offending locals because they may perceive it as an attack on- and disrespectful to their culture.
Secondly, in certain places, blending in" will have less unnecessary attention directed at you. You cannot always expect to be treated with respect and love by locals you are a guest in their country after all. For example, when I went to Jordan, I wore long pants, tops (no sleeveless tops) the entire time except at the resort at the Dead Sea (fewer locals and a large number of tourists).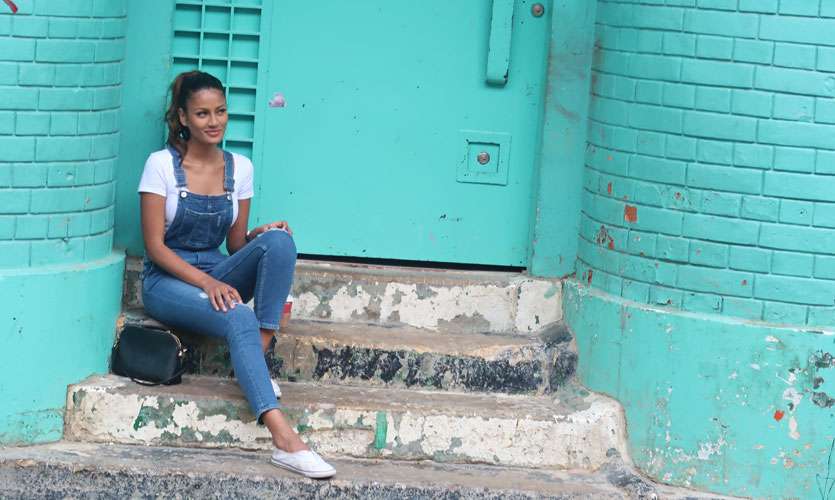 On the other hand, when I went on a backpacking trip to Guatemala, I took nothing fancy. I took mainly activewear clothes (lighter clothes are best if you are carrying around a big bag on your back all day). Lastly, know the weather in the country and regions you will be travelling in. During my recent trip to Colombia, my partner and I took sweaters and warm clothes during our stay in Bogota, a city situated on the Andes Mountains (aka very mild and somewhat cold) and warm/summery clothes for our stay in Cartagena, a city situated on the Caribbean coast (aka warm as can be). I cannot fathom trying to survive in Bogota in a summer dress.
By: Gayanthi Hapuarachchi