Retired company secretary Mahendra lives in Blighty. He likes motorcycling, sailing and watching sports. His hobbies are collecting rock eggs, antiques and clocks. He dislikes the cold British weather and to escape he explores new countries. He has a particular penchant for hot patties which he relishes especially while on vacation in Sri Lanka. Here are his travel experiences.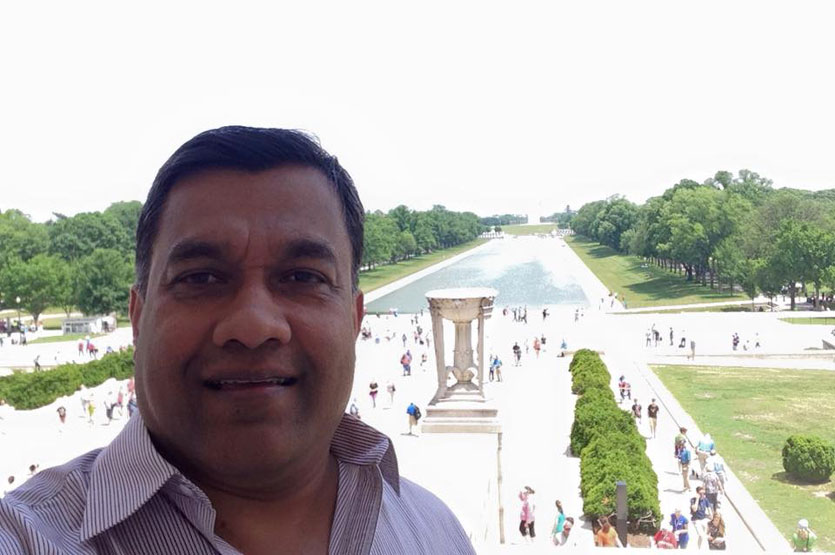 Why do you love travel?
It gives me insights into different cultures and their lifestyles.
Your favourite travel destination and why?
The USA. I love the expanse of the country.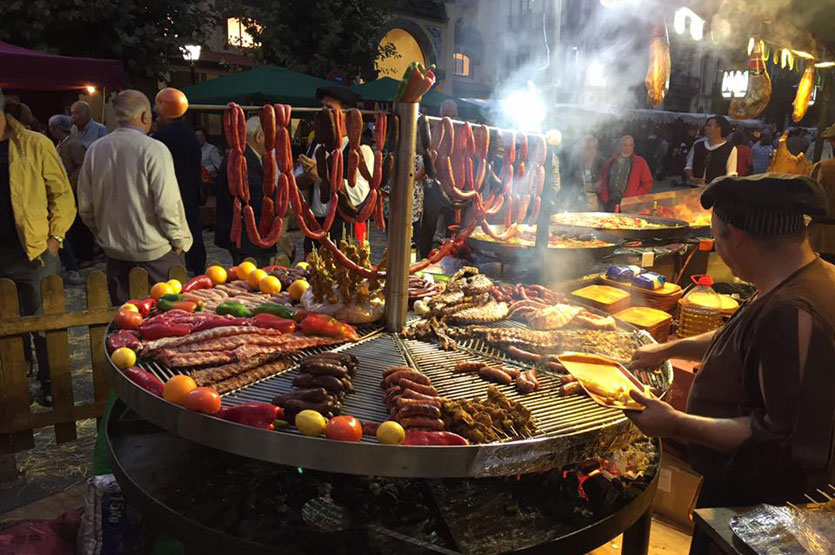 What do you need for a perfect holiday?
A traffic-free unpolluted place would be ideal.
In which country have you felt most at home?
The United Kingdom.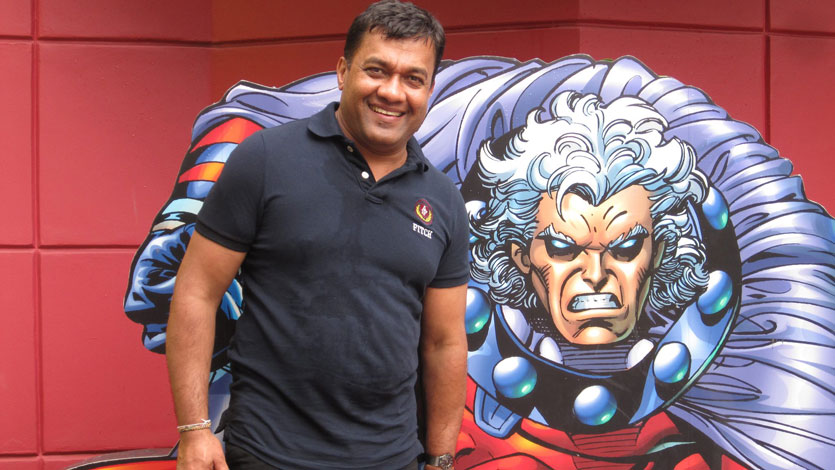 Most unusual souvenir you have brought home?
Benin head.
Worst holiday or travel experience?
None so far.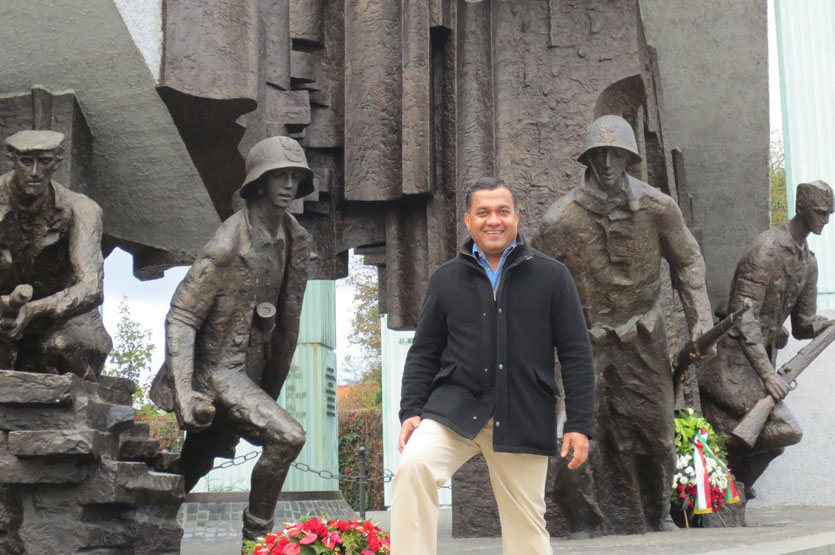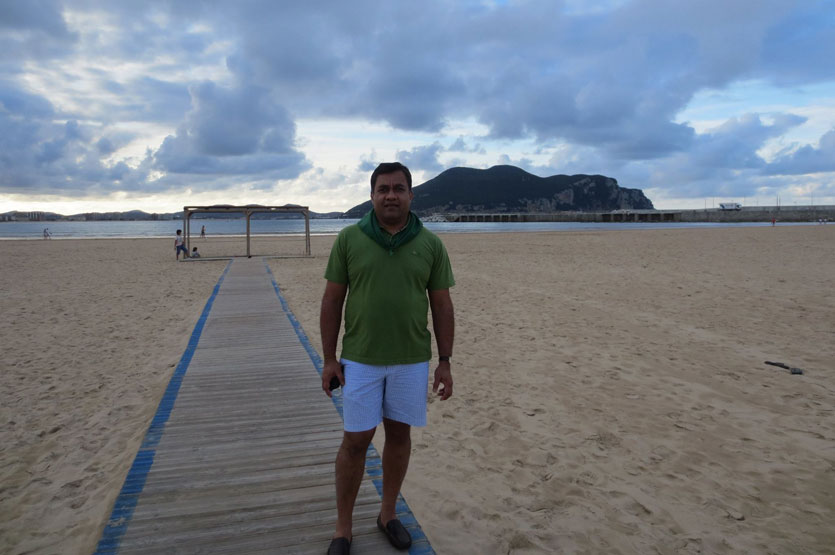 Best piece of travel advice?
Travel light as possible.
Your top five travel destinations?
Malaga, Florida, D.C., Minnesota and Breganz, Austria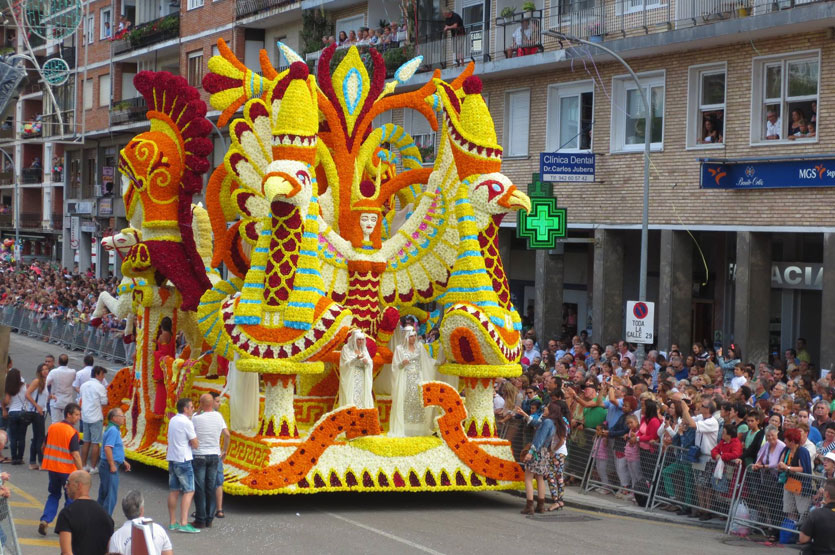 Which country did you taste the best ever cuisine?
Spain.
Next travel destination?
Washington D.C.