Young filmmaker Rehan Mudannayake is all set to release his next short film 'Ladies Night'. The story revolves around a disturbed man who is obsessed with his ex-girlfriend. Speaking to Life Online, Rehan spoke about his film in detail.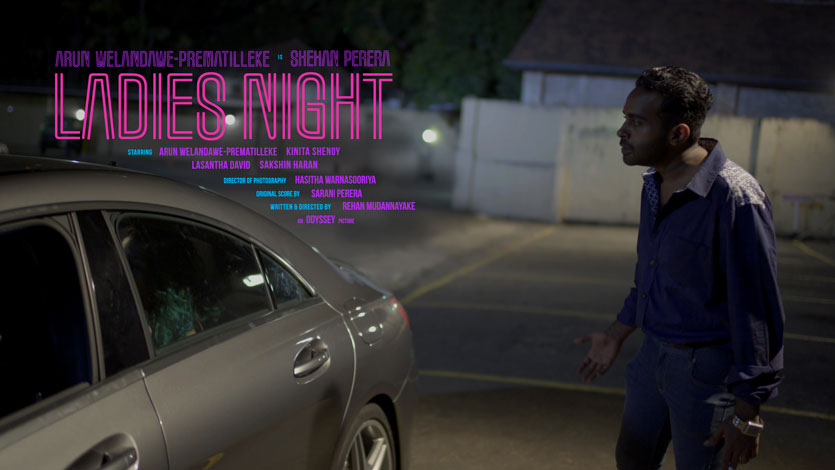 A brief synopsis about 'Ladies Night'?
'Ladies Night' is the story of a disturbed man who obsessively stalks and harasses his ex-girlfriend. The short film takes place on a regular night out in Colombo amongst three friends – Fiona, Rajinda and Sulaiman – and takes a twisted turn when they are visited by an unsavoury visitor. It stars a hugely talented cast including Arun Welandawe-Prematilleke, Kinita Shenoy, Lasantha David and Sakshin Haran, amongst others.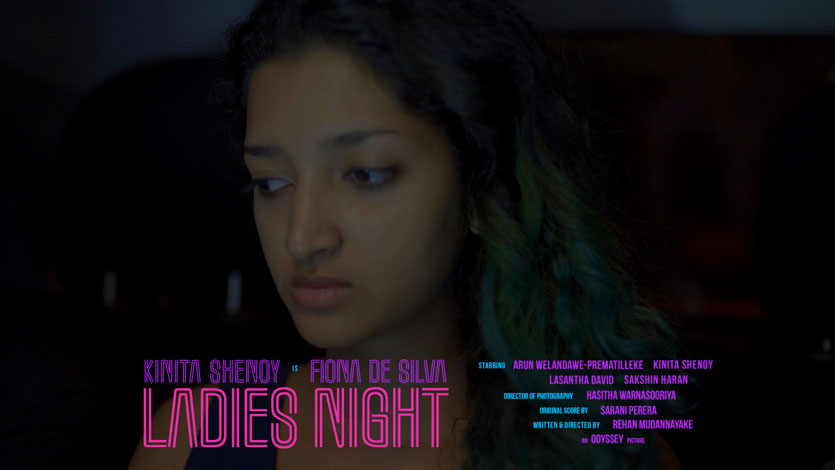 Who is your target audience?
The film is about a twisted night out in Colombo, but if you dig deeper you will see that it deals with issues of harassment, abuse and impunity – which are pressing social issues in South Asia and particularly in Sri Lanka. I hope that my film will open up a dialogue, not just amongst women who have suffered the abuse of a stalker but amongst men as well.
How effective are movies in spreading social messages of this nature?
I think cinema is particularly powerful in raising consciousness. Inciting change, however, is another story. I think it is the responsibility of the filmmaker to entertain his or her audience. This in turn is the first step to engage with the viewer and make them think. Hopefully people will not only be entertained by the action and drama in my film but also understand the issues behind the story.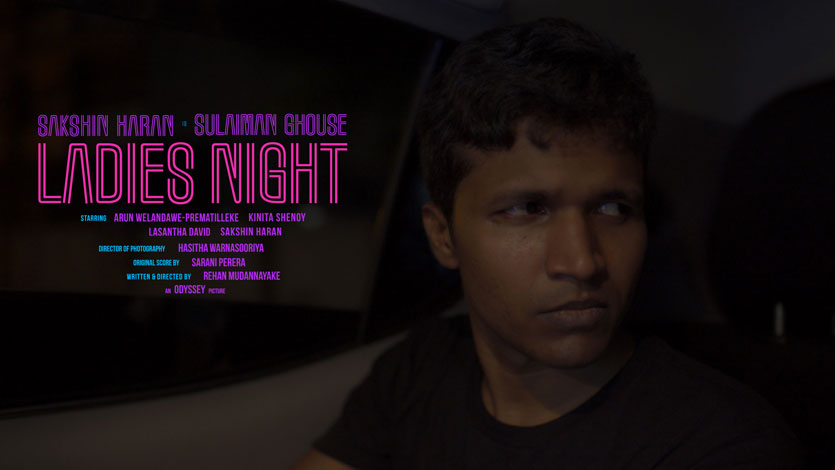 What are the other issues you think should be addressed through movies?
I think if utilized correctly, the medium of film can be used as a platform to address just about any issue out there.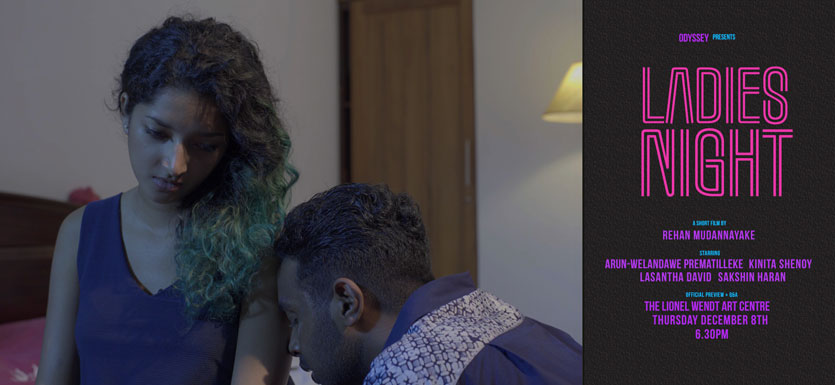 Where will it be screened?
The official Colombo preview will be on Thursday 8th December at 6.30PM at the Lionel Wendt Art Centre. It is open to the public. Following the screening, there will be a Q&A session with the cast members and director.