Back in the day, people were free to pursue their hobbies and interests unapologetically. But as a result of the rat race that is life, many have been forced to give them up, relegated to simply recalling them fondly. For most, life comprises cyclical, yet monotonous daily routines that strip them of any time for leisurely activities. Helen, a mother of 3 teenagers shared that she was so engrossed in excelling not only in her career but also in being a good parent that she never thought to stop and smell the roses. "My life became my family and my work. I was getting increasingly stressed trying to excel in all of them. It felt like blasphemy to even consider spending time doing things I love".
We truly underestimate the numerous benefits of pursuing hobbies and engaging in leisurely activities that spark joy. Hobbies have been known to provide stress relief, improve mental health, lower blood pressure, waist circumference, and body mass index. In essence, hobbies are good for your mind and body. "I remember always being asked to read and cultivate that as a hobby. I think for that very reason it felt like such a chore. Even to my sister, who genuinely loved reading. Now that I've discovered something that makes me happy, I feel like it is changing me in a lot of ways. I have stopped stressing about things as much as I used to and I also feel lighter!".
Every dark cloud has a silver lining, and the curfew as a result of the COVID pandemic has left in its wake many people rethinking their life's choices, making a conscious choice to engage in and pursue hobbies and interests they once enjoyed, or stumble upon new ones. Some of our readers shared their experiences.

Warren Jansen
Well, personally I started taking a course for web design and viral marketing on Coursera. They are offering free IVY league courses. My nephew Joshua started his own veggie patch!
Ranudi Perera
I think I've discovered a newfound love for dancing. And this happened in the most unexpected way! I used to never dance because I always was very self-conscious. Been seeing a lot of TikTok videos and many dance challenges, so I tried a few in the confines of my room. While I am yet to bring myself to publicly post any of my dance videos, I find that dancing is very freeing and I also feel more energized and happy because I start my day dancing. I highly recommend it.
Rovina Vandersay
Spending quality time with family, learning on Coursera/google digital garage/ Smule singing/ writing/ cooking.
Dillon Jayasinghe
I have taken to watching a lot of documentaries. There are so many fantastic ones out there that challenge our thinking and our prejudices. There is a bigger world out there, so do watch these documentaries. I promise you they will teach you to appreciate your life and show you that none of us are better than another.
Theja Senanayake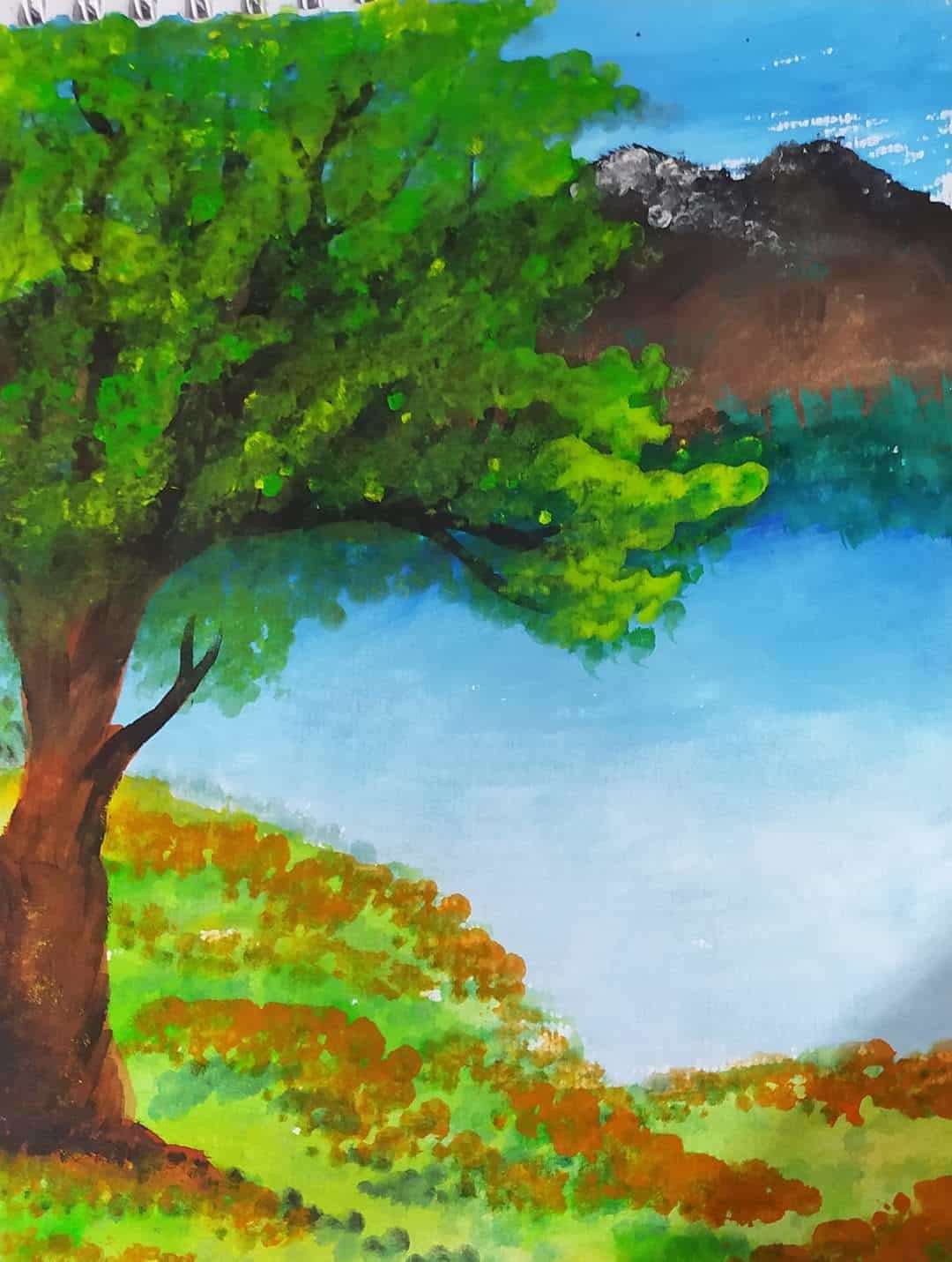 I'm into cooking and drawing with the help of various youtube tutorials. And I figured out anyone can do anything if there's a will.