Making transportation more sustainable is of critical importance for humanity and the planet. Identifying the importance and the sustainable approach in cycling, the United Nations hence declared June 3 as the World Bicycle Day. Quite interestingly it has been found that initiatives such as e-cycling, cargo-cycling and public bicycles will help achieve Global Sustainable Development Goals. Cycling is already linked to 11 Goals such as ending poverty, hunger, ensuring healthy lives, achieving gender equality and empowering all women and girls among others.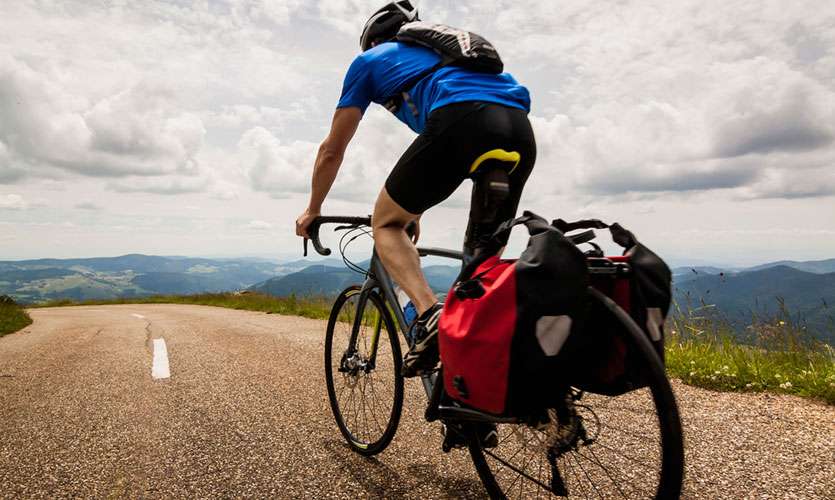 Going in par with this global celebration, several national events have been organized in Sri Lanka to promote cycling among the masses. These include :

The Bicycle Rally organized by the Cycling Federation of Sri Lanka s in association with Capitol FM with 1000 – 2000 cyclists which will be held on June 3.
Yathra 2018 by ECO-V – a 110-day bicycle rally from Kilinochchi to Vavuniya via Mullaitivu with 30 Green Leaders organized with the support of the Civil Security Department and Army which will commence from June 3.

Speaking to the Daily Mirror Life Dr. Ananda Gunasekara, former Ministry of Health Deputy Director General and Secretary of the South Asian Association of Transfusion Medicine said that riding a bicycle improves cardiovascular fitness and joint mobility. "Activities such as walking and running have an impact on joints but cycling has no impact.
Cycling also reduces stress levels since you are riding bicycles in an open environment. You move with nature and this helps you to release your stress. It also improves posture and coordination which is of utmost importance. The cerebellum of the brain is responsible for balance in the body and as such cycling is an exercise to the brain as well. Cycling also reduces body fat levels and prevents many related diseases. There is no age limit for cycling. People above the age of 70 or 80 also do cycling. It depends on your level of fitness. In terms of precautions, one has to be careful when cycling in Sri Lanka since road discipline is in a questionable state. Many motorists do not respect others moving along with them on the roads and they only think about their space. Ultimately you are at the receiving end. So my advice is to cycle in areas where there is less urban traffic. Sometimes when keeping the distance between vehicles it could strike an imbalance since there's less space around you to move in. In terms of avoiding injury, one shouldn't only wear a helmet but people should also start using elbow and knee guards as well. Also if you are riding in the dark always have adequate illumination in order to prevent injuries."
In his comments, Ajith Silva, Director of Lands at the Ministry of Mahaveli Development and Environment said that riding bicycles contributes to the zero carbon initiative.
"In countries such as Netherlands, China and Thailand there exists a bicycle culture but we are yet to see it here in Sri Lanka. Through this we could reduce Carbon emissions and if people could use a bicycle to travel short distances it could contribute positively to the environment."