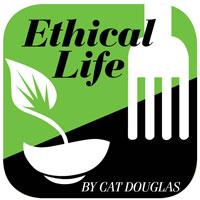 Smoothie bowls. Usually made frozen acai, banana or dragon fruit pulp, soy or other vegan milk, these bowls are #instafamous. Usually brightly coloured fruits are used to adorn the bowl as well as anything from coconut chips, to flaxseed to homemade granola. These bowls seriously taste like you are eating ice-cream, but healthier! The Good Life Café in Colombo 5 has a menu full of these delicious sweet breakfast treats as well as cold pressed juices.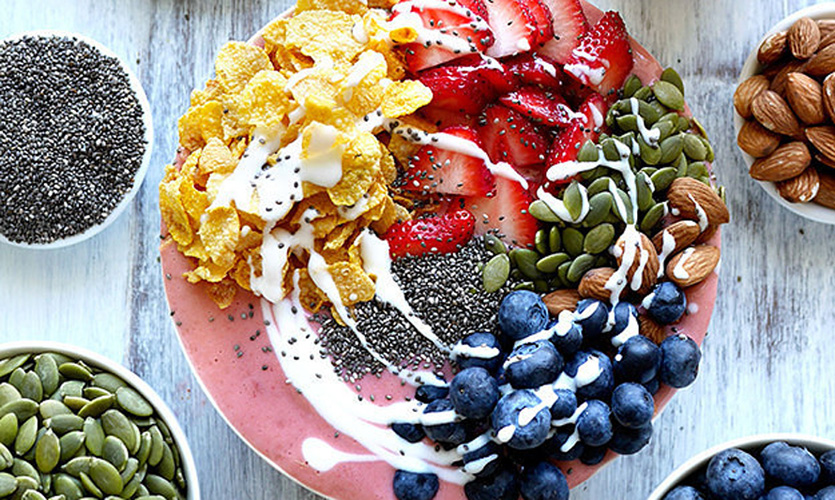 Fermented foods. These are hugely beneficial to the health of your digestive tract. These foods are full of good probiotics which in turn keeps your tummy healthy and happy. Fermented foods can be something as simple as sauerkraut and kimchi (cabbage) to tempeh (from soy beans). Even the humble miso soup is a great option which is available from pretty much any Japanese restaurant or the Japanese supermarket in Colombo. You can also get gut-happy products from The Good Market or freshly made tempeh from The Soya Centre in Kandy.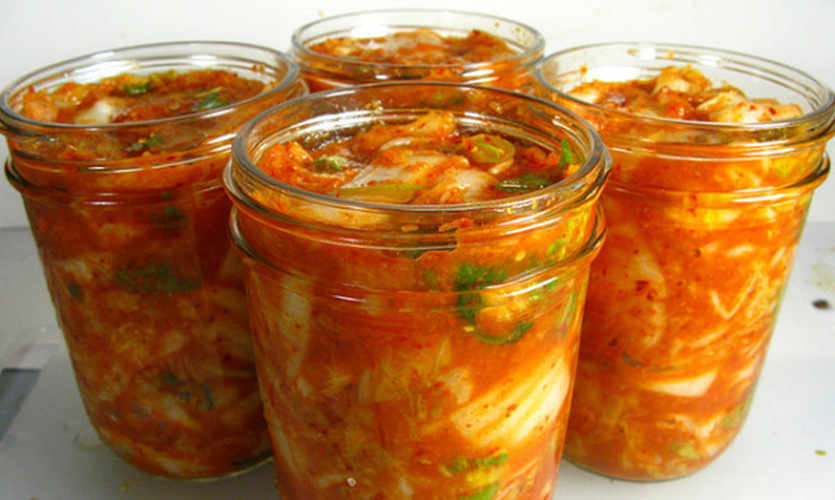 Jackfruit. Jackfruit has shot into popularity because of its ability to mimic meat in dishes, especially pulled pork. Available freely in Sri Lanka in a variety of forms, rather than having to buy the tinned versions as many countries do. There are plenty of ways you can cook it, whether it be in a curry or eaten raw. Otherwise you can just replace a meat dish with jackfruit in a variety of sauces such as BBQ or chilli depending on the dish you are creating. My absolute favourite way to eat jackfruit is at Café Kumbuk with their jackfruit burger, perfectly seasoned jackfruit with salad and a spicy tomato sauce.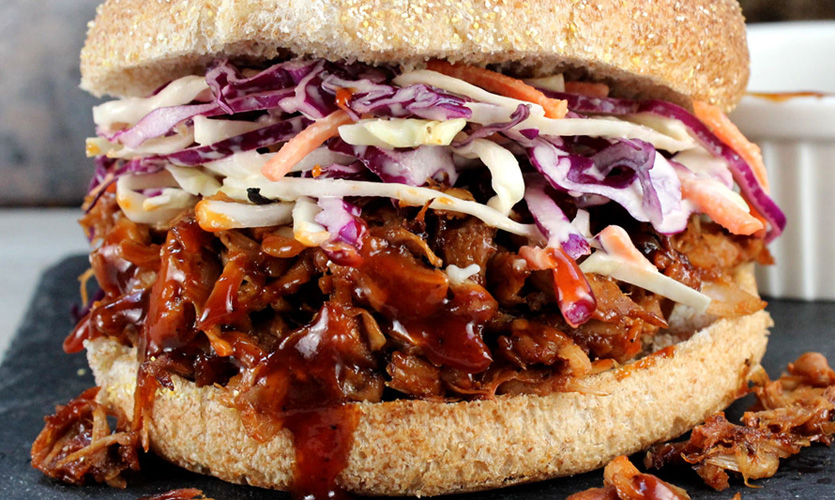 Aquafaba. Otherwise known as "chickpea juice". This is the liquid that is left over from a can of chickpeas. Because of its high protein content, it's able to be whipped up just like egg whites. Think of fluffy pancakes, chocolate mousse and velvety macaroons, you can literally replace it for any recipe calling for egg whites, you can even make merengue. There currently isn't anywhere in Colombo utilising this amazing discovery so buy a can of chickpeas, make some hummus and then experiment!

Zoodles. Otherwise known as vegetable spirals. You can either use raw zucchini, asparagus, beetroot, sweet potato, and others — to replace traditional carb-heavy pasta. Spiralizers are available from most stores that sell kitchen appliances and are super easy to use – just put your vegetable of choice into it and turn the handle and you have instant noodles. There's a variety of sauces you can make such as creamy avocado pesto and creamy red pepper alfredo. Easy to make at home, the possibilities and flavour combinations are endless.