Ditte Kotzian is a German athlete who is currently teaching Yoga and Flow Balancing at Santani Wellness Resort and Spa. In the 2008 Beijing Olympics, Ditte won a Bronze medal for diving. Making the most of her agility and flexibility as a diver and lured by the peace and contentment of yoga, Ditte is only too happy to share this way of life with others.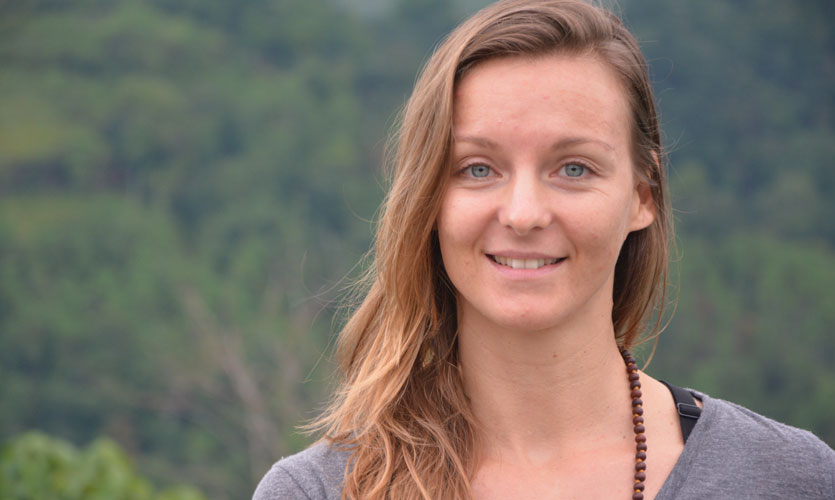 What made you take up diving?
I was drafted in the East German System in Kindergarten. I loved it from the beginning.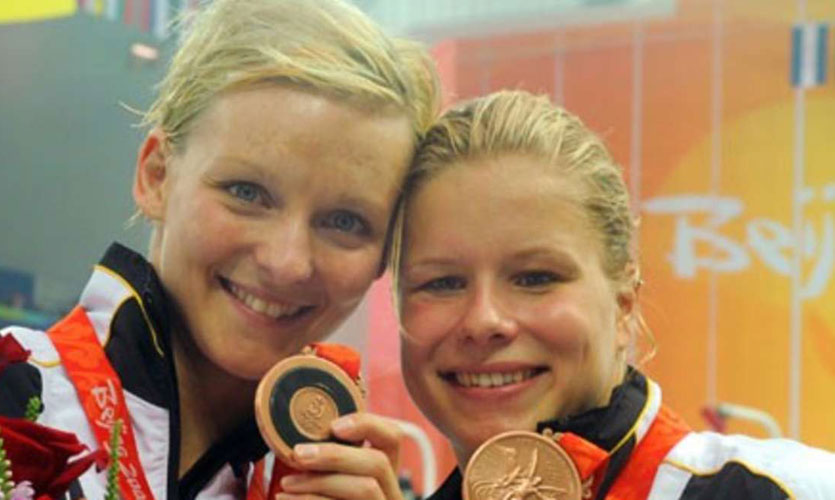 What was it like to compete in the Olympics?
It was very exciting to qualify for the Olympic Games. Competing in them was extraordinary, because the ranks were full of cheering spectators. I really like to perform in front of a crowd. It makes me better.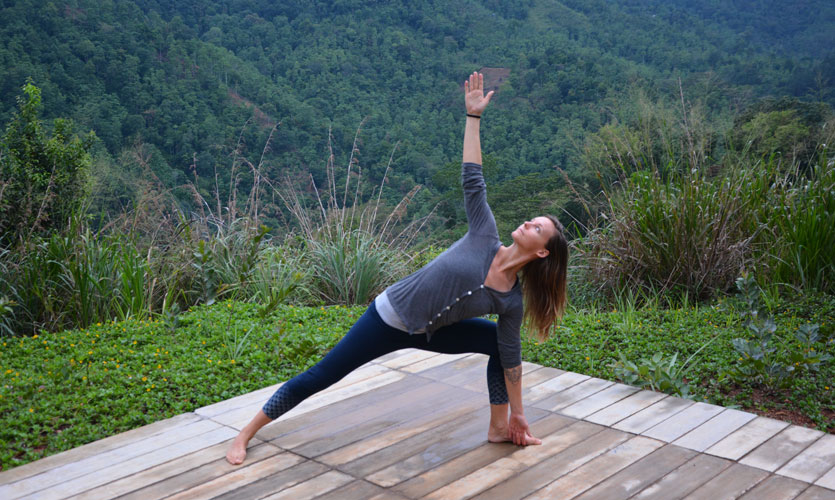 How did it feel to win a medal?
I was relieved because I tried in two Olympic Games before and failed to win the medal twice. In the third approach all went well. After the feeling of relief, I felt proud and happy.

Why did you switch to yoga?
Yoga is a mindful way of performing the Game of Life. I discovered the peace and contentment which yoga brings to the heart and mind. It is the opposite of competing. It's about inner development and growth. You only compete with the self you were yesterday, in a mindful respectful way. In the world there is too much competition in everything. I am glad I found this way of life and I am happy to teach it to others.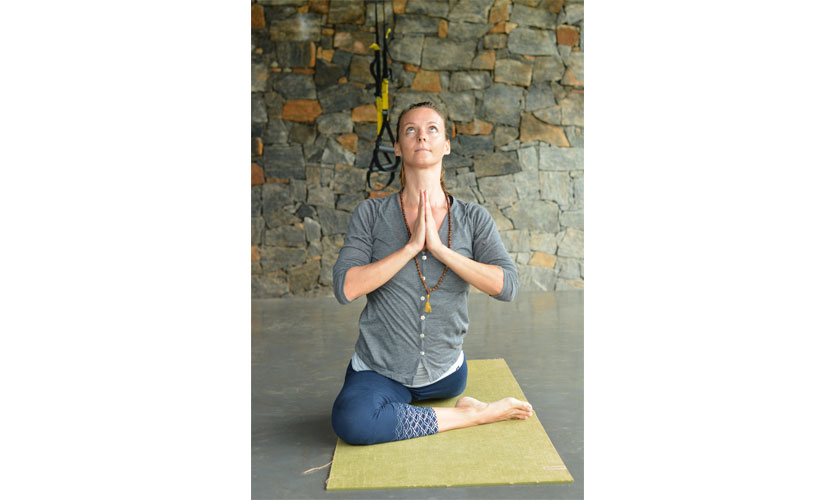 How long have you been teaching yoga?
I started teaching back in 2011. I have been teaching for 7 years now.

What made you travel to Sri Lanka to teach yoga?
I lived in Bali for the last one and a half years. On my journey home I heard India and Sri Lanka calling me for a visit. My travels mostly include teaching yoga. It is very interesting to teach internationally. I meet so many different people and characters. It's so much to learn from different cultures. I am in love with the Sri Lankan mentality.

How are you enjoying your time at Santani?
Yes I enjoy it very much. The air and the setting are just amazing. The team is great and I was so warmly welcomed by the owners and staff that I can only love it.

Why do you think yoga is beneficial to people?
Yoga has been proven beneficial for over 4000 years. I see people change for the better in health and habits every day. I see how dull faces go back to their authentic smiles, how anxiety turns into courage and discomfort in the body disappears. Yoga changes the thinking and the perception of people. They connect to their inner voice again and become a whole, better version of themselves. It's just magical.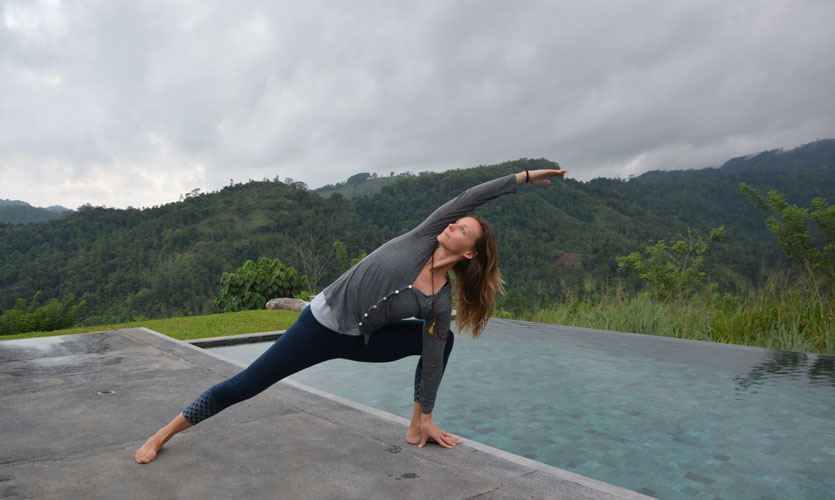 You also teach Flow Balancing. What is that?
At the beginning of my teaching career I tried to develop a brand. But that's the old days. Yoga is yoga and no name will ever change that. The idea was to initiate with the name a kind of yoga where you get into the flow and balance your body and mind. Since yoga does exactly that, I don't need to give it another name or create another brand. There are so many. I teach traditional integrative yoga and will not give it any other names just for my ego's sake. It is not my invention and I will never claim the teachings as mine. They are tradition and all my respect is towards the great teachers who delivered it to us.

What are your top three health tips?
1) Eat only when you are hungry
2) Get enough sleep
3) Love truly
By Tina Edward Gunawardhana