Opening its doors to the corporate clientele, Ward 7, the rooftop bar and lounge at Jetwing Colombo Seven recently launched a new a la carte breakfast menu. Available from 7.00am to 11.00am, a range of food items will be available for those wish to dine in at this spectacular location. Offering breathtaking views of the Colombo skyline, on a clear day guests could also dine at its outdoor seating area as well. Ward 7 has been designed in such a way that guests could either have their breakfast while having a meeting or in a lounge set up.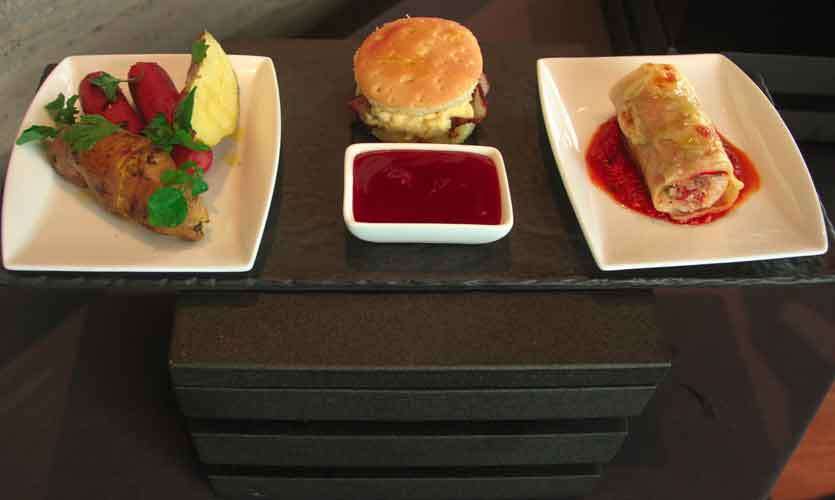 The breakfast options include some popular dishes such as Eggs Benedict, Grilled Sausages, Cheese and Pol Sambol Sandwich, Cheese and Fruit, Oven Baked Eggy Pancakes and Ward 7 Breakfast Board specially curated by its in-house chef Indika Bandara. Apart from that the menu also includes Japanese and Mediterranean options as well. Several healthy options such as Oats and Almond-Coated Sea Bass and Coconut Porridge are also on the menu. Each one of these options serve as a hearty breakfast with a modern twist. In addition to that guests could also munch on a cross, muffin, mini-baguette or have a glass of fresh juice which is also included in the menu.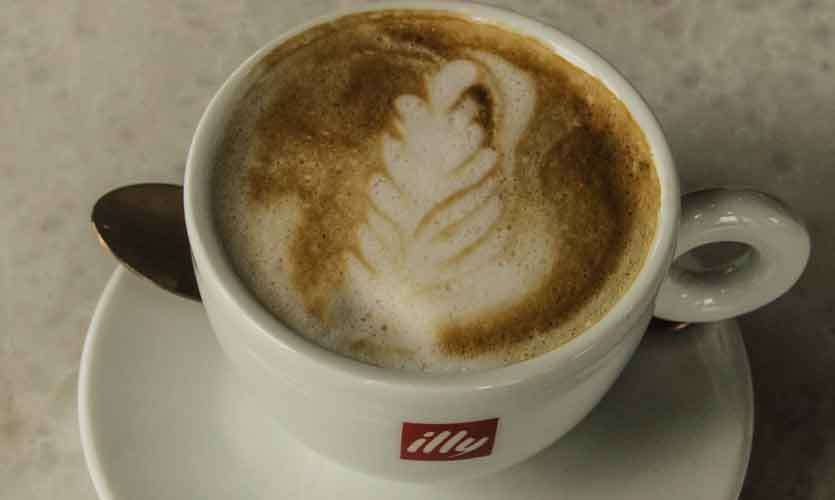 Jetwing Colombo Seven stands as an icon of modern luxury living. With 98 rooms equipped with modern facilities and two fine dining restaurants, a stay at Jetwing Colombo Seven will be a memorable one. If not you could always choose it to be the venue for your next corporate meeting and you'll be amazed by what they have in store for you!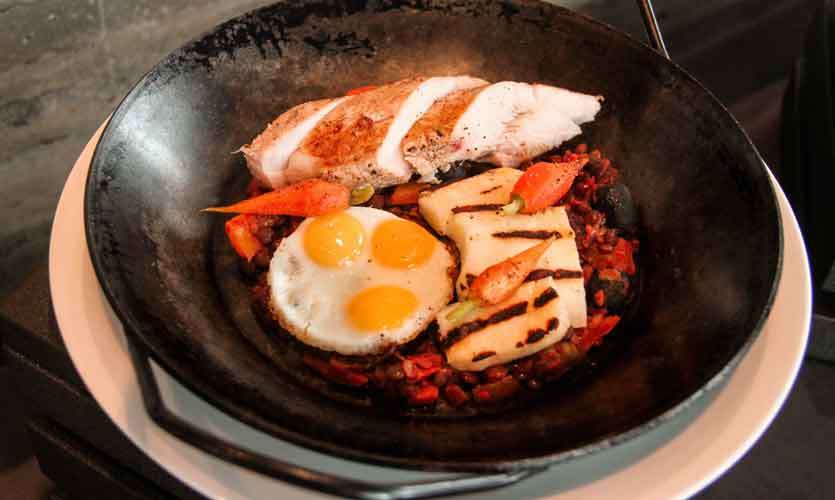 Pics by: Pradeep Dilrukshana