This week I was tagged to enjoy a High Tea menu. The concept of High Tea started as something for Royals and Aristocrats to take in the afternoon at leisure while seated in posh chairs which are high-backed. However, the Industrial Revolution which took over the UK in the 18th century forced the factory workers to be further away from home and needed a break from work by 6 p.m. that included food and tea. So High Tea which was once known as "POSH" crossed class divisions and became a regular thing for workers like you and me today.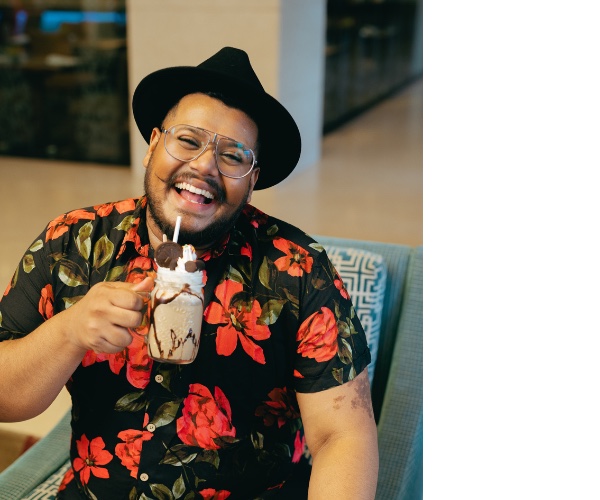 High Tea at Cinnamon Lakeside is more than enough for two people. You can walk in every day as they serve it 7 days of the week from 3 to 5 pm at the lounge in the lobby. There are up to 44 pieces starting with yummy appetising short-eat dishes and sweet items. You can select either tea or ice coffee for the beverage.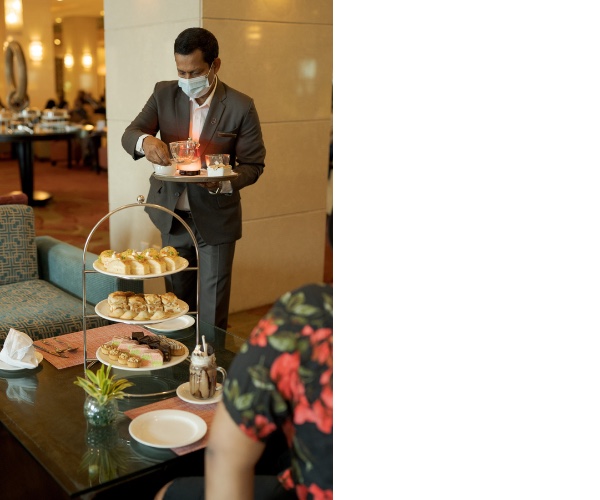 The spread is totally worth the money and the time. There is nice live music for people to enjoy. I must say it can get a bit loud when the lobby is a bit too full. Hearing yourself might be a bit of a challenge, especially considering the fact that you are chewing on yummy food at the same time. I can never say no to Cinamon hospitality. It's always above and beyond.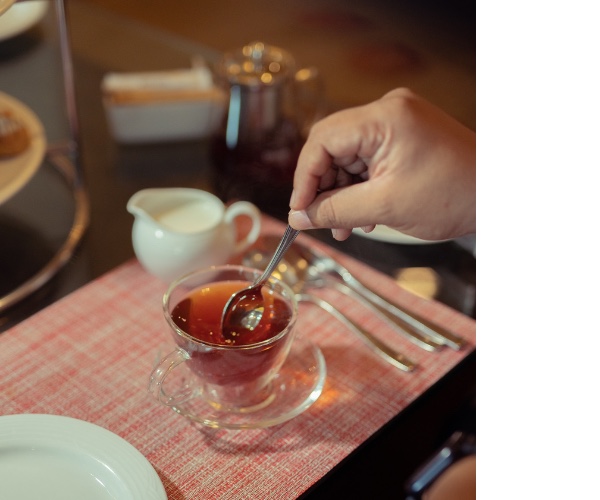 I'm at least happy that the High Tea experience has clearly come to a more casual relaxing experience. Cinamon is one place where I would love to have that perfect tea with a yummy snack.
Photography by - UVIN
This column is all about promoting everything LOCAL. If you feel you have something interesting that I need to write about - just tag me @danuinnasithamby on Instagram or Facebook.