The iconic Mövenpick Hotel which lights up the Colombo skyline with its unique and distinctive brand of hospitality has intricately curated an array of Mother's Day offerings to make mothers feel truly appreciated and pampered.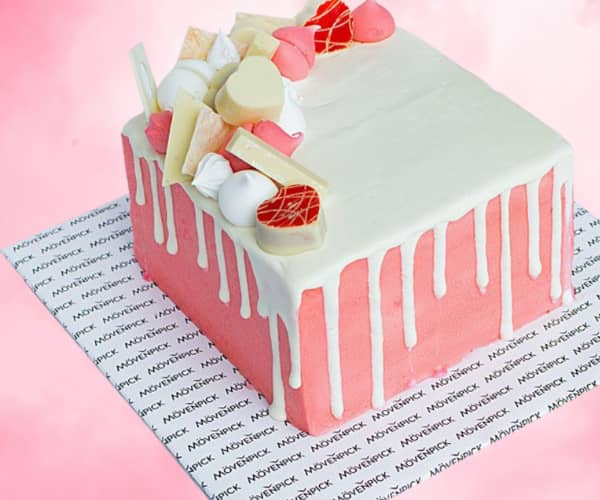 Starting with the Mother's Day weekend, which offers the plushest Mother's Day Staycation, the Hotel's beautifully appointed, spacious rooms and suites with mesmerising views, are designed for relaxing and waking up to breakfast in bed. The offer with many thoughtful add-ons such as beautiful cakes, cupcakes and bubbly in the room, or the Mother's Day Brunch or High Tea, will transform this day of gratitude into a magical one. The Hotel will curate a stay that will make mothers feel as special as they really are. Room offers are available at LKR 20,000 on a double basis, which is inclusive of breakfast & dinner. The Junior Suite, priced at LKR 30,000 on a double basis, also includes breakfast & dinner. This unique offer is available this Mother's Day weekend.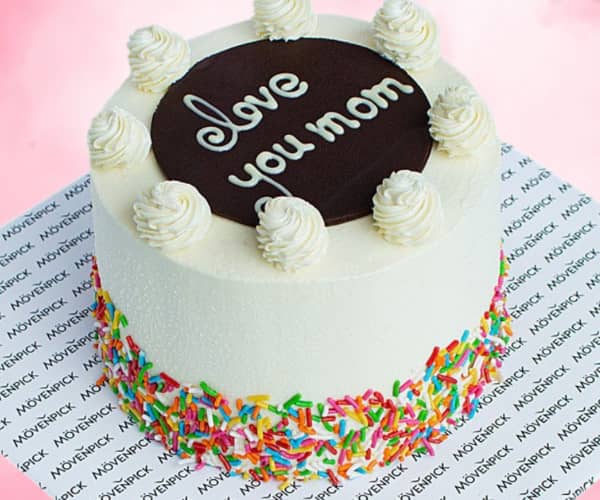 A Mother's Day Brunch fit for a Queen, awaits Mothers at AYU. A delectable International Buffet with the sweetest range of exquisite desserts is sure to put a smile on faces. Packages with unlimited Bubbly are priced at LKR 7,900 nett per person. While Brunch only, is priced at LKR 5,500 nett, and includes a glass of bubbly or a mocktail, with a complimentary flower for moms.
The Mother's Day High Tea Buffet offers a divine High-Tea Buffet with a range of exquisite cakes, sweets, savouries, teas, coffees, and smoothies awaiting to tantalise senses. Priced at LKR 3,200 nett per person with a complimentary Flower for Moms. It will be available on Sunday, 8th May 2022, from 3pm - 6pm at Matterhorn.
For a Mother's Day with an Asian Twist, those who love sushi and the flavours of Asia are in for a treat with a customised and delicious Mother's Day meal at Robata where our Chefs have curated a special Mother's Day menu to celebrate love. Mothers can finish their meal on a sweet note with a special complimentary Mother's Day dessert.
Lunch will be served from 12pm to 3pm, while dinner will be from 7pm to 10.30pm.