Today on fashionably Danu, I feature a brand that's young and keeping up with the time - it's trendy and perfectly stitched, LYSH speaks to the summer you every day. I like the detailing and how comfortable the brand feels on you. Yes, we see a lot of summer shirts in the market today but this cotton mixed fabric makes it a very dressy affair so you can style it the way you want.
Q

What sparked your interest in fashion?
I realised that Fashion has always given me a chance to choose how I wanted to present myself out to the world, which sparked my interest in it.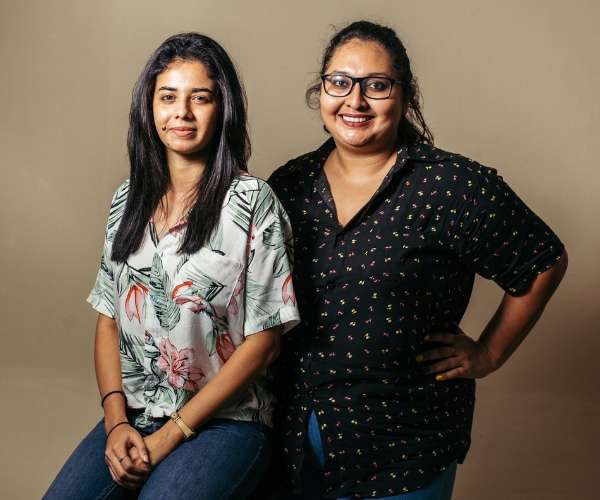 Q

Tell me about the collection you have featured in this shoot?
This is an exclusive collection made from soft cotton viscose which is breathable and lightweight. The good news is that our collections are unisex and can be worn casually or formally.
Q

Tell me about your brand name and what did you want to leave back as a trademark for your brand?
Lysh has been in mind for quite some time and during the lockdown is where it really fell into place. Soon after that, I launched the brand and ever since then we have been catering our 100% to our customers. At Lysh we keep all our packaging ecofriendly and we are well known and loved for our packaging, we use cloth which is reusable instead of plastic. And we would like to see all other brands do the same.
Q

As a designer how many pieces do you put out in every collection? Do you also custom make?
We add new designs every other week. As of now, we do between 10-15 pieces per print and around 5 – 6 designs in every collection. Yes we custom make as well.
Q

What are the retail outlets which carry your brand?
Our Brand is not sold at any outlets at the moment, we will be opening our store soon until then all our sales are done online.
Q

What would you say is your personal style?
I like being casual, feeling comfortable in what I wear is important to me. My easygoing nature tends towards more casual outfits. Simple lines and designs are my preferred choices over anything too detailed or fussy.
Q

What is the process of creating and marketing your design? Your design inspiration?
We create by identifying and visualising our customer needs and market it with attractive designs. Our designs are inspired by nature, there are literally thousands of things to be inspired by in our own backyards like birds, trees, animals, bugs, the sky, rivers, etc.
Q

Who do you envision wearing your work? Do you think about this when you work on designs?
You Danu!! And our Customers. Every time we interact with them we learn so much of their styles and that makes us think before we start on the designs.
Q

Are you self taught or did you study fashion design?
Self-taught
Q

What's new in the next few months?
We are working on a few exciting projects!! All I can say is that something exciting will be introduced soon.
Q

What other areas is your brand involved in?
We just launched our footwear collection and Bed linen Collection.
Designer – Lyzanne Thenabadu
Photographer – You're my favorite