Featuring - JUMP Clothing
Today I feature a trendy brand JUMP, launched 2015, JUMP has strived to showcase the best in menswear mirroring international runways and global trends. Highlighting quality and value for money, they house clothes ranging from style staples to classy smart wear while maintaining an aesthetic of chilled, eclectic vibes.
JUMP also supports local talent by housing designs and fashion curated by Sri Lankan designers in an effort to make the local, international!
You can check them online www.jumpclothing.lk for more details

1. You introduced a full tropical collection both in shirts and T-shirts , tell me about the floral collection featured today?
Yes, we at Jump like to keep it to what's trending, now floral has become the best look, specially with big brands like H&M and Zara making it main stream, this is the look for the season and I wanted to bring something vibrant to the market and this has been an everyday request by my clients too
2.JUMP is now on line - what are the special features you have on it?
Yes, we wanted Jump to be available across the island, with our online platform its very much possible – we have kept the website easy so its an uncomplicated process to make the order with some amazing offers given online – we are available on http://www.jumpclothing.lk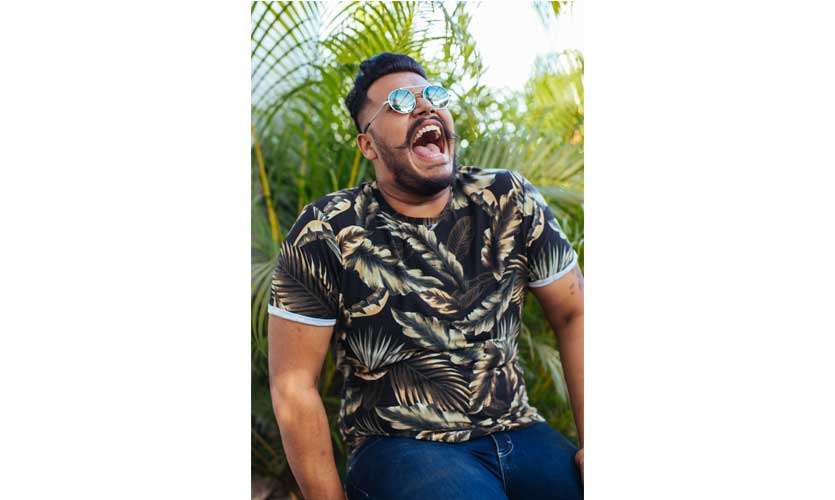 3. What would you say is missing in Men's Fashion in Sri Lanka, what is JUMP adding to full the gap?
As a model who has been in the industry for along time, I have only felt that we need more choices, men I LK haven been forced to only see a few options of the shelves, colors, cuts, prints are very limited – we thought we need to work on our brand for it to be more vibrant with choices and as we make everything locally and in-house

4. As a brand how many pieces do you put out in every collection? Do you also custom make?
We have now moved to a big line up of sizes to make it an accessible brand by many – we have all sizes even up to double XL , we keep the collections limited as we want our clients to feel the exclusivity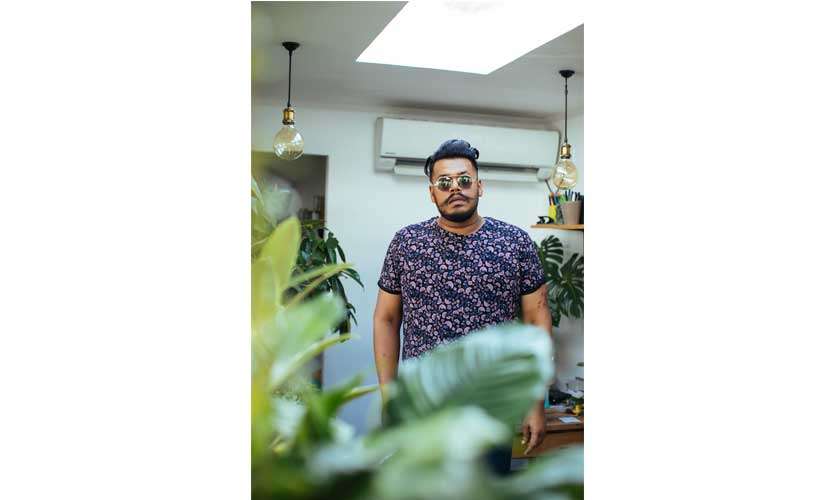 5. As a model and designer - how do you keep up with trends and what do you think is the most selling the market for men today?
Men are very fashion focused, they want to keep to whats in the international market so we need to always keep ourselves updated - my international shows and local shows have helped me to keep up with what's new
6. JUMP is getting into complete look for men - what are the new additions?
We are happy to say we are going to be producing everything in-house as we have already started - but new addition to our list is our range of jeans and shoes soon in stores
7. What should we look out for in 2019 in terms of look for men, what seems to be the look?
Bright and sticking – and a lot of prints
We are going back to the 70's in style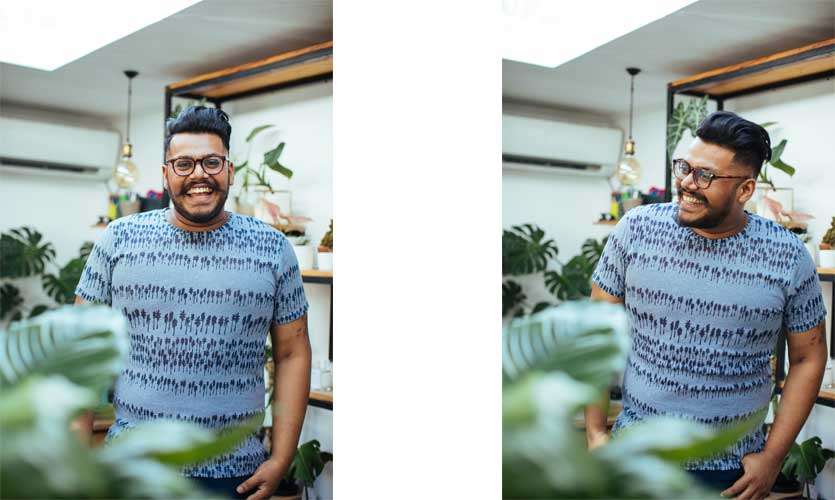 8. What is the process of creating and marketing your design? Your design inspiration
I always keep in mind we are from an island, and we need to keep that look and feel going, we need it to be easy and comfortable – so I think like an island boy
9. Who do you envision wearing JUMP products, do you feel the market is cluttered?
I feel we have something for everyone, I like when someone wants to keep it trendy its always refreshing and nice to see a fashionistas
10. what would you say are 5 important items which needs to be in any mans wardrobe ?
1. blue jeans
2. black shirt
3. brown / black shoes
4. white Tshirt
5. simple, sleek belt
Designer – Sameera Weerasinghe
Photographs - You're My Favorite
Location – Sand