Ever wondered what happens to the clothes you throw into the trash? Well, here is a fun fact; they decompose together with the rest of the garbage, and this process of decomposition releases toxic greenhouse gases like carbon dioxide and methane. Yes, our clothes and the apparel industry in general contributes vastly to global warming which is now very quickly causing damage to our environment and consequently to our lives. According to the United Nations Climate Change Chapter, the fashion industry contributes 10%of the greenhouse gases due to its rigorous usage of raw materials, transportation and extensive energy consuming production lines. This consumption of energy is higher than both the shipping and aviation fraternities put together, this was a shocking revelation to me, I am sure you are baffled too. So, here's the deal; the need of the hour is to switch to sustainable fashion or at least try to minimize the amount of fashion waste that leads to climate change. Since the production of clothes is not going to stop and nor is our fetish with the latest trends that come out this summer; lets join the sustainable fashion movement and find smarter ways to reuse, repurpose, and recycle from the comfort of our homes.

Host a Garage Sale
If you've got into the mood of spring cleaning this summer and want to know what you can do with all the excess clothes that have made it out of your closet, then hosting a garage sale is the right thing to do. Colombo is catching up to the idea of garage sales and it's your time to join the bandwagon if you want get rid of the clothes you don't need and also make a small profit while doing it. Add in other items like good reusable furniture that you want to replace this Avurudu season with brand new editions and your garage sale will definitely see some takers. Calling your relatives and 'aunties' who you know will also be de- cluttering their homes, will be a splendid idea and add variety to your garage sale. Who knows this could be a pre avurudu tradition, and you will be happy to see your clothes finding new homes.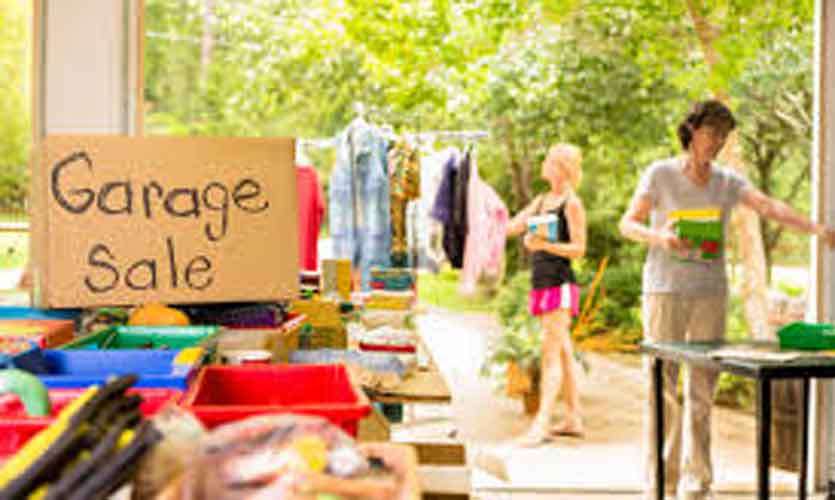 DIY Into Something New and Useful
I am a sucker for DIY videos and tutorials on YouTube and channels like Nifty. They literally teach you how to breathe in new life into everyday objects. Quiet often than not you are in awe at the way they turn old run down stationary, household objects, furniture and even CLOTHES to brand new pieces. Your clothes too can be turned into something new and useful by simply making a few changes to them and your mom will be super proud of you, Trust me!!. Turn your old t-shirts into a cute patchwork quilt. Cut out old bath towels to use them in the kitchen to hold hot utensils or for cleaning purposes. If you are not yet ready to part with your favorite denim skirt you can always add a little lace to it and turn it into a fancy piece of evening wear.

Join a Clothes Swap Event
Have you ever attended a book swap? Well, a clothes swap is just the same except you switch clothes instead of books. This is a great way to meet up with friends and family over some ice coffee, have a good time and walk away with new clothes for free! Weather you've been eyeing a particular denim jacket your friend has owned for some time or the quintessential saree your cousin has worn at weddings and doesn't wear any more then, clothes swaps are the thing for you. Basically, you have a fun time catching up with your friends and family and walk away with new pieces to your wardrobe.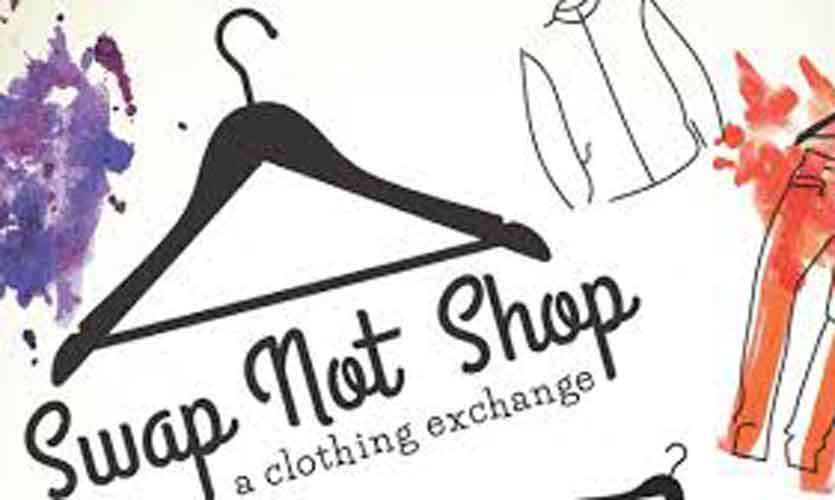 Rent Out Your Clothes
Ever wondered what to do with your wedding dresses, sarees, and heavily worked lahengas? If you've used your wedding attire to its maximum and it's just hanging aimlessly in your wardrobe without a purpose, a good way to reuse it, is to rent it out. There are many people out there that have good use for them. Rich and heavy worked dresses and sarees often get rented as costumes that tenants are willing to pay for.

Donate: Help the Needy
One of the most common and paramount ways of extending the lives of your clothes is to donate them to charities and the needy folk in your communities. Charities, Welfare Organizations, local community centers and several Non-Governmental Organizations are always on the lookout for people who donate clothes that can be given to the needy and homeless. Avurudu is just around the corner and Ramadan is on its way too, so if you want to do some good then this is the best way. Get in touch with a community or welfare organization near you or reach out to the needy in your neighborhood and give new life to your clothes, they will serve a better purpose than rotting in landfill sites.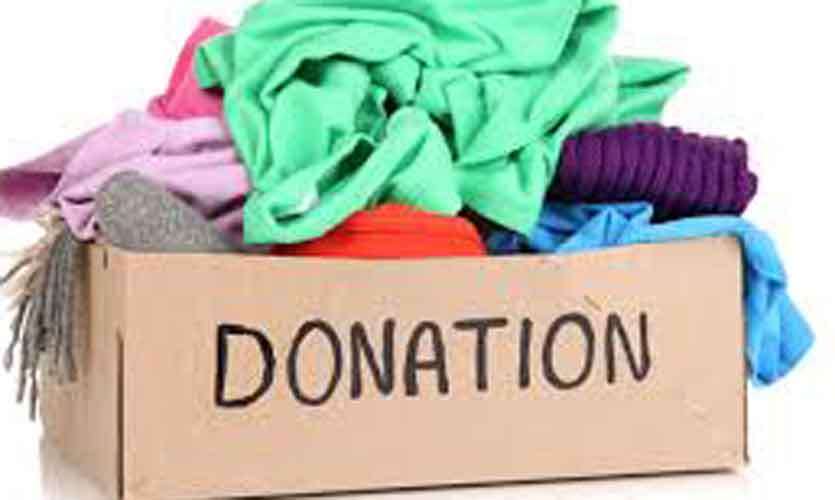 Resell to a Retailer or Sell at Flea Markets
Do you find yourself stuck with a blouse or a t-shirt that seemed perfect when you bought them, but when you later wear them, they seem a bit off? Trust me it's a very common occurrence, we end up chucking away items like clothes, scarves, accessories, shoes, and bags with their price tags in our closet only to use them later or to find the right occasion to wear them at, which sadly never happens. Thus, we are left with a surplus of things that have never been used. A better way to repurpose them is to sell them to a retailer near you and make few extra rupees. It's a smart way to get rid of clothes you don't need and make money instead. There are a lot of shopping festivals and flea markets happening around Colombo this season. If you have brand new clothes and accessories that you would rather sell, instead of throwing them or giving them away, then try renting a stall at the upcoming flea markets.
By – Shamim Imtiaz