IRONMAN, the world's leading triathlon will take place for the second time in Sri Lanka after the highly successful inaugural event last year. Sponsored by the Sri Lanka Tourism Promotion Bureau and organized by the Pro-Am Serendib, the So Sri Lanka IRONMAN 70.3 Triathlon will be held at Galle Face Green, Colombo on February 24th 2019.
The IRONMAN triathlon, largely considered one of the most difficult one-day sporting events in the world, consists of a swim, a bicycle ride and a marathon run, raced in that order and without a break. IRONMAN 70.3 Colombo will see over 700 athletes from 56 countries taking part. The race will begin with a single-loop, 1.9km swim starting at the beach adjoining Galle Face Green, followed by a flat and fast 90km bike course and a 21.1 km run course that offers scenic country views and a fantastic finish in front of Galle Face Green. This year, one of the IRONMAN greats, Julie Moss will also take part, setting a precedent to encourage more Sri Lankan women to take part in events of this nature.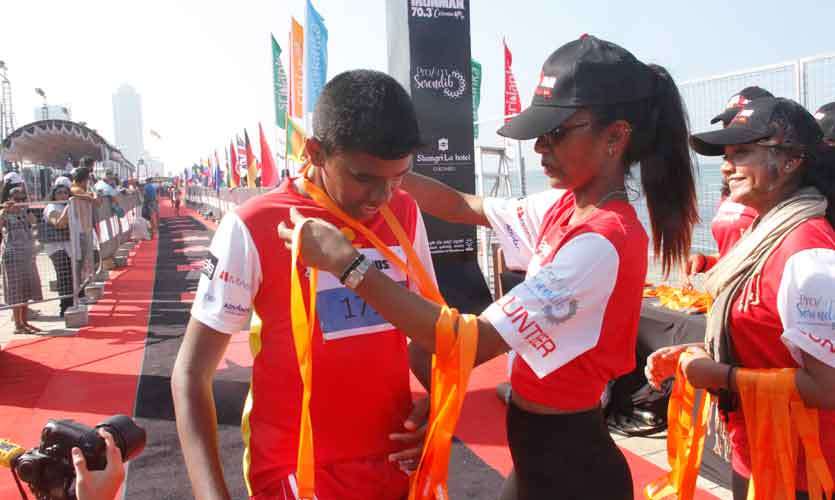 Last year, Pro-Am Serendib orchestrated a Tri Series in a bid to encourage more Sri Lankans to participate in triathlon events. The Tri Series, which comprised swimming, cycling and running under a number of age categories saw the participation of professional, amateur and differently-abled athletes, making it a truly inclusive event. Athletes who recorded the best overall performance at the Tri Series gained free entry to So Sri Lanka IRONMAN 70.3.
"I'm happy to see Ironman 70.3 being held in Sri Lanka for the second consecutive year"
Hon. John Amaratunga, Minister of Tourism Development, Wildlife and Christian Religious Affairs, stated about IRONMAN 70.3.
"I believe this event has now become a permanent fixture in the international sporting calendar. Going by the success of last year's event I'm sure there will be a greater number of athletes, accompanying family members and supporters who will be participating in this year's event. Sri Lanka Tourism is proud to be associated with this globally acclaimed event which has proved that Sri Lanka is ready to host world class sporting events. The successful organisation of this mega event shows how the private and public sectors could work together for the betterment of the tourism industry. The global publicity that this event would generate will be invaluable for the country."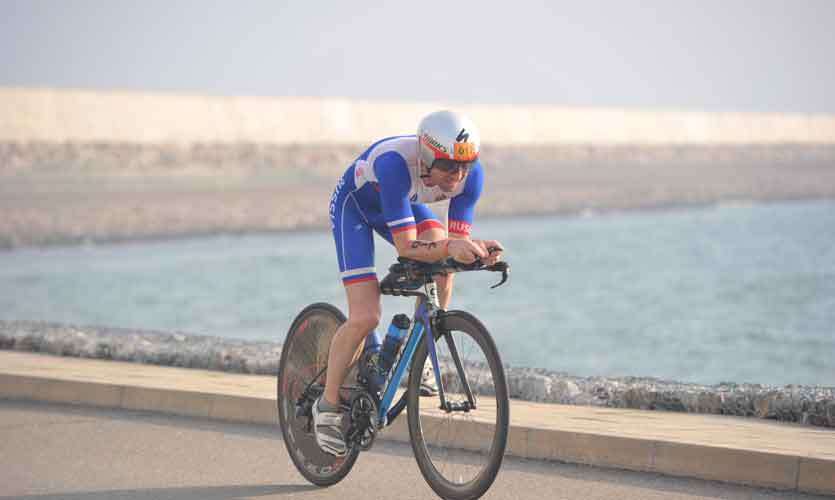 Speaking about their partnership in 2019 Kishu Gomes, Chairman Sri Lanka Tourism and Promotions Bureau, said,
"Following the success of last year's IRONMAN 70.3 event, it makes perfect sense to get involved in this year's edition as well. So Sri Lanka IRONMAN 70.3 will go a step further to showcase Sri Lanka as a perfect destination for sporting tourism as well as for leisure tourism. We have the infrastructure, we have the rooms, we have the resources that are needed to host international sporting events. We also know that by hosting events of this nature, we open the doors to a new and affluent audience. We look forward to a successful event this year as well."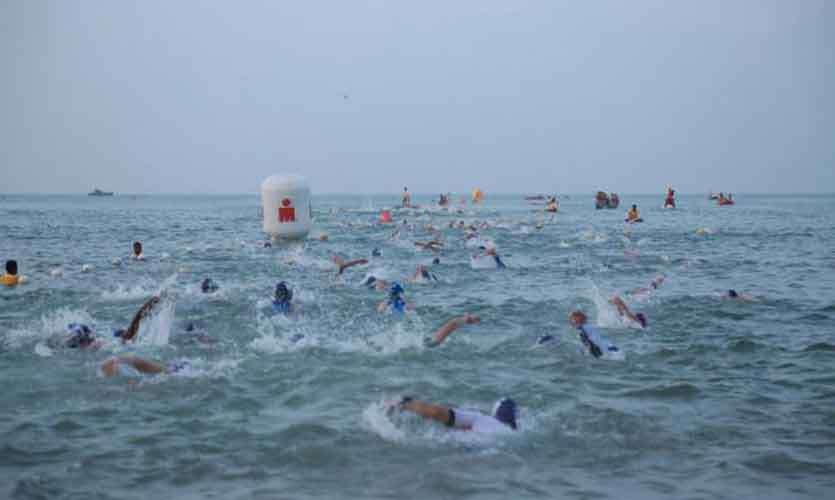 Rajan Thananayagam, Event Director and Director Pro Am Serendib added,
"Organizing IRONMAN Colombo last year was a mammoth undertaking for Pro-Serendib. Thanks to the support we received from so many partners from both the public and private sectors, we were able to host an exhilarating and immensely successful event in Colombo. We are grateful to all who came on board once again to support this endeavour, and we are ready to provide an even more rewarding experience to all our participants this year. "