Sony World Photography Awards, one of the most prestigious global platforms in the photography industry for individuals to showcase their talent, has awarded the Sri Lanka national award at the Sony World Photography Awards 2023 to Rajeev Abeysekara for his magnificent click of a leopard in the wilderness of Sri Lanka. Each year thousands across the world submit their best shots to go into the history books as a winner and it truly needs a masterpiece capture to become a winner.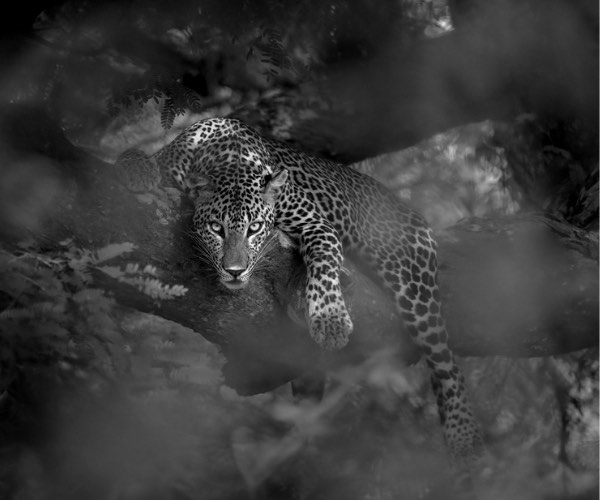 Abeysekara received his award on 18th May at the BMICH during the G Master Mega Workshop organised by Sony and their authorised distributor in Sri Lanka, CameraLK.
In front of a packed audience, he was presented with a brand new Sony A7RV camera and a 24-70mm F/2.8 GM II lens by Sony Singapore representatives at the event Thomas Sim, Vincent Tay and the Managing Director of CameraLK, Anushka Gunasinghe.
As the national award winner in Sri Lanka, Rajeev Abeysekara will be included in the Sony World Photography Awards exhibition and book. Along with these moments, the event line-up from South Asia's Largest Camera Retail Store and Sri Lanka's pioneer in the imaging business CameraLK included interactive sessions for the participants.