Its time for some fun and fab, and this week I feature a brand I'm personally fond of. It has a lot to do with paws and it has me hooked. My dog Twinkle is a fan of Nikko and she asked me to do this (fan girl issues).
EMBARK, this fun brand, is full of colour and happiness – outfits that bring out the true summer vibe of Lanka. I love the fit and especially the accessories that you can dress them up with. They are celebrating their 11th year on the shelves with a purpose that's as colorful as the brand – if you're not in to adopting an animal I'd say that you buying this brand also helps in many ways.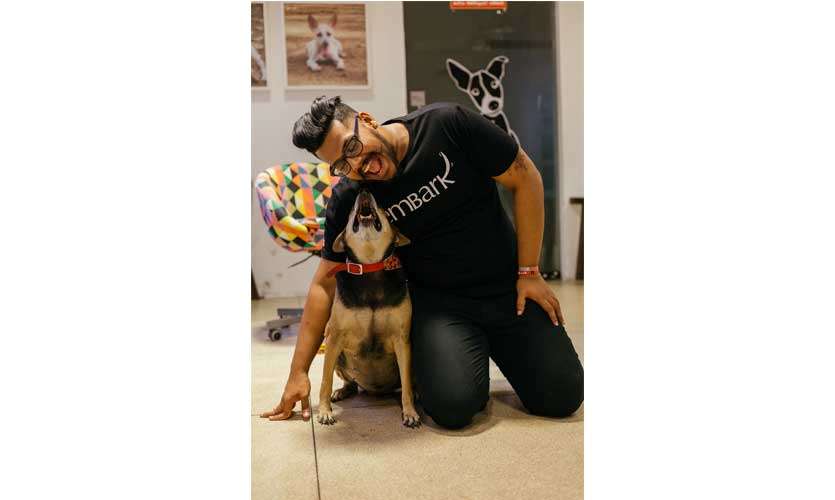 I was not alone on the set for this shoot as I had two super models who really know how to flaunt their curves: Rani and Browny - they are just too cute!
I sat down to have a chat with the one and only Otara about this funky brand on Fashionably Danu this week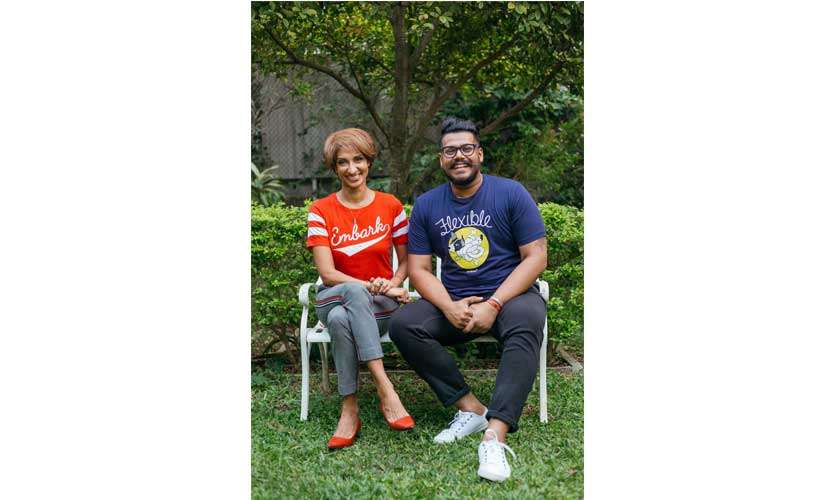 1.How has it been creating and working with Embark as you celebrate 11 years?
One thing I love to do is to create and develop brands and they have always been to help a cause or to support other causes. With Embark it was about helping the homeless street dogs , many of whom have a terrible life on the streets and to not only improve their lives but the communities they live in too. To date Embark has sterilized over 23,000 , vaccinated over 50,000 and found homes for 4,000. Treating the injured is also a big part of the work we do. The brand was created to help fund the work with the dogs and communities live in.
2. How has the support been for all the projects, and how can one get involved?
The response and the change I believe has been really good. Many more people care now and a lot of the work we do is because it's the people who request the help needed for the various areas we cover like sterilization, vaccination and treatment. There are also many people who foster puppies till they find a home and it is quite amazing to see the kindness out there to help these innocent animals. Embark was about making the street dog fashionable to own and about creating the awareness so people understand their suffering. For years it has been largely ignored. There are other groups as well who do good work and a few advocates who have done a lot for animals over the years from whom I have learnt a lot. We have to unite for the cause we all stand for and we need to unite to give the animals in Sri lanka better rights as laws are very poor at the moment and all animals must be able to live a cruelty free life in our country.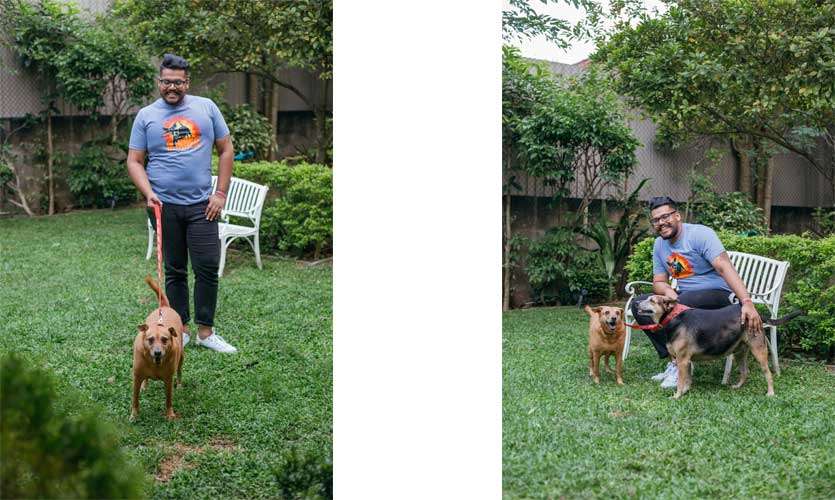 3. How does the design process work for this brand, what do you keep in mind for a FUN brand like embark?
The entire collection is of course "pooch themed" . Fun slogans , bright colours and it's very much a leisure collection. It appeals more to the youth market but that does not mean that people of all ages don't buy it. It's also a good compassionate gift to give people.
4. As a brand, how many designs do you introduce in a collection?
We regularly get in new styles. For example, for the season we probably have over 40 new styles of clothing and many new accessories that will come in as well. Our stores are relatively small so the ranges we can introduce are limited.
5. How does your merchandise help fund this project?
All the profits and a % of the sales is used to do the work but because the business is relatively small and the work that needs to be done is greater , it unfortunately does not cover all of it at the moment. The balance is funded by me and a small number of donors.
We are so challenged each day to attend to the number of requests we get and we try to do our best to reach as many as we can.
6. Can you also customize designs on request?
We can do that if there is a minimum quantity of about 50. We have just started selling the 2019 Embark calendar. We can customize this for a bigger volume to be given as giveaways. We are grateful for the support of many retailers and restaurants who are selling the calendar for us this season. It also makes a good corporate gift and a gift for friends and family. The calendar will also be available in all Embark stores and on www.daraz.lk
7. Is there an online platform to make an order?
Yes many items are available on the Embark shop on www.daraz.lk and on www.wow.lk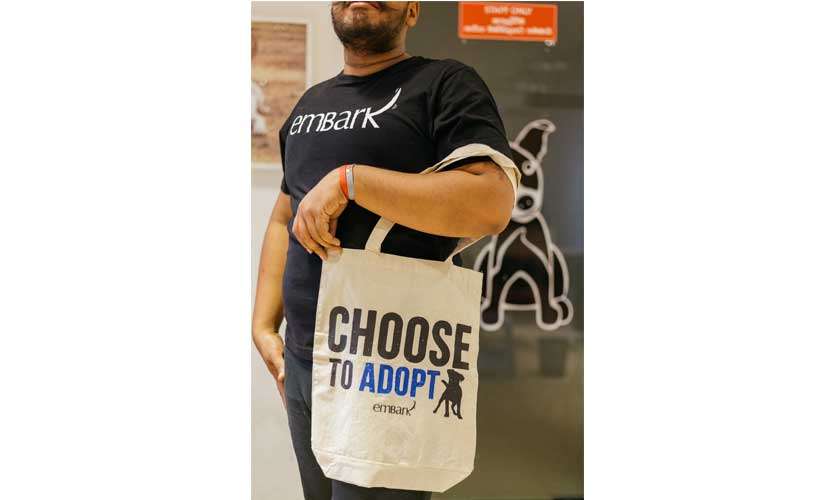 8. How is Niko taking all the attention?
Niko is the mascot of Embark and the logo was created around him too. This was over ten years ago . He has been a part of many events , campaigns and clothing lines together with his friends Bandit and Rozzy. This year's calendar features Beyroo, Kiri and Lola the new additions to our family!. However, I think, Niko is still the star