Today on the Buzz I speak to a young fashionista who is making headlines in the US for his spark on the ramp.
New York Fashion Week is a dream for many, but for little Akilash it's now second nature. Living in Texas, he has been walking the ramp in shows all over the US. I sat with him and his mother Sureka to speak about this experience and what he hopes to do in the future.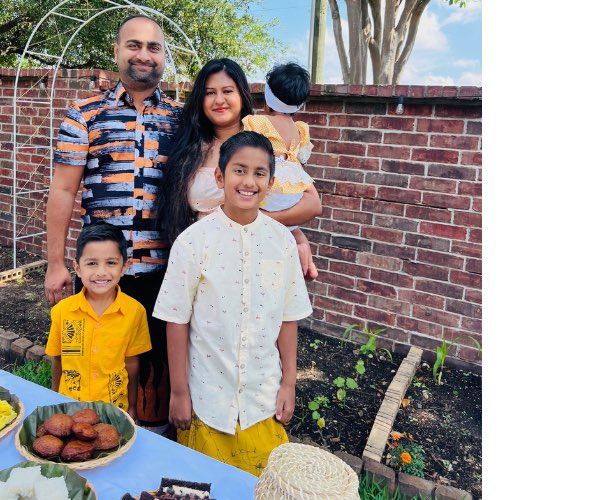 Who saw that you had it in you?
I have to say it's my mom. She always knew that I had the potential.
Tell me about your experience walking the ramp.
For me, it was a wonderful experience. I got to meet so many people from different states and countries.
How was the 1st show?
I was nervous but it all went away the moment I stepped upon the ramp. My first show was in 2022, it was a successful show and after that, I got an invitation from a designer for my second show. It was at Disneyworld in Florida. Beginning of 2023 I walked in NYFW; it was amazing.
Would you like to continue modelling?
I Like to continue modelling as a hobby. I will have the opportunity to immerse myself in an exciting environment where I will meet new people.
Who is your all-time favourite model?
Lucky Blue Smith - he is an American fashion model, actor and musician.
How do you manage school and your newfound love for the runway?
I give priority to my studies. The shows I do are on the weekends so I don't miss school. At school, I am in a group that is called GT (Gifted and Talented). And my parents help me a lot to manage my time with the hobbies I got.
Do you follow a fitness routine?
Yes, I do eat healthy. I do push-ups, pull-ups and 10mins on a balance board and stretching. I try to practice this every day.
What would be your dream designer to work with and walk the ramp for?
Gucci will be my dream designer to walk for.