Royden Gibbs and Dillai Joseph inspire a spirit of conservation to aid the efforts of WNPS. Experience the captivating beauty of Sri Lanka's heritage and nature through the exquisite fine art of Royden Gibbs and Dillai Joseph in the upcoming exhibition, "Corridors of Time."
The exhibition will be held at the Harold Peiris Gallery, The opening is scheduled for 2nd November 2023, and the exhibition will run until 5th November 2023. Art enthusiasts, collectors, and anyone with an appreciation for the beauty of Sri Lanka and its cultural heritage are encouraged to attend.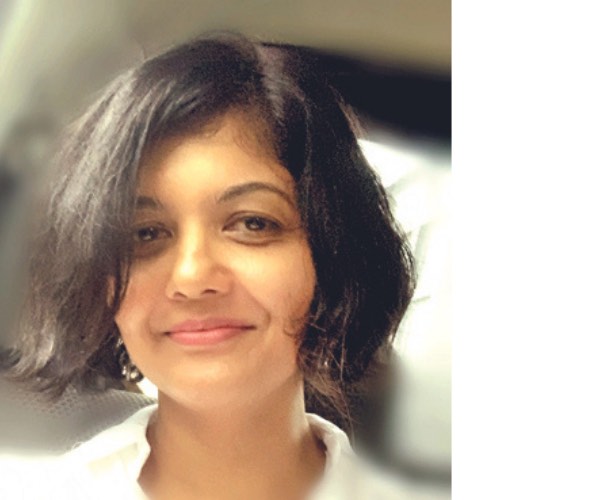 The "Corridors of Time" exhibition is a collaboration between two visionary artists, Royden Gibbs and Dillai Joseph. This unique partnership brings together their distinctive artistic styles, blending contemporary interpretations with deep-rooted Sri Lankan traditions. Their artistry harmoniously converges to depict the rich tapestry of Sri Lanka's heritage and the awe-inspiring beauty of its natural landscapes.
Royden Gibbs, a Sri Lankan artist, exhibited locally and internationally and is celebrated for his mastery of intricate details and subject matter, showcasing his profound connection to Sri Lanka's cultural heritage in this exhibition. Through his paintings, Royden captures the essence of ancient temples, historical sites, and traditional rituals, inviting viewers to delve into the heart of Sri Lanka's past.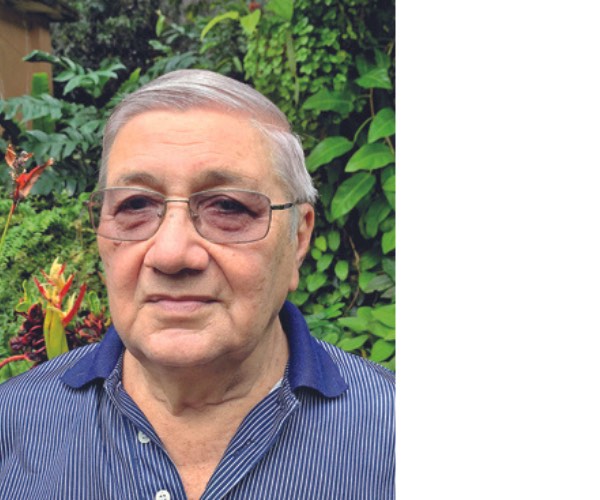 This one-of-a-kind exhibition will showcase Royden Gibbs's finest, unseen works. He is renowned as one of Sri Lanka's top watercolourists, who also works in diverse mediums, receiving well-deserved awards and recognition.
Dillai Joseph's ethos fosters a renewed connection with nature, beautifully conveyed through her paintings, which inspire a profound love for the natural world. Her bold use of colours and innovative techniques breathe life into her work. Dillai Joseph discovers the extraordinary in everyday scenes, employing palette knives and textures to emphasise and exaggerate her unique perspective.
"We believe that art should not only be admired but also understood," says Dillai Joseph.
50% of proceeds from the exhibition will be dedicated towards conservation efforts driven by The Wildlife and Nature Protection Society (WNPS), the third oldest non-governmental organisation of its kind in the world, and the oldest conservation body in Sri Lanka. With a heritage spanning over 129 years, the WNPS is deeply intertwined with the rich natural history of this captivating island nation and continues to work alongside communities to safeguard the unmatched beauty and diversity it offers even today.
Today I speak to these two talents about this project
1. What are the pressing issues with conservation today?
Dillai: Conservation in general when it comes to heritage or wildlife has taken a back seat with ad hoc development. Inculcating the 'conservation habit' as a culture is crucial. One of the issues from my perspective is the loss of habitat brought about by deforestation, illegal encroachment and unplanned development which is causing multiple other conservation issues.
Royden: The equally important area is to know our heritage and the sites that provide the window to the richness of your country.

2. How would this directly help?
Provoking thought is the starting point when highlighting the environment around us. Narratives of nature and heritage. Hoping to provoke thought and ignite action by the viewer in their way. The exhibition is titled "Corridors of Time." It is an exploration of the intricate narratives that bind heritage and nature, archaeology, architecture, and culture in this enchanting island nation.
Dillai: My appreciation of my backyard wildlife came to light during the lockdown period. It was an amazing discovery at the same time it brought about a tremendous amount of satisfaction and appreciation of the species and the fauna that we are surrounded with. At the same time, it also highlighted the need to preserve, protect and learn to co-exist with the species whose habitats we have invaded and built our homes.
Royden: I plan to display some of my unseen work. Several structures and places painted by me have regrettably ceased to exist at present. These artworks hold significant historical value, and the urgent need to conserve the existing structures and places.


3. How did the idea come about?
Dillai: my lockdown experience that sparked conservation made me reach out to the Wildlife & Nature Protection Society (WNPS) the third oldest conservation body in the world and collaborated with them to donate the proceeds of my paintings towards the amazing conservation work they carry out across our country. In addition to the exhibition, we would be carrying out a series of educational workshops during the exhibition engaging both kids and adults.
Royden: "Through ''Corridors of Time'', we hope to ignite a sense of pride and responsibility among our audience, urging them to protect the cultural and natural treasures that make Sri Lanka so extraordinary." Each piece tells a story, inviting viewers to embark on a journey of discovery.

4. If someone wants to be a part of this initiative, how can they contact and continue working on this project?
The WNPS has multiple conservation projects going on which you can find out from their website www.wnpssl.org They are always on the lookout for fresh talent from across all disciplines to enhance the effectiveness of their conservation efforts. Do reach out to them and join them in their fight to protect and preserve our precious biodiversity for generations to come.

5. Where do you see our environment risk leading?
Dillai: As this has been a great challenge globally, as well as in Sri Lanka, numerous floods, landslides, and climate change will worsen. Developing the mindset and appreciation for the past, and present and preserving for future generations should be engraved in our mindsets more than ever before so we can act swiftly. We cannot keep talking about it. We need to urgently do something about it. This is where efforts from WNPS come into play.

Royden: Showcasing this risk and educating the public to be mindful of the environment we live in is the first step towards conservation.

6. Tell me about the exhibition when and where?
The "Corridors of Time" exhibition will be held at the Lionel Wendt- Harold Peiris Gallery, Colombo 7. The private opening is on 2nd November 2023, and the exhibition will run until 5th November 2023.