Today on the buzz I feature the new talk in Colombo, everyone wants their eyes to look amazing and Rhonda De Silva has the answer, the new beauty provider in colombo is rocking it - Rhonda is back in Colombo after sometime, she is fun and sassy - She is a talented and professional cosmetic manager/beauty coach with over ten years of experience in training , coaching and developing teams . She is passionate about the beauty industry and works relentlessly to coach her teams for service excellence. Many of her team members have received the prestigious Cosa award . Her teams in Canada have been nominated as Cosa finalists. She recently opened her luxury lash extensions spa at Galadari and was featured on Hi TV for the amazing work she is doing
Here is more on her and her brand Matsuge luxury Lash Lounge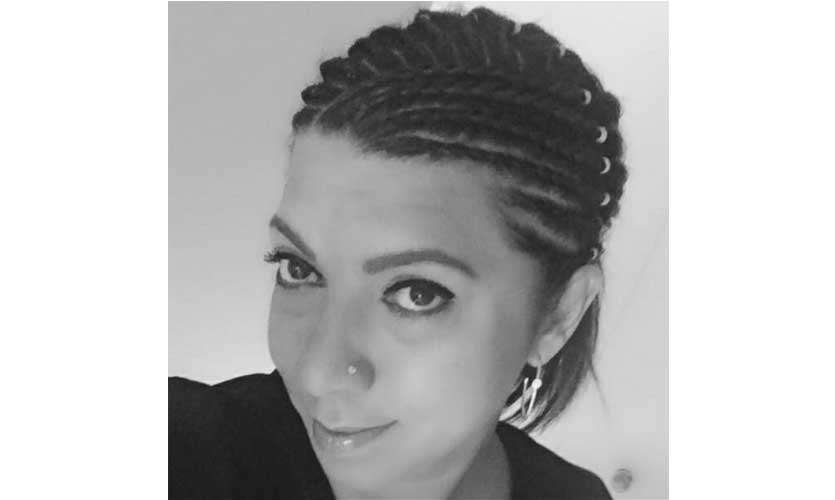 What made you pick eyelashes as your business outlet in Sri Lanka ?
Due to my frequent and long travels to Sri Lanka I always needed to get my eyelashes refilled because of the lengths of my stays. I was surprised to see that the quality and standards of the eyelashes that were done were not up to the standards we use at home in Canada and I thought it would be the perfect time to introduce it to Colombo as their was a need to fill it, as I'm a trained eyelash technician.
Who has been your biggest support in life ?
My biggest supporters would be my family, especially my daughter.
How did you feel when you had your eyelashes done for the first time ?
It made me feel great and confident and I strongly believe that every women should experience this as it is very convenient for a busy woman on the go.
What would you tell a new client, why would they need to try it ?
The convenience factor is key factor in getting lash extensions . I merely draw from my own experience with it , furthermore we women need to empower each other, that comes with our own confidence. Getting eyelashes makes you feel confident and brings out all of our individual beauty. One of my favourite things to say to my customers is "people will stare, so make it worth their time"
What are some of the most defining moments in your life ?
God's grace and mercy has defined me to be the the strong confident woman I am .
How is it to be back in Lanka ?
It's exciting! I will always have a special place in my heart for Sri Lanka, this is my motherland. My family and I have consistently visited Sri Lanka at least twice a year for the past 10 years. The atmosphere, weather, beaches and most importantly the people is what makes me feel like I'm at home regardless of how long I've been away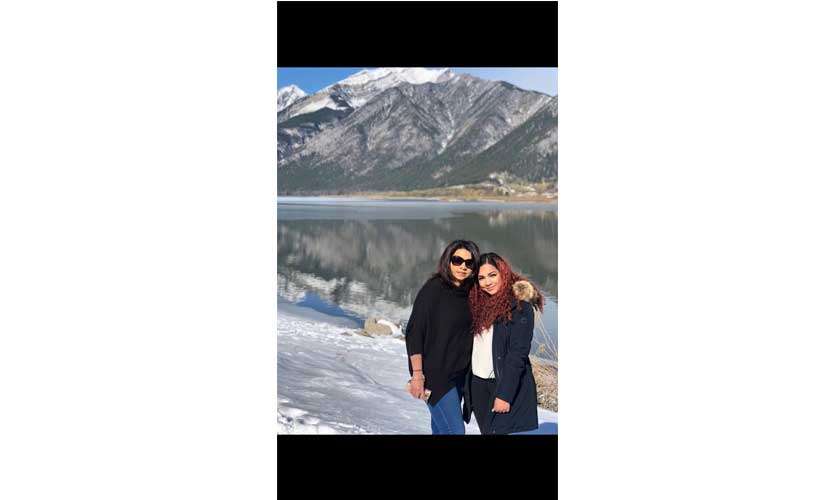 Tell me about your business and services you provide ?
We are an exclusive eyelash lounge, the first ever in Colombo . We ensure customer excellence and satisfaction above all. We customize the eyelashes based on the individual's lifestyle, needs and the look they want . The lashes are semi permanent and needs to be refilled every 2-3 weeks due to our individual eyelash cycle . We explain the service to our customers and make them feel at ease. Once we start the procedure the customer usually takes a two hour eyelash nap and wakes up not only feeling beautiful but rested too . We ensure the highest quality of products at all times .
What is your favourite part about been in the beauty industry?
* The word 'beauty' excites me. I have always been exposed to different types of beauty treatment during my time at Sri Lankan airlines as well as another international airlines. When I moved to Canada I made a choice of obtaining a qualification and joined the beauty industry . I worked for Hudson's Bay Chain as their Cosmetic and Fragrance Manager for 8 years . The opportunity to travel and be trained by top names as Chanel , YSL , Bobbi Brown , Guerlain, Dior and many other international brands has been quite exciting . My favourite part about the bussiness I'm in is when I see a customer feel empowered and confident realizing their true beauty. I always believe that beauty treatments may bring happiness but happiness always brings beauty.
How do you pick your products and how hard is it to maintain standards ?
I believe that maintaining standard, quality and consistency is a critical part of any buisiness. I learnt this over the years in my previous jobs in Canada as it was crucial to be consistent and offer every customer the best service possible hence maintaining standards is second nature to me. This is what I bring to Sri Lanka and my customers.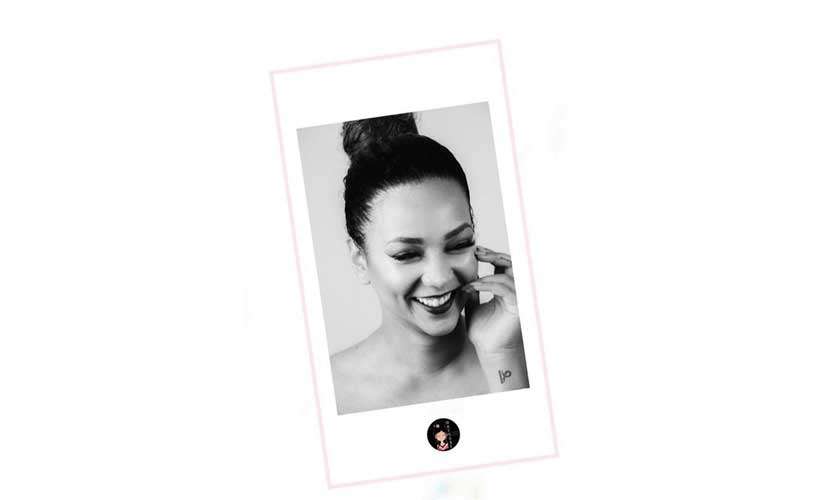 Tell me about yourfamily ?
I have a very close knit family. My mentor was my Dad, I also have two sisters and a brother who lives in the UK. My daughter is in her final year of university back in Canada and my husband works for Air Canada. I am also very close with my nieces and nephews and I'm blessed with a few good friends who I consider family too .
What has been the best experience been a part of Colombo life ?
The support and encouragement received from many to get this new venture off the ground has been a tremendous experience to me .
What are your thoughts on political crisis ?
The political crisis in Sri Lanka is definitely interesting.However I think it's best we leave that to the leaders of our country . I just hope for democracy and to see the country prosper .
What are your thoughts on the local fashion industry ?
I am pleasantly surprised at the high standard and enthusiasm of Sri Lankans .