Today I speak to Nithiesha who has put together a lifestyle store that's perfect for any young inspiring creator to showcase their work, making your shopping needs very easy. Speaking to me this brown-eyed beauty added "As a concept store I wanted to offer a wide variety of products ranging from clothes, accessories to local crafts to stationary. It's a one-stop-shop if you want to pick up anything for yourself or for a special occasion". On the Buzz, she speaks to me about life and so much more.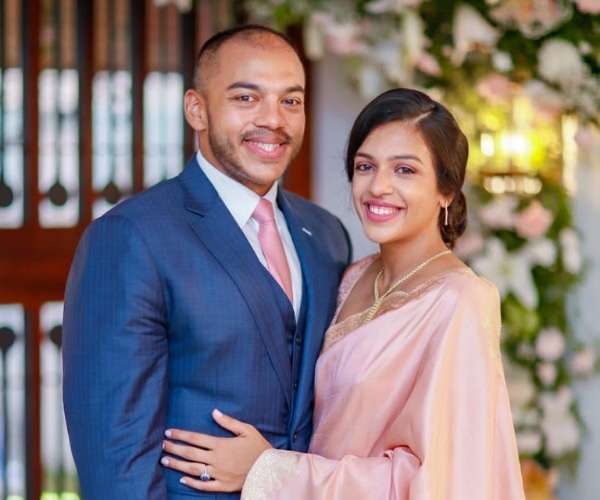 Full Name - Nithiesha Ananditha Jayasekera Rajapaksa
Hometown - Colombo
Status - Married
Birthday - 21/03/1995
Passions - Working out, reading, fashion, media, healthcare, wildlife, cycling and diving
Favourite Colour - Pink

What made you launch your lifestyle store NUMA and your fashion brand? The reason behind NUMA is mainly to create a platform for local emerging designers. I was previously doing my fashion brand 'Nithiesha' but I stalled the operation for a few years and thought it's now or never to restart.
What would you say is your biggest challenge in the fashion and industry today? I would say that the biggest challenge is the competition between international and homegrown brands, but with the current situation, people have realized the importance as well as the quality of homegrown brands.
What inspired you for the name NUMA? The name NUMA is inspired by the vibrant Rath mala itself.
How has this year been with the launch of the brand? Well, we like others have faced a lot of difficulties, as we were actually meant to launch last year, but with the Covid-19 situation, we were not able to do so. As for the rest of the year, we intend to do a lot of new fashion/beauty, lifestyle as well as kids events and bring in more local designers to our platform.
What would you say to someone who wants to start their own business and launch a brand? I would say be focused and be honest as there will be many challenges and criticisms as it is a learning process especially for an entrepreneur, but you should stay strong not stray from your path no matter how hard it may get. Follow your dreams because if you visualize it, you can do it!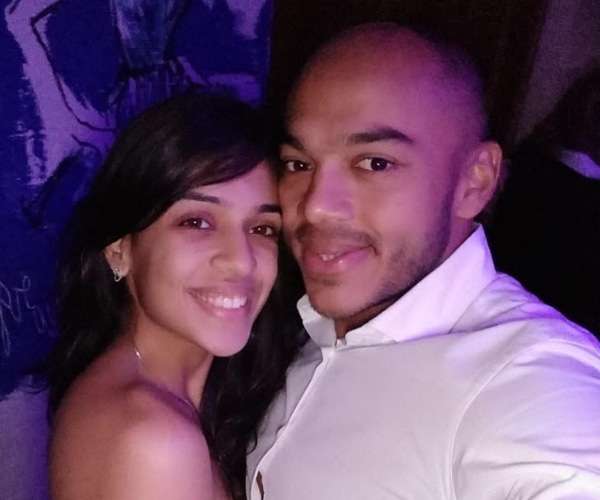 What do you think Sri Lankan youth are missing? Actually, Srilankan youth is in a very high standard, but they just need to look up to others who have been in the industry and when/if possible get their guidance.
When you choose vendors for your store what do you keep in mind? We try to keep it 100% local, so we try to choose local designers when it comes to fashion/beauty and lifestyle.
How can one join the team at your store? Well by simply getting in touch with us and if there is an opening or opportunity we will definitely get in touch.
How do you react to your negative/positive comments? Both with a smile - I'm usually not a person of many words :)
Who has been your biggest support? I would have to say my parents, in-laws, my husband, Yoshitha and my brother. They've been my pillars of strength and my biggest critiques through everything, constantly guiding me to do what's right.
How was school life? And what did you want to be when you were growing up? The best time of my life! Wish we could go back to that time... I wanted to be a diplomat or a lawyer when I was growing up. Gave up on being a diplomat half way even though I'm still keen on international affairs. But I just started reading for my second degree, LLB now :)
What has been your favourite travel destination and why?
Dubai!! I've been going there since I was a kid so I'm quite familiar with the place and shopping, I can blindly lead anyone through the malls... haha
If
What if you could not make your own decisions, but you had to choose someone else to make them for you? Who would you choose and why?
I think It would be my mother. I'm usually a little indecisive so I call her at least about 10 times a day when I have to make a decision or need advice.
What if you had to spend 100 days on a desert island all alone? What ten things would you take with you and why?
Yo (if not he would be calling me every 5 minutes haha)
A few books
Sunscreen
Sunglasses
Water
My laptop
The charger
Cycle
Clothes
Music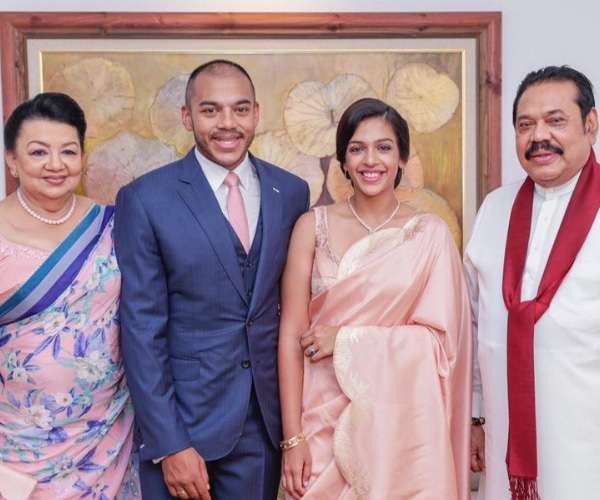 What if you woke up and discovered you were the only person on earth what would you do?
Probably travel and look at all the touristy places which would now be crowd-free :)
Fun
Who do you go out of your way to be nice to?
No one really
What food is delicious but a pain to eat?
Crabs!!!
What "old person" things do you do?
Still write cards
What was the last photo you took?
A picture with my puppy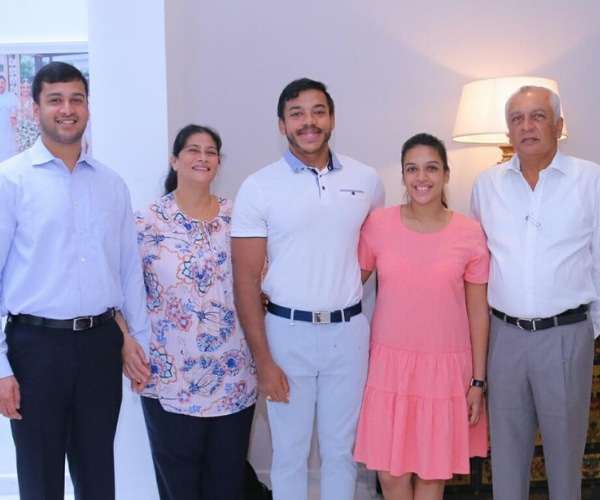 What's the spiciest thing you've ever eaten?
I like spicy food, but there was this chili sauce I got from India which had a coloured skeleton on it. One drop of that had me suffering for hours! I can't really remember the name of it. :/
What's the most expensive thing you've broken?
Probably my sports watch. :(
When was the last time you felt you had a new lease on life?
Every day really. Life has been good and I'm blessed with amazing people and opportunities that keep me going..