Today the Buzz I'm talking about something very special to me. When the country was crumbling and when some were being demotivated, there was one person with a bright young team who started building a brand called Carnage. This brand grew to be THE brand for active wear and lifestyle. This only proves when you keep pushing, you achieve.
Joel is too humble and never wanted his name mentioned, but behind every strong brand, there is one person who is burning the night lamp. If you have not tried Carnage, you must for the fact it's done by US for US - all local. Even the models have become personalities because of the style and consistency. Today they stand tall with a flagship store in Bamabalpitiya.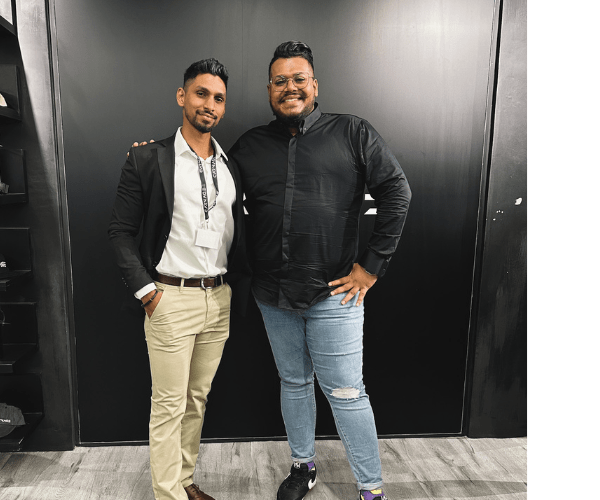 Your team started this brand during the height of the pandemic, why did you take such a challenge? The fact that we were in the middle of a pandemic wasn't something we thought too much into. We were in a great space with opportunities opening up for a High-quality local brand for active and lifestyle wear so we just wanted to make sure we capitalize on that and go all in.

What would you tell your brand of Carnage stands for?
Carnage stands for becoming the best version of yourself, may it be at the gym, outdoors, workplace or wherever you are. It's making a promise and a manifestation through the clothing you wear that you are committed to becoming the best version of yourself.
How has the new branch taken off?
Amazing! and happy to finally open doors after being an online brand
What do you have on the shelves for someone who has no idea about this brand so they get an idea?
The highest quality of clothing and accessories for activewear and lifestyle.
What are the new products you hope to add?
That's a secret that I'm not allowed to spill but we are in the works of expanding our range 10x.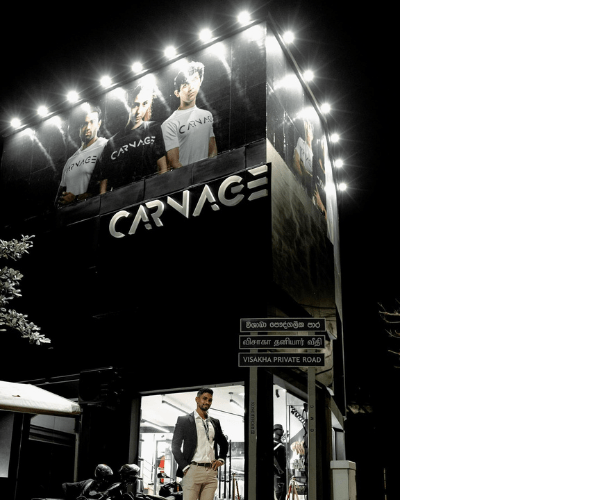 Would you say this brand is ONLY for the fit and fabulous? Can curvy people shop too?
This brand is for everyone and we mean it, regardless of your body type. We love creating pieces that can be styled by anyone and any way they like.
What would you tell young entrepreneurs, who are dreaming about creating their own brand!?
Start in whichever way you can, what matters is getting started. Rest will fall into place as the journey moves forward.