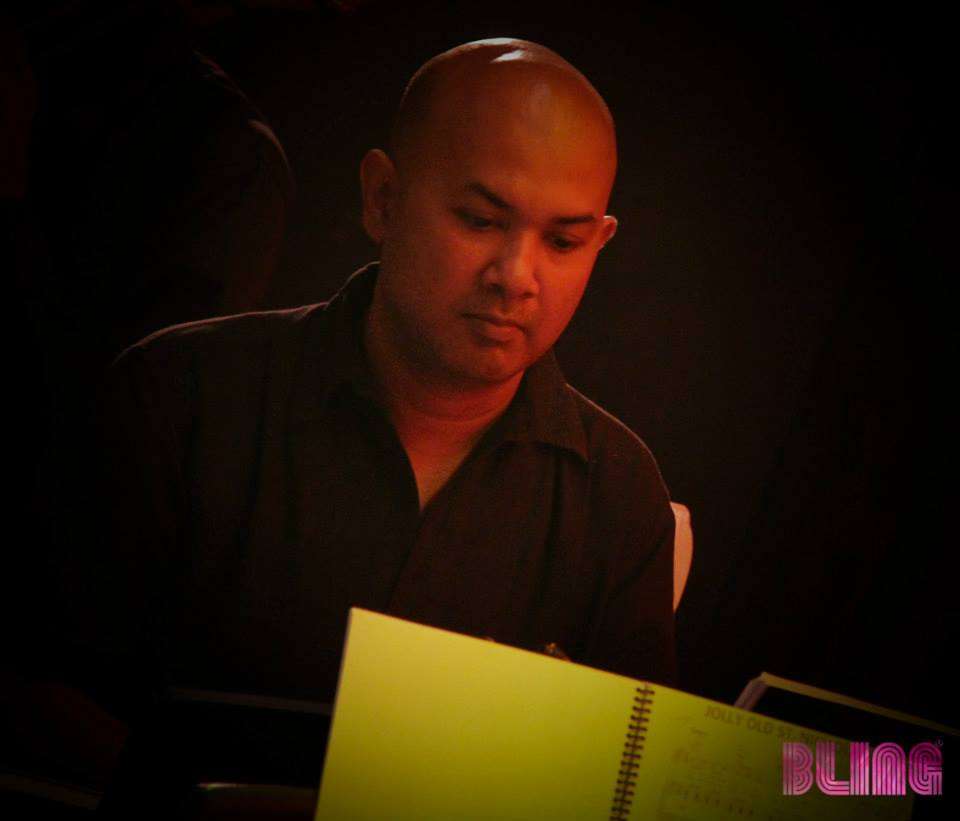 Today is a special day to write about this amazing man I had the pleasure of working with, can't believe 365 days have gone by since we said good bye to him
Vinodh is a special man, full of life and ever so giving, it can be food, it can be love or time for a friend he has it all to give and it's so rare today.
Tomorrow the Lionel Wendt is turning on the lights and sounds to celebrate Vinodh a man who loved the stage and the amount of talent he brought to life on that stage.
Here are a few who took the time to write a few lines about a remarkable man who will always be loved and remembered.
"Vinodh was, simply put, my guru. Everything I learnt about theatre in my formative years were learnt at his feet. He was a master of the craft from the earliest of ages, and understood how best to persuade groups of errant school boys to embrace theatre and everything that came with it. Above all, he taught us that theatre was to be enjoyed; enjoy the rebellious-ness of Shakespeare that challenged the norms and mores of Sri Lankan school boy society to the point that principled nuns, rectors and wardens blushed in their seats. So, it was from Vinodh that I learned the art of disrupting our weltanschauung. It was from Vinodh that I learnt both authority and revolutions are essentially theatrical. It was from Vinodh that I learned that we're just intelligent apes and all art is an existential coping mechanism".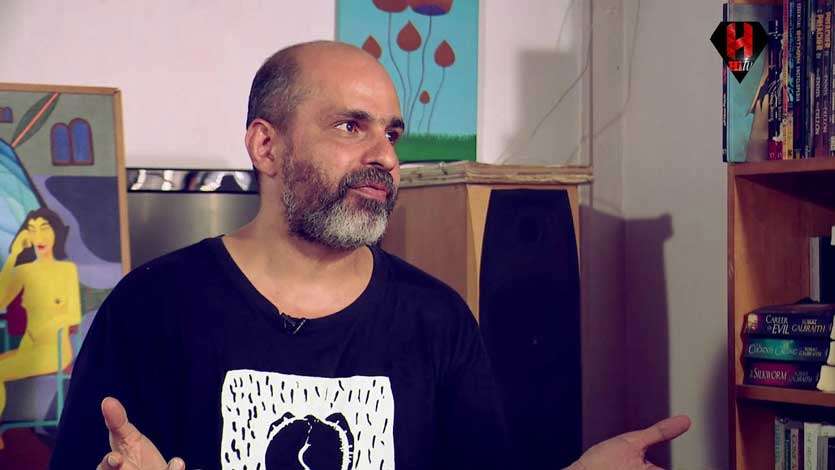 - Hans Billimoria -
"Vinodh : A Teacher, Motivator and My Friend..."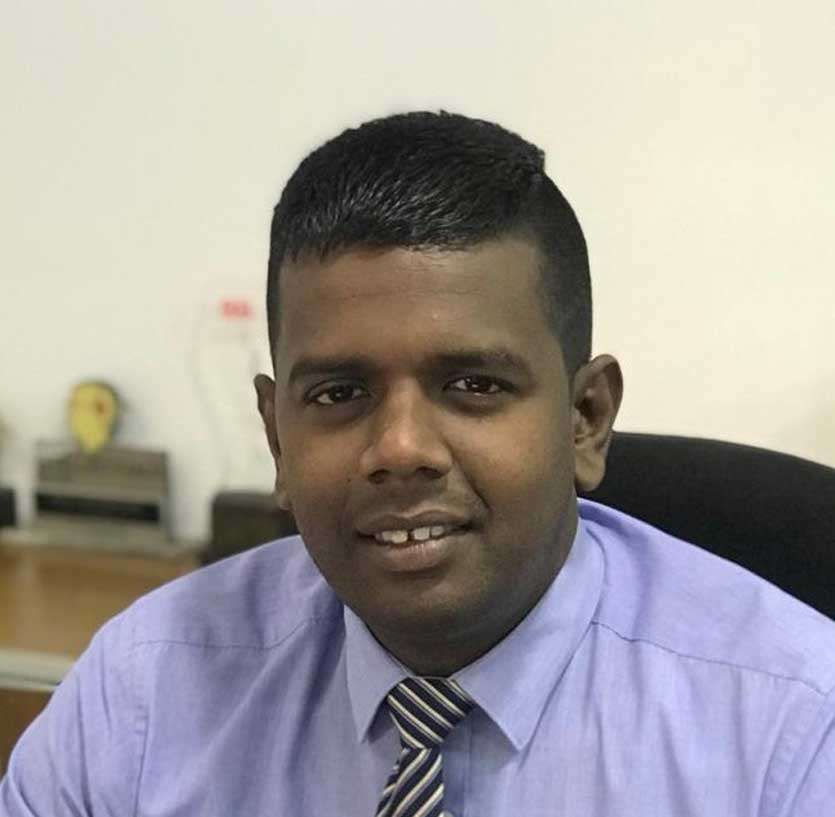 - Angelo Jesudason -
"Vinod sir has always been an inspiration to me. A man who was there for everyone, no matter what. A simple man who held nothing back"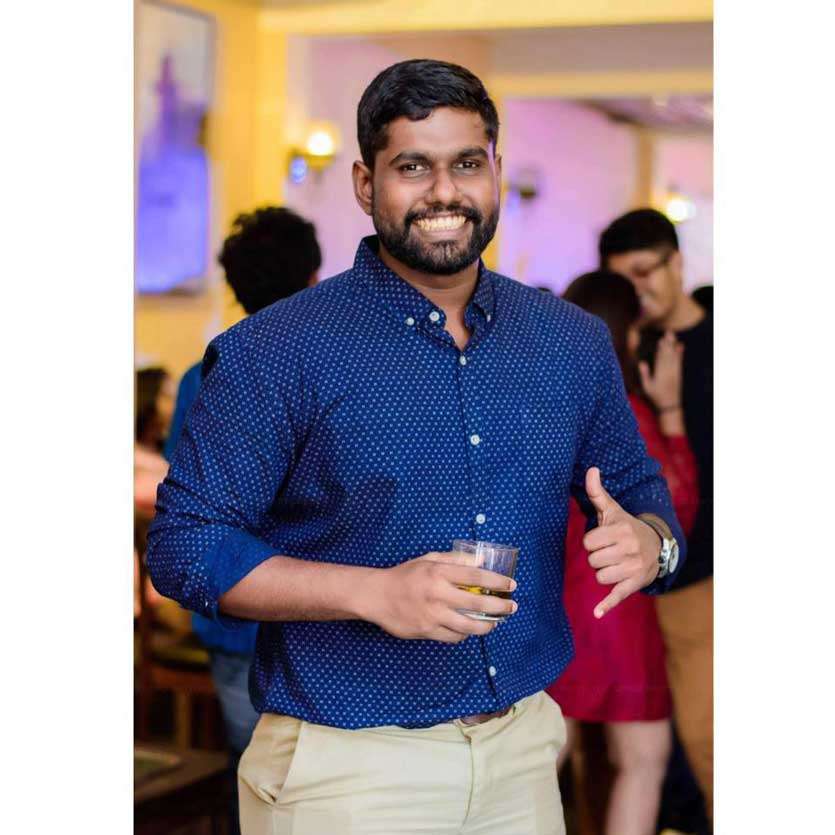 - James Thambyraja -
"Vinod: my first choir leader at college, later became a good friend who went out of his way, numerous times to help us and guide us along life's journey".
- Rumesh Fonseka -
"Vinodh, and I sang in the college choir from our small days. Later he was the choir leader who took over the choir from my brother and then when Vinodh stepped down, I took over as the choir leader. He was my Drama guru. I took part in many of Vinodhs stage plays and musicals. I remember how after one show we all wanted to go for a buffet lunch to a down south hotel, and about 5 of us packed ourselves in a 3 wheeler and had a bumpy ride. I can never forget Vinodh s amazing cooking talents.
We formed the Choir Nuovo Vita, I believe in 2007. Although we could not keep in touch that often after I returned from Australia, Vinodh remained a dear friend to me. Thank you Vinodh".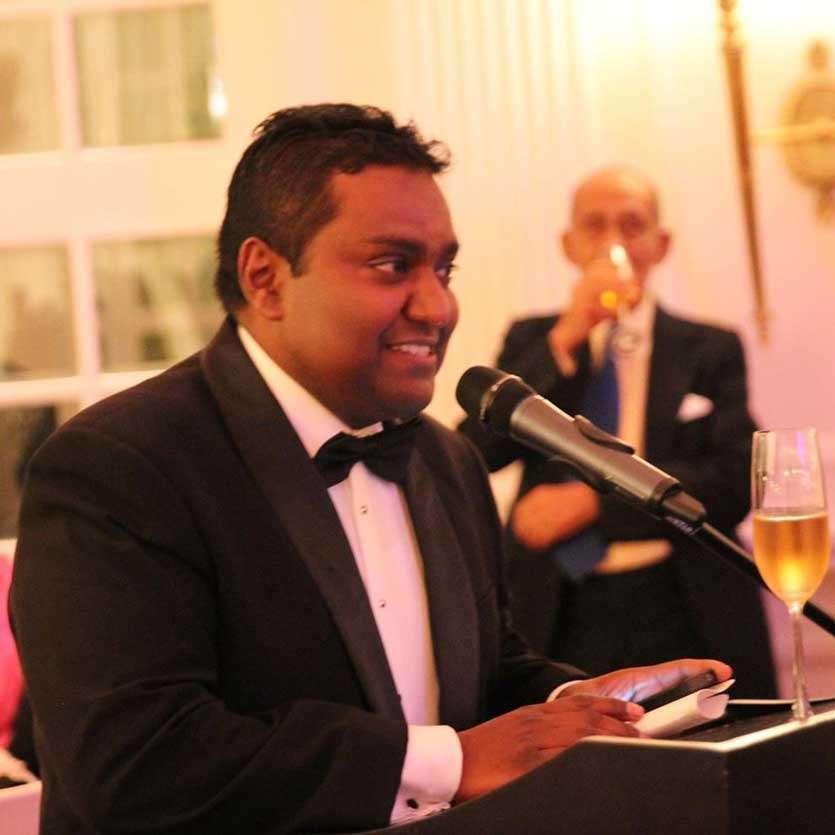 - Dayan Fernando-
"Vinodh If I could 
I'd show you the seeds
you planted years ago
that are now coming into bloom.
I'd reveal to you the young minds
that have expanded under your care,
the hearts that are serving others
because they had you as a role model.
 We were all blessed to have you in our lives and we miss you".
- Rohan & Ishan De Lanerolle -
The De Lanerolle Brothers
"What I know of literature, theatre and showbiz in general are rooted in Sir. He was a giant parent figure for us at College. He was also our biggest critic, but he never failed to commend when necessary".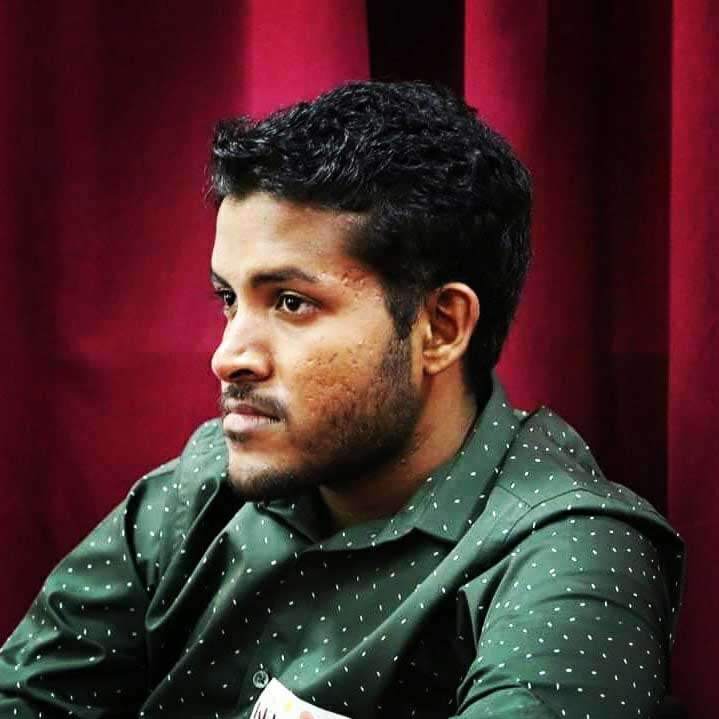 - Oshanthaka Cabraal -
"Vinodh Sir was more than just a Teacher. He was a Mentor who instilled in us a drive to commit wholeheartedly to everything we did. He never hesitated to express his often brutal yet very honest opinion of us. We mean it from the bottom of our hearts when we say that we'll always be thankful for that. Because in the end, he made us all better men".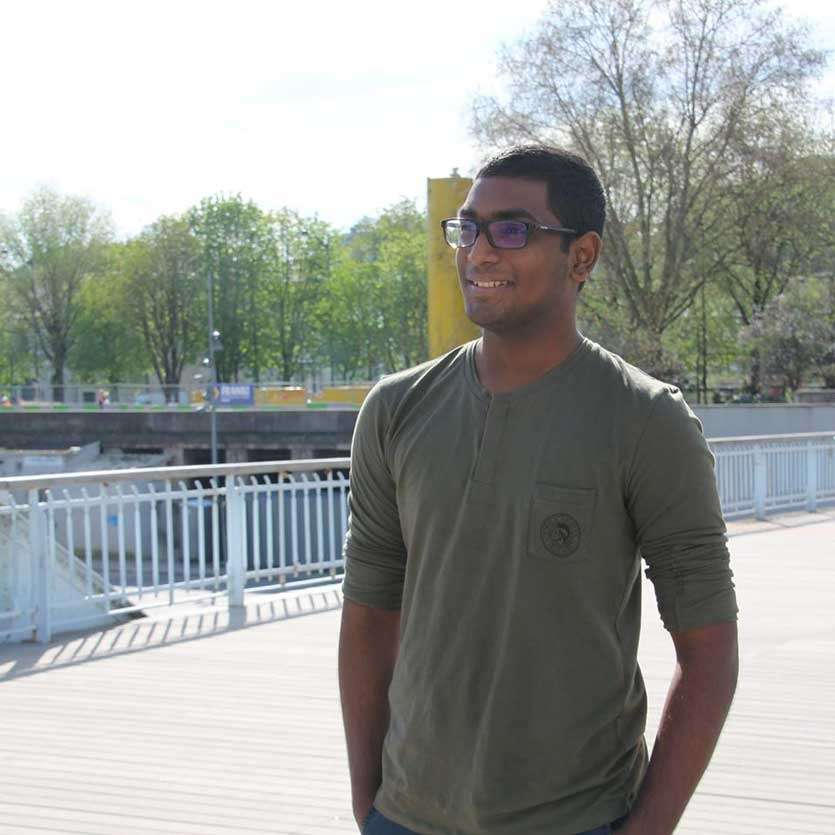 - Rahul Rajaratnam and Navodh Fernando -
Canto - Choir Leaders
"Mr. Vinodh was a huge source of inspiration to me throughout my years as a performer. His tough love was his way of showing that he truly cared about you, both as a performer and as an individual. He would grill you to make you better because he saw potential in you - all whilst still managing to have everyone breaking into fits of laughter. He told me to never stop singing and to never stop believing in myself - and that's something that I carry with me in my heart to this very day. We miss him dearly".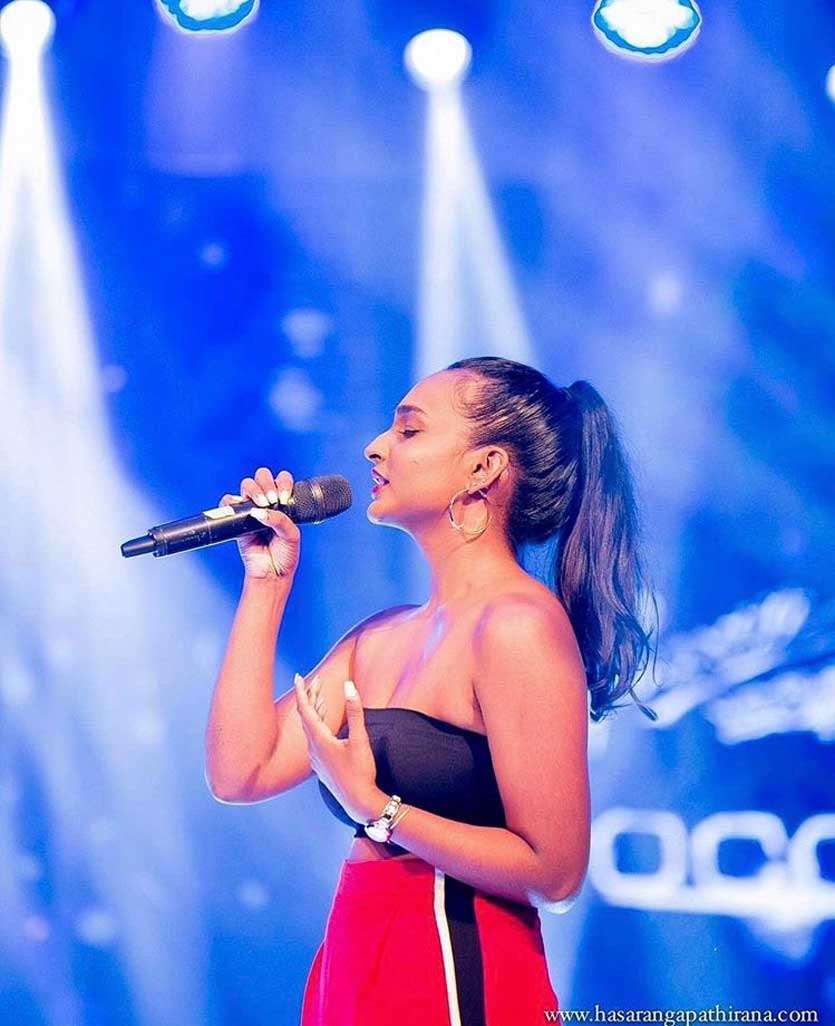 - Senani Gunatilleke -
"Mr Vinodh was more than just one of our favourite teachers. He moulded us to be the best version of ourselves, and believed in us when we didn't".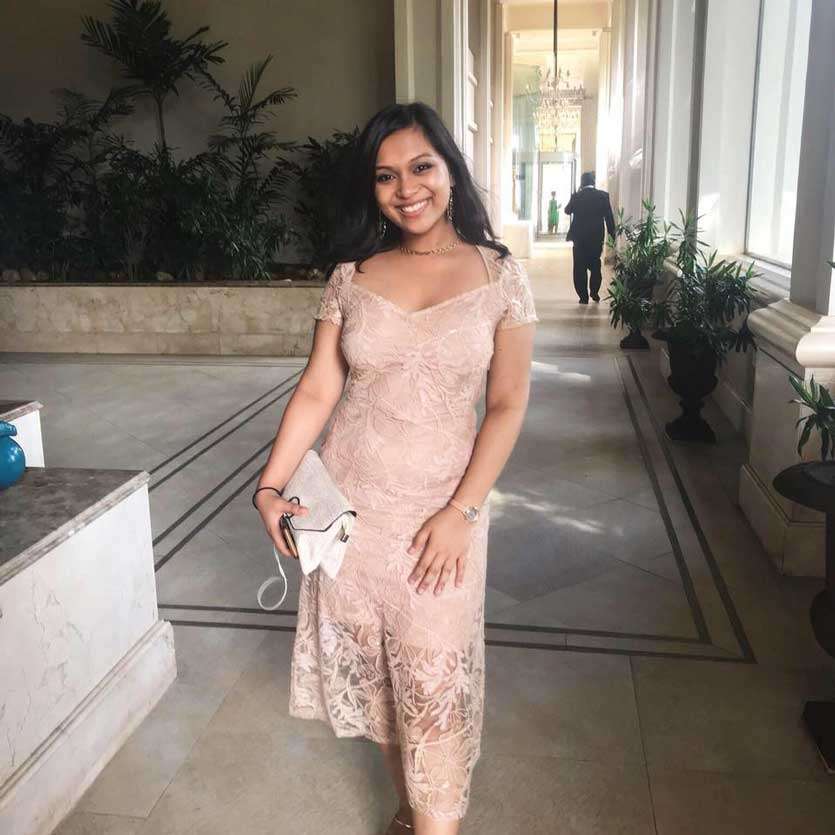 - Natasha Mamuhewa -
"You will always be loved Vinodh... Always".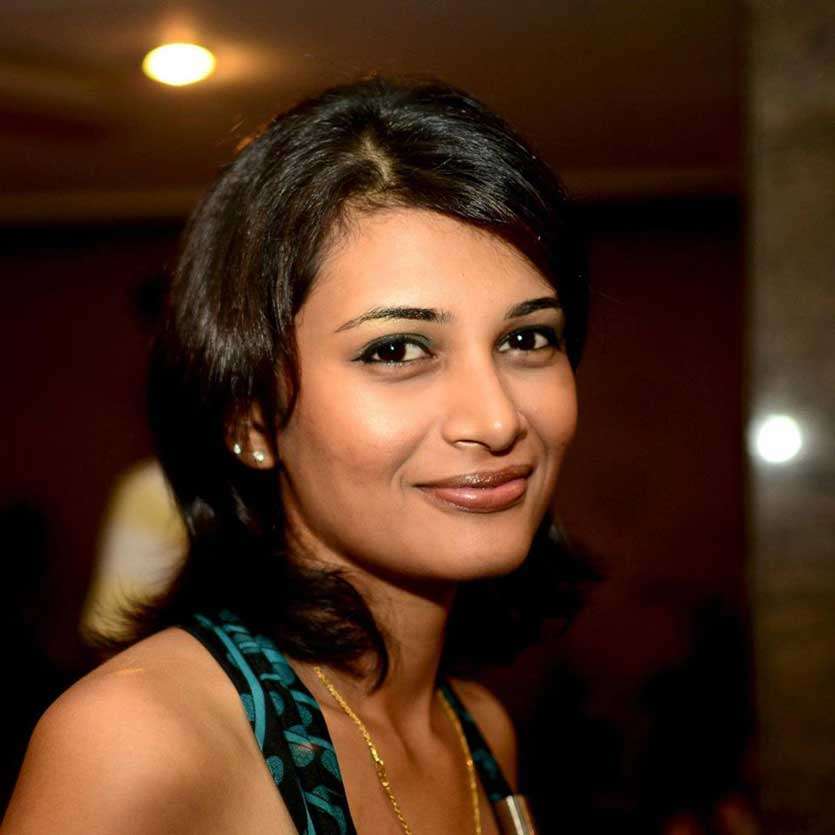 - Michelle Herft -
"Vinodh had a hand in shaping every actor that came out of S. Thomas's in the last 25 years. Difficult to quantify the loss.Impossible to fill the gap."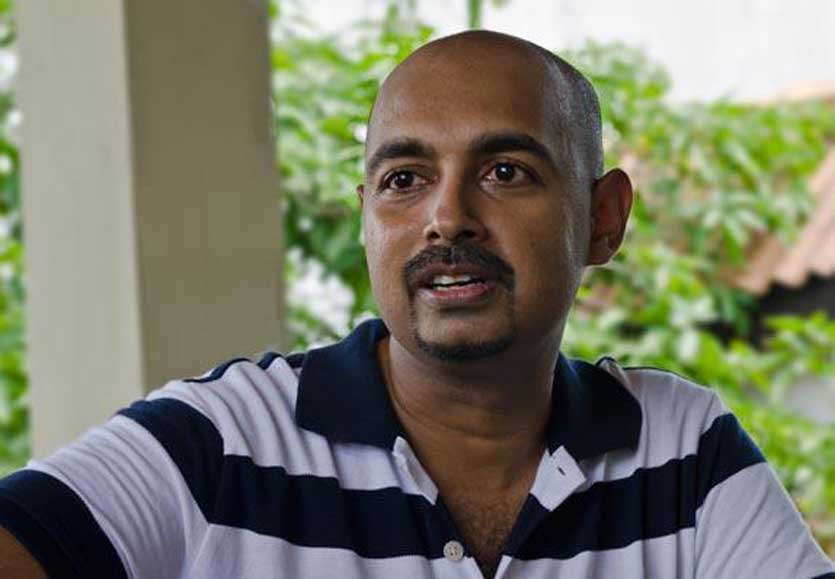 - Delon Weerasinghe -
"Above and beyond" - this is the phrase that comes to mind when I think of sir. He went above and beyond his duty to his students, friends and Alma Mater. His life is a testament to the formative impact a teacher can have on his or her students".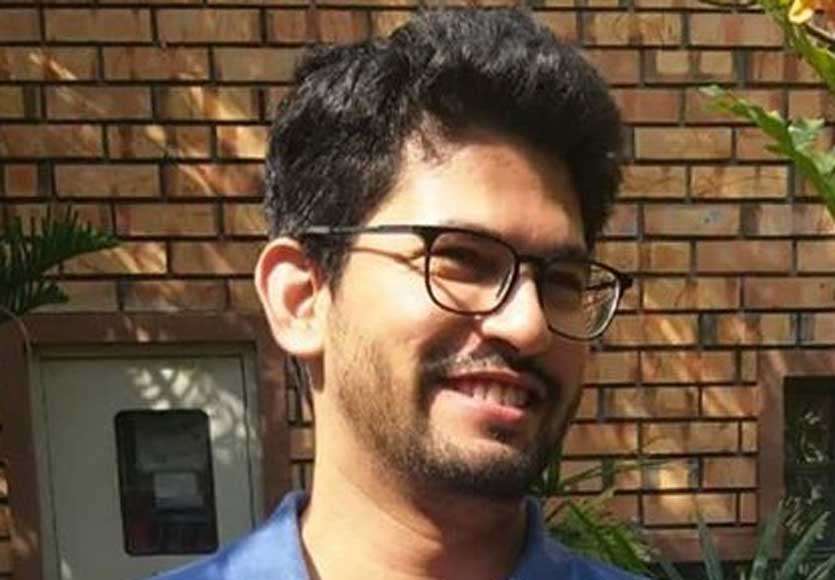 - Shanil Wijesinha -
"Vinodh sir was one of the most kindhearted, real and talented human beings that I've ever had the pleasure of working with. He had this special ability of bringing out the very best in us, and putting the fear of God in our souls at the same time. I will forever be thankful to sir for some of the most amazing moments of my college career".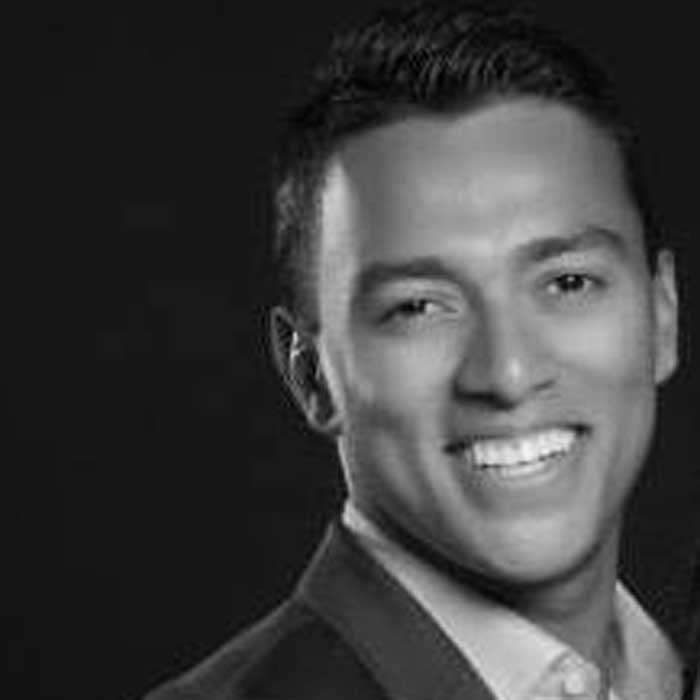 - Ranshan Gomaz -
"The Teacher who turned my weakness into my strength. The friend who believed in me, I owe you much more than I could ever say. Thank you for all you did sir!"

- Adam Kenny -
"I was that shy, backward kid with low self morale and confidence who was thrust upon a stage because sir saw something in me. A big part of who I am today is all thanks to the inspiration sir was - that colourful, frightening, yet caring and loving soul who has left a lasting impression on me..."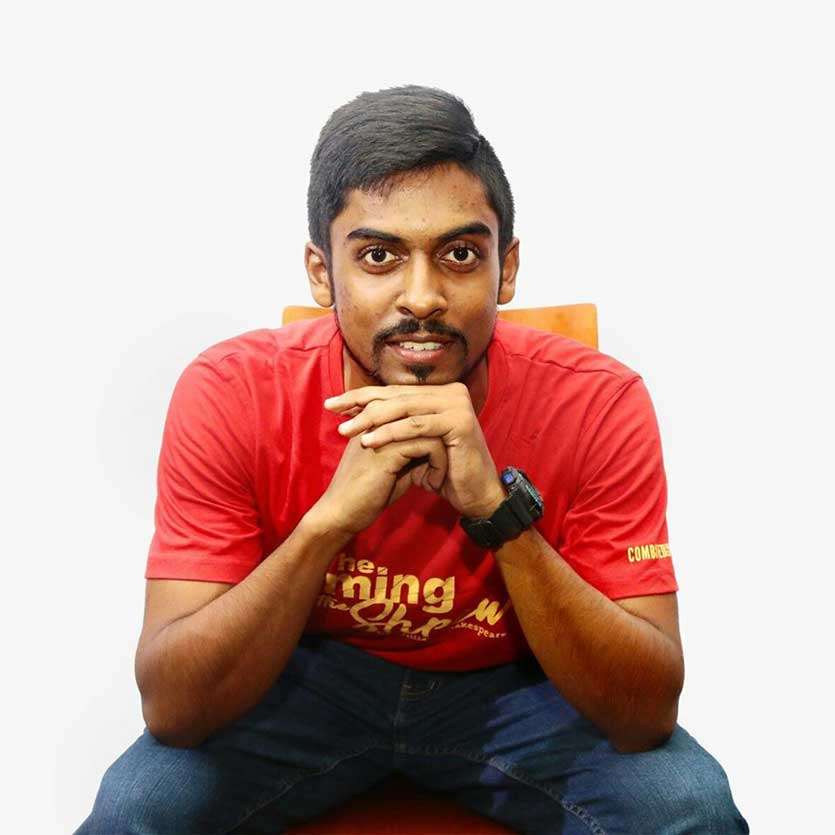 - Mevantha De Silva -
"Back in 2012 I met uncle Vinodh for the very first time. Even though he was a scary person, as time passed by, we became closer to him. With the help of the two teachers in charge and uncle Vinodh, we won zonal, provincial and all island competitions. Working with him for almost six years was a great experience for me. He taught everyone how to be independent individuals. Losing him forever is one of the worst things that ever happened to me and the entire choir. But his string words and his kindness will always remain in our hearts".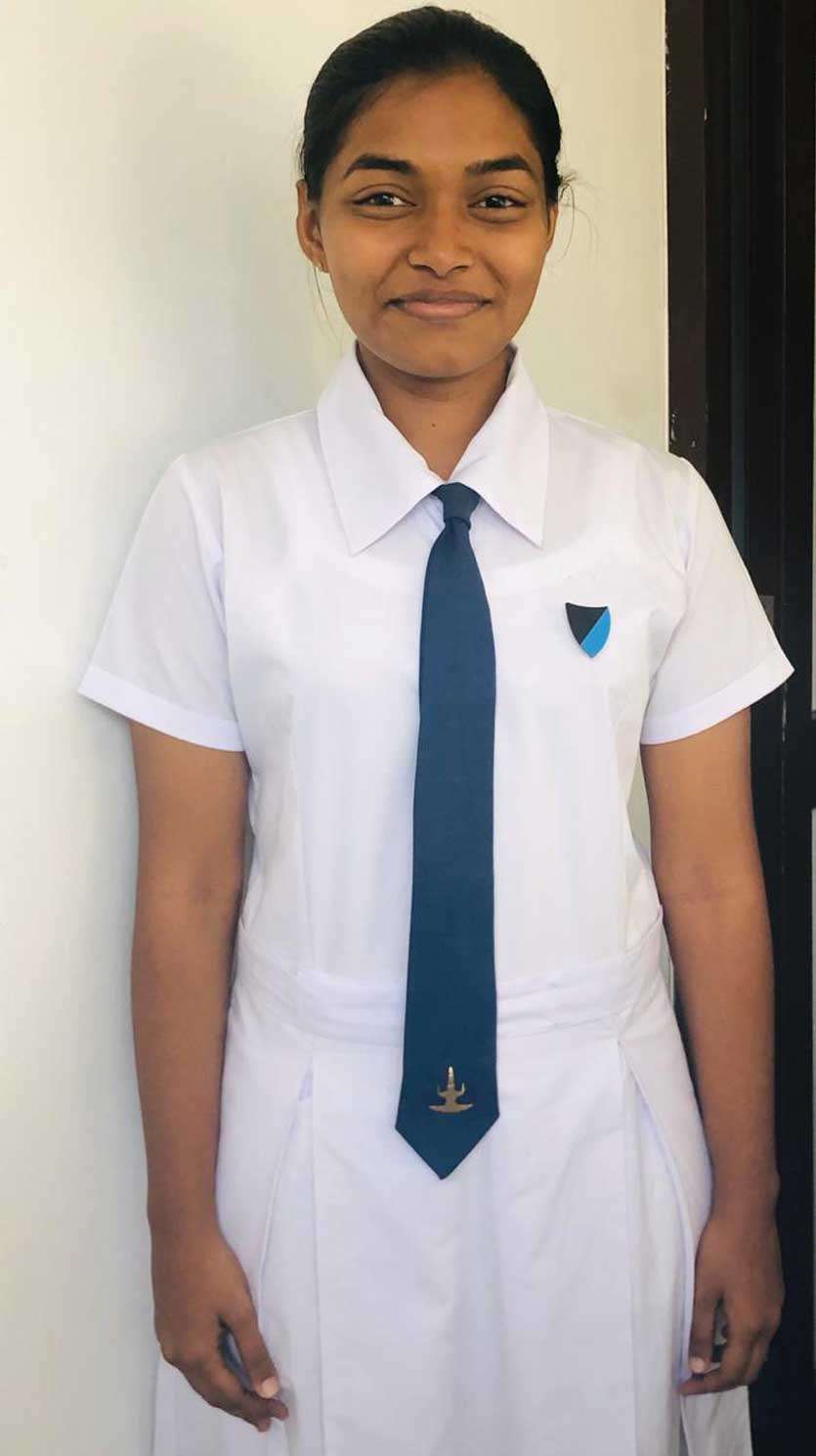 - Ama Jayasinghe -
Choir Leader – Visakha Vidyalaya
"It's crazy to think that it has been a year now because it never felt like sir left us: I hear him in Mr Cabraal's direction, I feel his impact in the shy child that stepped out of his comfort zone and I see him in our auditorium and literature lessons where his legacy lives on. I hope he looks down on us with the same smile he left permanently on all our faces".

- Sheraya Dassanayake -
(Choral President of Colombo International School)